Ask A Question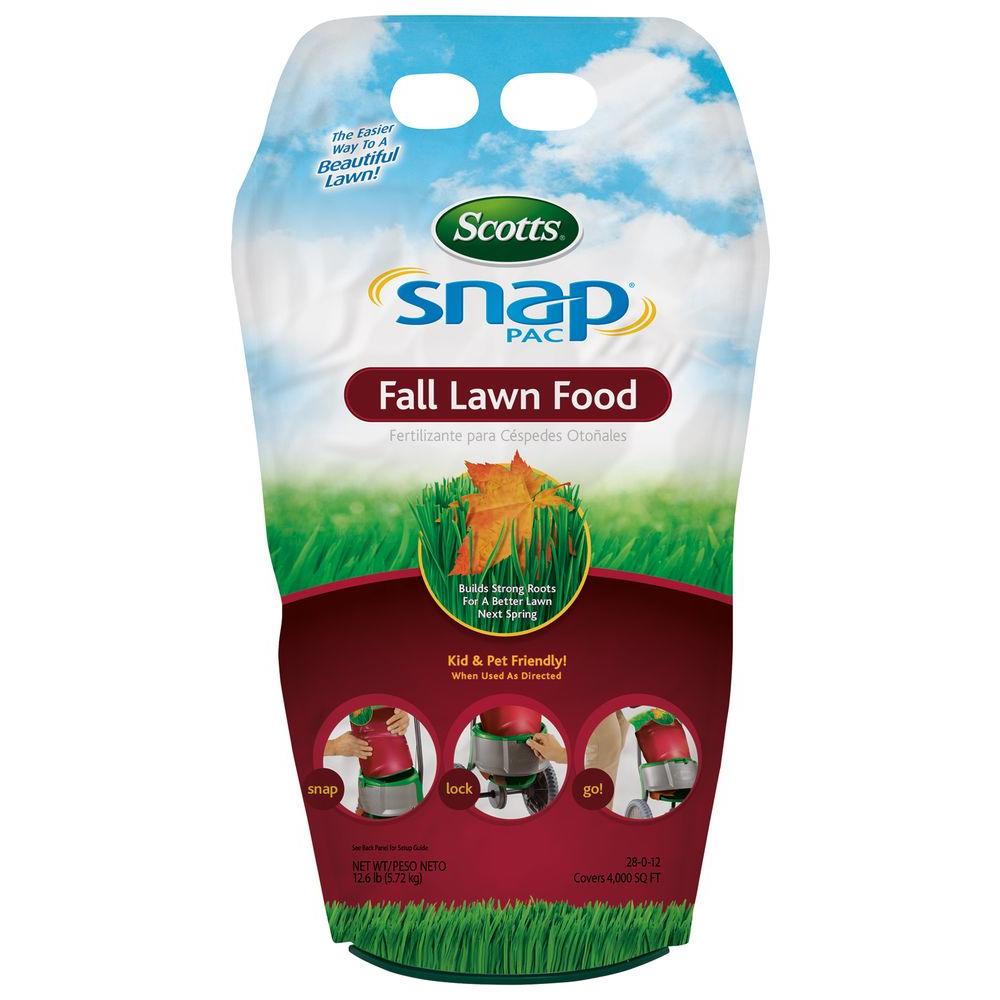 Do not use your full name. Use letters and numbers only (no spaces or symbols ).
Your email address will not be displayed publicly. Emails are used for notification purposes only.
Please send me an email to keep me informed on the status of my submission.
Confirmation will be sent to the email address provided above to confirm your authentication. By submitting a question/answer item you agree to our terms and conditions.
Submissions may take up to 48 hours to process and appear online.Question Guidelines.
Success
Please note that your question may take up to 48 hours to appear.