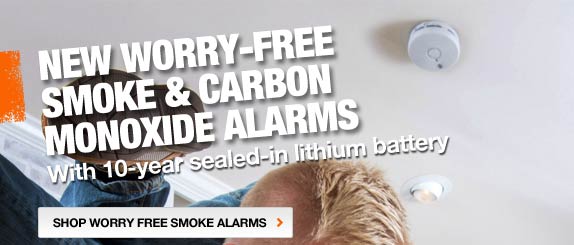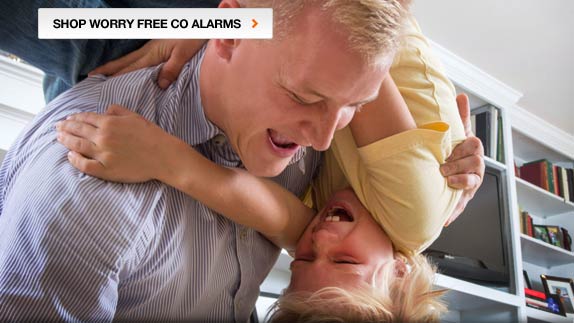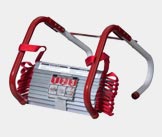 Auxilliary Devices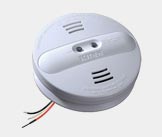 For the Pro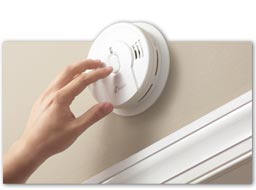 Kidde, technology that saves lives
Kidde is the leading manufacturer of residential smoke alarms, carbon monoxide (CO) alarms and fire extinguishers – which meet or exceed fire safety standards and are UL listed. For more than 90 years, Kidde has delivered advanced fire safety technology to military, airlines, firefighters and homeowners. For a trusted name in home safety products, choose Kidde.

Delivering superior fire safety products for over 90 years.
24/7 WORRY-FREE PROTECTION
New Kidde Worry-Free Smoke and Carbon Monoxide Alarms with a 10-year sealed-in, lithium battery. No more battery changes or late night low battery chirps!


Hassle-free protection for the life of the alarm.

Always on: sealed-in lithium battery powers alarm for 10 years - the life of the alarm.

Value: save up to $40 over the life of the alarm(battery costs).
THE RIGHT ALARM FOR THE RIGHT LOCATION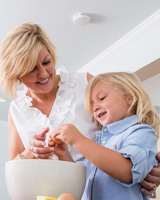 Intelligent sensor detects real fires faster, reduces nuisance alarms and detects both smoke and carbon monoxide- two protections in one!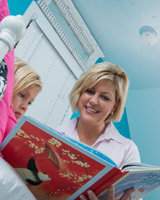 Added voice warning helps wake those who may sleep through the traditional beep.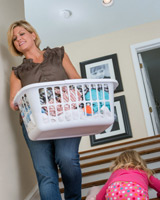 Super-bright LEDs provide lighted escape path.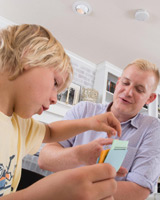 Hush button temporarily silences nuisance alarms.

Worry Free Carbon Monoxide Alarms
Save more, worry less with Kidde smoke detectors and The Home Depot
Look to Kidde to provide the fire safety products that fit your family's needs. Kidde offers a wide variety of UL-listed smoke alarms, fire extinguishers and CO alarms, with features such as voice warning, digital display and dual sensor technologies.

Tired of late night chirps and replacing smoke alarm batteries? Choose one of Kidde's 10-year sealed lithium ion battery smoke detectors and receive hassle free protection for a decade. Plus, each unit is designed to help you choose the right alarm for the right location in your home.