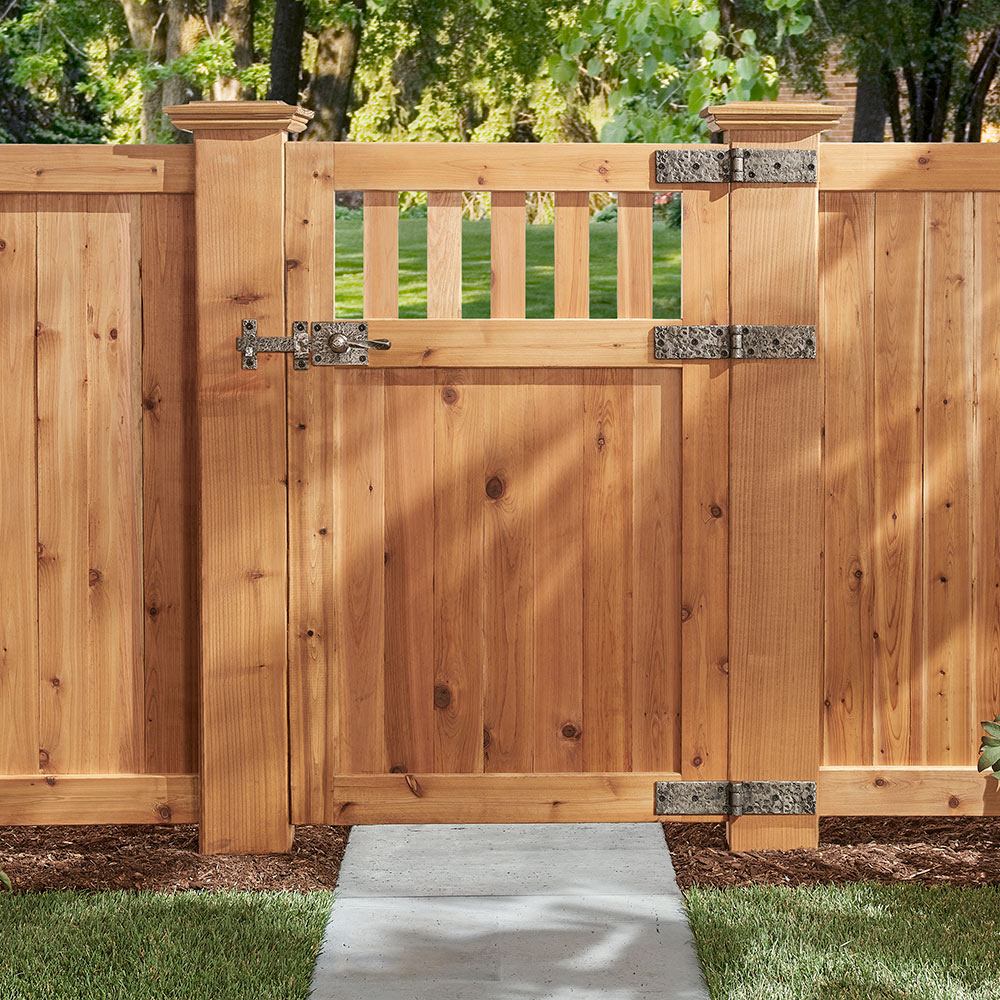 Do you need more privacy in your backyard? Are you looking to create the perfect place for outdoor grilling? Or are you more concerned about security for small children and pets? These are just a few of the reasons for installing a fence. However, take some time to plan for your fence installation before diving into this project. This guide covers seven things to know before having a fence installed.
Determine Why You Want or Need a Fence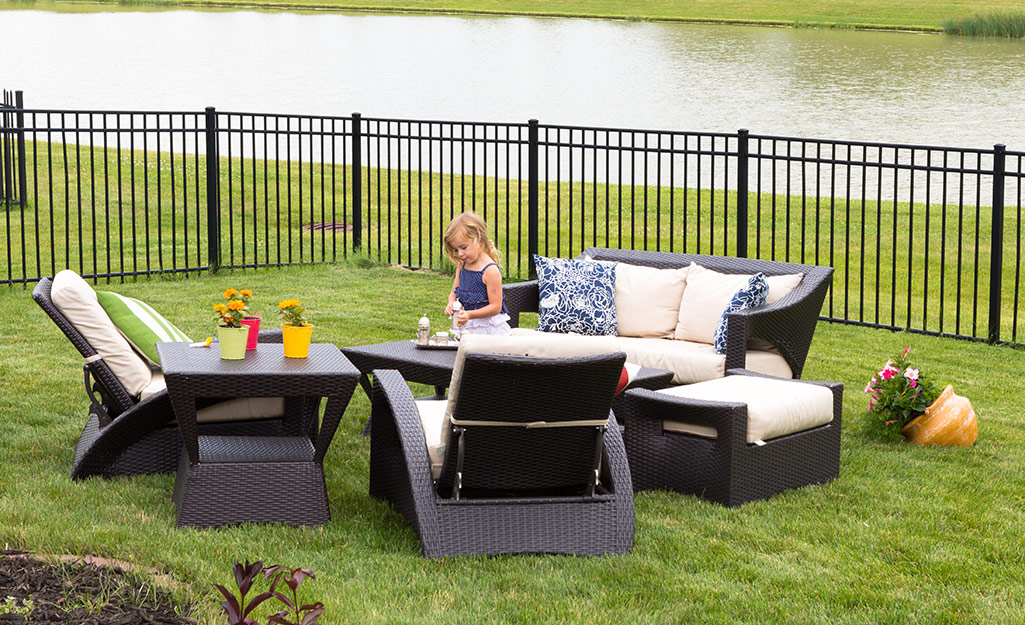 Different types of fences serve different purposes. Before getting too far into this project, it's important to understand why you want or need a fence. Some of the main reasons to install a fence include: 
Safety: Protection is one of the main reasons for fence installation. A fence is a practical and attractive solution for keeping small children and pets from wandering away from your home. If you have a backyard pool, a fence may be required by law.
Security: A fence keeps your family safe by making it harder for someone to enter your yard and home.
Establish Boundaries: A fence forms a physical boundary that clearly separates your yard from your neighbor's.
Privacy: Outdoor living areas are extensions of our homes. A privacy fence creates added visual boundaries so you can relax without being on display to the neighborhood.
Curb Appeal. Fences can make a style statement. Some are installed just because they improve the look of your home.
Understand the Neighborhood Rules
If you live in a neighborhood with covenants or a homeowner's association, review the guidelines before installing a fence. There could be restrictions on the size of the fence, the materials used and even how it looks. Check before you begin a project to save time and possibly money.
Find Your Property Line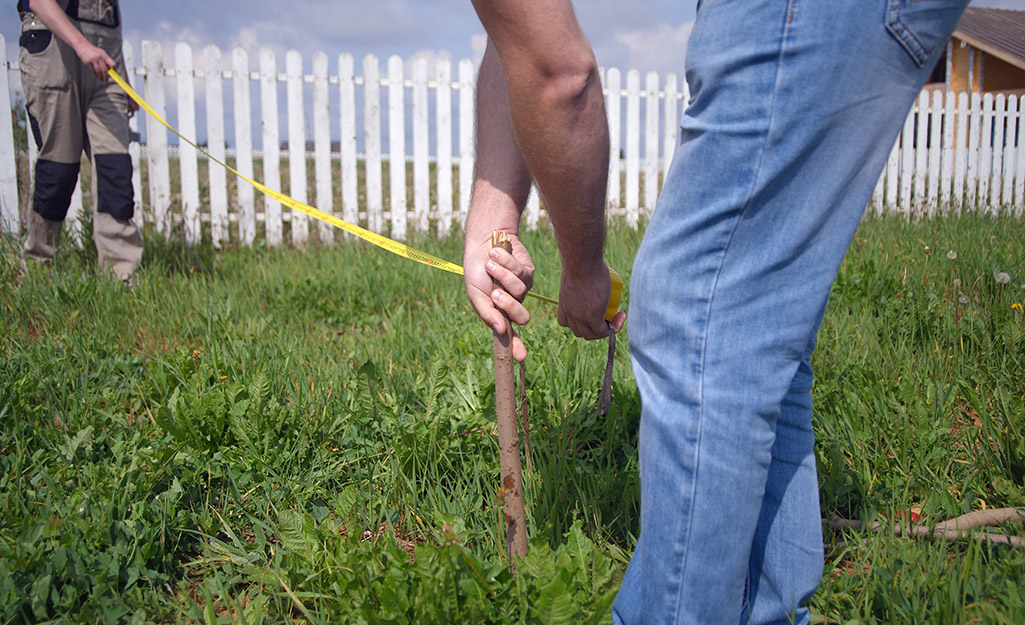 Don't assume that you or your neighbor know where the property line is. Before installing a fence, check the boundary lines of your property on your deed. A copy of your deed can be found in your mortgage papers or by visiting the local courthouse. Some records might even be found online.
Check Local Laws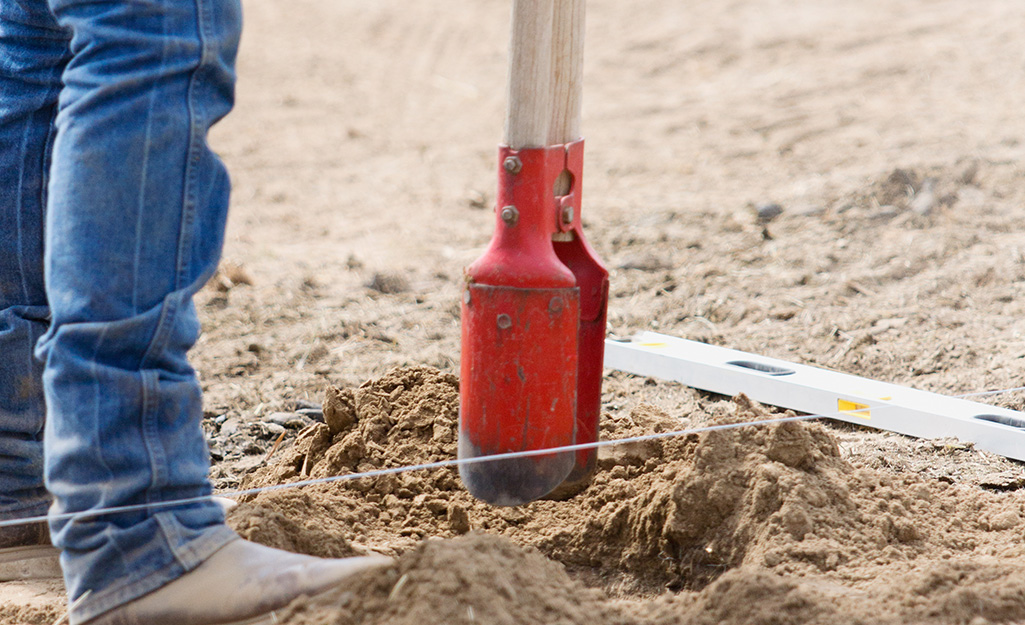 Some cities require a permit for fence installation, while others don't. Some even have standards for fence height, materials and even fence style. Before having a fence installed, always check with your local government to make sure you are following all zoning ordinances or laws. 
If you discover that your community does have restrictions on building a fence, apply for a variance. This is a formal exception to build a fence or make changes to an existing one that might not otherwise be permitted by your community's zoning ordinances.
Likewise, contact your local utility to avoid a costly mistake. Even if you've lived in the same house for years, you never know what wires might be buried in the ground. Your utility company will come out and mark the placement of any underground utilities in or around your yard. Just be sure to call in advance of having your fence installed. Sometimes it can take a few days before they respond.
Choose Your Materials and Style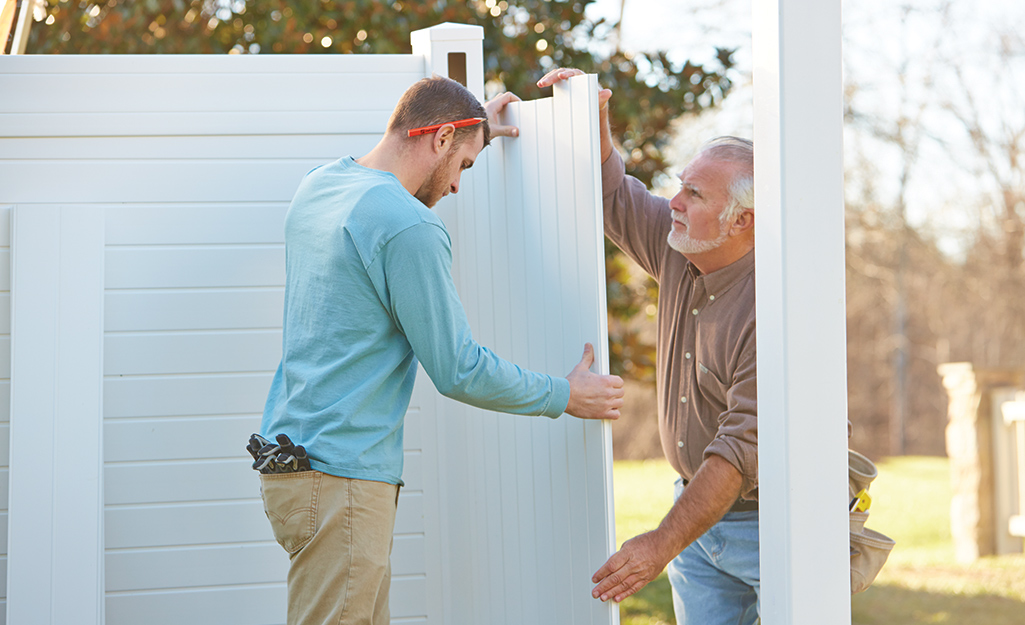 There are many different materials and styles to choose from when deciding on the right fence for your yard. First, choose a fence based on its function. For example:
A decorative fence is installed to complement your home's architecture or landscaping. Wrought iron, picket fences and other types of ornamental fences fall into this category.
A semi-privacy fence is usually solid at the bottom with lattice or an ornamental design at the top. A shadowbox fence, where boards alternate on each side of the fence to leave a small gap, is another type of semi-privacy fence.
A privacy fence is solid from the ground up to provide the most outdoor privacy possible. Six feet is the standard height for privacy fences.
Next, select your fence materials. There are a variety of materials to choose from, but usually budget and style are the deciding factors. Fence materials include:
Wood. Wood creates a classic and sturdy fence. A wood fence needs paint or stain to protect the wood.
Metal. Decorative and functional, wrought iron fences tend to be more expensive than other types of fences. Chain-link fences, however, are an affordable option that hold up well in extreme weather conditions.
Vinyl. Vinyl fencing doesn't fade in sunlight or rot from insects or rain. With routine cleaning, they can look new for years.
Composite. A composite fence has a wood look but is made from a combination of wood and plastic fibers, usually from recycled materials. Composite fences are easy to clean.
Finally, you can build a custom fence from scratch or purchase pre-made panels. It takes longer to build a custom fence, but it can be shaped to fit the slopes of your yard. A panel fence is easy to assemble but should be cut to fit the contour of your yard.  
Estimate Your Budget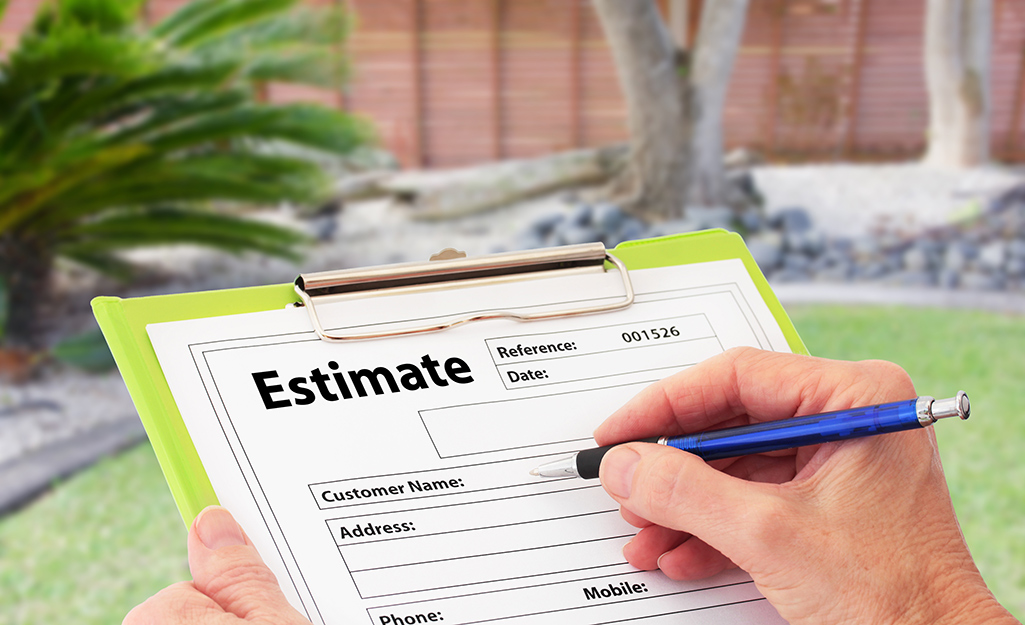 The cost of fence installation can vary greatly. Style, materials, size and how difficult it is to install affect the cost of your fence. Fortunately, there are many styles that are also affordable, making it easy for you to stay within budget. 
If you take this job on yourself, estimate material costs for posts, rails, pickets, concrete, screws, nails and any other supplies needed to complete your project. Our fence installation cost guide can give you an idea of how much you'll need to spend on materials to complete your fence project. 
Know Your Limits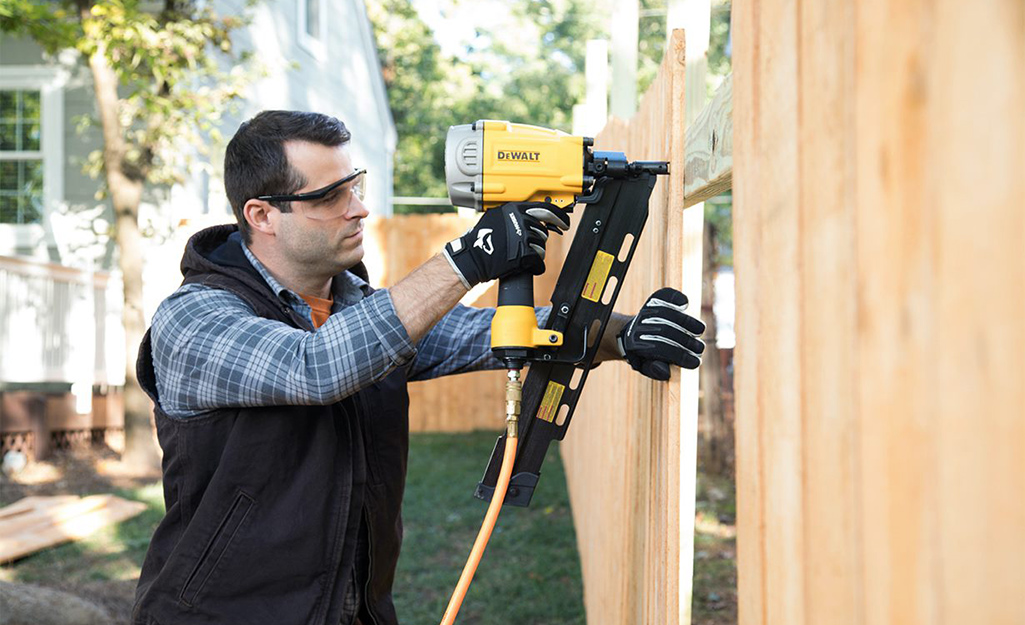 Sometimes a project can look easier than it seems. Before undertaking a DIY fence installation project, be sure that you have the right skills and tools. There are instances when hiring an expert makes more sense than tackling a job on your own. If you're overwhelmed, get a free fence installation consultation with a Home Depot Pro, then sit back, relax and leave it to the experts to install your fence. 
The more you know before having a fence installed, the better you'll be able to make informed decisions. And when you do need advice, The Home Depot Pros are there to help. In the long run, knowing these seven things about fence installation can save you time, money and headaches.
Explore More on homedepot.com