When purchasing new window coverings, you must remember that the cords on blinds and shades pose a significant choking hazard to children and pets. According to the U.S. Consumer Product Safety Commission, a child under the age of 10 dies from window cord strangulation every month. This guide will teach you which window treatments are a safer choice and give you tips on lowering the risks of this common hidden hazard in your home.  
Choose Cordless Shades and Blinds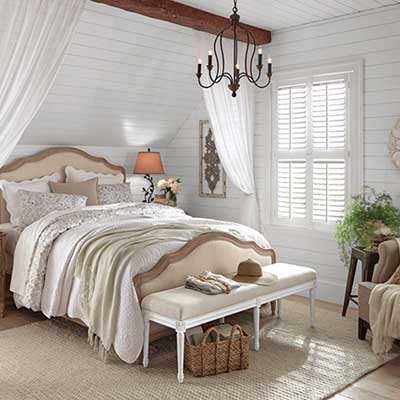 Upgrade to Motorized Window Treatments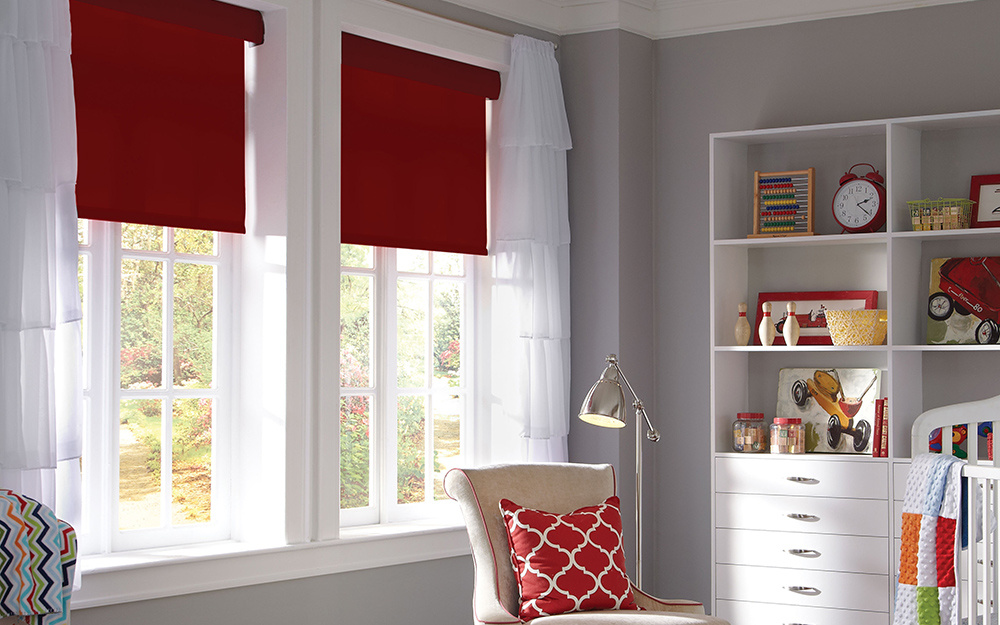 Motorized shades avoid the danger of exposed cords and give you the added convenience of smart technology. You can raise, lower and close motorized shades from your phone or laptop. Motorized shades are ideal for family rooms and other spaces with windows that are difficult to reach.
Keep Existing Cords Out of Reach Throughout Your Home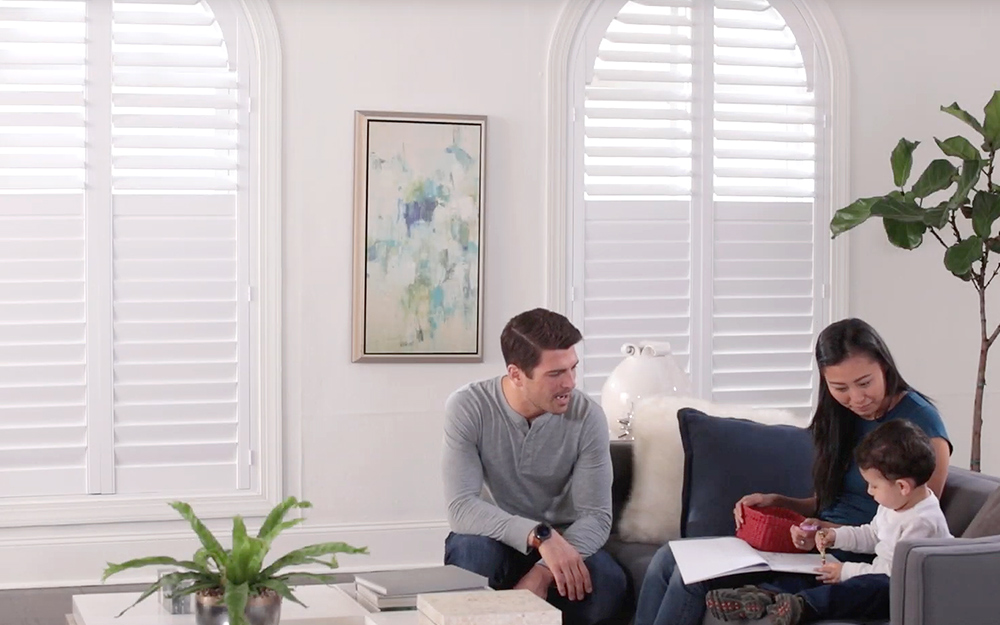 If you cannot install newer products or children are simply visiting your home, make sure sure all exisiting window cords are out of sight, beyond reach and inaccessible. 
Keep all window pull cords and inner lift cords out of the reach of children and pets.
Check window coverings like draperies for exposed cords.
Make sure cord stops are properly installed and adjusted to limit the movement of inner lift cords.
Lock cords into position whenever horizontal blinds or shades are lowered, including when they come to rest at a windowsill. 
Be sure cord stops are properly installed and adjusted to limit movement on inner cords on blinds and shades. 
Make sure drapery tasseled pull cords are secured with a cord cleat and continuous-loop cords are permanently anchored to the floor or wall. CRemember that cord cleats do not fully protect children. Cords above the cleats can still pose a danger. 
Order a free window cord retrofit kit at the Window Covering Safety Council's website.
Prevent Access to Cords in Children's Rooms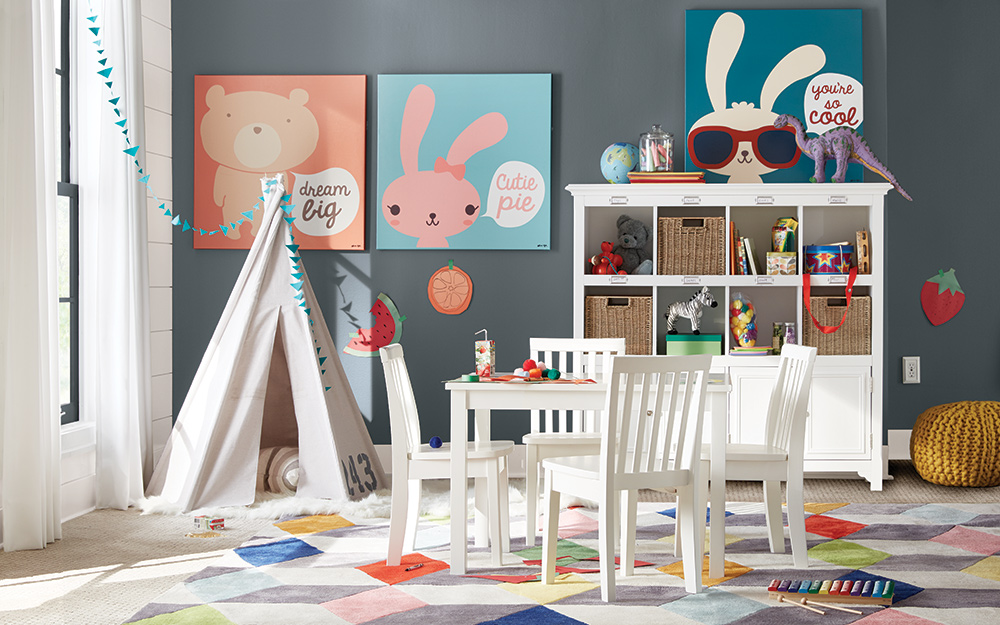 Move all cribs, beds, furniture and toys away from windows and cords, preferably to another wall. These items could act as unintentional step stools that allow a child to reach a window or cord.  
We strongly  advise you replace any corded window covering in a young child's bedroom, play area or nursery with a cordless or motorized lift system.
Follow New Safety Guidelines

 The Home Depot takes every child's safety very seriously. All our products align with the new WCMA standards. 
TIP: Every window treatment product on homedepot.com features a "Child Safety" section on its product page. Always check this section to determine if a product is the safer choice for kids. 
Explore More on homedepot.com