A quality rice cooker takes the guesswork out of stovetop rice and lets you cook your favorite varieties with ease. Many models are available in different sizes, and some offer additional features. Enjoy warm rice as a side dish or make it part of a new or classic recipe after using this simple guide to help you find the best rice cooker for you and your needs.
Rice Cooker Sizes

Whatever type of rice you enjoy, having enough on hand for everyone is a must. To ensure you're always ready for seconds, choose the rice cooker size that's right for your home. Here are a few of the most popular options to consider:
3-cup rice cookers are small and great for one or two people. They're also ideal for small kitchens or office kitchens.
6-cup rice cookers offer double the capacity of a 3-cup model, so you can easily prepare rice for four to six people
8-cup rice cookers are a great option for those with bigger families. Many 8-cup rice cookers also provide steamer and slow cooker functions due to their high capacity.
10-cup rice cookers are high-capacity and can churn out perfect rice for larger family gatherings or dinner parties. Many 10-cup rice cookers feature steam and slow cooker functions as well.
Tip: For very large gatherings and other special occasions, rice cookers with a 20-cup capacity and even more are available.
Rice Cookers with Slow Cooker Functions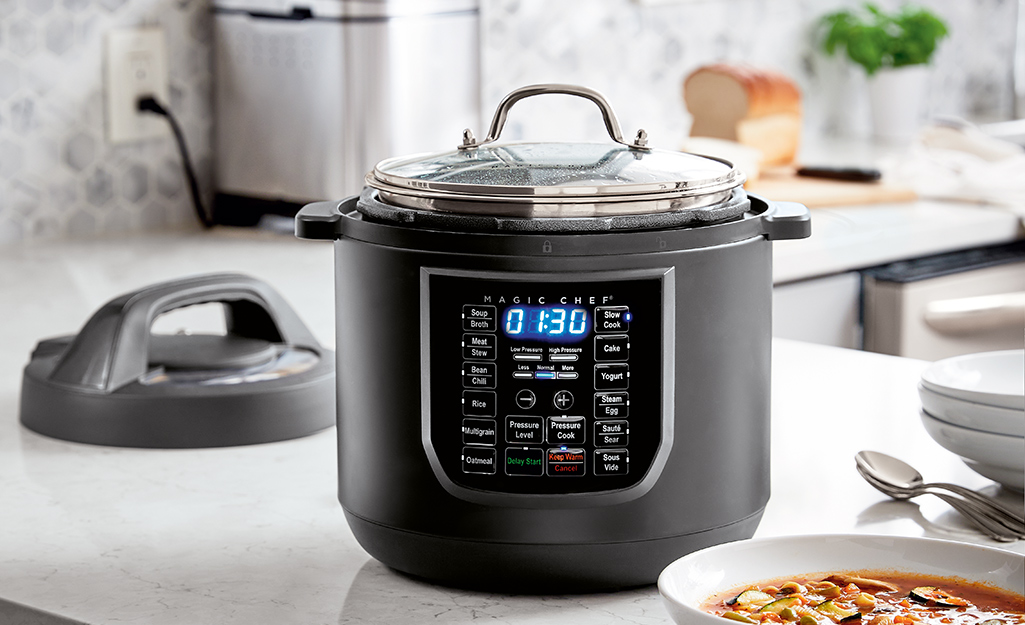 Warm, freshly-cooked rice is a staple in many households, making a rice cooker a great investment. Some higher-end electric cooking devices offer more than just the ability to cook rice. One example is a combination rice cooker and slow cooker. Here are some points to consider about slow-cooking functions:
If you're interested in cooking soups and stews and cooking large cuts of meat like brisket or pot roast, the best rice cookers to meet your needs will have slow cooker functions.
Many models even allow you to set a timer so your food can cook while you're gone and be ready to eat when you arrive home
If you decide that a multi-cooker is ideal for you, look for a large capacity model so that there are no limits on the foods you can cook.
Rice Cookers with Steamer Functions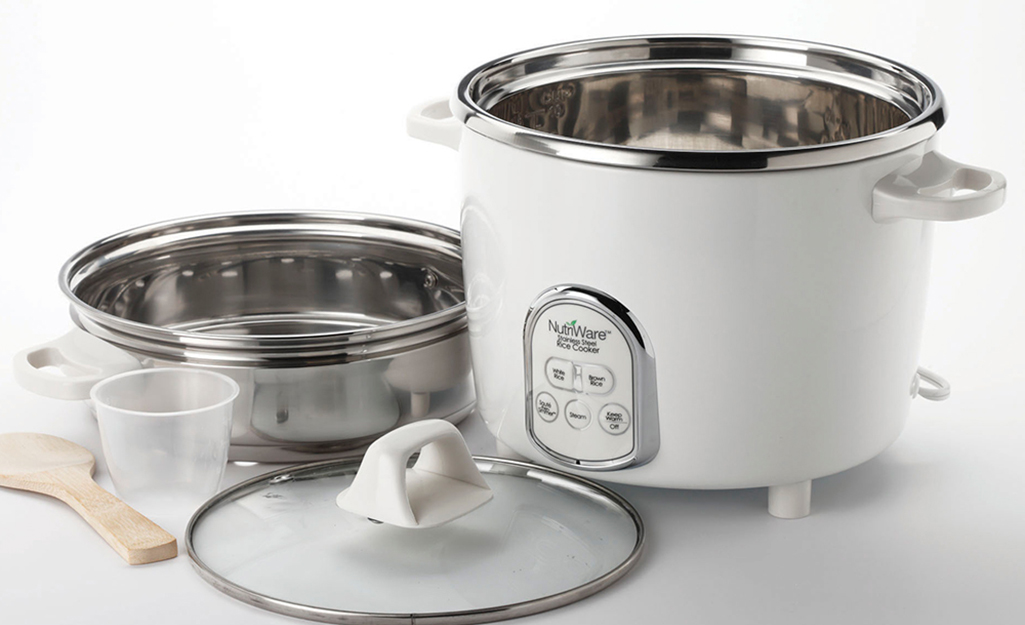 Once you've got plenty of rice ready to serve, it's time to fix the rest of the meal. 
Electric rice cookers with a steamer function can create perfectly cooked vegetables like broccoli, carrots and shrimp. You can even steam foods like stuffed buns as an appetizer or main course.
Most rice cookers that have a steamer function come with a basket designed to hold your food above the water.
Large models come with a variety of different baskets so they can be layered in tiers, allowing you to cook multiple foods at once.
Rice Cooker Special Features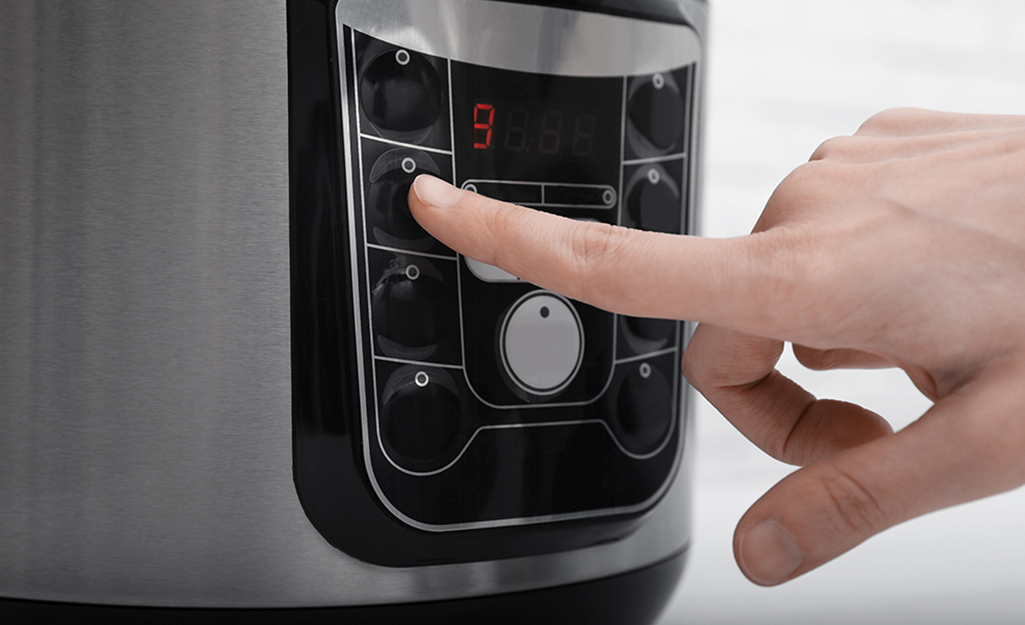 Some advanced models of rice cookers offer additional features so you can tackle other dinnertime tasks. Here are a few special features to look for:
A keep-warm feature is ideal for families that can't always eat at the same time. It keeps your rice ready to eat without it getting burnt or soggy.
Automatic shut off means you'll never leave your rice, soup, stew or meat cooking longer than intended. Some models also feature keep-warm functions that go off automatically after a set period.
Tip: Rice cookers are available in many different finishes, such as stainless steel, letting you easily coordinate it with your kitchen decor or other appliances. 
Adding a rice cooker to your kitchen is a great way to ensure perfectly cooked rice every time. Look for additional functions like a steamer or slow cooker to maximize efficiency. Use this buying guide to consider the different types of rice cookers and their features so that you can choose the best rice cooker for you and your cooking needs. The Home Depot delivers online orders when and where you need them.
Explore More on homedepot.com