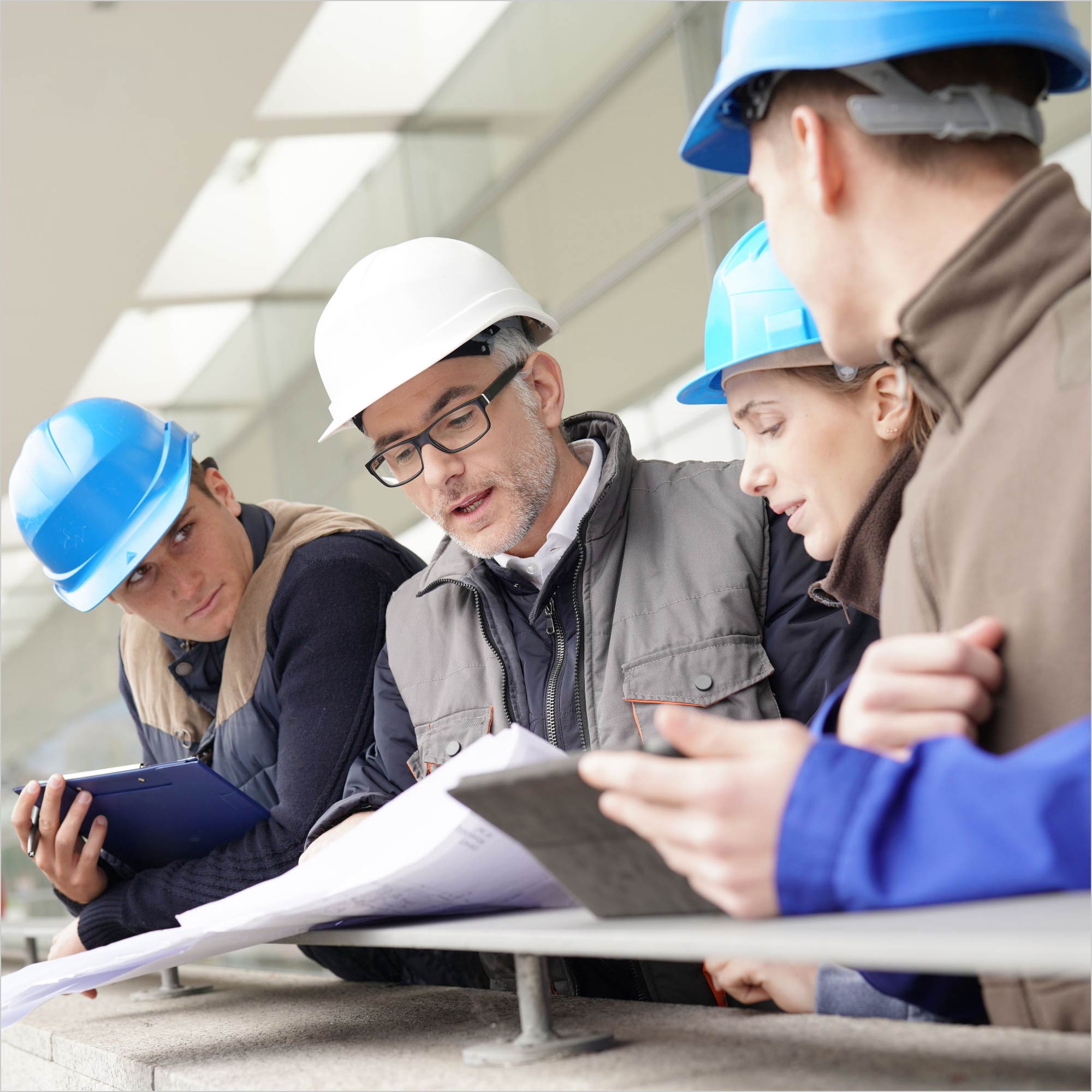 If you're ready to level up in your construction career, the right certification can boost your job prospects and earning potential. Construction certification training and testing increases your skills, expertise and knowledge base, while making your resume more attractive to employers. 
Certifications and credentials show you have been trained or tested to prove your proficiency in such areas as construction management. Most certifications are given by independent professional organizations. This guide reviews some of the best certifications for jobs in construction. 
Construction Management Association of America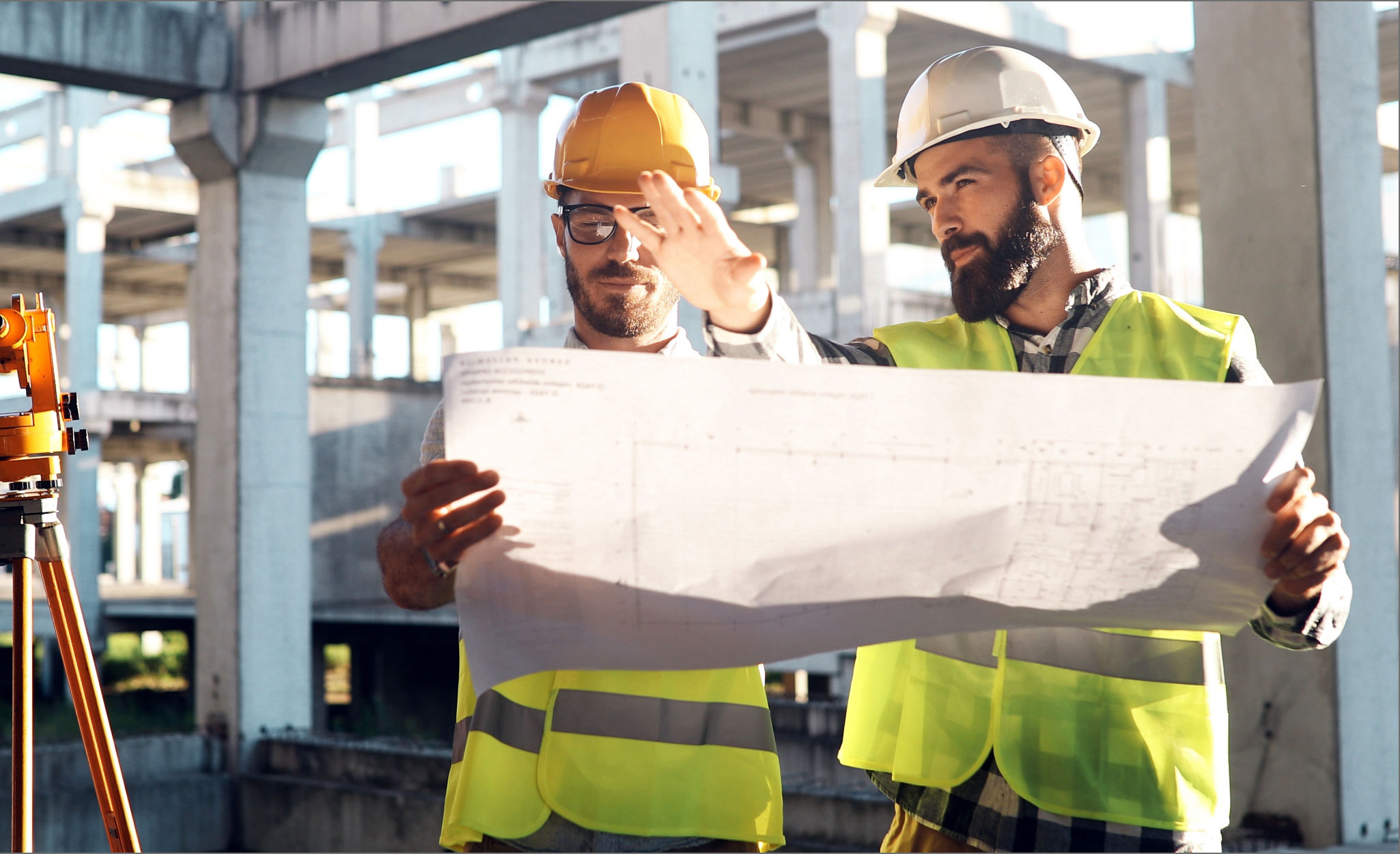 The Construction Management Association of America (CMMA) is a non-profit professional organization that serves the construction management industry. The Construction Manager Certification Institute (CMCI), an independent body of the CMAA, administers the construction management credentialing program, one of the most highly regarded in the field.
CMCI certification recognizes education, field experience and knowledge of management techniques. The CMCI offers two certifications: 
Construction Manager in Training is a four-level program that tests the candidate's skill and experience. It is intended for recent graduates and early career professionals interested in becoming professional construction managers, as well as mid-career professionals looking for new ways to enhance their careers.
Certified Construction Manager recognizes the leadership and professionalism of established construction managers.
Qualifying candidates must have at least two client references and eight years of experience in construction or design, including four years of leadership experience in skills listed by the CMAA. Candidates with a four-year bachelor's degree require four years of construction experience.
The certification affirms that candidates can provide effective management techniques to the planning, design and construction of a project from inception to completion. Candidates must renew their CCM certification every three years by completing training activities, paying a recertification fee and passing the CCM exam.
American Institute of Constructors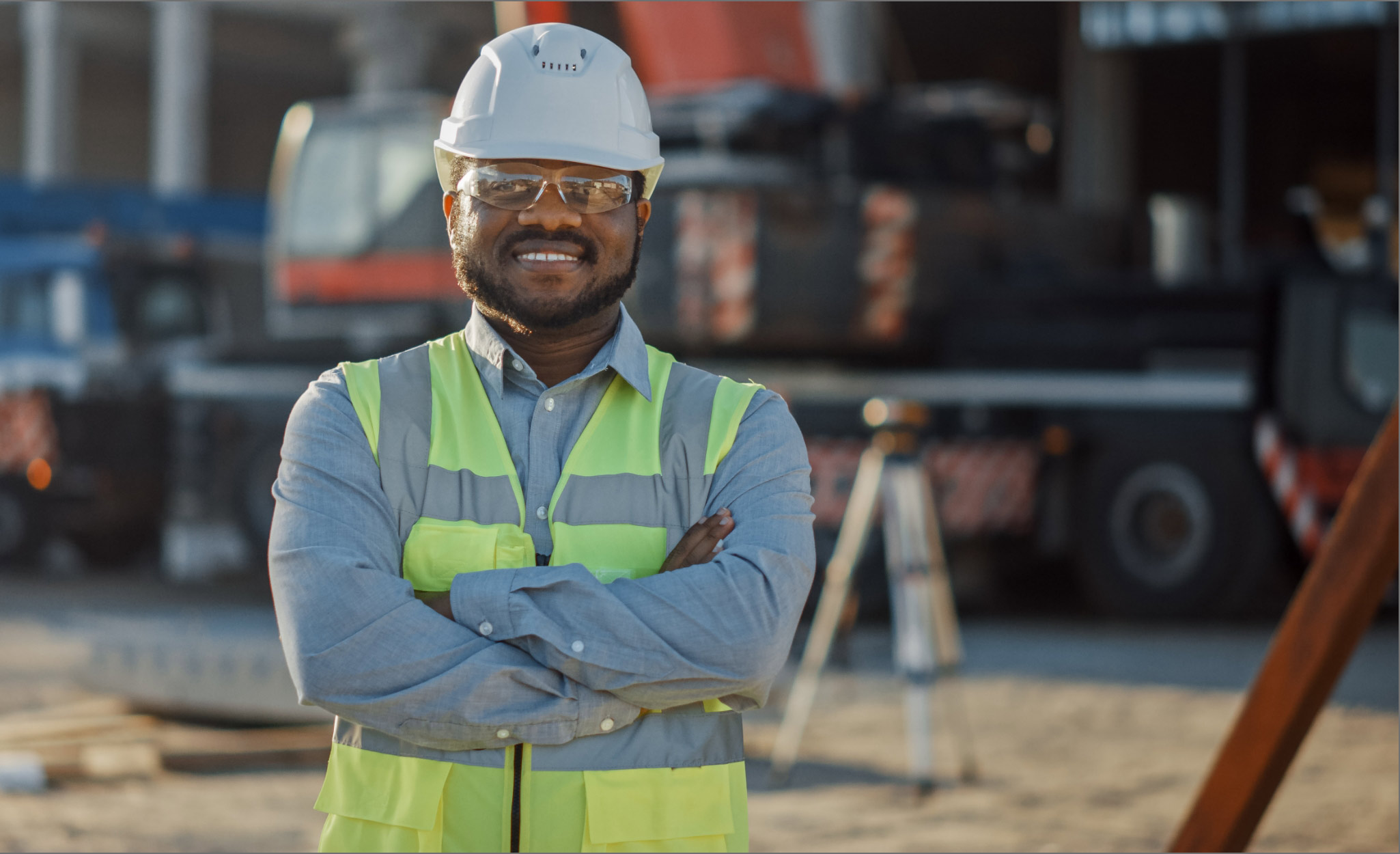 The American Institute of Constructors (AIC) is a non-profit professional organization that promotes excellence and ethics in construction. 
A constructor is a general term for a builder or construction professional. A contractor is a type of constructor who works under contract for the manager or owner of a project. All building contractors are constructors, but not all constructors are contractors.
Associate Constructor (AC Level I) is the first level of certification in the Constructor Certification Program and is suitable for recent graduates of a four-year construction training program.
Certified Professional Constructor (CPC Level II) is the program's highest certification level. To qualify for the CPC exam, individuals must have passed or been exempted from AC Level 1 and attained four years of additional professional experience for the Level 1 exam. Acceptable professional experience includes a minimum of two years in construction management.
An AIC-certified constructor has passed exams designed to test the skills and knowledge required for construction management. Candidates also agree to abide by the AIC code of ethics.
Project Management Institute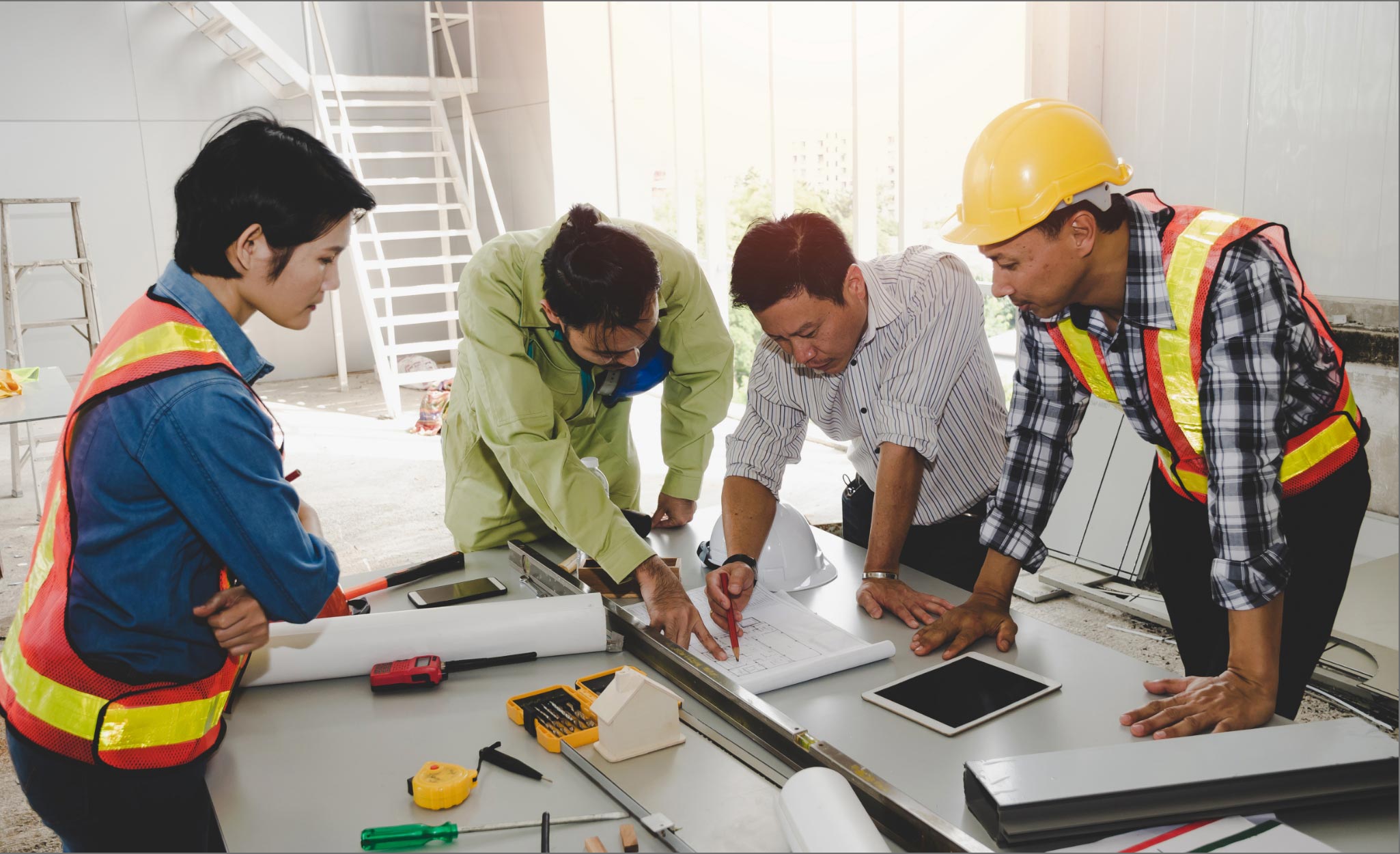 The Project Management Institute (PMI) is a not-for-profit professional organization whose mission includes research, education, developing standards and providing accreditation. The Project Management Professional (PMP) certification is most applicable for construction project managers.
Candidates must have either of the following requirements:
A four-year degree, 36 months leading projects and either CAPM Certification or 35 hours of project management education or training
A high school diploma or associate degree, 60 months leading projects and either CAPM Certification or 35 hours of project management education or training
PMP certification includes passing an online exam that tests skills in leadership skills, technical knowledge and organizational strategy (also called "people, process and the business environment").
American Concrete Institute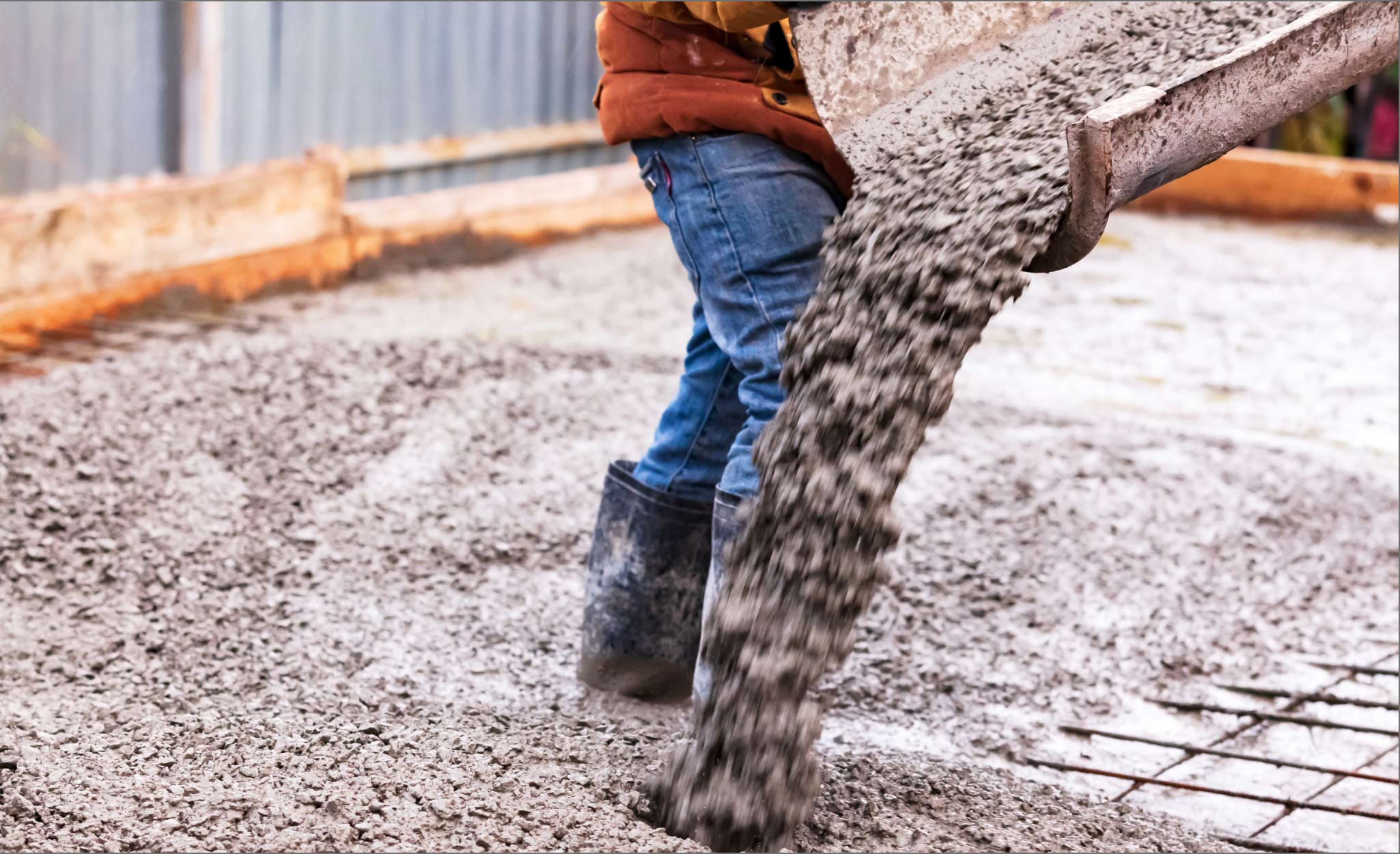 The American Concrete Institute is a nonprofit technical society and standards developing organization for builders, inspectors, technicians and other concrete professionals. The ACI offers 15 certification programs for testing, inspection and construction of concrete. 
To be ACI certified, choose a suitable certification program and find the testing location or sponsoring group closest to your area at concrete.org. Access ACI study materials and take the exam as directed. ACI will notify you when the exam has been graded.
Some local, national and international building codes require ACI-certified personnel to be on-site during construction jobs.
Occupational Safety and Health Administration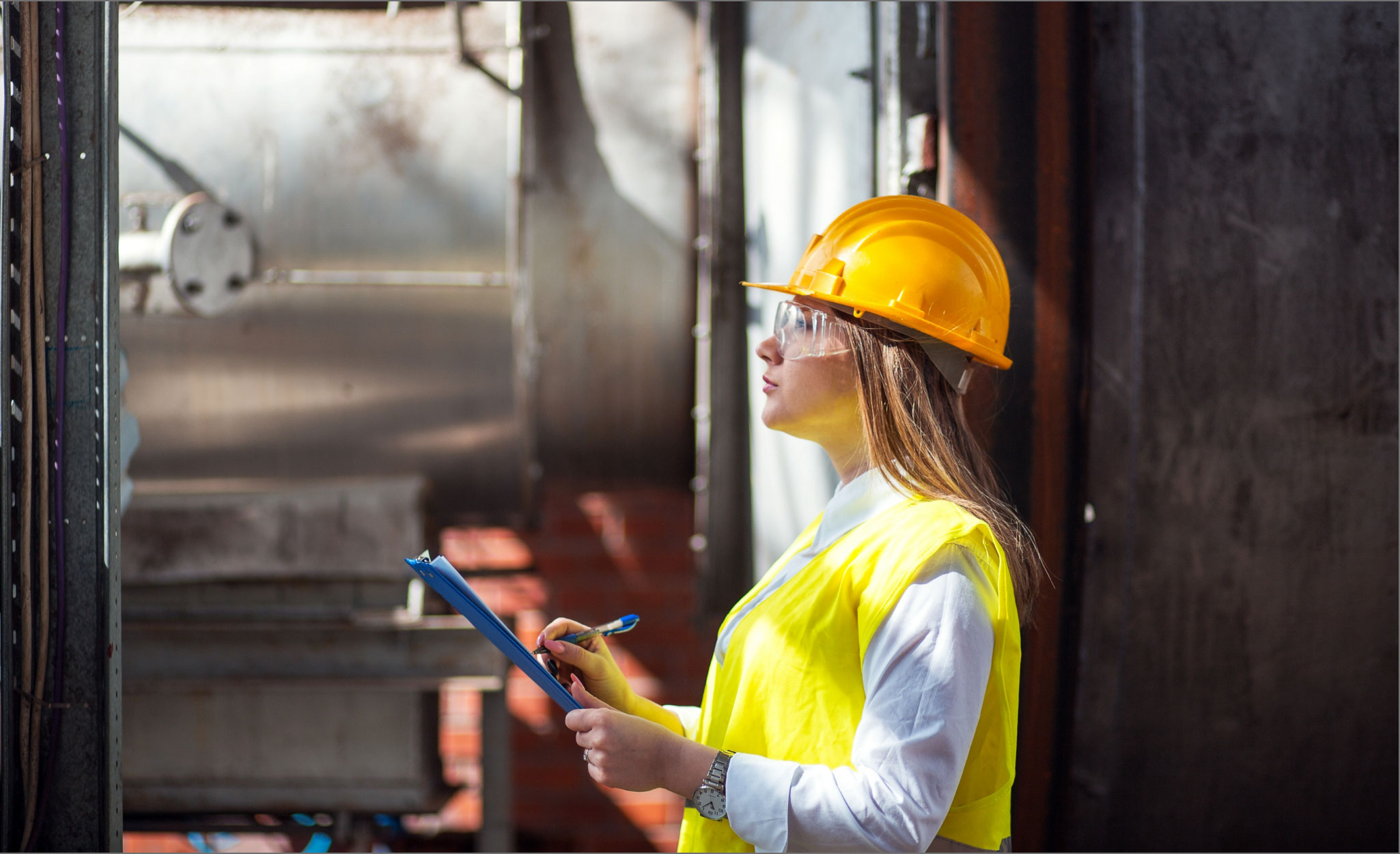 The Occupational Safety and Health Administration (OSHA) does not offer construction certifications, but its construction outreach training program has widely recognized benefits. 
Seven states and all federal construction projects require that workers have an OSHA 10-hour course completion card.
The OSHA Outreach Training Program provides instruction on the prevention of workplace hazards as well as OSHA information about worker's rights, employer responsibilities and how to file complaints. 
There are two types of courses:
A 10-hour safety course for entry-level workers on basics of job safety and health hazards
A 30-hour safety course for construction managers, supervisors or workers with safety responsibilities
OSHA does not require testing in the courses but gives trainers the option to administer tests to evaluate learning. Trainers have discretion over whether students have successfully completed the course. Individuals who successfully finish a course receive completion cards. 
National Association of Safety Professionals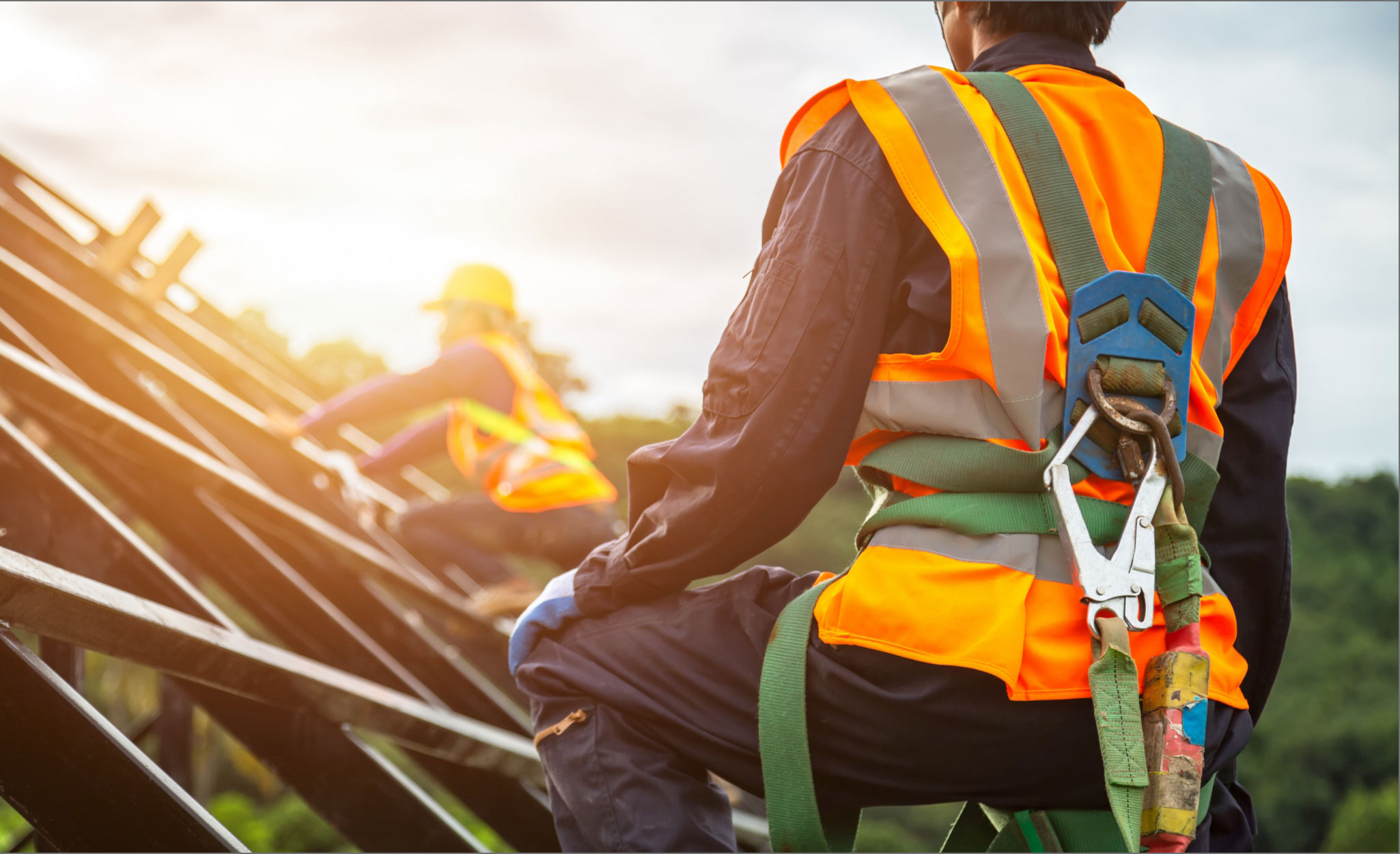 The National Association of Safety Professionals (NASP) is a membership organization that provides training, consulting services and certifications for workplace safety. NASP's safety certification and licensing programs include construction specialist designations such as fire prevention, forklift safety, OSHA recordkeeping and more.
The NASP-certified construction safety course is designed for construction safety managers, project managers and anyone else overseeing safety on a job site. Course objectives include learning OSHA safety requirements and how to manage safety inspections, workplace accident liability and create safety programs.
Candidates must complete the 40-hour course and score 80% or more on the NASP online exam. Every three years, candidates must recertify with a refresher course and exam.
U.S. Green Building Council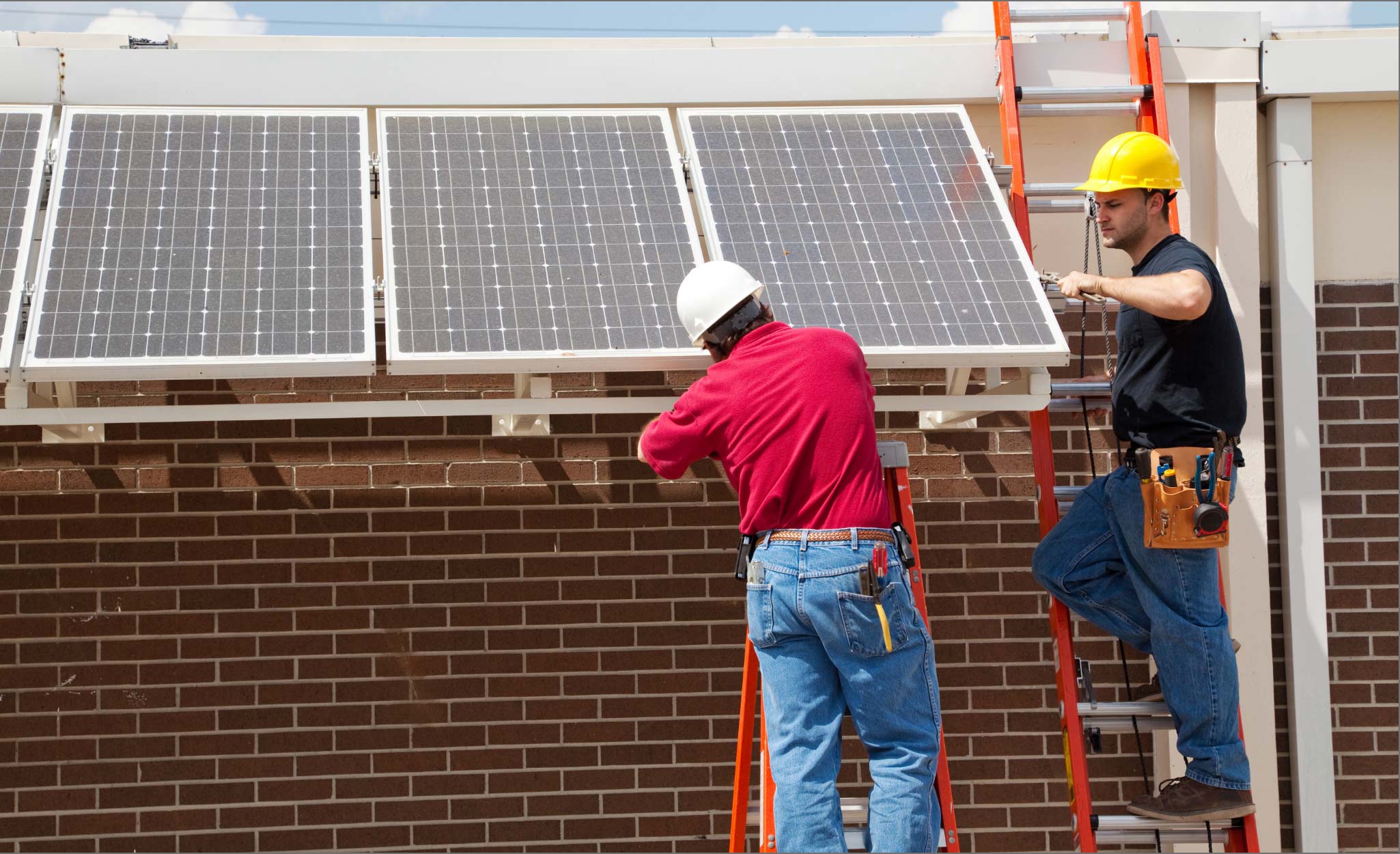 LEED (Leadership in Energy and Environmental Design), developed by the U.S. Green Building Council, is the most well-known, prestigious and widely used certification for green buildings and environmentally sustainable projects. The certification promotes design and construction that saves energy, conserves water, reduces waste and drives community improvements. 
LEED offers two credentials for individuals. The LEED Green Associate credential recognizes individuals with documented, up-to-date understanding of current green building practices and principles. Candidates must pass a two-hour exam.
The LEED AP (Accredited Professional) credential recognizes individuals with advanced knowledge in green building practices and expertise in one of these specialty areas:
Building design and construction
Operations and maintenance
Interior design and construction
Neighborhood development
Homes
Accredited Professional candidates must pass the Green Associate exam and the AP With Specialty exam.
LEED Green Associates and Accredited Professionals must maintain and renew their credentials through continuing education, which can involve classes, work experience, authorship and volunteering.
More Tools. More Products. More Perks.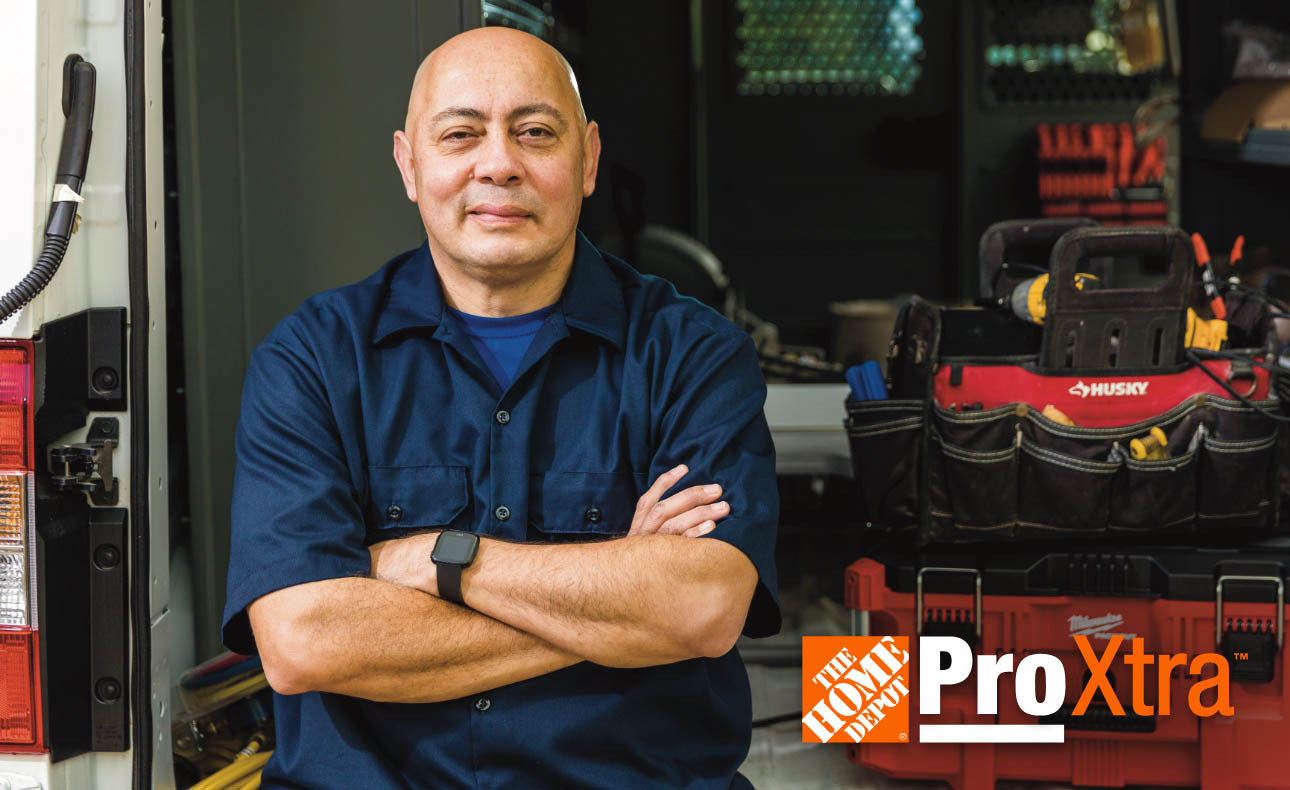 Be more competitive and boost your bottom line with Pro Xtra, The Home Depot's loyalty program built for Pros. Sign up today to access the enhanced Pro Online Experience, built with the online business tools and time-saving features Pros need. 
Use a free Pro Xtra account to create a quote, prepare bids and lock in pricing when you need to purchase building supplies. Simply fill your online shopping cart, log in to your Pro account and use the "Create a Quote" field at checkout.
Explore More on homedepot.com