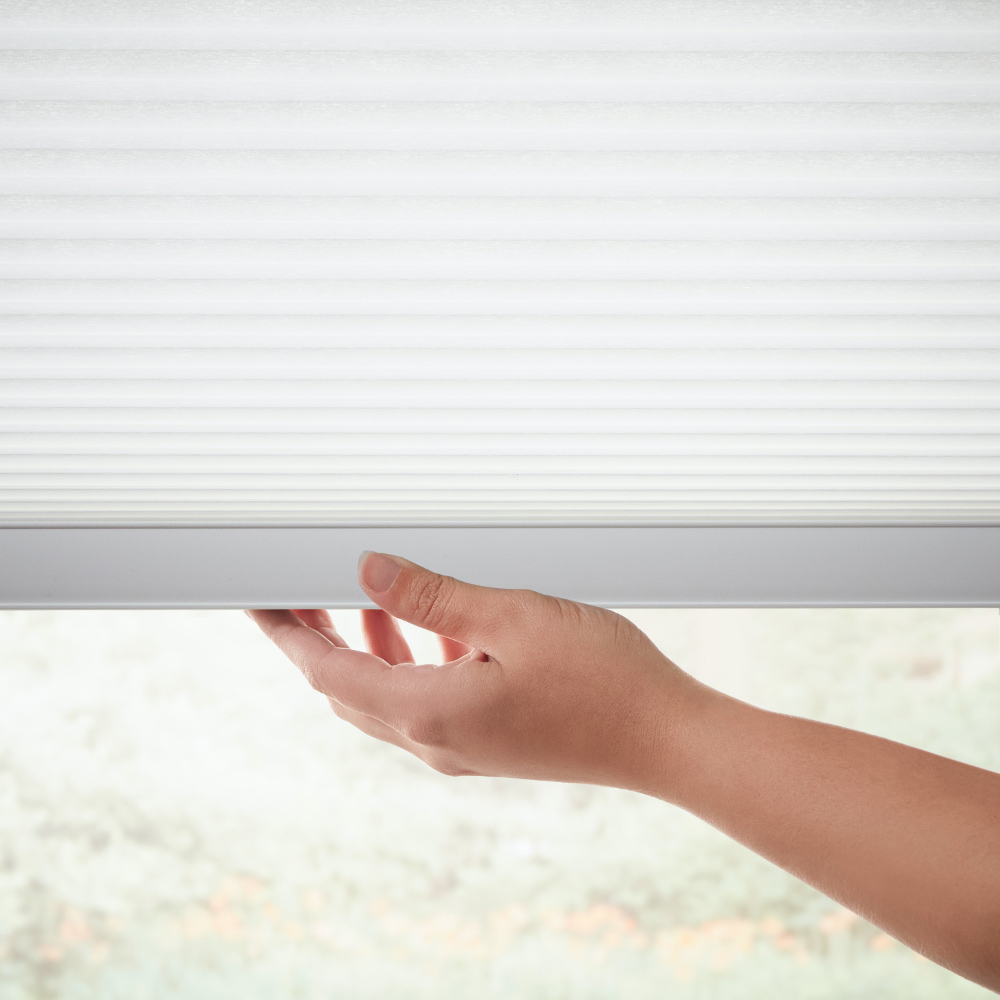 Make the switch to cordless blinds to protect pets, children and your business.
Dangers & Legal Standards
Corded blinds are dangerous to children and pets. Roughly one child per month dies from blind cord strangulation, and more than 600 children per year are injured. That's nearly an average of 2 preventable injuries to a child per day. Between 1990 and 2015, more than 16,000 children were injured.
New Voluntary Standards
The Window Covering Manufacturers Association decided safer standards in January 2018.
Manufacturers adopted the new standard on cordless blinds in December 2018.
In 2019, all standard model window blinds were expected to be cordless.
Cordless Blinds & Law
Corded blinds are not regulated under state or federal legislation.
New, safer guidelines allow for cords on custom-made coverings.
Per WCMA standards, custom cords should not be longer than 40% of the window height.
How Cordless Blinds Work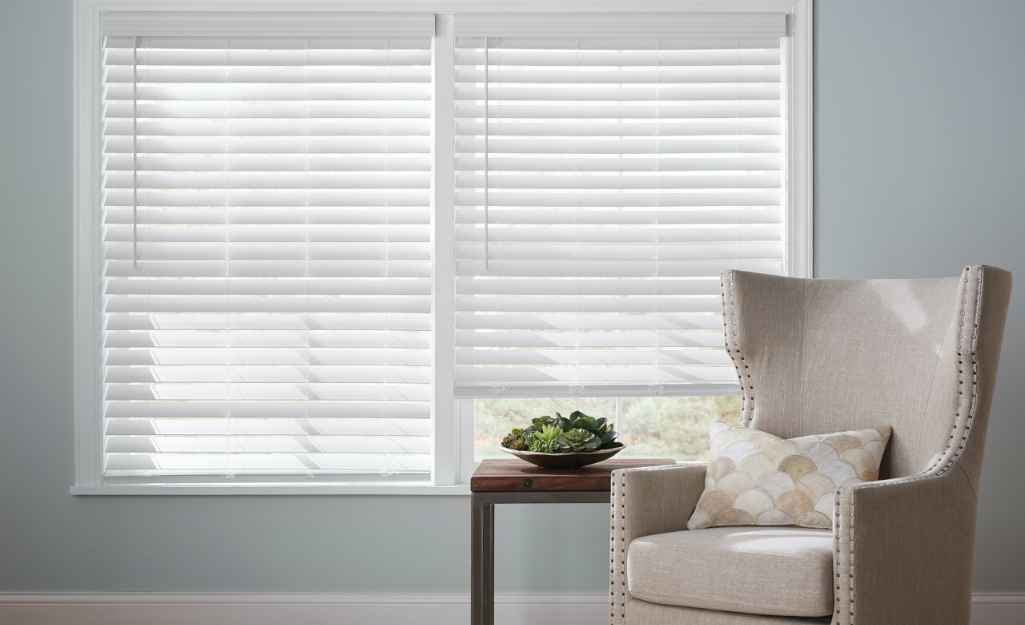 Cordless blinds, despite the name, contain a hidden cord in each slat. These cords connect to a lift mechanism in the blind's head rail or bottom rail. Like a pulley system, this cord raises and lowers the blinds. To lower the blinds, pull down on the bottom rail. To raise the blinds, tilt and push up. 
Cordless blinds operate just as simply as corded blinds—only safer.
Cordless blinds also offer lower lifetime costs. They are more widely available than corded models. While you can still order corded blinds or shades as custom window treatments, most retailers sell primarily cordless blinds. Voluntary standards, increased supply and industry requirements have resulted in more affordable cordless options for your windows. That means more products and more savings for your business.
Retrofitting Corded Blinds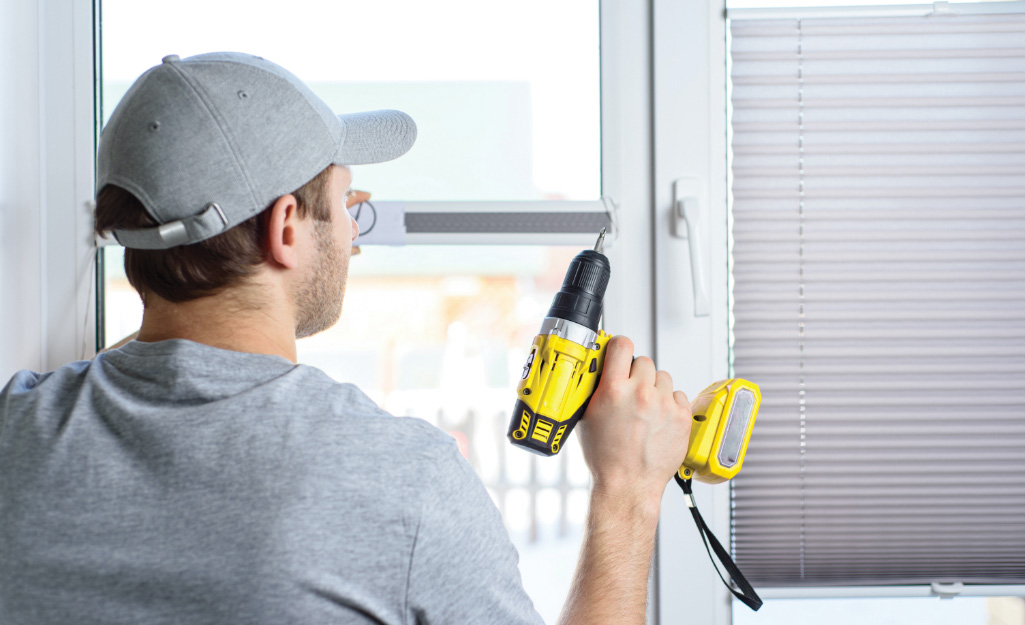 Replacement is the best way to protect your clients or residents and their children and pets from injury and strangulation. If you cannot replace corded blinds with child-safe cordless blinds, take these precautions.
Retrofit Dangerous Cords
Cut looped pull cords above the tassel to remove the loop.
Remove equalizer buckles if they are present.
Attach the individual cords to separate tassels.
Do not tie or retie separated pull cords.
Safety Measures
Advise your staff, clients and residents on the hidden dangers of corded blinds and ensure these precautions.
Position cribs, beds and furniture away from windows and window cords.
Shorten cords, links and tassels as much as possible so that they are out of reach.
Permanently anchor all looped cords to the floor or wall.
Install Cord Stops
Lower blinds to a safe desired length and lock them into position.
Gather individual cords and pinch them together to create a loop close to the head rail.
Slide a cord stop over the looped end.
Knot the cord's loose end to the cord stop by slipping it through its loop and tightening.
The new position will limit the movement of interior lift cords.
More Tools. More Products. More Perks.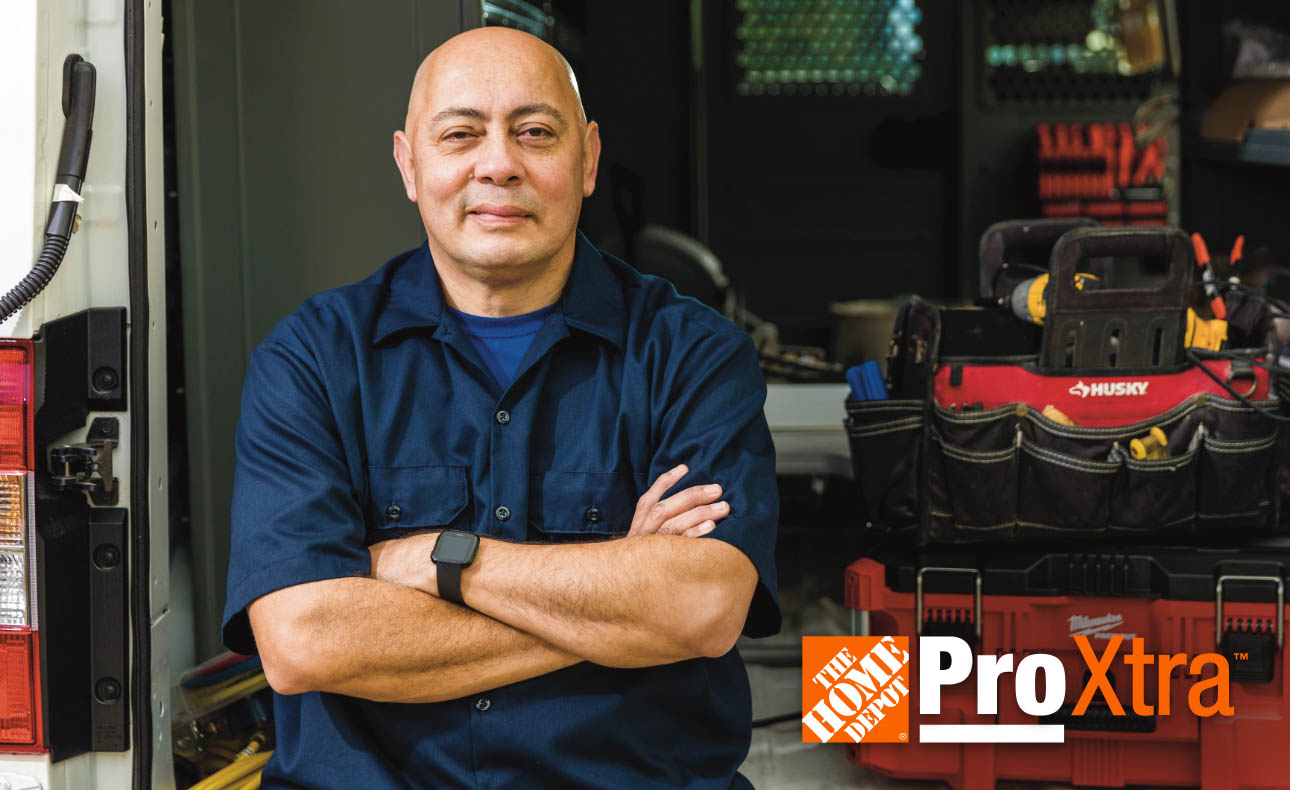 Be more competitive and boost your bottom line with Pro Xtra, The Home Depot's free loyalty program built for Pros. Sign up today to access the enhanced Pro Online Experience, built with the online business tools and time-saving features Pros need.
Organize orders and track your job needs when you create Predefined PO/Job Names in a free Pro Xtra account. Name orders by properties, jobs and more to quickly filter and simplify your spend management.