Buying Guide
Different Types of Windows for Your Home
When choosing replacement windows, it's important to research all the different window types available for your home. From double-hung windows and sliding windows to awning windows and storm windows, you have plenty of options. Keep reading to learn more about the different types of windows as well as the best installation method for you and your home.
Choosing the Best Windows for Your Home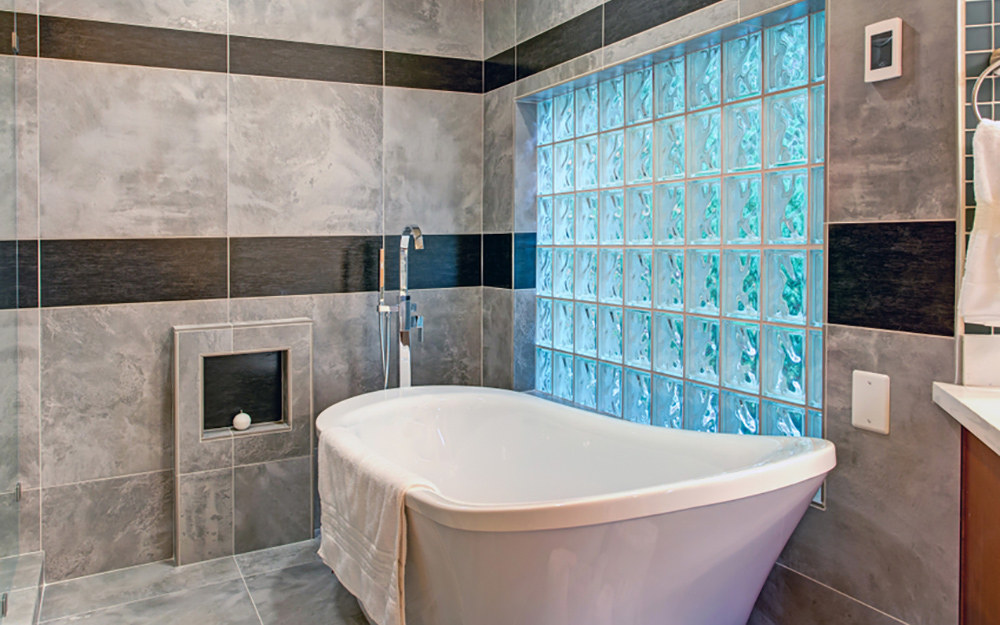 With so many options, choosing the best windows for your home may seem a daunting task. However, you only need to consider a few factors when narrowing down your selection.
How long do you want your window to last without replacement? Which materials do you prefer? Where will you put the window? Once you have style, materials and location in mind, you'll need to determine your budget. While calculating window cost, include not only the windows themselves, but also the price of any professional or DIY installation.
DIY Replacement of Old Windows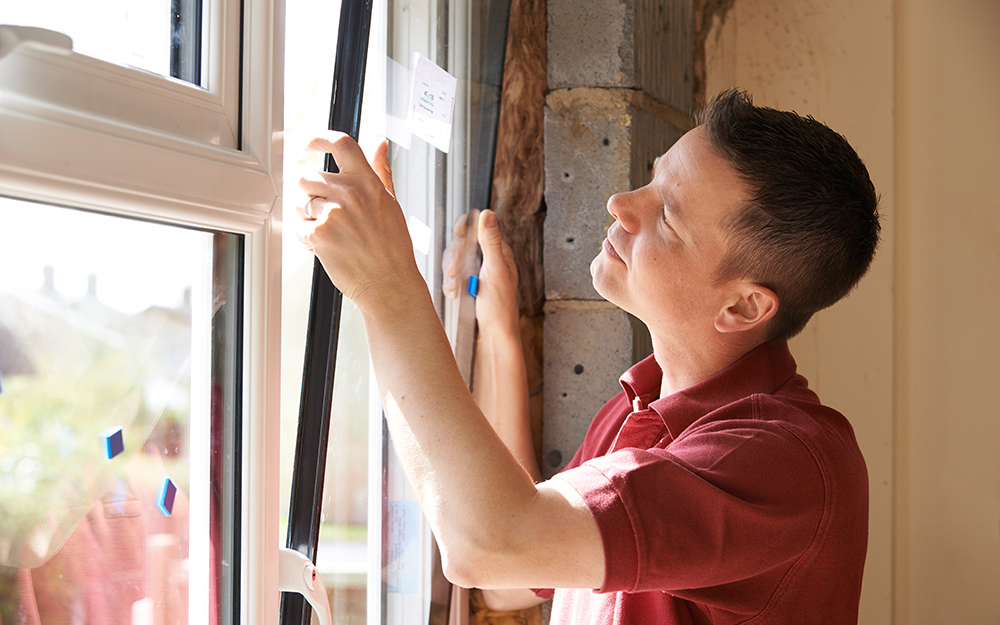 To perform a DIY replacement of old windows, make sure you have all the right tools and materials around. You will need a new window, level, crowbar, hammer, screw gun, screws, foam insulation, shims, nails and a window wrap.
Use a crowbar to remove the old window. Check that the window frame matches the dimensions of the new window and adjust as needed. Install the window from outside and adjust until it is flush with the frame.
Secure the window in place with screws or nails. Wrap and insulate the window to protect against the elements. Finish the project by replacing the window trim and casing.
Hiring Professionals to Replace Your Windows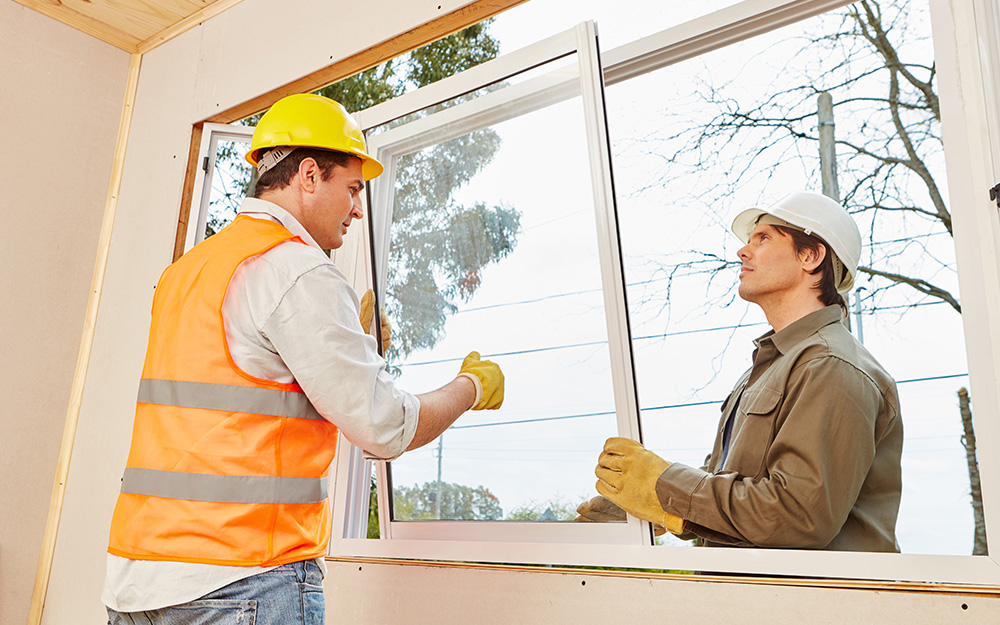 If you're not keen on the idea of replacing your windows yourself, contact a professional to handle everything.
When hiring professionals to replace your windows, consider calling on the remodeling experts at The Home Depot. Our iservice will handle your window installation or replacement, even if there's only one window to tackle.
Different Types of Windows
| | |
| --- | --- |
| | Description |
| double hung windows | Double-hung windows are designed for easy window replacement. Most feature a decorative exterior frame that enhances curb appeal. Best of all, they have a low-maintenance vinyl interior and exterior with tilt-in feature. |
| single hung windows | Single-hung windows are designed for installation into new openings. These low-maintenance vinyl windows never need painting and boast a tilt-in feature for easy cleaning. |
| sliding windows | Sliding windows are designed for easy window replacement, with low-maintenance vinyl that never needs painting. Also, the sash slides horizontally to allow for full top-to-bottom venting. |
| picture windows | White vinyl picture windows include a removable nail fin frame. Many also come with energy efficient Low-E 366 glass. |
| awning windows | Most awning windows feature heavy-duty locks and hardware for peace-of-mind home security. They also allow for optimal, fresh air ventilation and a maintenance-free design for lasting durability. |
| bay windows | Bay windows project outward for a larger view and add seating areas inside your home. Many also contain energy-efficient vinyl and are designed to lift, slide or crank with minimal effort. |
| casement windows | Casement windows boast a maintenance-free white finish that complements any surroundings, as well as fully welded vinyl construction that helps the house stay cool in summer and warm in winter. |
| shaped windows | These white vinyl octagon or circular window include removable nail fin frames. Many also come with energy efficient Low-E 366 glass. |
| glass block windows | In glass block windows, glass bricks are available in numerous sizes, colors and patterns. They can pair with mortar or silicone system for easy installation. Glass block windows are ideal for bathrooms, showers, basements and more. |
| storm windows | Storm windows are made with quality aluminum for durability, with a painted finish that adds years of use. They are built to withstand storms and natural disasters such as hurricanes. |
| basement windows | Basement windows boast an extruded, welded vinyl sash and frame for heavy-duty strength. They also tilt inward for easy access and cleaning. Insulated glass and wood pile in the window also help prevent cold air from entering. |