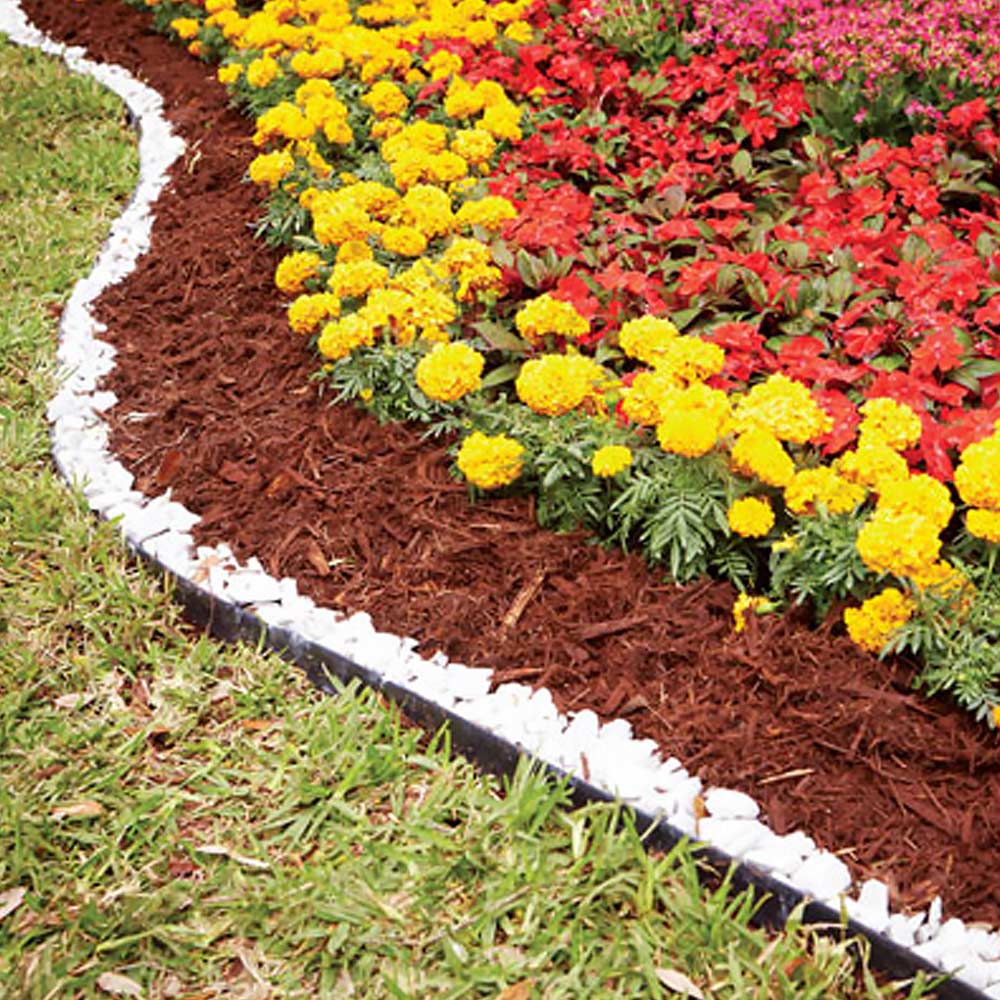 Mulch is the quiet workhorse of the garden. This multi-purpose product helps your landscape and garden by controlling weed growth, retaining moisture and protecting plants from pests and diseases.
In weather extremes, a layer of mulch will safeguard your plants from conditions ranging from freezing winter cold to blistering summer heat. And perhaps best of all, a blanket of mulch is the perfect way to finish up a garden space and make it look tidy.
Looking for an easy boost for your home's curb appeal? Try a fresh layer of mulch on your edged landscape beds, like a frame on a painting. Need supplies fast? Order before noon for convenient scheduled same-day delivery.
When determining how much mulch you need, don't guesstimate, calculate. Know exactly how much you need with our project calculators.
Explore More on homedepot.com