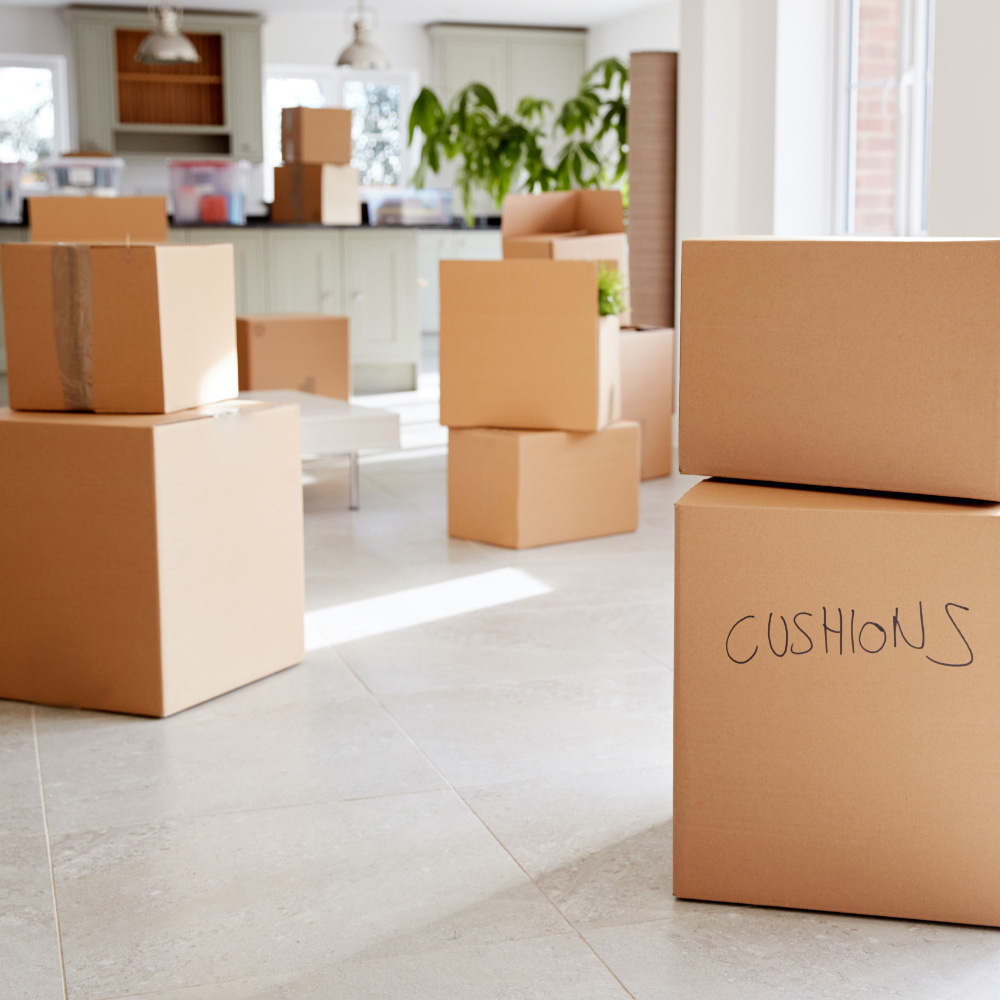 Turn units faster and more efficiently with an organized checklist. Move-out checklists help make apartment turns easier. They keep records of the maintenance needs and costs for each unit, and they protect both renters and property owners. Use the same checklist to compare the unit condition when the renter moves in and when they move out.
Use an apartment walkthrough checklist to itemize required work and costs. This list can be presented to the former resident as explanation when deductions are taken from their security deposit. It can also be used to organize any repairs that will be needed before a new resident moves in, even if the costs cannot be attributed to renter damage. 
Save up to 20% on paints, stains and primers with Pro Xtra Paint Rewards. Pro Xtra members get free delivery on orders of 24 gallons or more, member savings in stores and online, as well as paint reps available to support business needs.