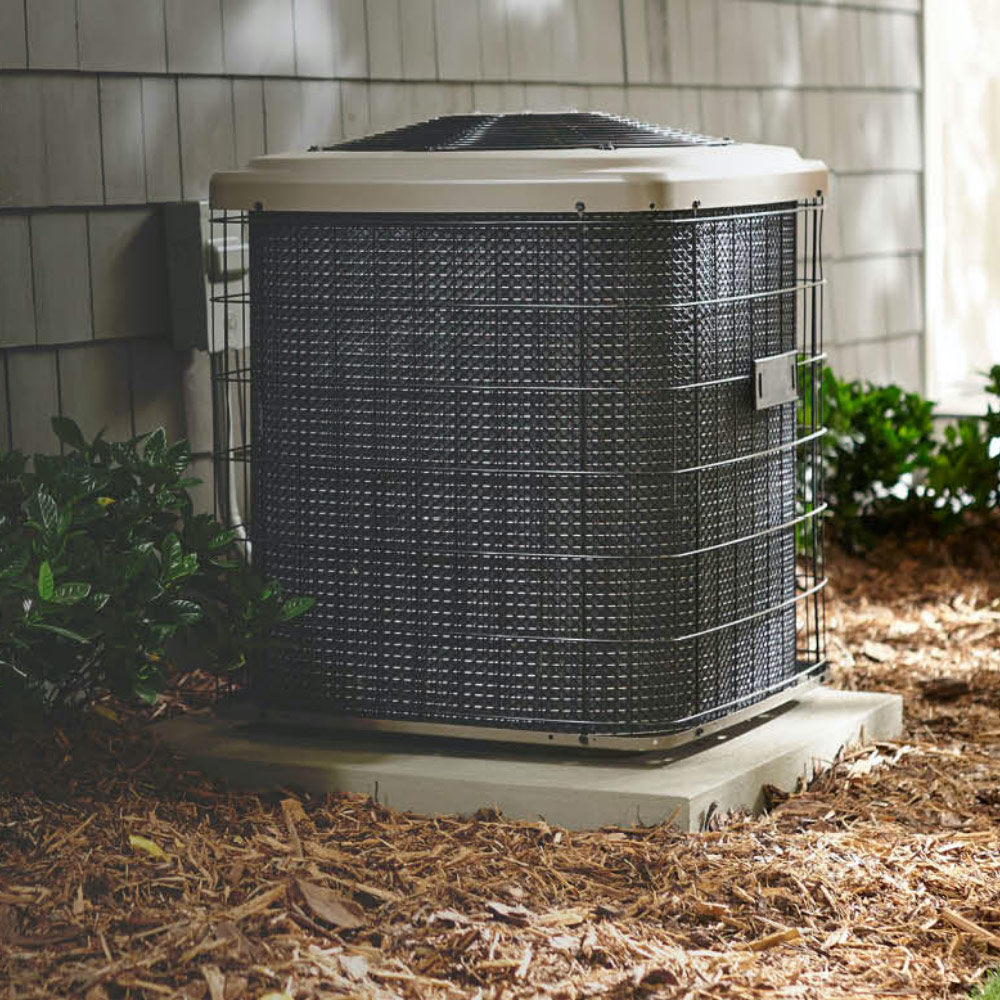 Building managers can improve the bottom line with energy-efficient HVAC systems. Use green HVAC initiatives and maintenance tips to keep costs down and improve your property value. Follow these maintenance tips on your own property or pass them along to your customers or residents to help them improve their HVAC efficiency. 
What Is a SEER Rating?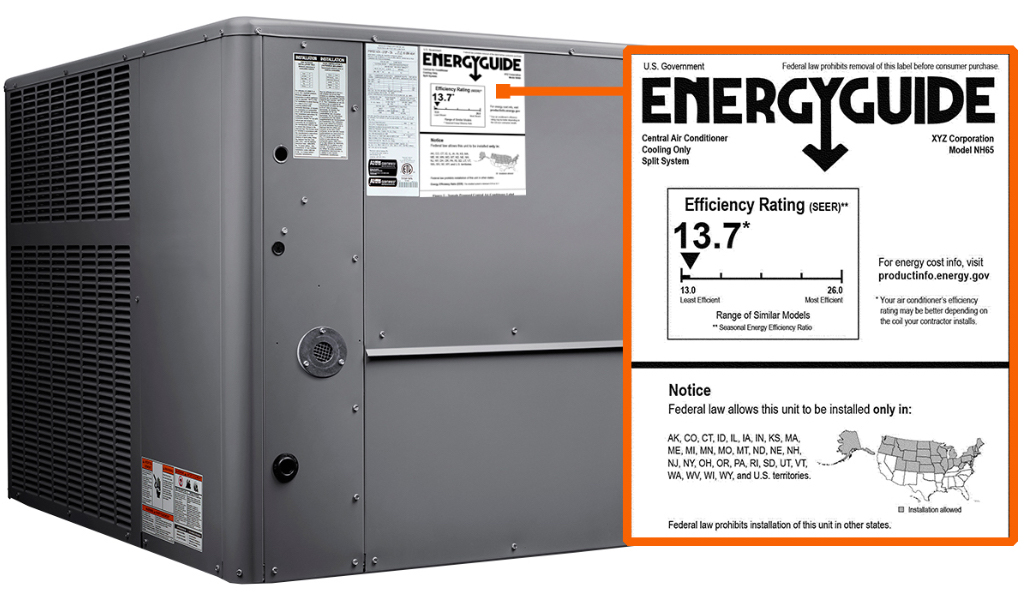 One way to save on energy consumption is to upgrade your property to an air conditioning system with a higher SEER rating. Using a more energy-efficient appliance combined with power-conserving habits can show significant savings in energy bills.
SEER means Seasonal Energy Efficiency Ratio and represents the ratio of the cooling output of an air conditioner over a cooling season. Cooling seasons vary based on local climate but refer to the warmer months of the year when people need to run air conditioners. SEER ratios are calculated by dividing the unit's cooling output by the total electric energy input. The higher the air conditioner's SEER rating, the greater its energy efficiency.
SEER ratings range from 13 to 21. Most HVAC systems have a rating of 14 or 16. When comparing a 14 SEER vs. a 16 SEER unit, the 14 SEERs have lower upfront costs. The 16 SEERs have up to 12-14% more energy efficiency, which can offer a significant reduction in energy costs.
Pro Tip: Look for the SEER rating on the yellow and black "EnergyGuide" label on the side of your condenser.
Regional SEER Standards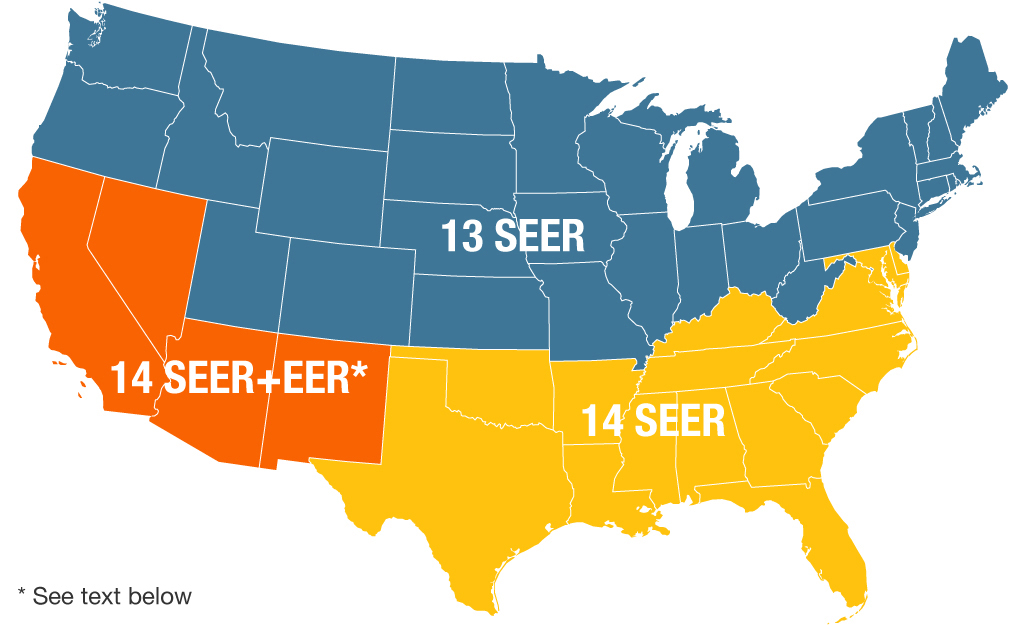 Different parts of the country use energy at different rates based on their climates. In 2015, the U.S. Department of Energy raised minimum SEER of air conditioners to 14 for the Southeastern and Southwestern United States as an energy conservation measure. Northern states have a minimum SEER of 13, as they require less overall energy to cool homes. 
In addition, the Southwestern states have a standard that calls for a 12.2 EER (Energy Efficiency Ratio) for systems with less than 45,000 BTUH (British thermal units per hour) and 11.7 EER rating for systems with more than 45,000 BTUH.    
Regularly Replace Air Filters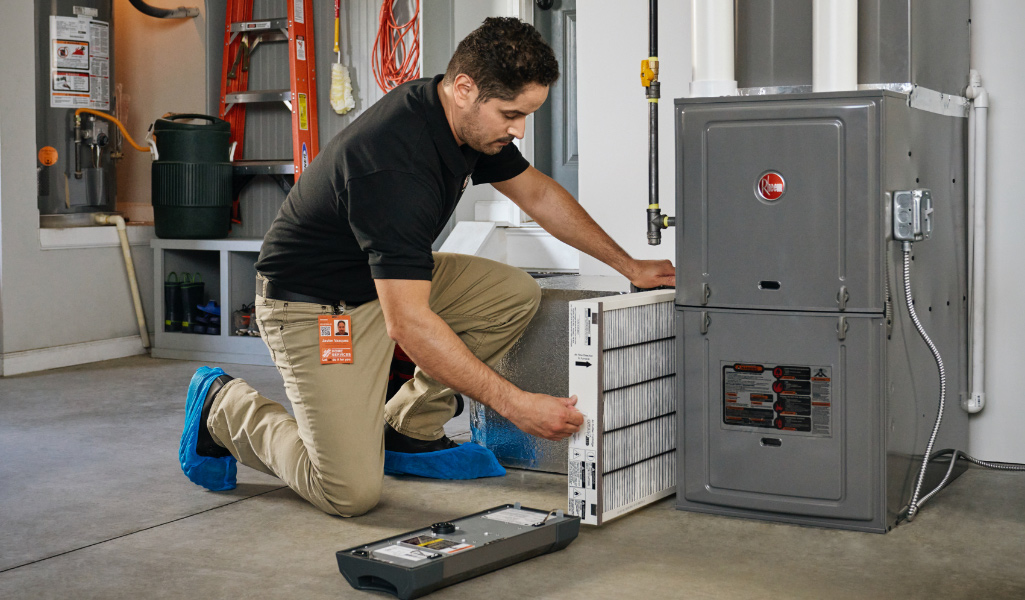 Ensure your systems' air filters are being replaced at proper intervals. Filters should be replaced every 90 days for single residents or 30–60 days for larger families and residents with pets. Advise customers or provide air filters to your residents to encourage them to make the changes. You'll save with bulk pricing, reduce your residents' energy costs and prevent maintenance calls. 
Air filters are an eligible category for Pro Subscriptions. Save 5% and get your air filters delivered to your property based on your schedule when you subscribe. 
Practice Green HVAC Maintenance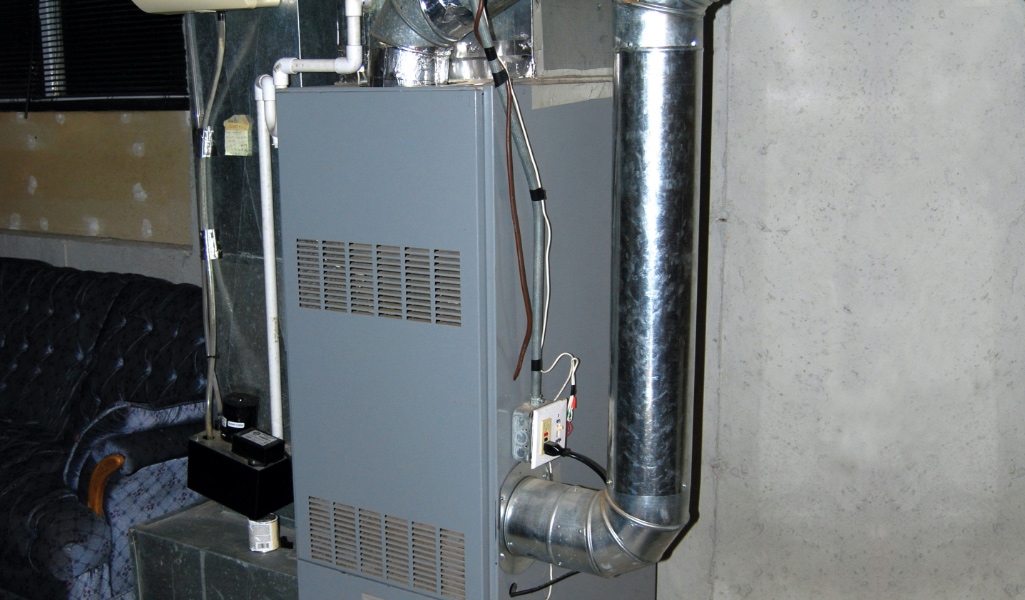 Maintain the efficiency of your heating and air conditioning systems to reduce energy costs and project a green-minded image. 
Check the unit's duct work during regular maintenance. 
Seal any breaches and eliminate any harmful buildup on coils using professional-grade HVAC cleaners and sealants. 
Keep outdoor evaporator or condenser coils clear of dirt, leaves and other debris, and keep foliage at least two feet away.
Upgrade Thermostats & Old HVAC Equipment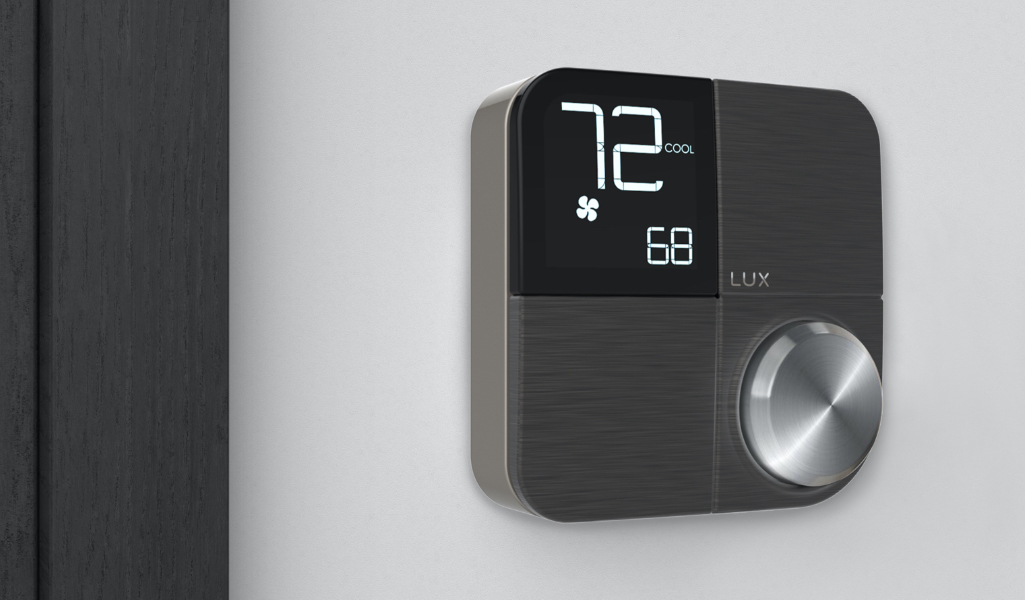 Upgrade old thermostats to new, smart thermostats that ensure air conditioning only runs when needed. Smart thermostats come in programmable and Wi-Fi varieties and can help properties reduce related energy costs by as much as 13%. Such smart home apartment upgrades can attract tech-savvy residents and project an eco-friendly image.
In addition, replace old HVAC systems with new ones for improved heating and cooling performance. HVAC systems lose some efficiency every year. Plan a replacement strategy for systems at least 10 years old. New, energy-efficient systems can reduce residents' energy costs by as much as 20%, which helps reduce turnover.
Control Humidity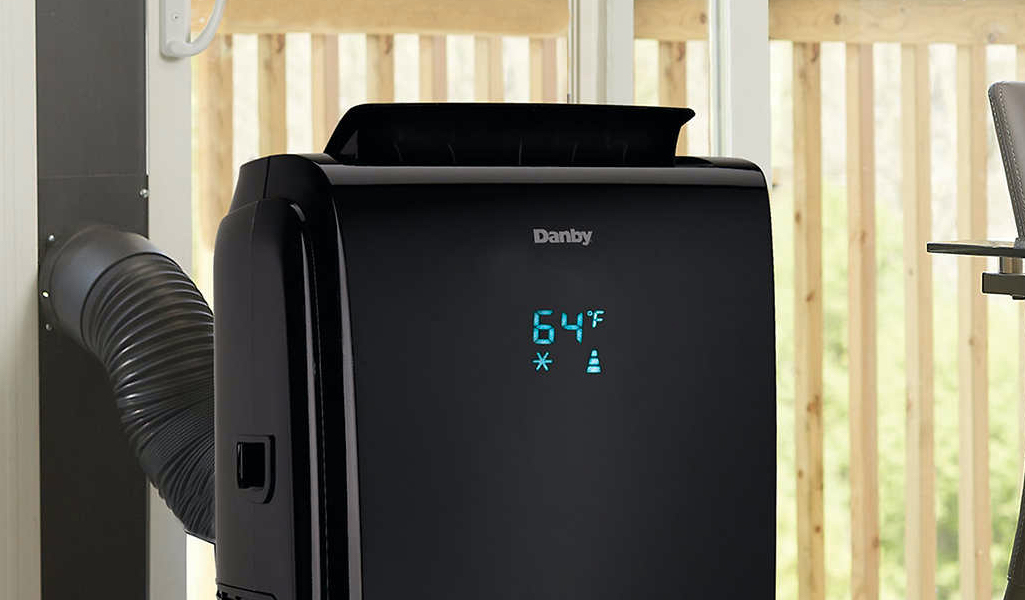 Control the humidity level to limit mold growth and ensure the HVAC system is running smoothly. A hygrometer is a device that measures humidity, much like a thermometer measures temperature.
If the humidity level is not within the acceptable range of 30-60%, service the system and consider adding an energy recovery ventilation (ERV) system. ERV systems regulate humidity, saving on energy costs by unburdening the HVAC system.
Tips for Residents to Save Energy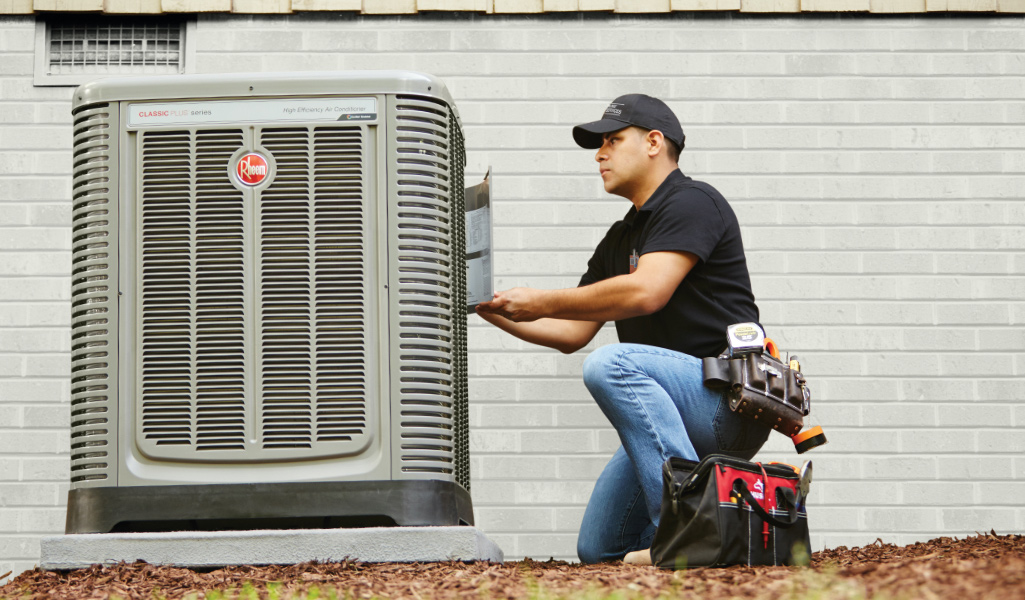 Help your customers or residents understand how they can reduce their electric bills by sharing tips for energy efficiency. Use these habits for smart energy efficiency:
Change HVAC filters every 30, 60 or 90 days depending on occupancy. Single occupants should change filters every 90 days.
Set the thermostat effectively. Every degree above 72 can decrease energy costs by as much as an additional 3% in the summer.
Turn off the AC and open windows to save money and circulate cool, fresh air when the outdoor temperature is comfortable.
Make sure that rugs or furniture do not block vents.
Monitor the HVAC system and inform the facilities manager if there are any issues. Regular maintenance and addressing problems quickly will minimize heating and AC costs.
More Tools. More Products. More Perks.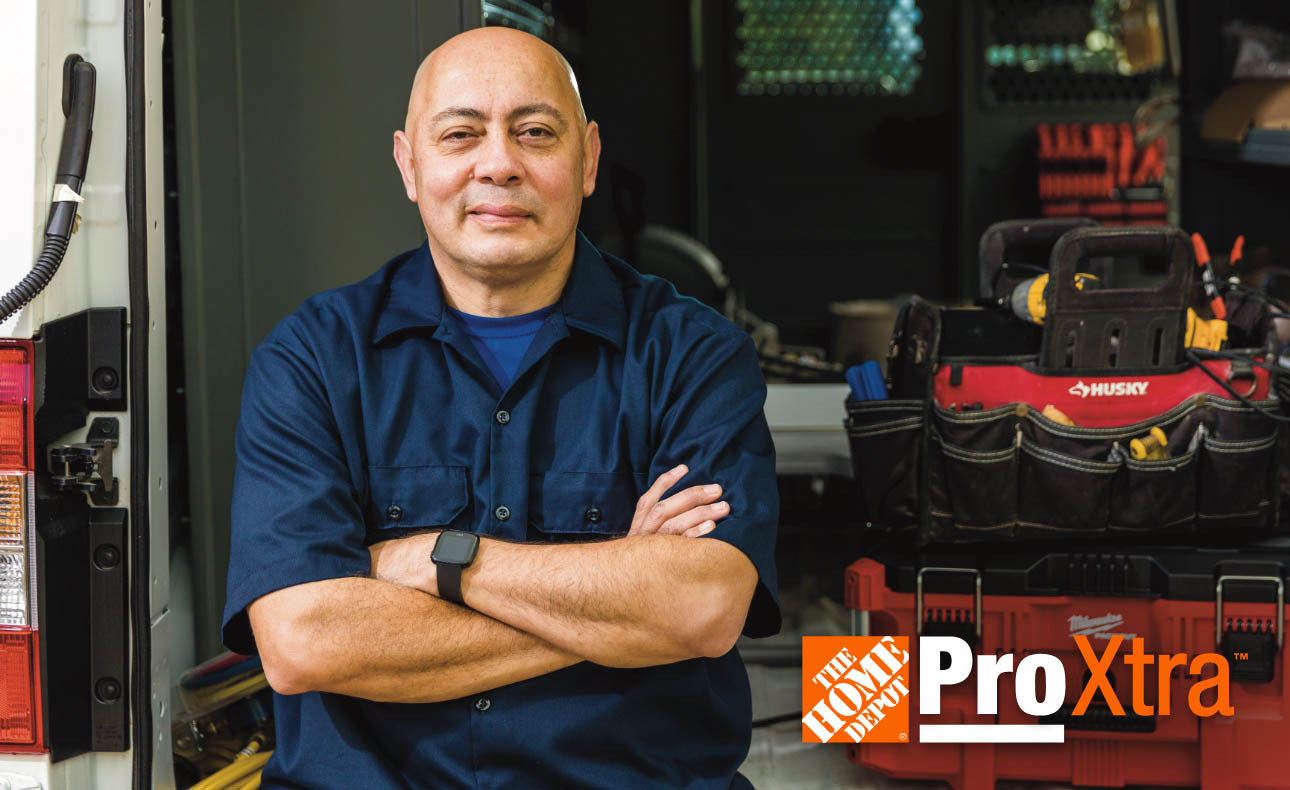 Be more competitive and boost your bottom line with Pro Xtra, The Home Depot's loyalty program built for Pros. Sign up today to access the enhanced Pro Online Experience, built with the online business tools and time-saving features Pros need. 
When residents and management follow energy-saving HVAC tips, they can reduce power bills, extend the life of appliances and make a property a more comfortable place to live or work. Upgrading to a new air conditioner with a higher SEER rating is one way to reduce cooling costs and make a space more comfortable.