Buying Guide
Top 10 Christmas Gift Accessories
Christmas is the perfect time of year to show how much you care for your family, friends and loved ones. As the age old adage says, the more you give, the more you get.
But sometimes, it's hard to think of gifts to give, especially for the people in your life who seem to have everything. With that in mind, here are the top 10 Christmas gift accessories to consider for the person in your life who seemingly has it all.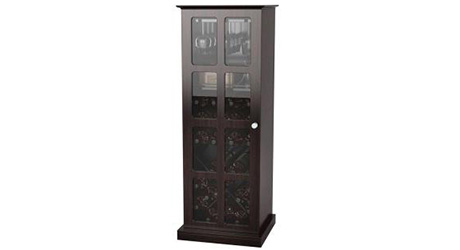 Once you get or accumulate an assortment of wines, you need a place to store them, so a good-quality wine rack makes a great gift. There are several styles to choose from with a wide variety of designs. Consider a free-standing wine cabinet, wall-mounted rack, under-cabinet rack or table top rack.
They are made from many different types of wood, including mahogany, birch, pine and bamboo. You can also consider racks made of metal, steel and iron. For volume considerations, you'll be able to store as many or as few wine bottles as you'd like, with racks made for five or 100 bottles.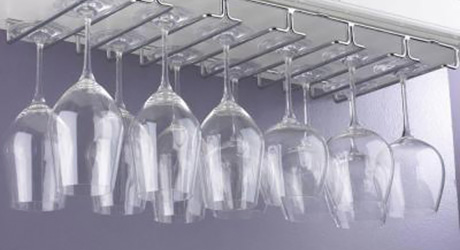 And since you now have a good selection of wine, the next accessory you'll need is a good wine glass holder to ensure you have a convenient place to store all your glasses.
You can choose from several beautiful wood racks that feature pine, oak, cherry and mahogany, as well as iron and other metals with traditional and modern finishes.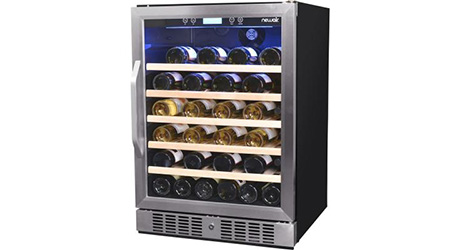 Beverage coolers come in very handy when you are entertaining and don't want to worry about running out of cold beverages.
A few models feature dual-temperature zones, so you can set one zone at a colder setting when needed. They are great for chilling wine, beer, bottled water, soft drinks and mixers and are sure to help make your next gathering a hit.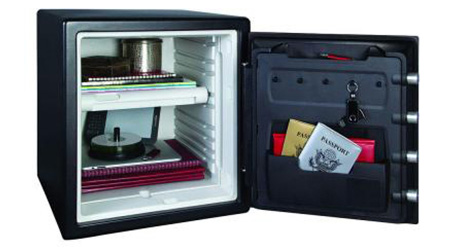 Keep your valuables tucked safely away with a safe. There are a few different types and sizes to choose from, and you can also choose based on the type of peril they protect against, such as fire, flood water or theft.
You can also consider the different types of locking mechanisms, including electronic, combination, key, or dual locks, which offer both combination and key locks. There are even biometric-locking safes that use fingerprints as the trigger for opening the safe. Some models are capable of holding up to 32 different fingerprints in their memory bank.
You could also buy based on what could potentially be stored and protected inside. Gun safes are popular as they tend to be tall and narrow to house shotguns and hunting rifles. There are laptop safes for notebook computers, wall and floor mountable safes and document safes. Drop safes are tested by independent laboratories to ensure the door of the safe will stay locked in the event the safe drops several feet during a fire.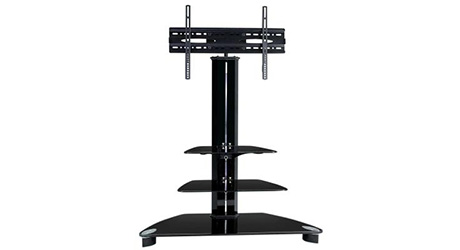 A very popular gift at Christmas are high definition, flat panel TVs. Question is, where are you going to put it? Help put that question to rest with a beautiful, free-standing TV cabinet or wall-mounting kit.
There are several types of stands available in a variety of materials, including oak, cherry, walnut and mahogany. Many have extra storage space for DVDs, books, family photos and more.
Most wall-mounting kits have everything needed for you to place your new TV up out-of-the-way, so you can position it above the mantel, high on a wall or even hanging down from the ceiling.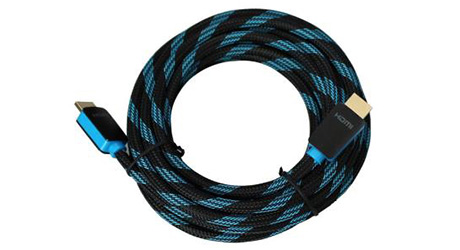 Now that you have the TV you've always wanted, make sure you get the best possible high-definition picture with an HDMI cable.
Choose cables that include Ethernet and can process 720p, 1080i, 1080p, 1440, 2160 and 3D compatible resolutions to ensure the highest grade picture and sound quality.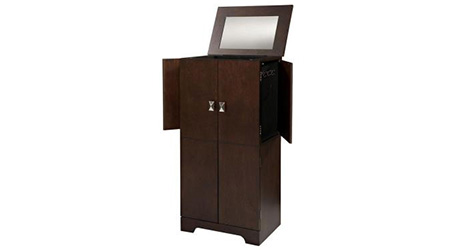 You've spent years collecting a magnificent jewelry collection, so place it in an equally striking jewelry armoire.
Many armoires have multiple drawers, hooks and compartments to keep your bracelets, rings, necklaces and more easily accessible and organized.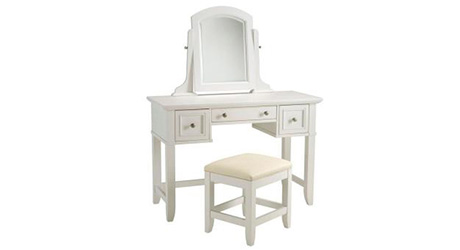 A beautiful new space to relax and unwind while starting a morning routine, or preparing for a romantic night out may be the perfect unexpected gift.
Most makeup or bedroom vanities include a main cabinet with table top, mirror, storage drawers and bench. They are available in several beautiful finishes including cherry, white, espresso and more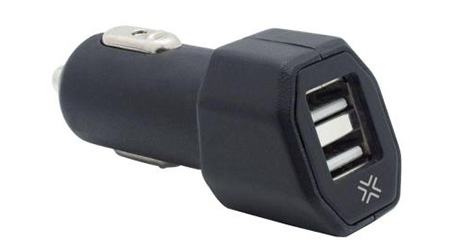 Today's phone chargers are not anything like those from even five or 10 years ago. If your loved one hasn't upgraded in a while, this might qualify as a great gift.
Consider a wireless charger that charges via a wireless transmitter, or a solar-powered charger that uses the sun's rays to power up. There are also a variety of traditional chargers that use modern technology to charge your smart phone in as little as one hour.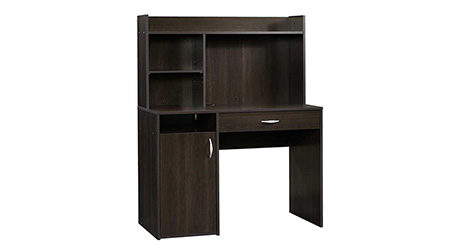 If your loved one is getting a new laptop, notebook or tablet from Santa, make sure they also have a convenient place to work.
Complete your home office with a beautiful and handy computer desk. There are many types and sizes to choose from so you'll be sure to find one to fit your space.