Project Guide
8 Kid-Friendly Projects for Summertime Fun
Time Required:

Under 2 hours

Difficulty:

Beginner
---
Keep the kids busy with some fun DIY projects suitable for ages 5 through 12. Each project requires only a few affordable supplies and can be completed in less than a day.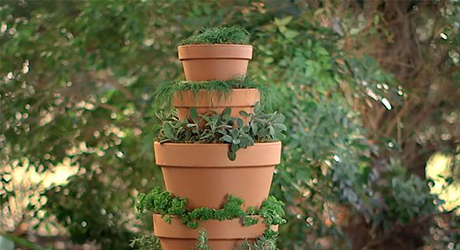 Enlist the help of little green thumbs and build a tower container garden. While we chose to plant herbs, let the kids pick what they'd like to care for – each child gets their own level on the tower!
CREATE AN OUTDOOR THEATER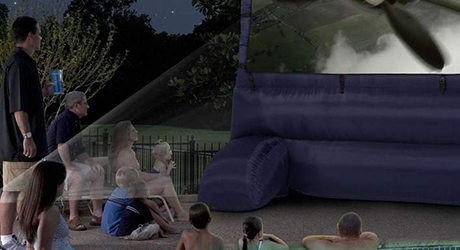 Enjoy your favorite movie under the stars. Get the kids to help create mini picnic spots in the backyard for comfortable seating.
BRUSH ON THE CHALKBOARD PAINT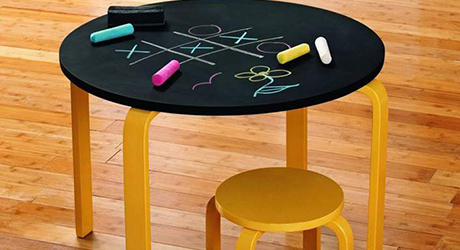 If your children like passing notes, they'll love having their very own chalkboard. Paint a cabinet face, the side of a toy box, or even part of a wall.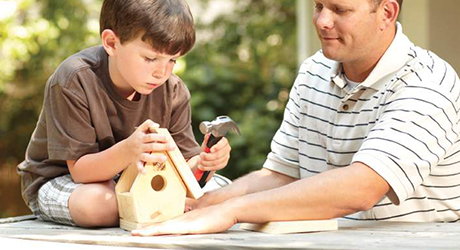 Your feathered friends will be happy with their new homemade house. Hang the birdhouse near a window so you can watch the birds as they come and go.
SET UP A BACKYARD RING TOSS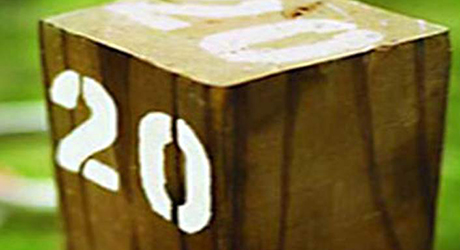 Bring the fun of a carnival to your backyard with a homemade ring toss game. Paint the posts with chalkboard paint to create an easy scoreboard.