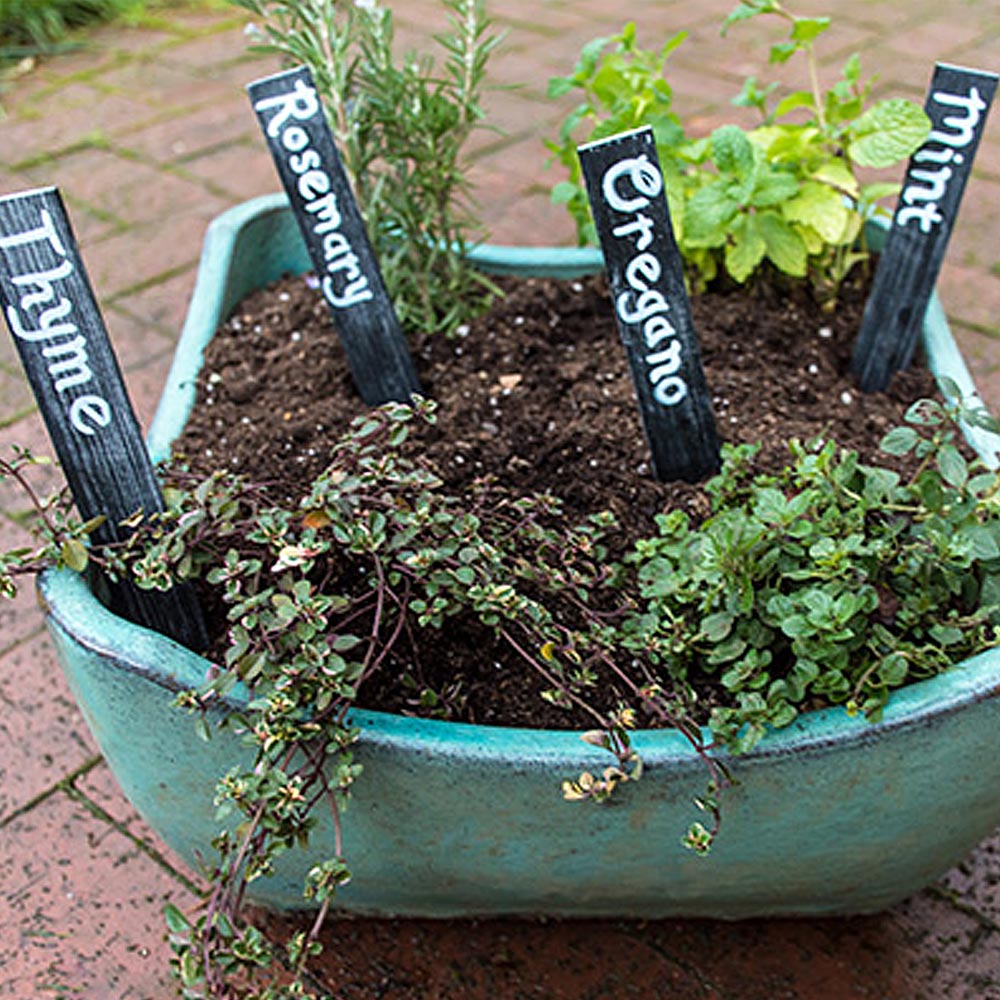 Whether you garden indoors or out, in a container or in the ground, you need to keep track of what you're growing.
Plant markers make it easy to know what you planted where, especially before plants have emerged or when you need to tell the difference between parsley and carrot tops.
Plant markers don't have to be fancy or expensive. All you need to make these chalkboard plant markers is chalkboard paint, a brush and paint stirrers. You'll have your plants identified in no time.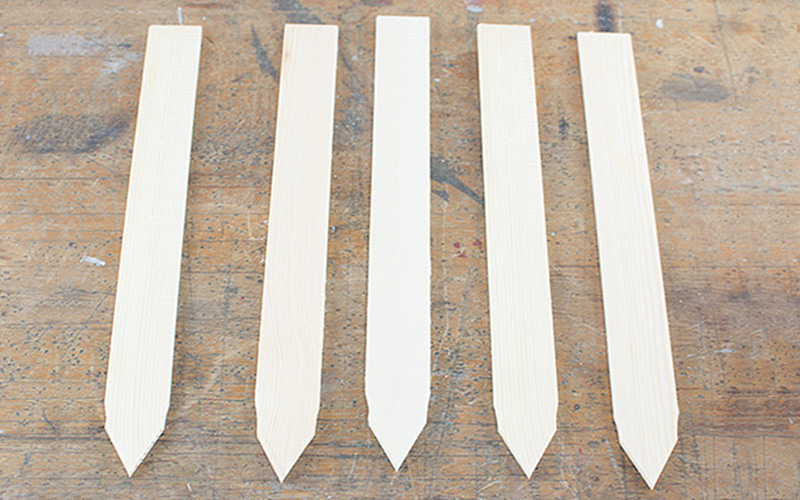 To make it easier to stick your markers into the ground, cut one end of the paint stirrers into a point with a saw. You can also just use the paint stirrers as-is.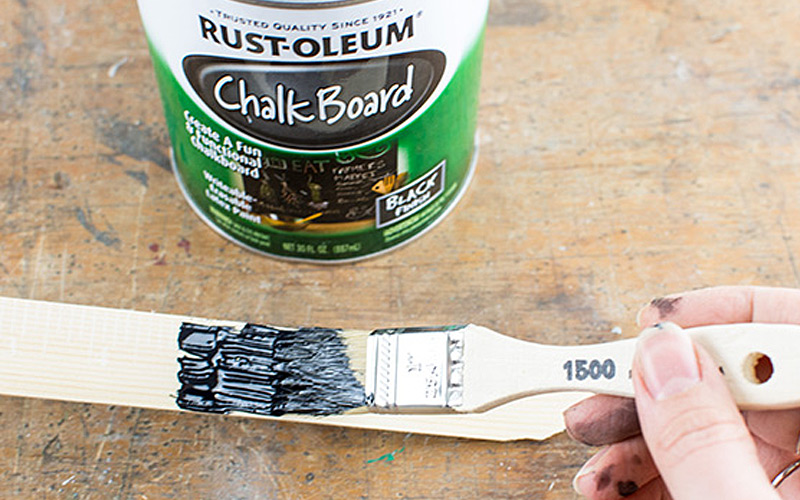 Paint the stirrers with chalkboard paint, following package directions. Paint one side, let dry, and then repeat on the other side.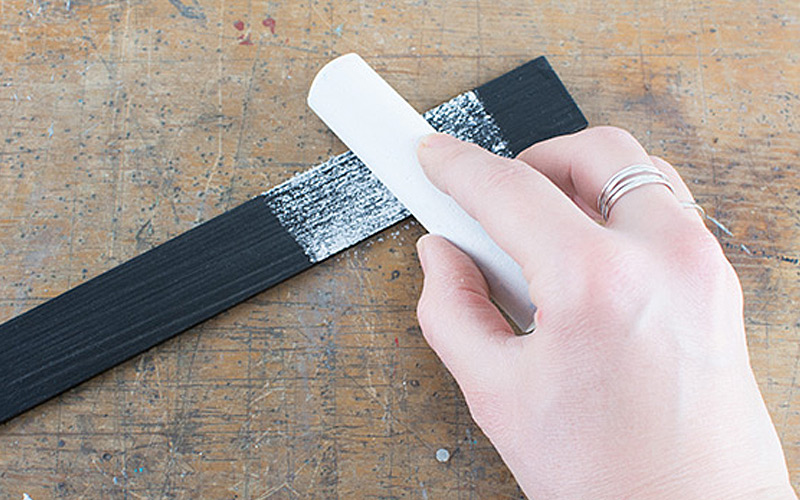 After the markers have thoroughly dried according to the instructions, rub the side of a piece of chalk on the surfaces you'll be writing on. Wipe off the chalk with a soft cloth.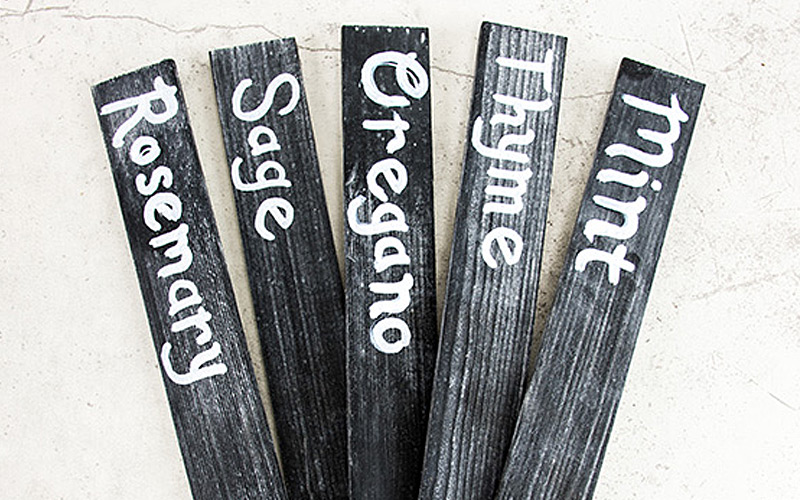 Write one plant name on each marker. A chalkboard pen works especially well for crisp lettering.
TIP: For plant markers that last, choose a waterproof or semi-permanent pen.
Explore More on homedepot.com