Time Required:

Over 1 day

Difficulty:

Beginner
---
Besides looking beautiful, planting wildflowers in a corner of your yard creates a naturalized micro-habitat that provides a home for wildlife. This guide will teach you how to get growing in three easy steps.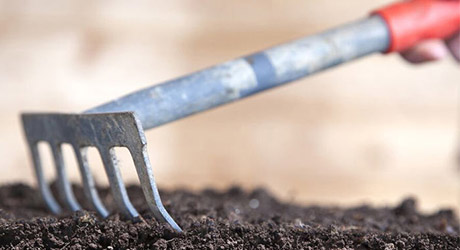 Pick a location that gets steady sunlight and till the soil using a shovel. A rotary tiller will save time if you plan to plant a large area.
If the soil is very dense, mix in some Sphagnum peat moss, composted organic material (you can easily create your own organic mulch by composting old leaves and lawn clippings) or use a premium garden soil complete with organic material, Sphagnum peat moss and fertilizer.
Be sure to wear work gloves, sturdy shoes and other protective clothing when working on your new garden.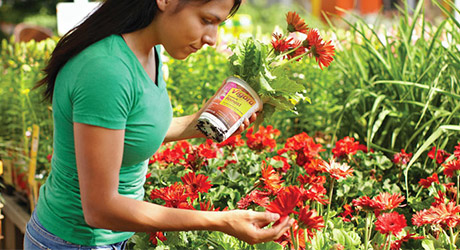 If planting in spring to early summer, sow wildflower seed mix per package instructions for planting depth, top dressing and watering. If starting in mid-summer, opt for established plants sold in pots.
Visit the Garden Club to learn more about the native plants in your region. These flowers will be the easiest to maintain and the most welcoming to local wildlife.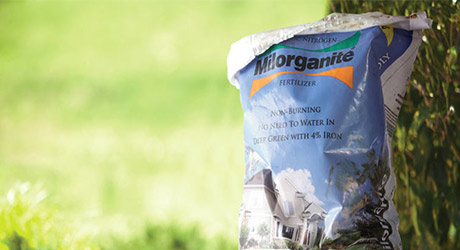 Find an organic fertilizer made for flowers. Encourage beneficial predators such as ladybugs, lacewings, flower flies and praying mantises to provide natural pest control instead of applying pesticides.