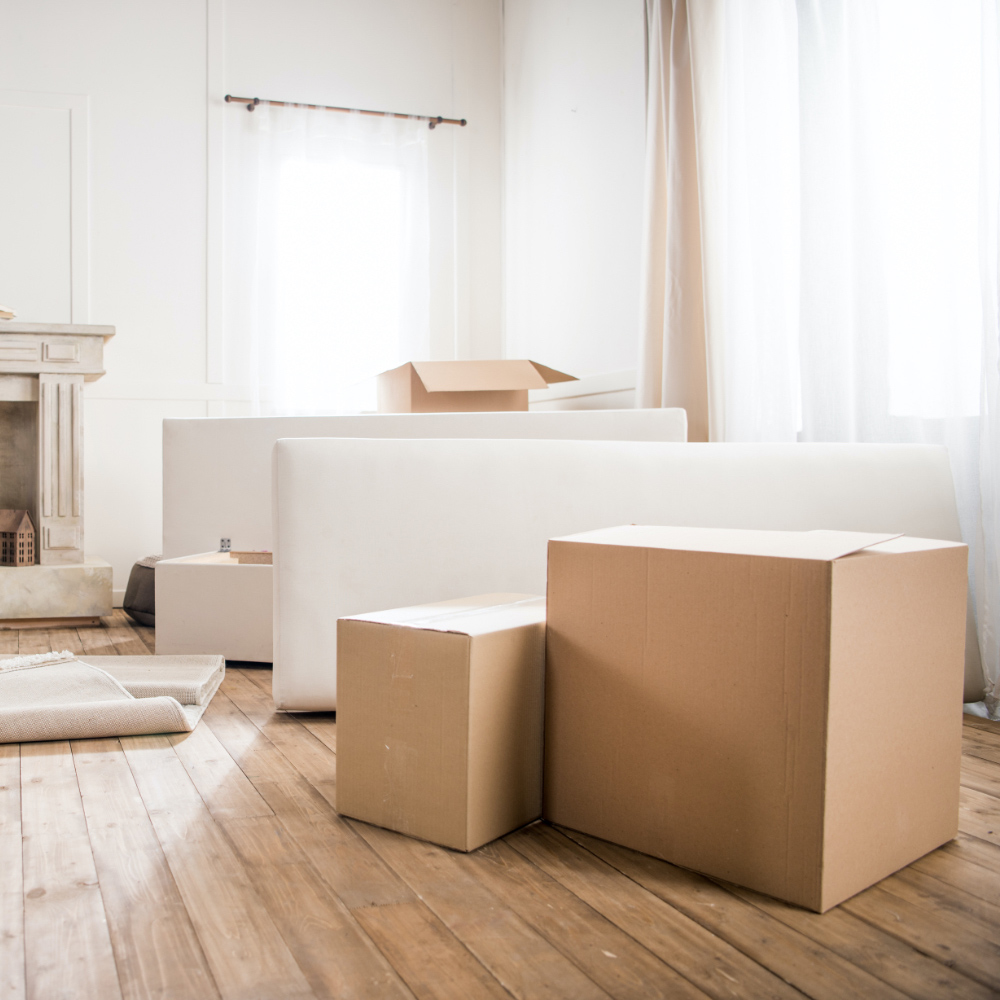 Track property condition and help residents take inventory of their new home with a landlord move-in checklist. A checklist helps hold residents accountable for damages and provides assurance they are not being billed for preexisting wear. 
To start a move-in checklist for your property, download our printable apartment walkthrough checklist or create your own for your specific property needs. 
1
How to Create a Move-In Checklist for Your Property
It is common practice to give the resident 72 hours to complete the checklist and return it to property management. Make sure to keep a copy on file for when the new resident eventually moves out. It is also good practice to specify the renter's responsibilities in the lease. 
Organize your list by room and include: 
The property address and unit number
Move-in and move-out dates
Residents' full names with signatures
Residents' forwarding address(es)
Rows for features, such as blinds, carpets and appliances
Columns to track room conditions, needed work and repair costs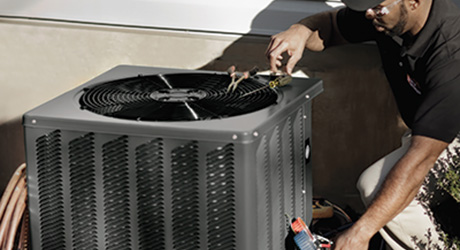 Get your property ready for new residents before move-in day. You can tackle these items while you screen potential renters. 
Once you do the final walkthrough with your previous resident, you should have an itemized list of needed repairs and the costs. To turn the unit faster, schedule as many of these repairs as you can at once. Save the cleaning for last so that the property is fresh and welcoming when the new resident moves in. 
Look for any issues in the HVAC, plumbing or electrical that will have to be resolved before you can lease to a new renter. Check that there are no leaks, broken outlets, clogged vents or other maintenance required.  
Schedule professional repairs.
Replace the air filters and any broken blinds, burnt light bulbs, torn window screens, etc.
Paint walls and spot treat where necessary.
Deep clean and disinfect the unit.
Re-key the locks, or use smart locks that can be reprogrammed for each resident.
If the previous resident had pets, consider getting the carpets cleaned. Your relationship with your next resident will start on the right foot if the property is clean and odor-free when they move in. You may choose to hire a professional cleaning service or rent professional-grade cleaning supplies from a store near you. Some rental units require the previous renter to have the carpets cleaned prior to handing back the keys. 
Be sure the: 
Toilets, tubs and other bathroom features are disinfected.
Refrigerators are deep cleaned.
Floors are swept and mopped.
Carpets are steamed or shampooed.
Stove ranges are free of rust or food remains.
Windows and other glass surfaces are cleaned.
Kitchen appliances are degreased.
Take time-stamped photos of every room once the repairs and cleaning are completed. Put these on a file to save for the eventual day when your new renter moves out. 
Pro Tip: In some areas, local or state laws require a home inspection to be completed before a new renter moves in. Check the requirements in your city. 
3
Preparing the Fees & Lease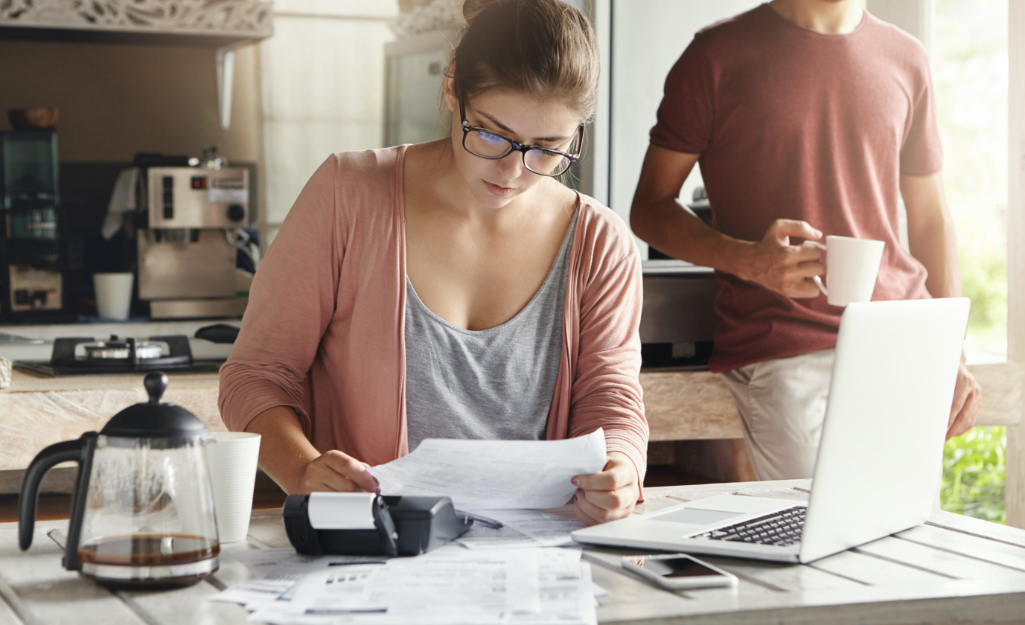 It is best practice to sign the lease with new resident approximately two weeks before their move-in date. You can meet with them in person or send an electronic agreement for their review and signature. 
Before either you or your new renter sign the agreement, be sure they understand the lease terms. Walk them through each section and explain property rules, such as any pet policies or whether they are permitted to repaint. You may require renters to initial certain parts of the lease to state they understand their responsibilities. The lease might include: 
How and when rent is due
Late payment policies
Utilities or trash valet charges owed in addition to rent
The renter's maintenance responsibilities
Your maintenance responsibilities
After the lease is signed, but before the renter moves in, collect any fees and the first month's rent. Check your local and state laws to align with any requirements on how and when you may ask the new renter for payments.
4
Renter Welcome & Walkthrough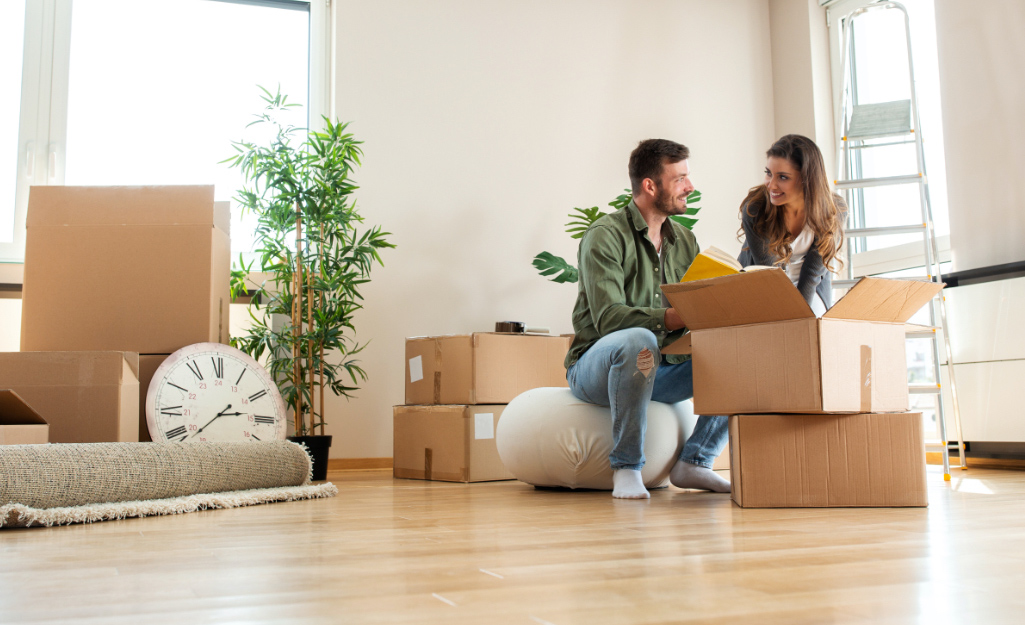 The renter's application cleared. The lease is signed. The property is repaired, and the fees are collected. It is time to send your welcome email to your new resident. 
A few days before your new renter moves into the unit, send an email to start your relationship on the right foot. Say hello, introduce them to the property and tell them where they can park. Provide them with your contact information and the rental inspection checklist for them to complete.  
If you have not already, tell your renters how to set up their utilities, file maintenance requests and pay their rent. Mention the policies on any shared spaces, such as laundry rooms. Also, give them instruction on how to complete the move-in checklist and a deadline for when it should be returned to you. 
Ask that the resident be thorough and to sign and date the checklist. Keep a copy for yourself and give them a copy for their own records. Use the exact same checklist when they move out.
5
More Tools. More Products. More Perks.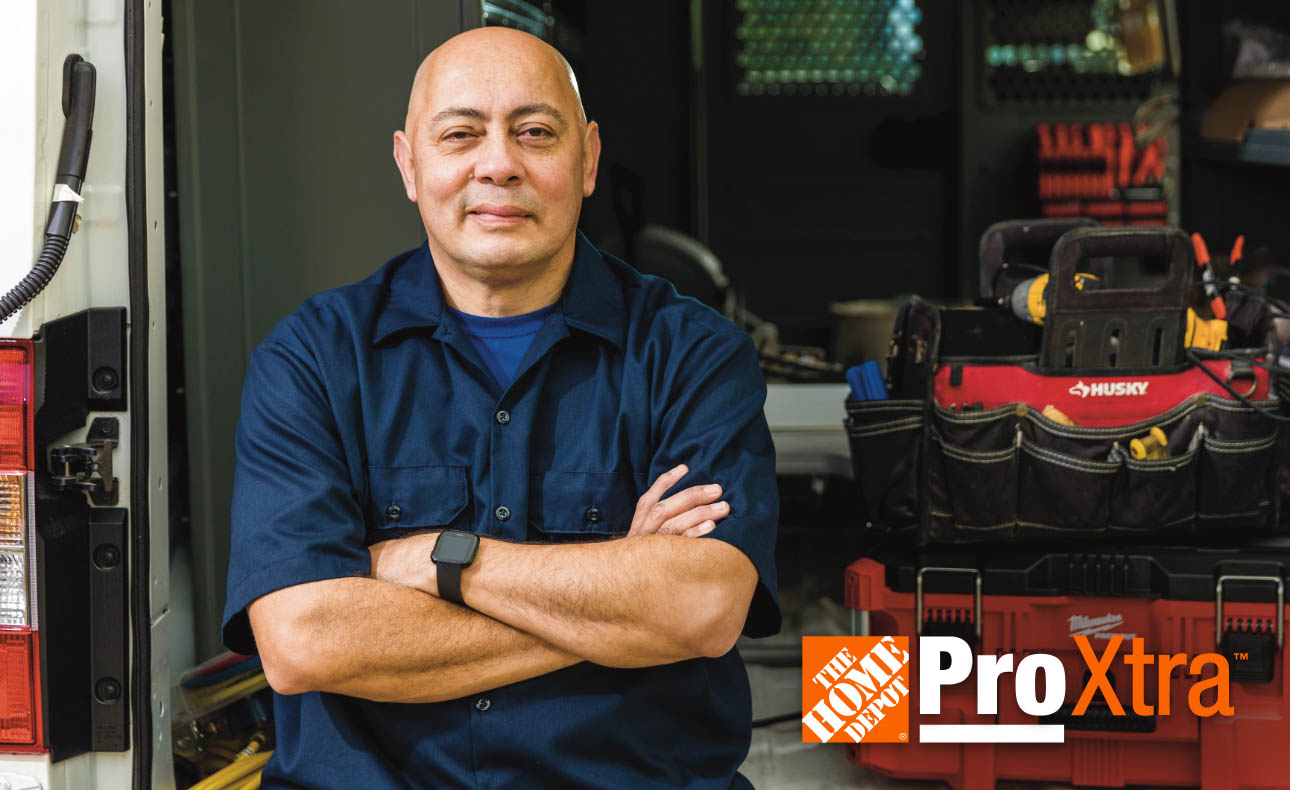 Be more competitive and boost your bottom line with Pro Xtra, The Home Depot's loyalty program built for Pros. Sign up today to access the enhanced Pro Online Experience, built with the online business tools and time-saving features Pros need. 
Use your Pro Xtra account to create multiple lists of products. Save products by property or unit type to stay organized and save time during repairs. 
Explore More on homedepot.com