Project Guide
How to Build a Block Wall
Time Required:

Over 1 day

Difficulty:

Advanced
---
Walls can serve many purposes, whether for decorative, privacy or retaining purposes. Learn how to build a retaining wall or a freestanding wall using wall blocks with this step-by-step guide.
Tip: For maximum stability, install the base wall blocks on a crushed gravel base about halfway below ground
HOW TO BUILD A PRIVACY WALL - DIG OUT THE BASE AREA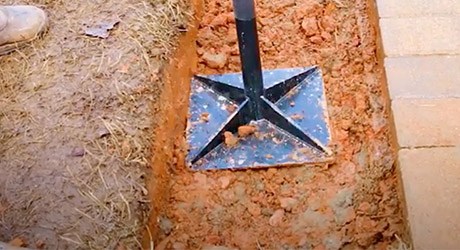 Dig out an area about 7 inches deep, and twice as wide as the width of the wall blocks.
Use a hand tamper to pack down the remaining soil.
HOW TO BUILD A RETAINING WALL - FINISH THE WALL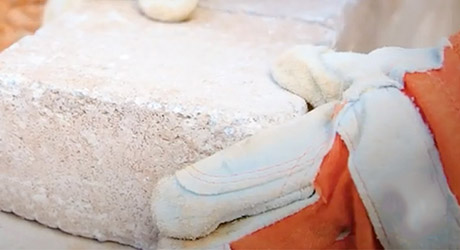 Keep building the wall, checking the level frequently, until it reaches the desired height.