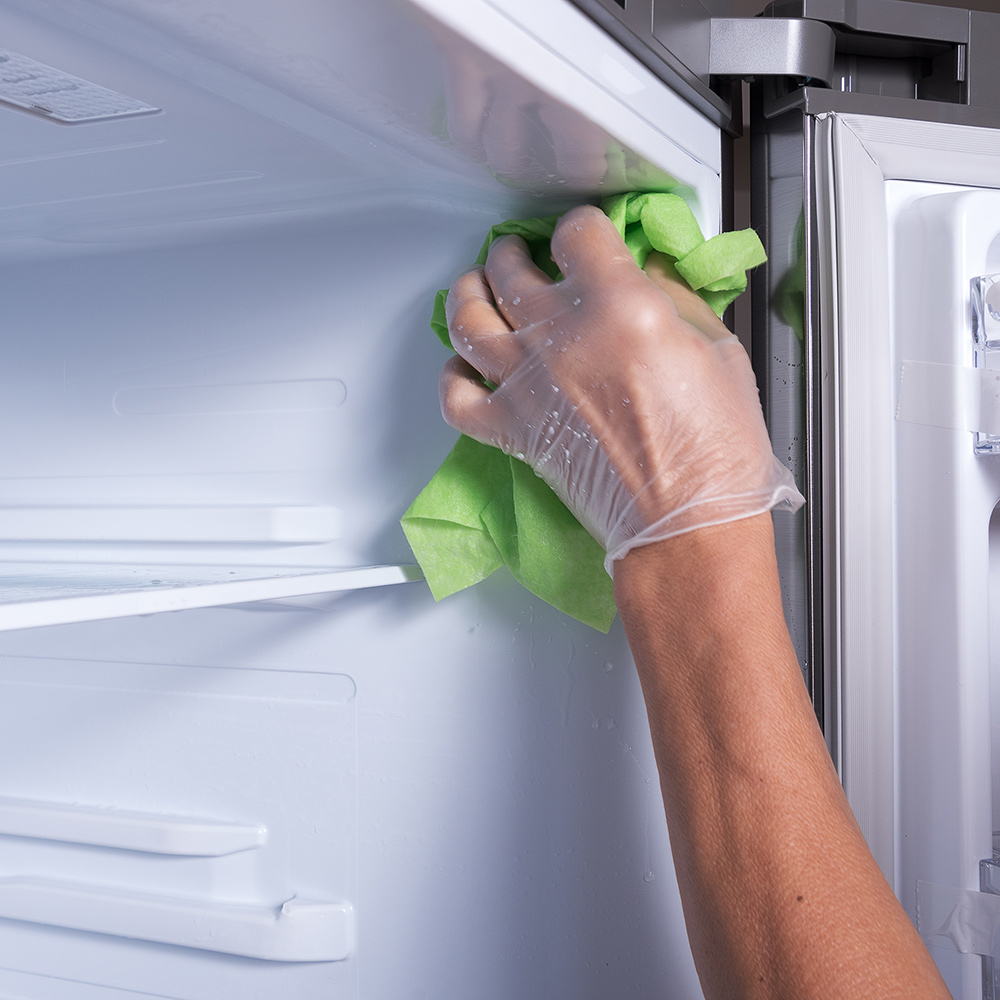 Freezers can be used to store foods for many months. It can be easy to forget that they need regular cleanings as much as your other large kitchen appliances. Cleaning a freezer can take less than an hour.  As you get ready to clean the freezer, you can also get rid of any expired food. 
This guide reviews how to clean a freezer and includes instructions on how to defrost a freezer. 
Learning how to clean a freezer can keep your appliance working well. Plan to clean your freezer at least once a year. Depending on the model, it may also need to be defrosted when ice builds up. Cleaning out the freezer has the added benefit of helping you to use, store and dispose of frozen food more efficiently.
Time to get supplies for cleaning your freezer? The Home Depot delivers online orders when and where you need them.
Explore More on homedepot.com