Project Guide
How to Maintain Your Weed Trimmer
Time Required:

Over 1 day

Difficulty:

Intermediate
---
Weed trimmers, also known as string trimmers, are extremely useful when caring for your outdoor space. A well-maintained trimmer can easily whack weeds and grass wherever necessary, as well as edge walks for a nice, neat appearance.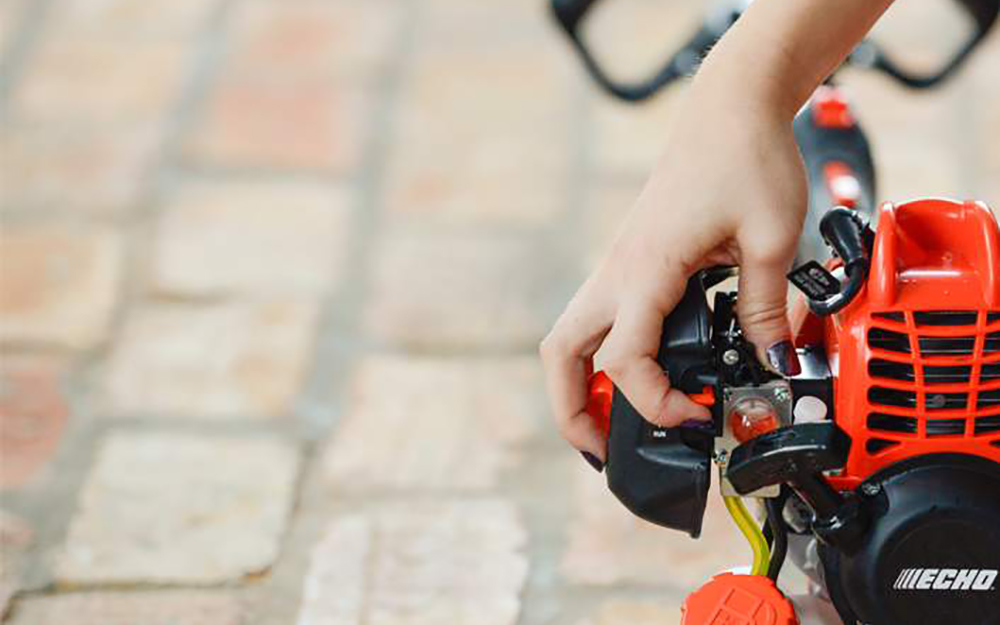 Before you perform any trimmer maintenance, be sure the power button is in the off position, the gas tank is empty and the spark plug wire is disconnected.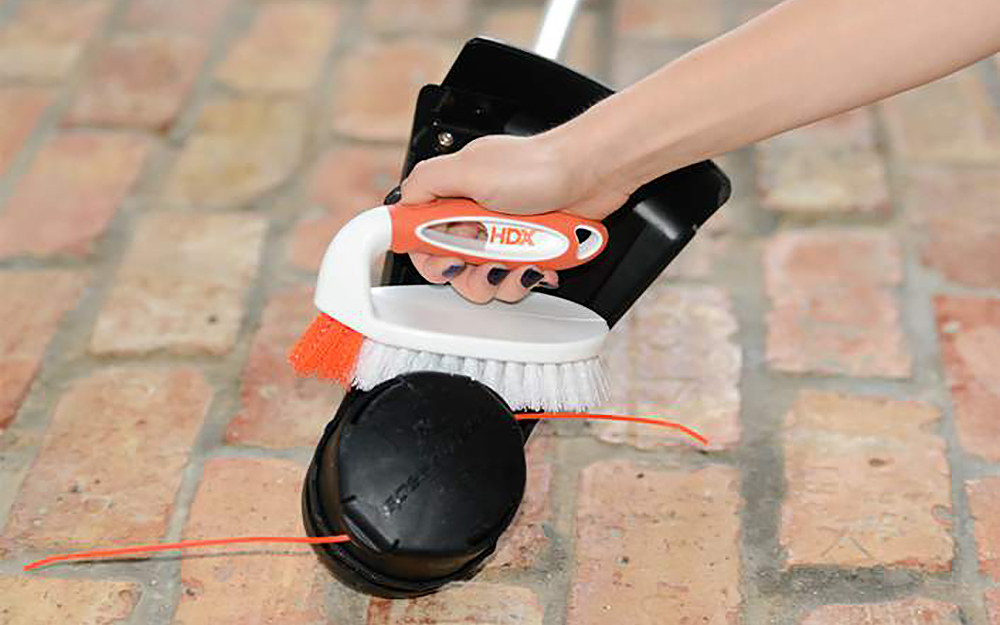 Once a season, give the exterior of your trimmer a good cleaning by using a mix of water and dish detergent to clean off any grease, dirt and debris with a brush.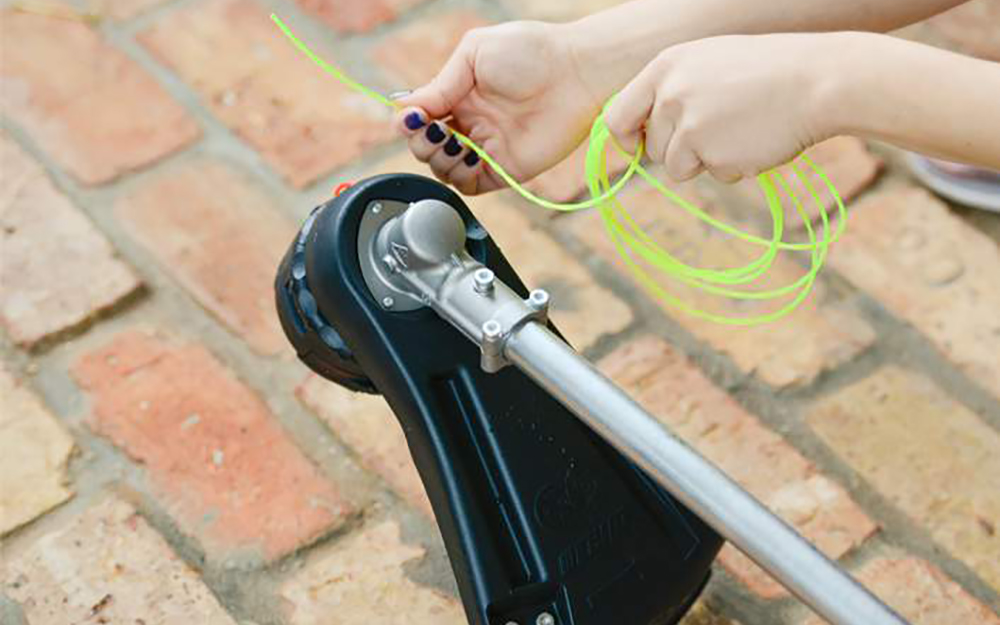 The string may need to be replaced often, depending on use.
Remove the disk.
Dispose of any string left behind.
Re-string.
Replace the air filter approximately every 90 days, based on wear and tear.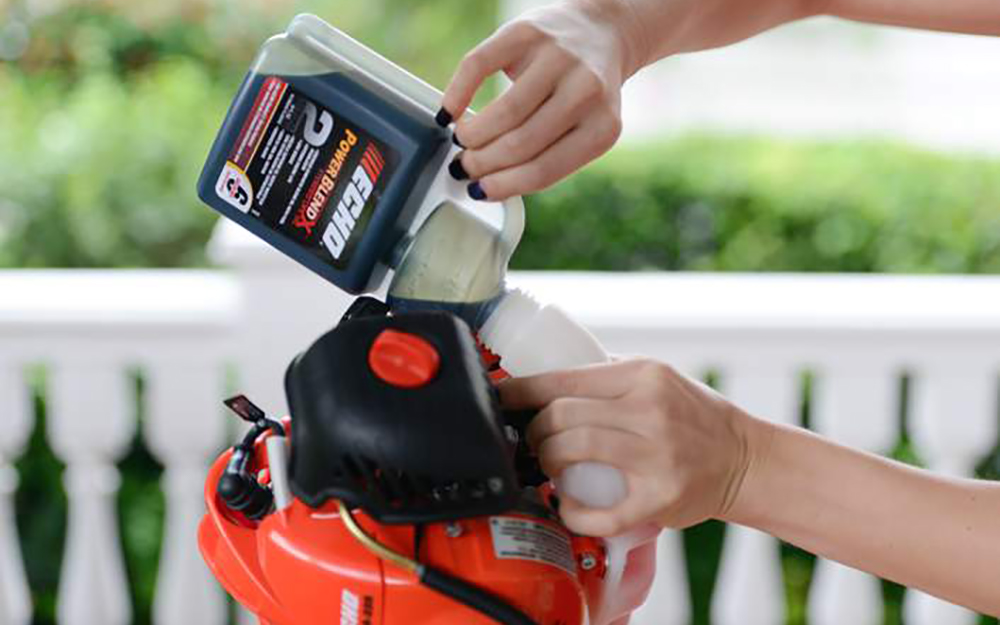 Every three to four months, depending on use and level of dirt, empty the fuel tank and remove the spark plug.
If the spark plug is brown, pour ¼ ounce of engine oil into the cylinder.
Pull the starting cord several times to distribute the oil.
If the spark plug is black, it needs to be replaced.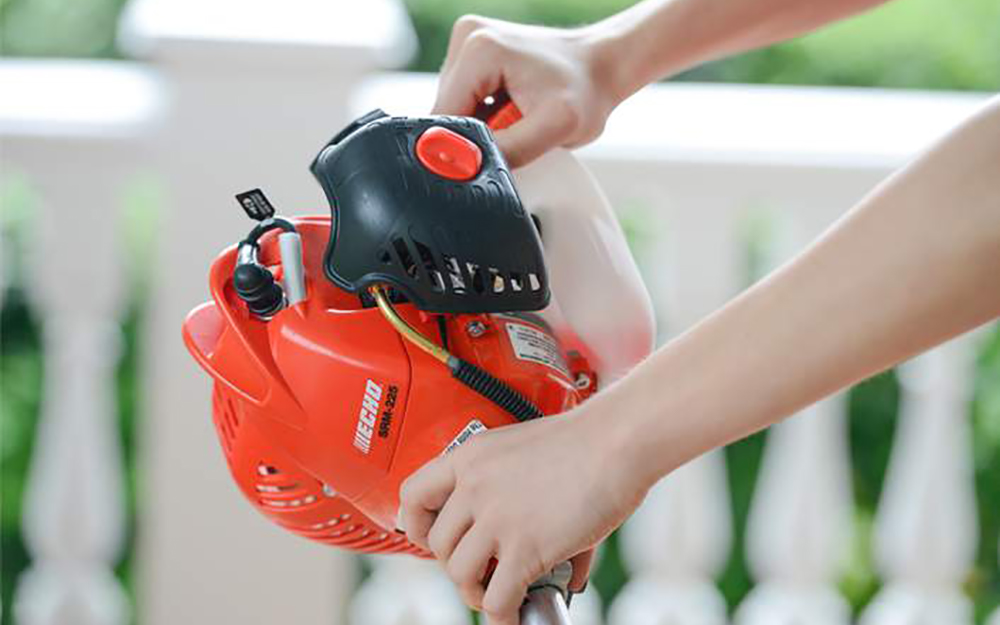 After you've used the trimmer for the last time in the season, empty its fuel tank.
For suggestions on proper fuel and waste practices, consult your local hazardous waste center.
Check all screws and nuts, tightening as needed, before storing your trimmer away.