A Christmas tree card holder is a unique and festive way to display your Christmas cards. This is a fun and easy DIY project that your family and friends will love to decorate and look at during the holidays.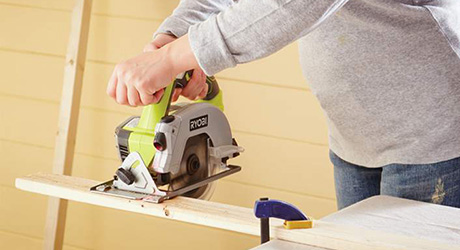 Measure and cut the 1' x 3" x 8' into the following lengths: 
Branch one: 12 inches 
Branch two: 18 inches 
Branch three: 24 inches 
Branch four: 30 inches 
Branch five: 36 inches 
Cut the 2" x 2" x 8' down to 60 inches to make the tree trunk.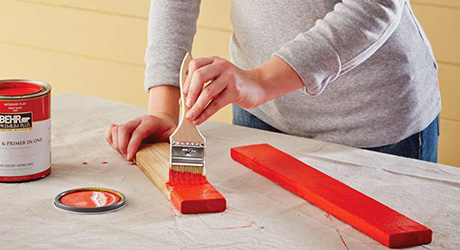 Paint or stain all of the clothespins and pieces of wood. 
Allow to fully dry.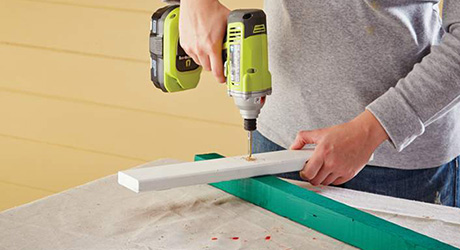 Drill a hole into the center of each of the five branches. 
Lay the five branches across the 60-inch trunk. Start 4 inches from the top and space each branch 6 inches apart.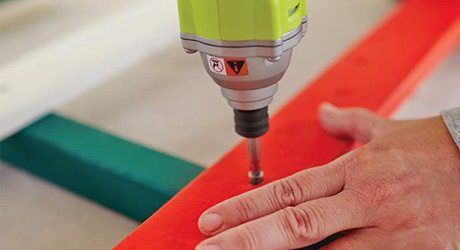 Screw the branches into the center trunk using the small wood screws.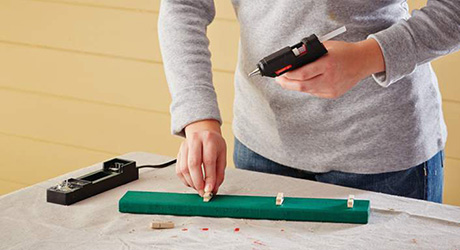 Start the first clothespin 1 inch from the edge of a branch. 
Evenly space the remaining clips every 4 inches. 
Use a small bead of hot glue to attach each clothespin to its branch.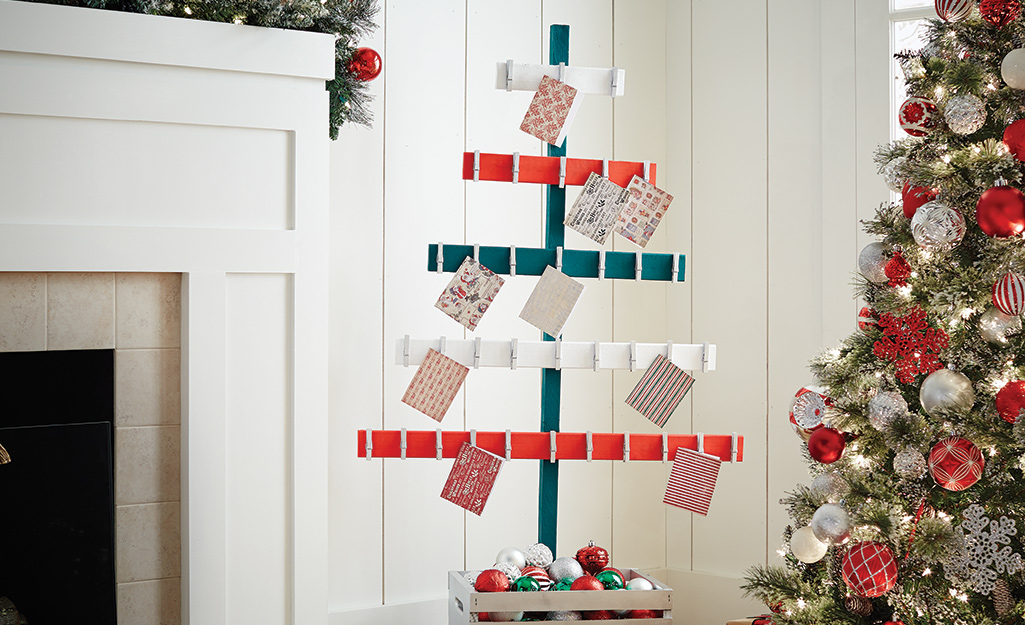 Choose how you'd like to display your Christmas card holder. If you choose to stand it up: 
Screw the base of the tree to the side of the inner wall of your crate. 
Place something heavy in the bottom of the crate as an anchor. 
To hang the tree on the wall: 
Screw the 20-pound steel D-ring hangers into the back of your tree. 
Nail the two 20-pound steel, brass-plated conventional picture hooks on the wall. 
Fit the hangers into the hooks to display.
Making your own Christmas Tree Card Holder will give you a festive way to display all your colorful Christmas cards. Use The Home Depot Mobile App to get everything you need shipped to your doorstep.
Explore More on homedepot.com