Project Guide
How to Make a Holiday Branch Tree
Time Required:

Under 2 hours

Difficulty:

Beginner
---
Spruce up your holiday décor with a tabletop tree adorned in rich metallics.
Download a PDF version of this Martha Stewart project here.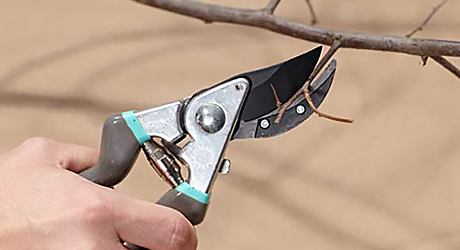 Prune a branch or set of branches to fit in the urn.
Tip: It may be necessary to bundle a few branches together with wire to create a fuller tree.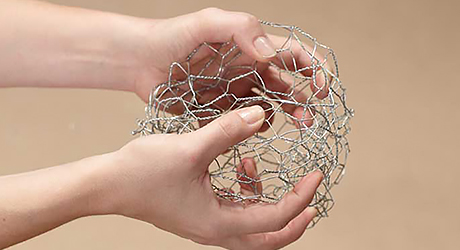 Create a "frog" by folding in the corners of a 12 x 12-inch piece of chicken wire.
Roll the chicken wire into a loose ball.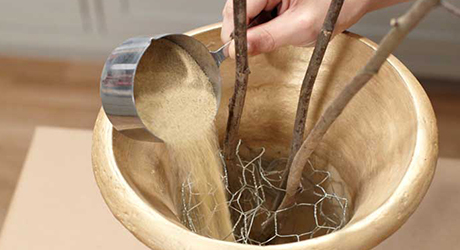 Set frog in the center of urn.
Position the branches by inserting them into the frog.
Pour sand around the branch stems to secure them.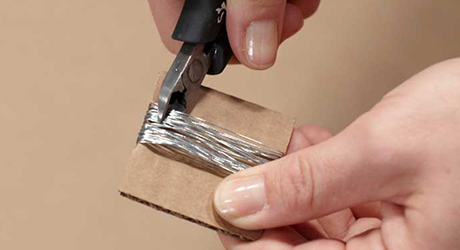 Cut a piece of cardboard to measure 2 inches.
Wrap 28-gauge wire around the cardboard about 25 times. With wire cutters, cut the wrapped wire off the cardboard at one edge.
The result should be 25 4-inch pieces.
Repeat to create additional ornament wires.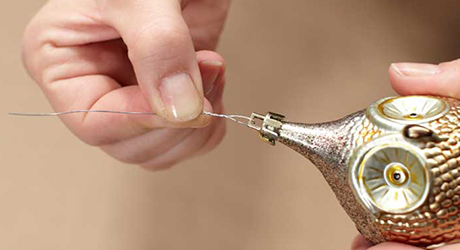 Fold the wire about ¾ inches up from one end and thread through the hanging loop of an ornament.
Twist wire to secure onto the ornament.
Repeat for each ornament.