Project Guide
How to Make a House Number Planter​
Time Required:

2-4 hours

Difficulty:

Beginner
---
A cheery planter will brighten your front porch with an address display and seasonal plantings.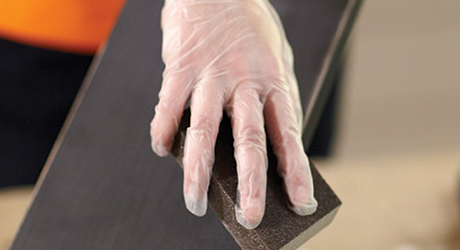 Lightly sand the edges of the boards, removing some paint to give it a distressed look, and to define each individual board.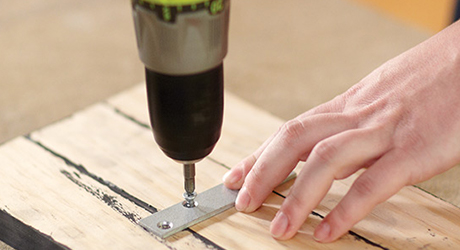 Line up the three boards for the front of the planter, making sure they are even, and place the mending plate across the back of planter face the long way. Drill in place. The plate will grab all the board and make it one unit.
Screw Tie Plate into Place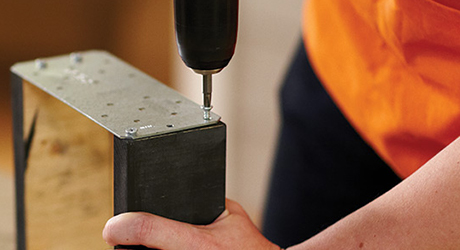 Take the galvanized tie plate and line it up under the sides of planter, drill pilot holes and then screw into place, making a "u" shape.
Attach the Front of the Planter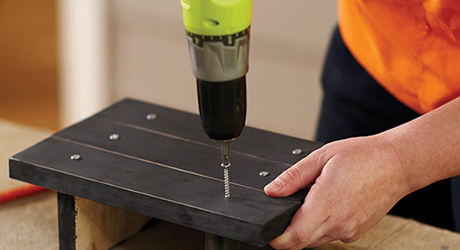 With the "U" flat, lay the face plate of the planter centered over the "u." In the center of each front plate board, pre-drill a centered hole, then screw the front in place.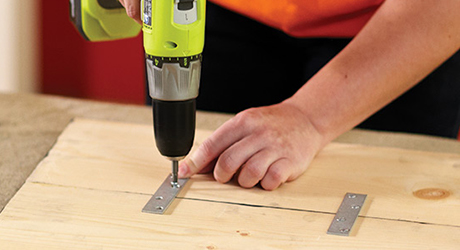 Assemble the back board. Just as the face plate of the planter box was formed, lay the back boards together and using two mending plates, drill in place, bridging the two boards to create one full unit. Use wood glue, if needed.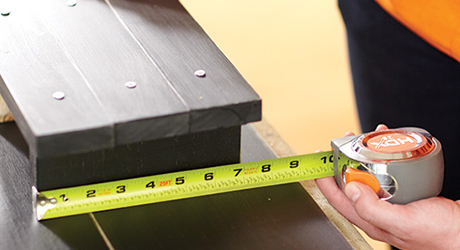 Use a soft cloth and coat the boards with the wax creme. Rub it in and buff off. Situate the planter on the front of the board, moving it to where it looks best. Then, mark the alignment, measure and flip the board over and replicate the measurements.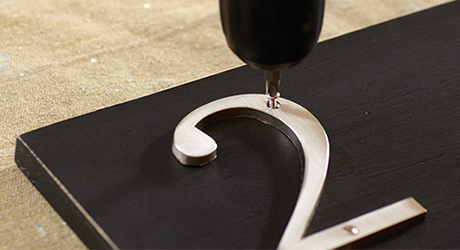 Attach saw tooth hanger to the back of the board. Pre-drill the holes through the back board into the planter walls, then screw into place. Next, flip the board over, mark the placement of the address numbers and screw into place.
Hang the Planter, Decorate and Enjoy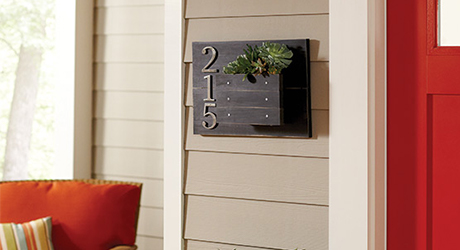 When complete, hang the planter on your front porch and decorate with seasonal plantings – evergreens in winter, pansies in spring and fall, annuals like impatiens and begonias in summer.