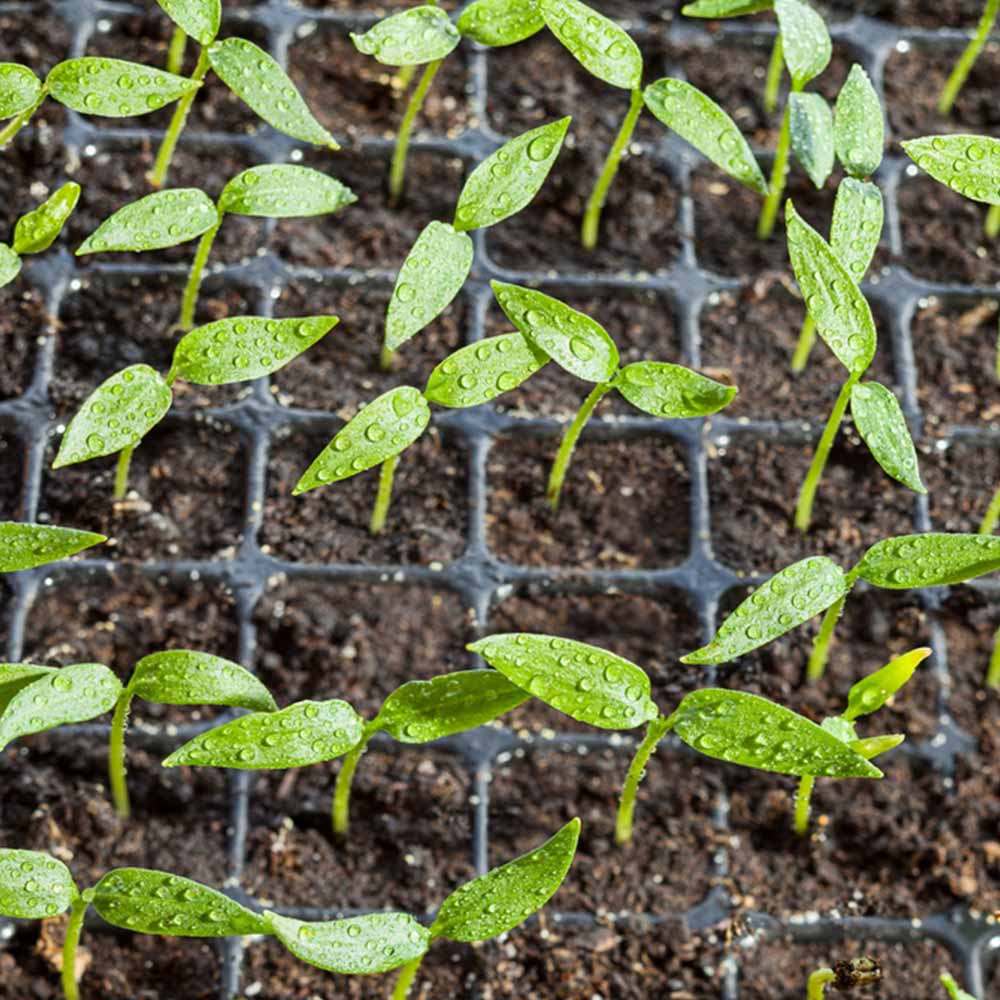 Put a sunny window in your home to good use by starting lettuce, spinach, hardy herbs, cold-tolerant cabbage and kale seedlings indoors. The little plants will be happy on bright days, but will need your help during periods of cold, cloudy weather.
If the space is not right for an overhead light, make a light box. When popped over seedlings on stormy days, the box eases light stress while protecting the plants from cold drafts.
Select an opaque plastic storage bin at least six inches deep that will fit on a shelf or tabletop where you grow your seedlings. A 16-quart see-through storage box works well, and you can use the lid as a waterproof tray for seedlings. Choose a deeper storage bin if you want a taller light box.
Choose at least three round, battery-operated LED puck lights. These are the same kinds of lights you might use in a cabinet or closet. Save the adhesive backing to easily attach them to the bin. Extend battery life by choosing lights that are easy to turn off when not in use. 
Attach the lights to the inside bottom of the bin, spacing them evenly. Turn on the lights to test them.
Place the box over seedlings on cloudy days. Place a spoon or other small object under one corner of the bin to allow a small amount of fresh air to circulate inside the box, which reduces the risk of disease. Remove the box on sunny days to avoid overheating and promote air circulation. 
Elevate your light box as seedlings grow by placing books, cans or other spacers under the edges of the bin. 
Explore More on homedepot.com