Project Guide
How to Operate Your Table Saw
Time Required:

Under 2 hours

Difficulty:

Beginner
---
A table saw will make most of the cuts you may need for your projects better than other saws. It cuts straighter lines, larger pieces, smaller pieces, and it makes smoother cuts.
This guide highlights the advantages of portable and stationary table saws, along with operational and safety tips.
CONSIDER A PORTABLE TABLE SAW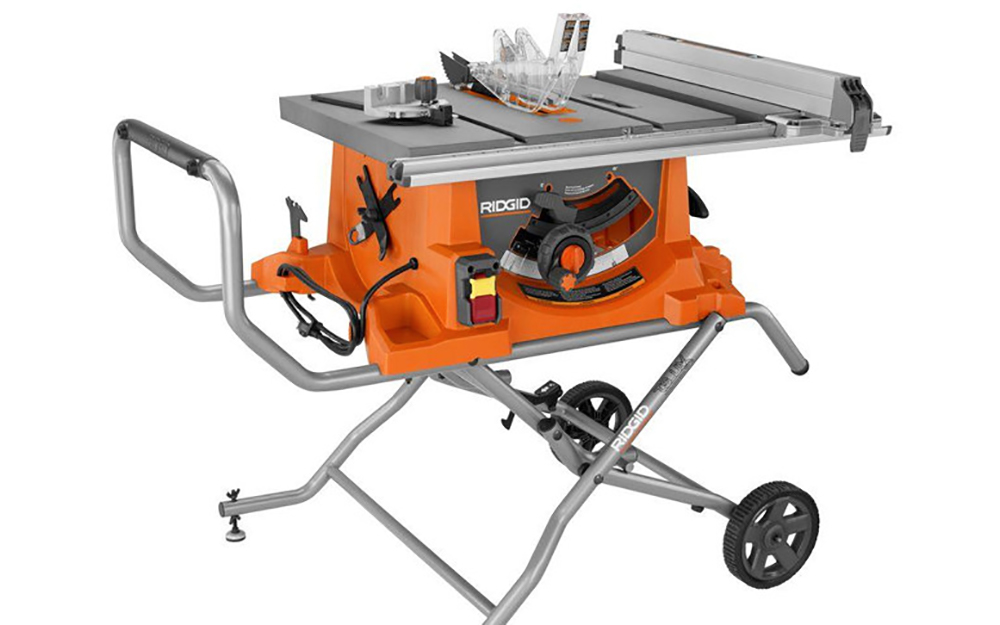 Portable table saws are designed to transport easily to the job site on wheel stands.
Carpenters use them for both general carpentry and trim work.
They cut through softwoods easily, but may strain on thicker boards and hardwoods like oak and walnut.
CONSIDER A STATIONARY TABLE SAW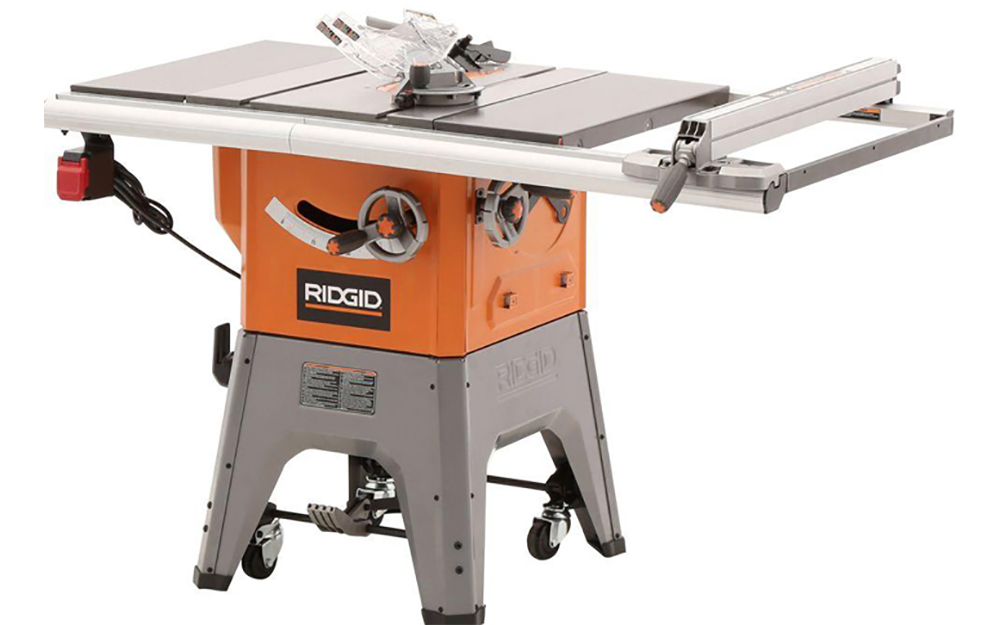 Stationary table saws cost more but are more powerful. They also weigh more and vibrate less.
Because of the power and weight, they handle bigger boards with ease and can make finer cuts more precisely.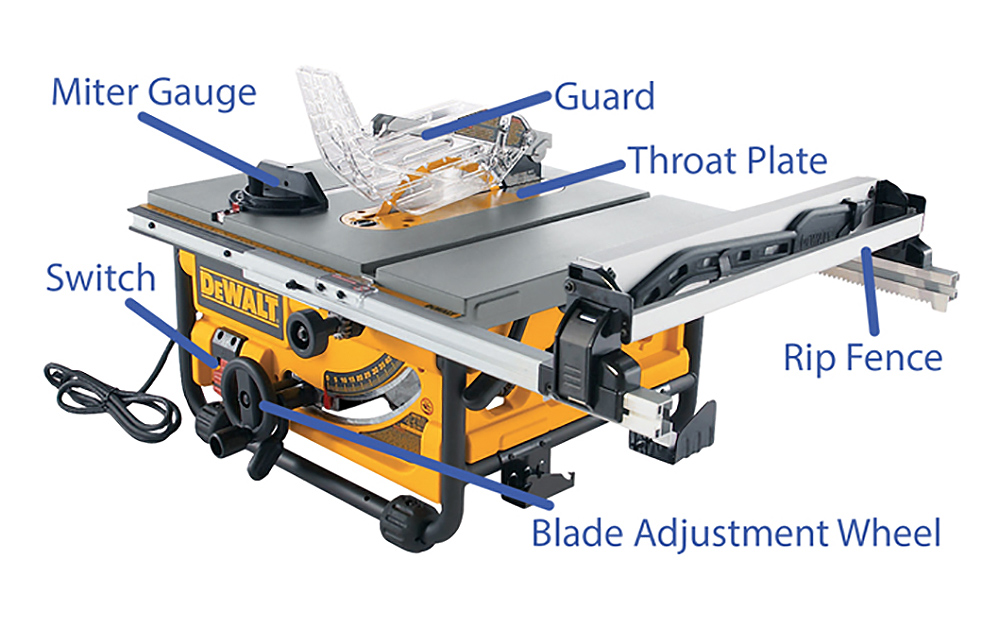 Expect to fine-tune all the settings when you first get your saw. The saw will work best and be safer when properly set up.
Cutting perpendicular to the grain is called crosscutting. Cutting parallel to the grain is called ripping. A combination blade will do both.
Some saws have built-in features, such as router tables or a sliding table that moves past the blade and works like a giant miter gauge when crosscutting.
A saw is named for the diameter of the blade it uses. Ten-inch saws will cut through a board about 3 inches thick.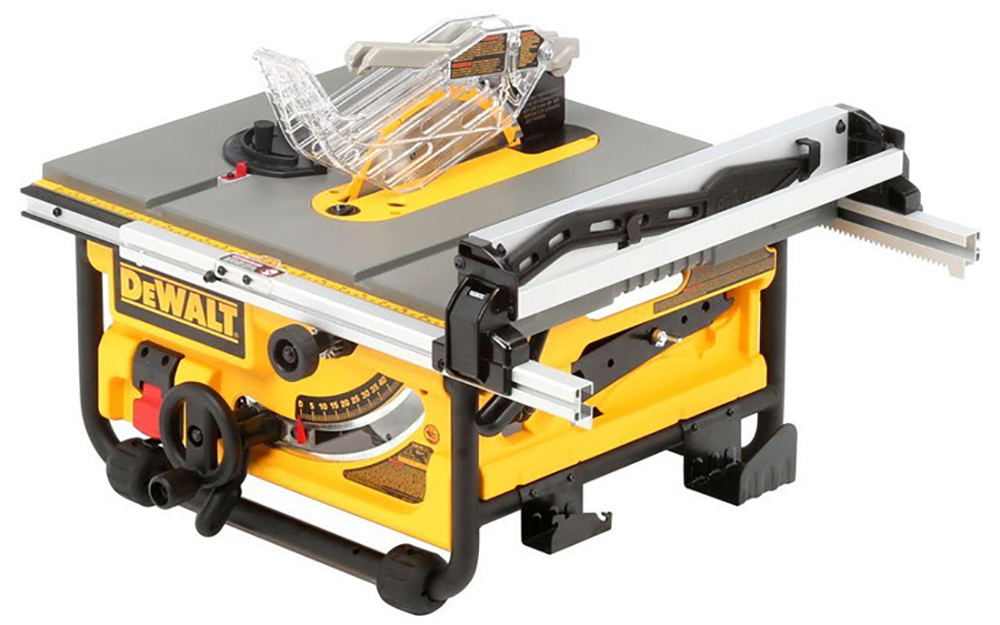 Always use either the miter gauge or rip fence. Never make cuts without some sort of guide.
A piece that gets caught between the rip fence and blade will kick back, flying back at you with violent force. Never stand directly behind the blade.
Never use the rip fence and miter gauge at the same time.
Use the guards that come with the saw.
Wear safety glasses, hearing protection and a dust mask. Don't wear rings, other jewelry or loose clothing when operating your table saw.