Time Required:

2-4 hours

Difficulty:

Beginner
---
Removing old carpet doesn't have to be a chore. With some planning, it can be an easy DIY project.
Carpet can stain and wear out over time, so plan to replace it every five to 10 years, especially if it is installed in high-traffic areas like living rooms or hallways.
When you remove the old carpet, watch out for nails sticking up from the tack strips and carefully remove staples with pliers.
This guide details how to successfully remove the carpet with a tackless and tack-strip installation.
REMOVE THE CARPET WITH TACKLESS STRIPS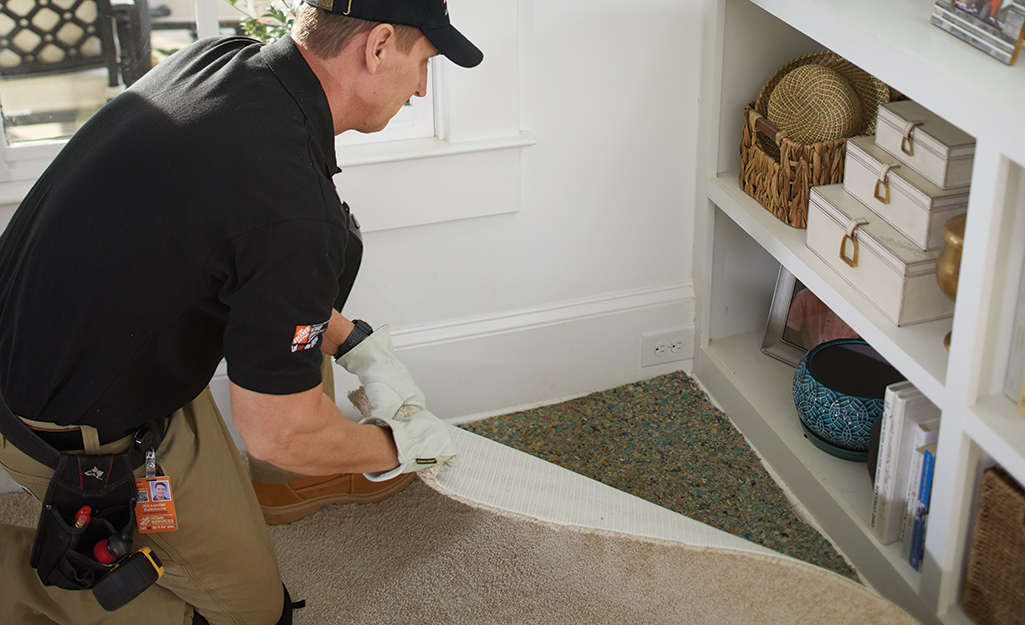 Slide a flat pry bar under one edge of the carpet and pry up several tacks at a time.
Proceed until all tacks are removed.
REMOVE CARPET INSTALLED WITH CARPET TACKS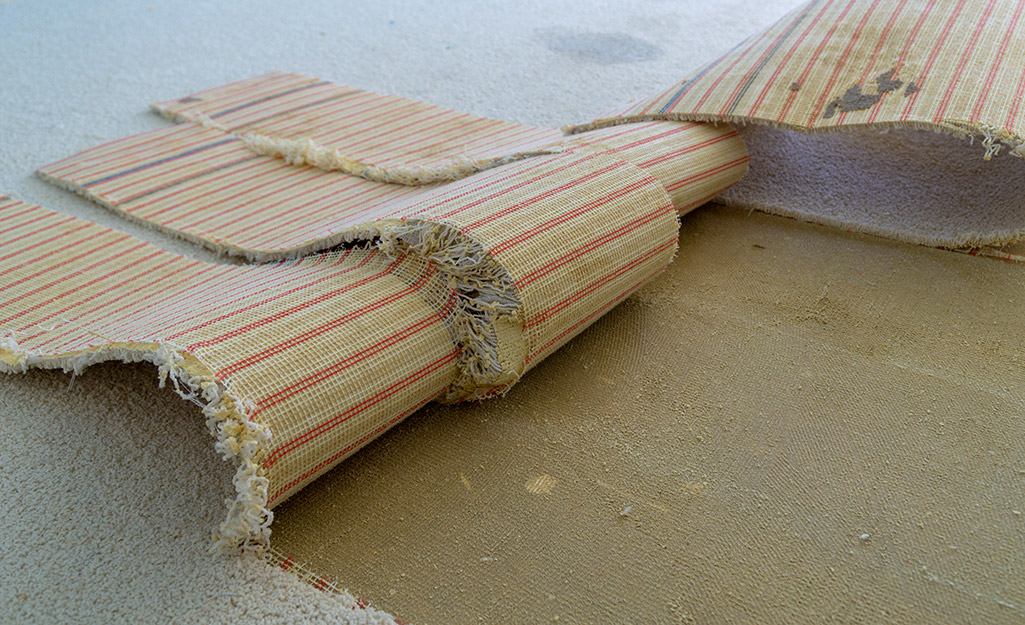 Remove the shoe mouldings or other edgings and cut the carpet into manageable strips with a utility knife.
Pry up on the carpet corner and pull it free from the strip along both walls. Repeat the process until the entire carpet is free.
SAVE THE CARPET (OPTIONAL)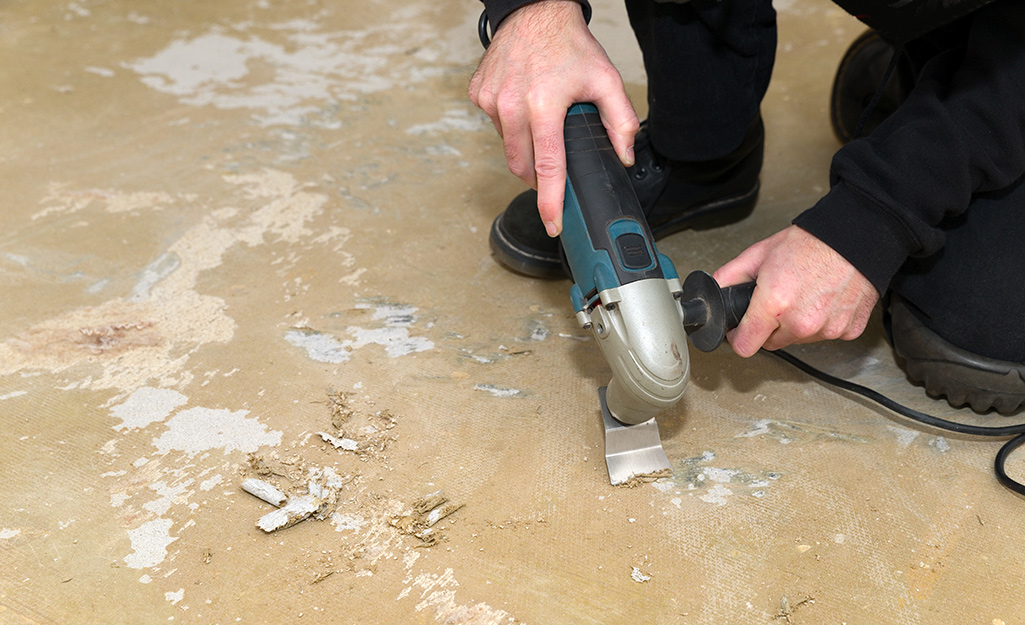 If you want to save the carpet for scraps, release one corner and work your way along the wall.
Once the carpet is free, simply roll it up and remove it from the room.