Project Guide
How to Replace a Screen in an Aluminum Frame
Time Required:

Under 2 hours

Difficulty:

Beginner
---
Screen doors are an effective, simple way to invite some fresh air into your home, but due to their aluminum frames, they can be damaged easily. This guide will teach you how to replace a screen in an aluminum frame in just three steps.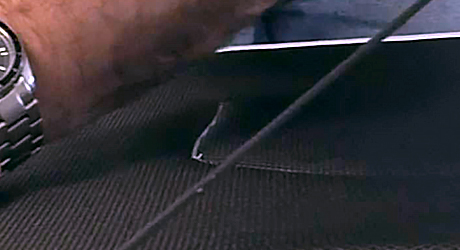 Pry the vinyl spline from the grooves around the edge of the frame with a screwdriver.
Retain the old spline, if it is still flexible, or replace it with new spline.
STRETCH NEW SCREEN MATERIAL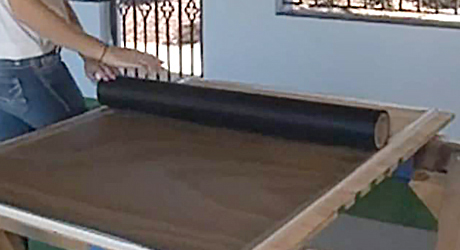 Stretch the new screen fabric tightly over the frame so that it overlaps the retaining grooves.
FORCE SPLINE AND SCREEN INTO GROOVES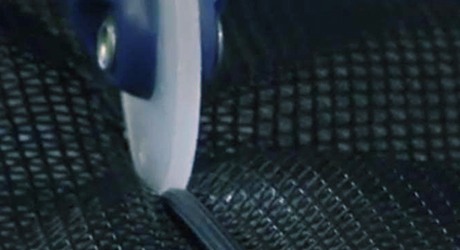 Use a spline roller to press the spline and screen into the grooves.
Cut away the excess screen fabric with a utility knife.