Time Required:

Over 1 day

Difficulty:

Intermediate
---
Most decks need a little bit of cleaning and maintenance at least once a year. A pressure washer can be a great tool to speed up the deck cleaning process.
If it's been awhile since the deck was sealed, and water no longer beads up on the surface, it may also be time to reapply deck sealer.
Whether your deck just needs a quick cleaning or a complete refresh, you can use this guide to get started on the steps to having a brighter, longer lasting deck.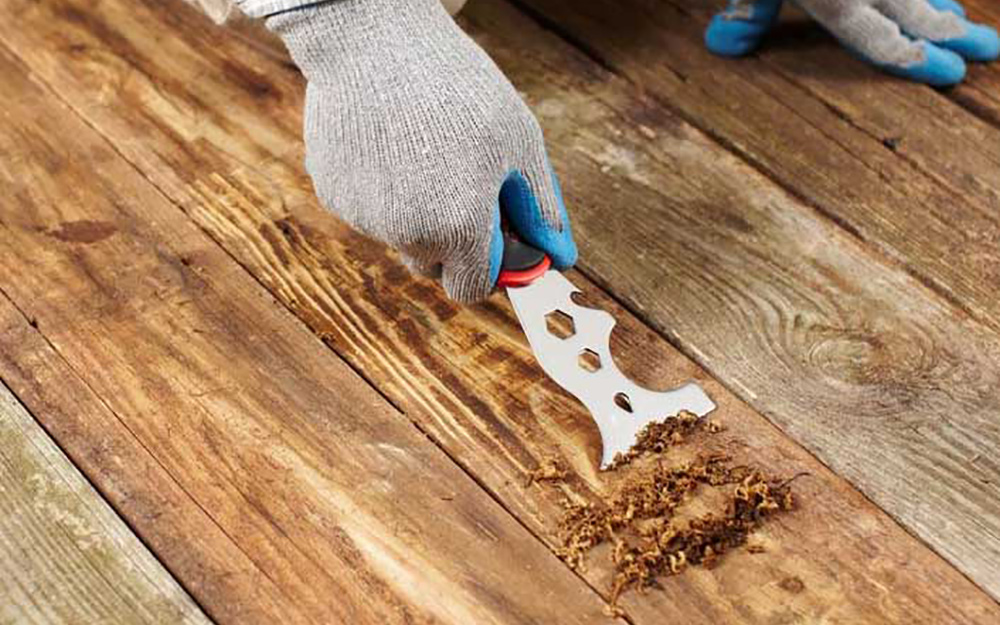 Remove loose paint or opaque deck stain with a paint scraper. Scrape down damaged areas to bare wood.
Sand each area to feather the edges of remaining finish material down to bare wood.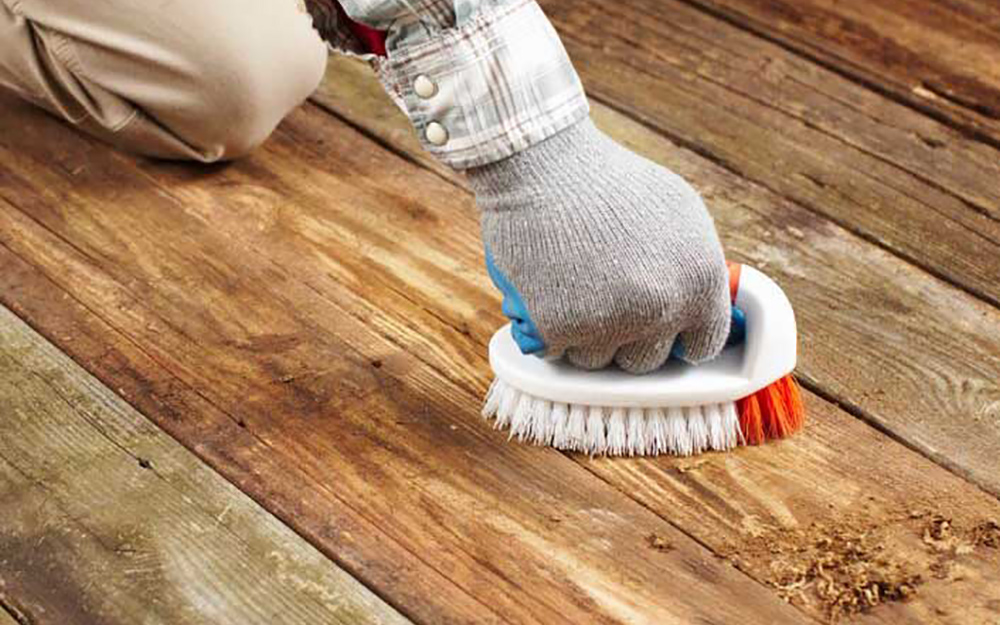 Use a stiff bristle brush to remove flaking stain or dirt. Don't use a metal bristle brush on cedar or redwood because the metal bristles may scar the soft wood.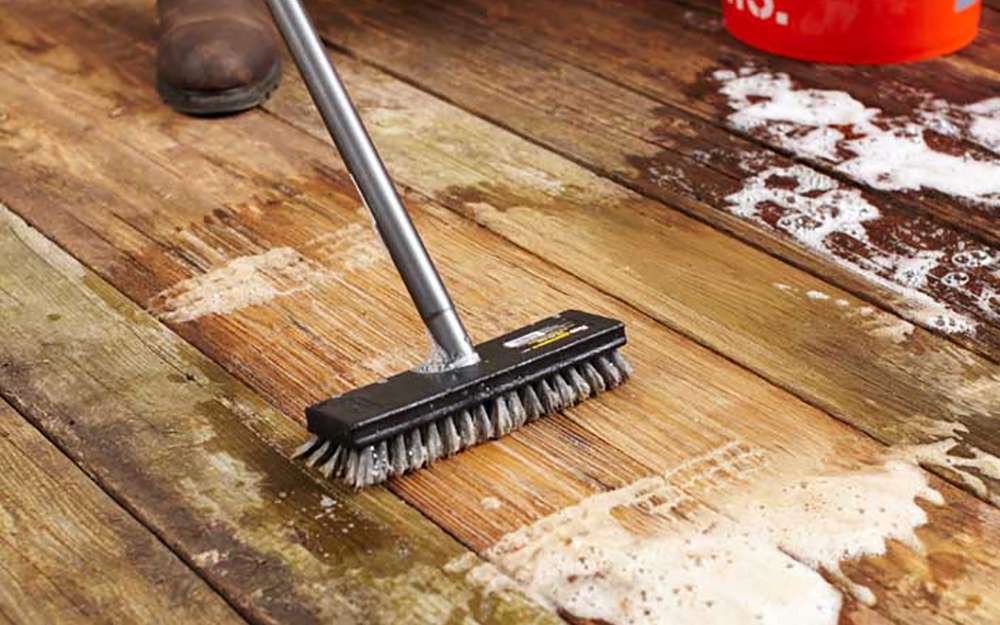 Apply a deck brightener/refinisher product to wood surfaces. Mix the product according to manufacturer's directions. Work the brightener into the wood with a stiff bristle brush, using an extension handle on the brush, if necessary.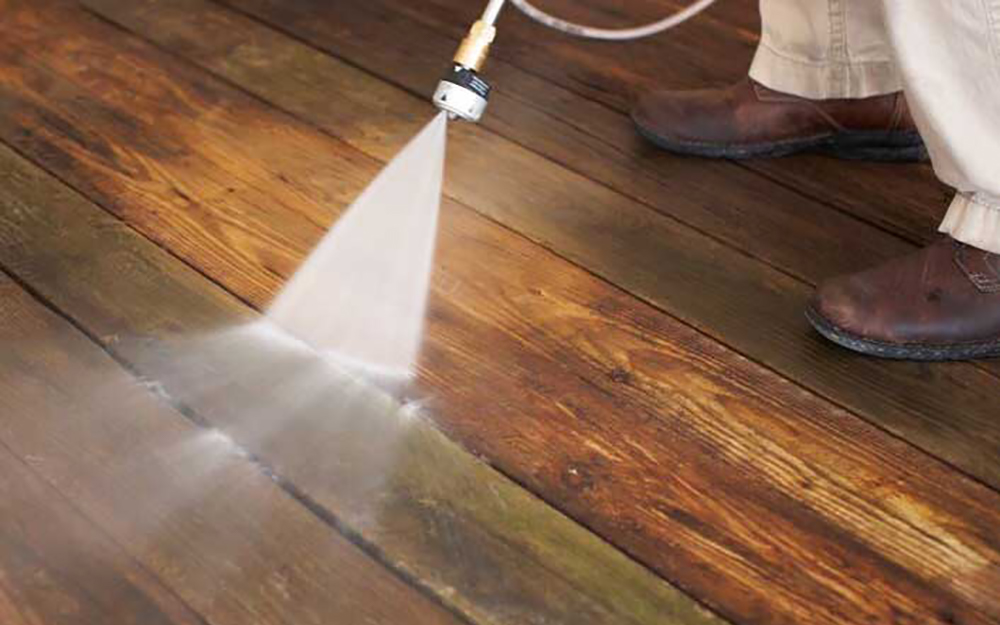 Wash the deck surfaces to remove brightener solution and other residue, using a pressure washer with a fan spray nozzle. Use the low power setting to avoid damaging the wood.
Let the deck dry thoroughly before applying new finish.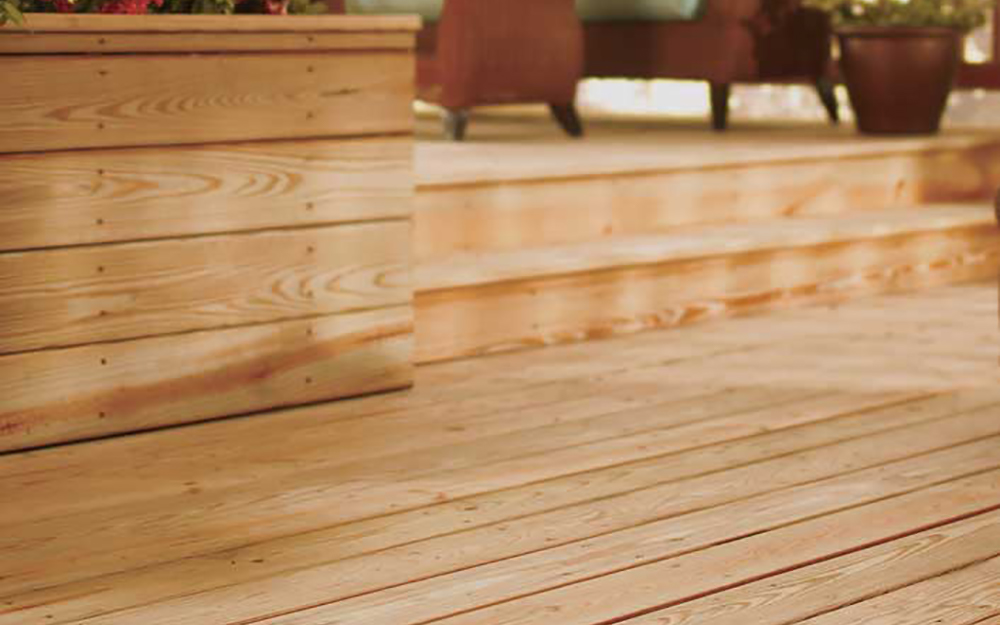 Apply finish material with a sprayer. Use a hand-pumped unit for small deck areas, applying finish on small decks with a roller and brush.
Use a roller on decking after spraying to force finish into the wood and to spread out any pooled liquid.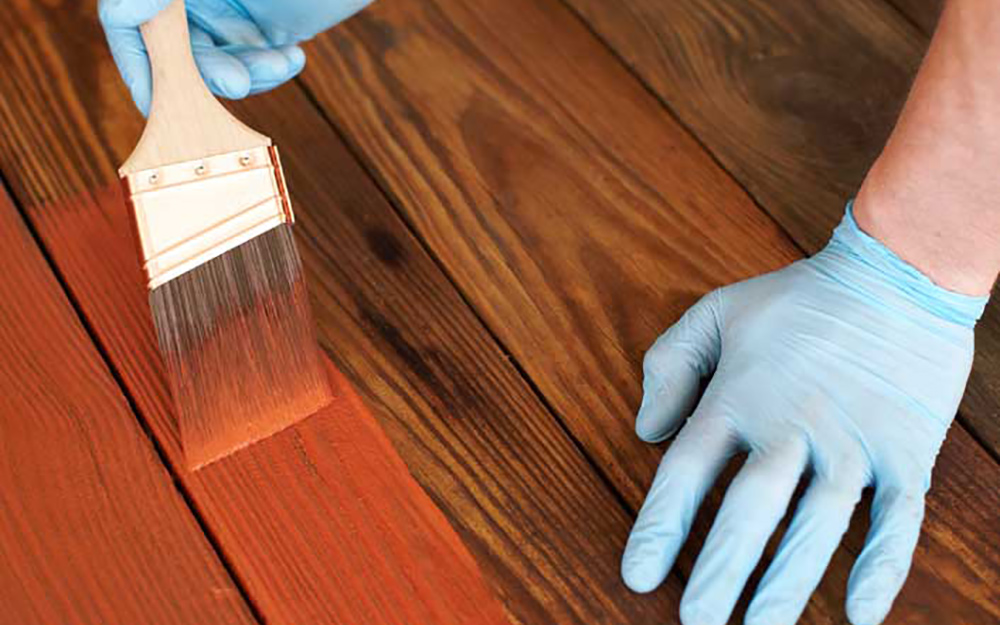 Use a brush to work the finish into the end grain, seams and gaps between boards.
This method is called back-brushing. Back-brush vertical surfaces to remove drips.
Should the end grain soak up most of the finish, you may need to apply more.