Time Required:

Under 2 hours

Difficulty:

Beginner
---
Regardless of the type of windows you have, the same weatherproofing principles apply. But some window types -- sliding, casement, metal and vinyl-clad windows, for example -- have unique features that may require you to apply the weatherproofing a bit differently.
This guide details how to successfully weatherproof these types of windows.
Attach V-Channels and Felt for Sliding Windows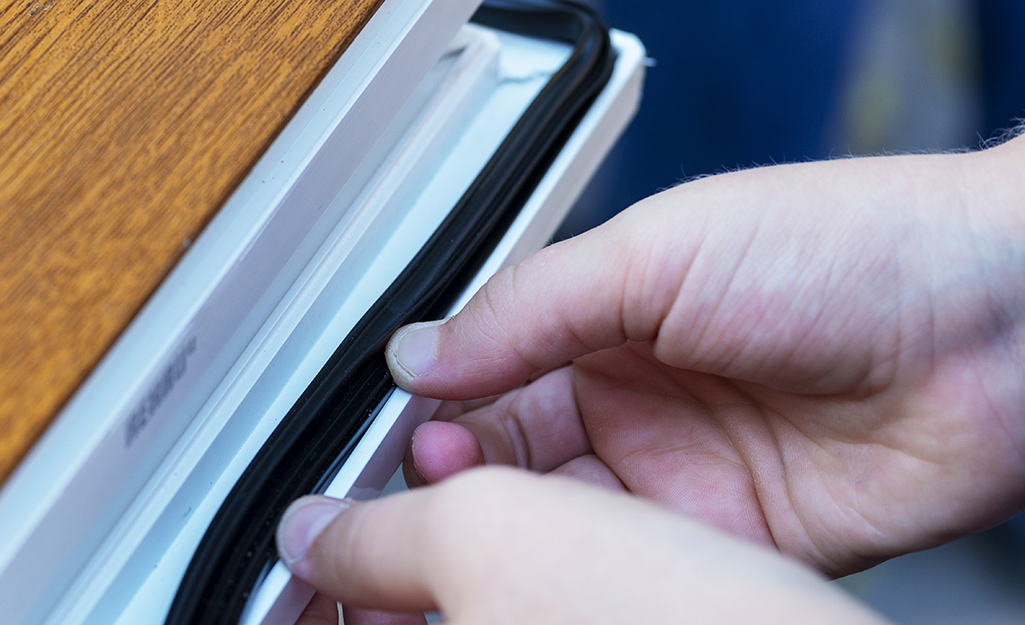 Attach metal V-channels to the windows where the sash fits.
Attach reinforced felt around the remaining three sides of the sash.
Use a tubular gasket to seal the gap where the sashes meet.
Attach Self-Adhesive Strips for Casement Windows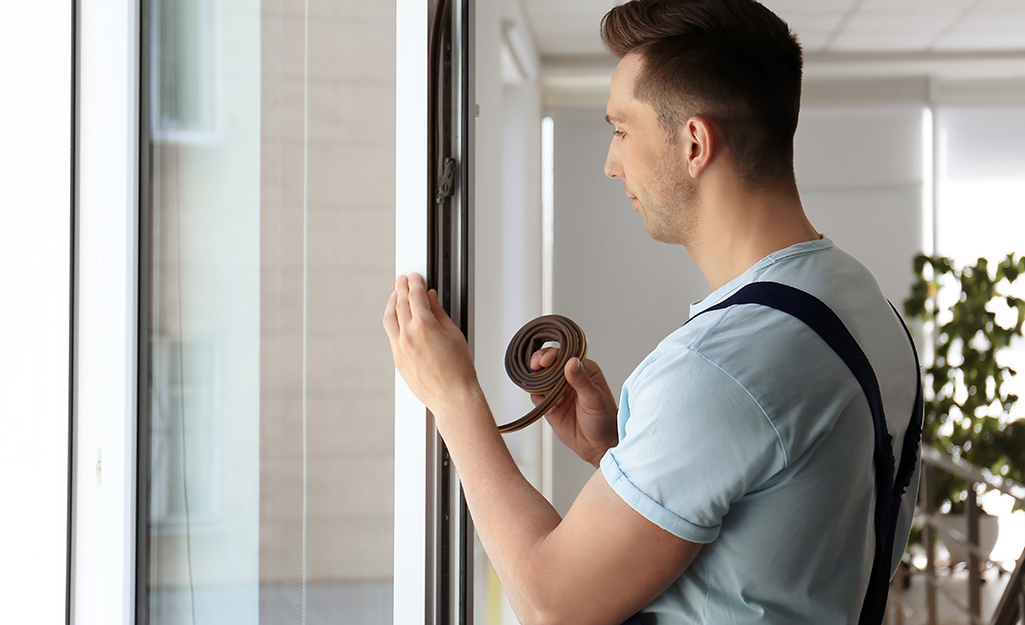 Attach self-adhesive foam compression strips around the window stops on all four sides of the sash.
Remember that self-adhesive strips won't stick if the surface is too cold — 50 degrees or lower. If that's a concern, substitute high-quality neoprene strips.
Install Self-Adhesive Weather Stripping for Metal or Vinyl-Clad Windows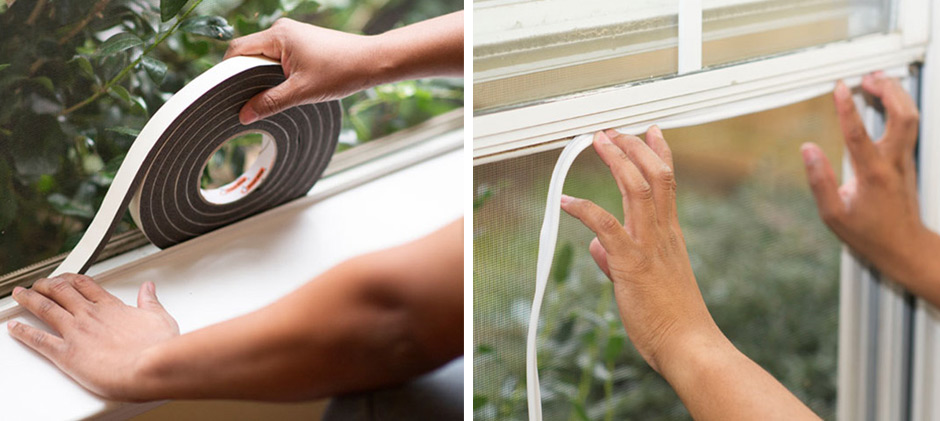 Metal and vinyl-clad windows are no different from wood-frame windows, except you must use only self-adhesive weather stripping products so that you do not puncture the cladding.