Project Guide
Preserve Your Herbs: DIY Drying Rack
Time Required:

2-4 hours

Difficulty:

Intermediate
---
During gardening season, you may have had the luxury of home-grown herbs at your fingertips. Used in everything from fresh salads to summer drinks, nothing beats the taste of fresh herbs – and it doesn't have to end with the season. It's easy to preserve some of your harvest with a DIY drying rack for your herbs.
Mint, lemon balm, lavender, rosemary, sage, thyme, oregano, bay, marjoram and tarragon are among the many herbs that still taste great when dried.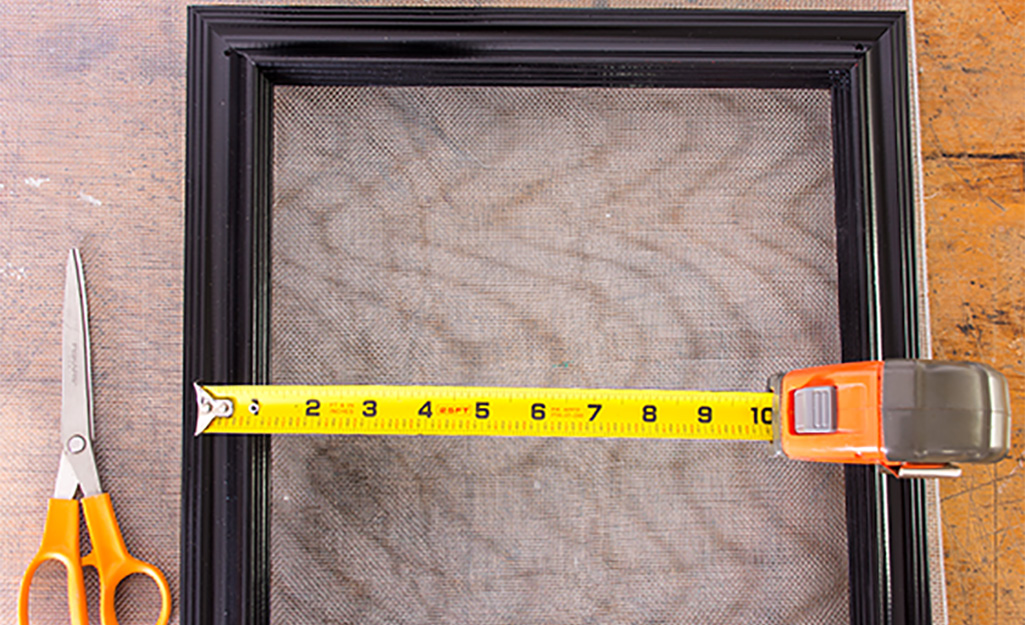 Remove glass and backings from three 10 x 13-inch wooden picture frames. Measure the opening on your frame and cut three pieces of window screen 1 inch larger on each side than this measurement.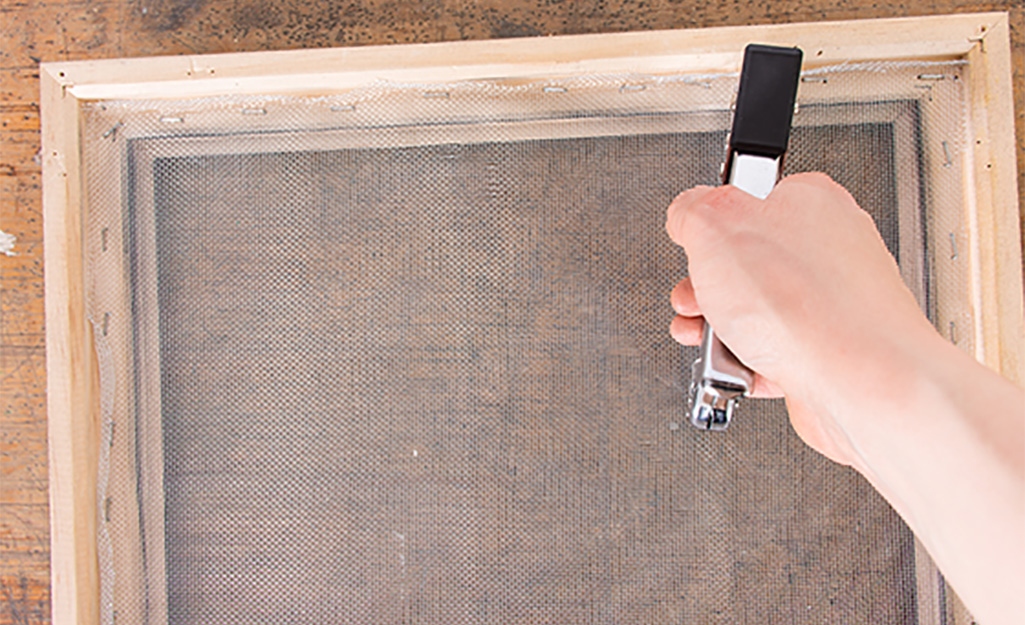 Staple the screen to the back side of the frame approximately every inch, pulling the screen taut as you secure it. Trim excess screen. Repeat for all three frames.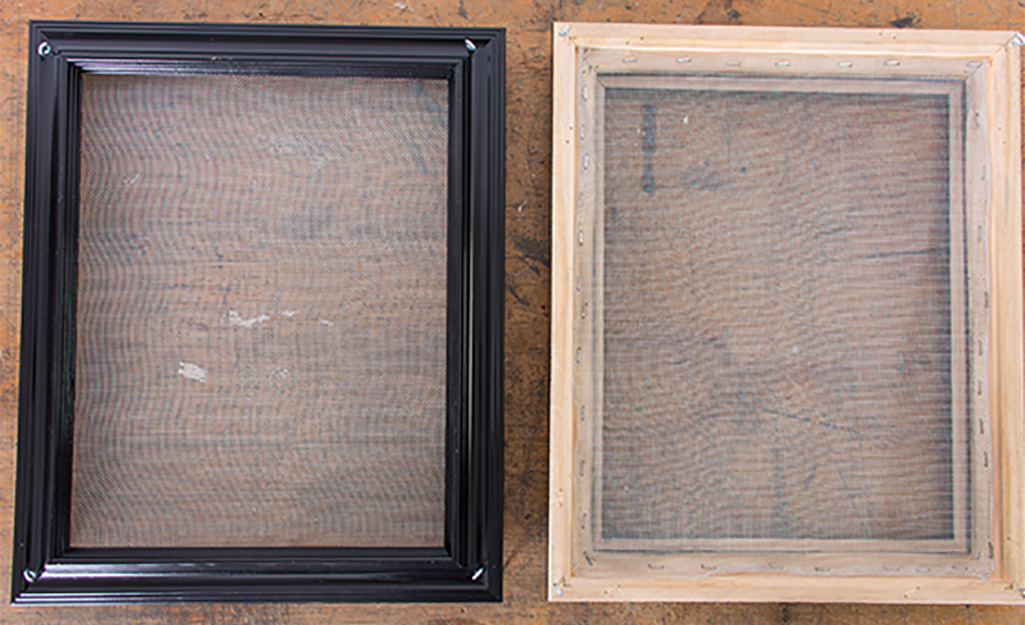 Drill a pilot hole with a 3/32-inch drill bit on every corner on the front and back of two of the frames, and just on the front of the third frame. Drill near the corner but not on the wood corner joint. Screw eye hooks into the holes.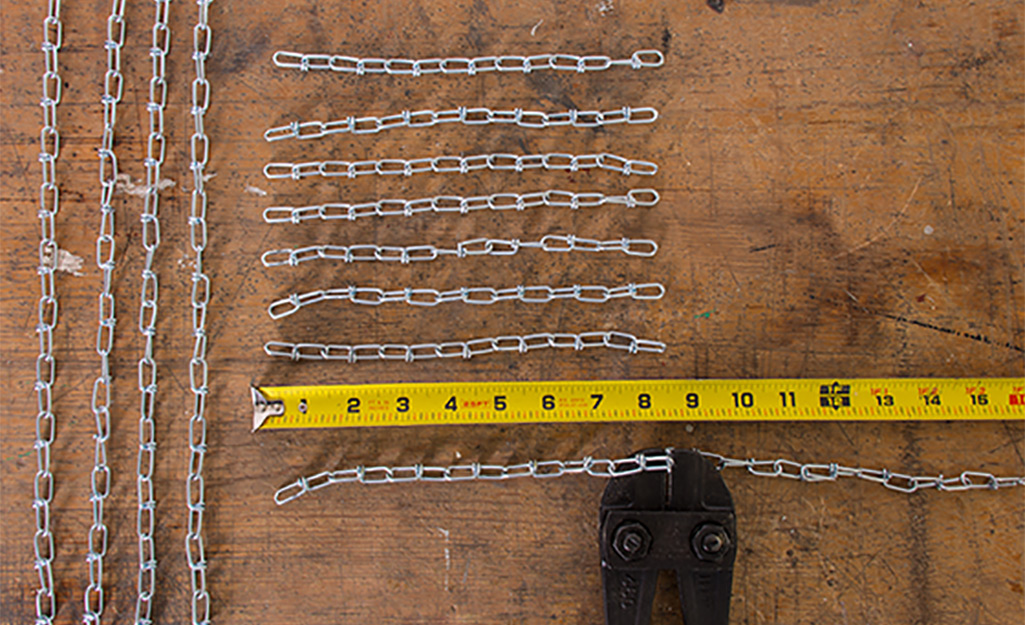 Ask an associate to cut eight pieces of #3 chain to 8 inches, and four pieces to 14 inches with bolt cutters, or cut it at home.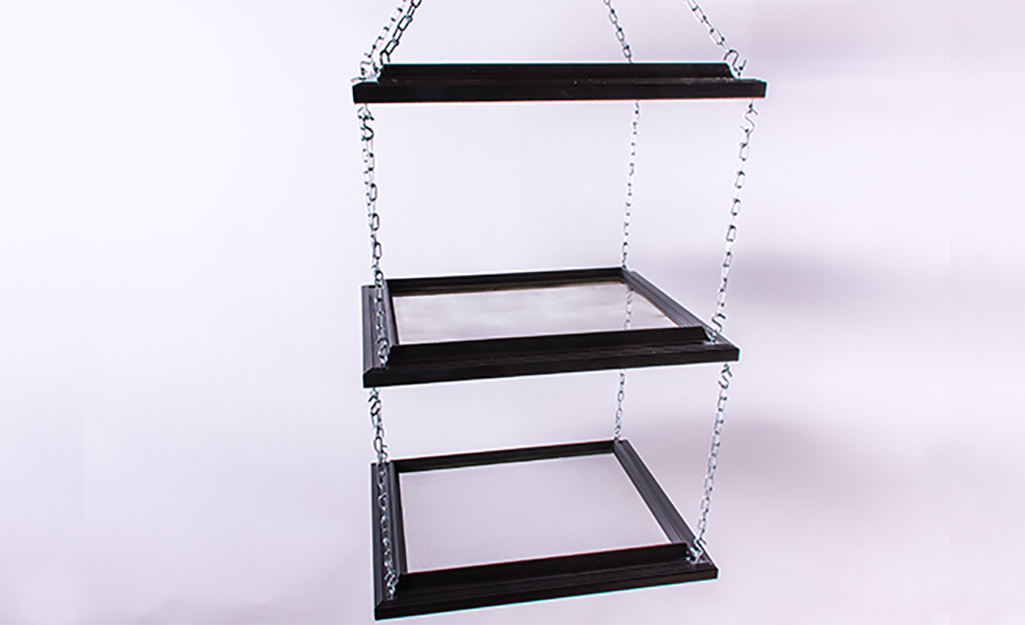 Hook the four 14-inch chains onto a quick link, close it and hook it where you'll be hanging the herb rack. Hook S-hooks onto the bottom of the 14-inch chain, then use S-hooks to attach to the eyelets on the front/top of one of the frames. Use another set of S-hooks and chain to attach and suspend the second frame. Repeat for the third frame, which should be the one without eye hooks on the back/bottom.
Tip: Hang rack inside or out. If outside, be sure it's in a shaded, cool and dry area for maximum freshness and flavor.