From mosquitoes to weeds and tomatoes to kale, top Garden Club stories in the past year covered topics geared towards the way you want to garden today. For the first time ever, we asked readers what they wanted to see in their weekly Garden Club emails and created stories around these subjects. We found that you wanted more organic solutions and low-maintenance gardening ideas.
As we look back on the year past and the stories with the most impact, we take notes and plan for another year of inspiration and information with Garden Club. Check out our Top 10 stories of 2016 below.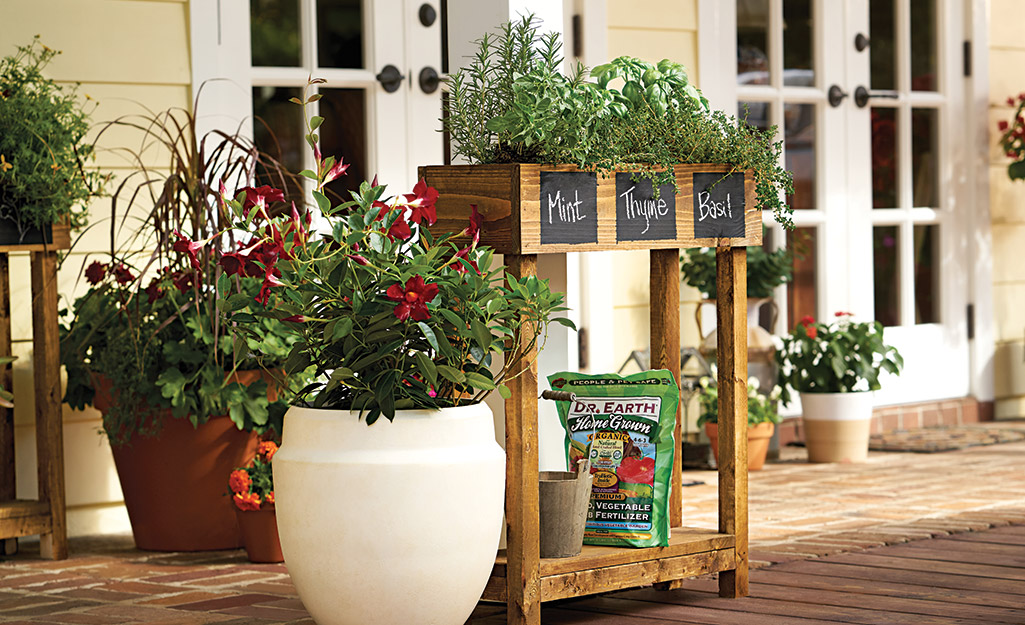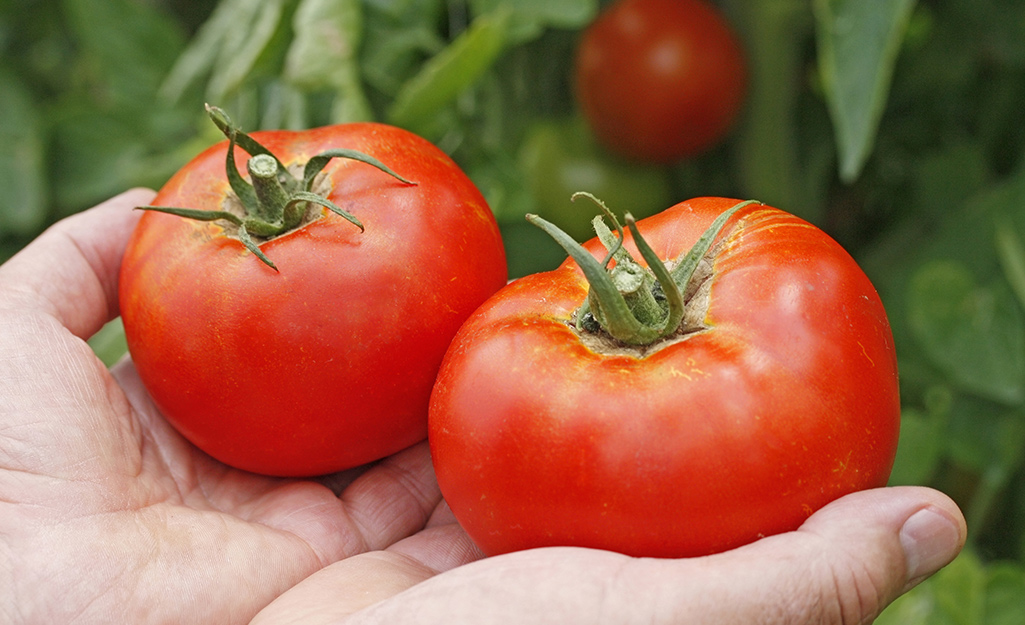 Beginning in February, we walked gardeners through the process of growing tomatoes from seed to harvest. Boosted by exposure on Pinterest, "Top Tips for the Growing the Best Tomatoes Ever" was the third most-popular story for the year.
Emphasizing organic methods to control weeds, our article "5 Ways to Whack Your Weeds" came in second.
The number one most-liked Garden Club story for 2016 combined a hot topic and a tried-and-true gardening technique. "Get Natural Mosquito Control in a Colorful Container" showed readers how to keep mosquitoes away from their outdoor spaces by growing annuals and herbs with pest-repelling qualities. As headlines about the Zika virus fill up our inboxes and social media feeds, readers want to take control where they can with natural methods.
Garden Club readers are a hands-on community and we follow through with projects to fuel their creative output. Our most-viewed projects for 2016 were the green roof birdhouse and DIY copper hose guides. On a more ambitious scale, step-by-step instructions for the Christmas tree dress and the ultimate potting bench inspired do-it-yourselfers to haul out the tools and start building.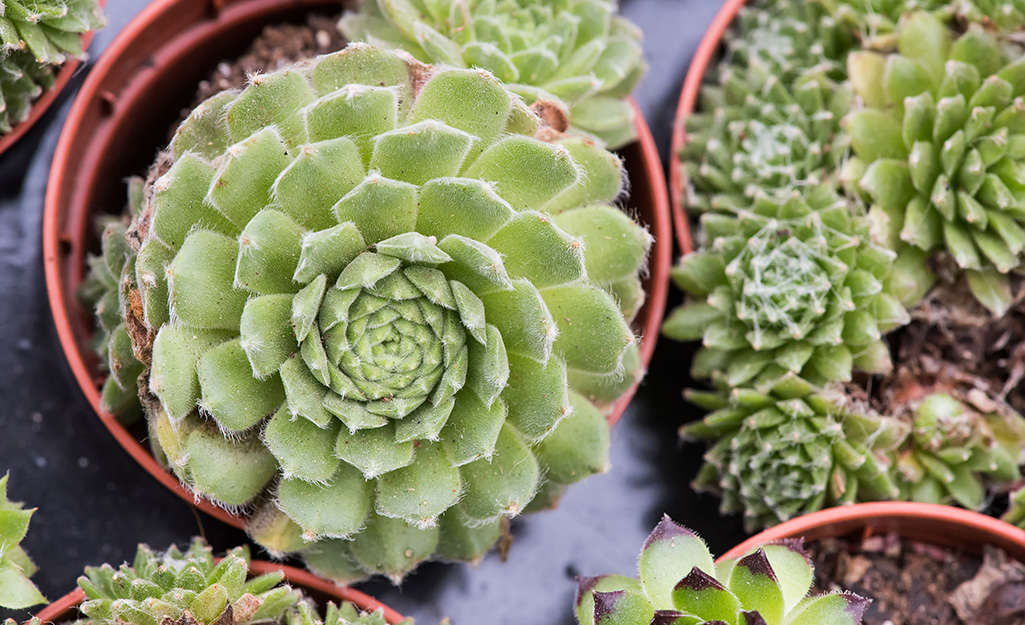 Looking ahead to the gardening year, we're following trends in the industry and listening to our readers to bring content that inspires and informs.
What's ahead this year for Garden Club readers? Look for more stories based on the organic and low-maintenance trends, and more information on natural mosquito control like bat houses. Additionally, expect the succulent trend to keep growing and growing. Perhaps their popularity can be attributed to their resiliency or their beautiful colors – soft greens, blues and lavenders that inspired this trendy pastel color palette. No matter the reason, succulents can be enjoyed as indoor decor as well as outdoors.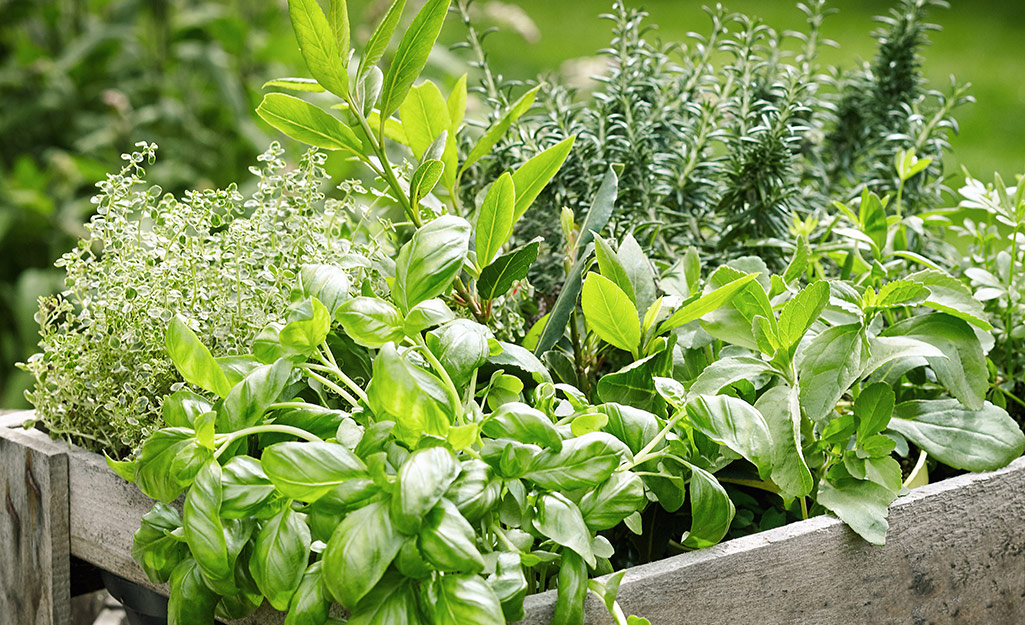 We're also putting a name on a trend that's been on our radar for awhile, foodscaping. Simply put, it means using edibles as ornamentals, but it's becoming so much more. Foodscaping can be, for example, growing a blackberry thicket to keep pesky deer out of your vegetable garden, or planting kale or even grains, as part of the foundation plantings by a suburban front door.
Other ways you will start to see foodscaping at work: containers with petunias, basil and eggplant, or similar combinations of flowers, herbs and vegetables. These three have similar soil and light requirements, why not grow them together?
Millennials want to live and eat organic and local, and are learning and turning to growing their own veggies and herbs. Look for more organic options this year for soil, seeds and seedlings, along with information about soil testing and adding organic amendments like compost made from vegetable scraps.
Technology will make you a better gardener. From smartphone apps that expand your gardening knowledge and manage lawn irrigation systems, to grow lights and hydroponics, gadgets will continue to make gardening tasks easier and information more accessible.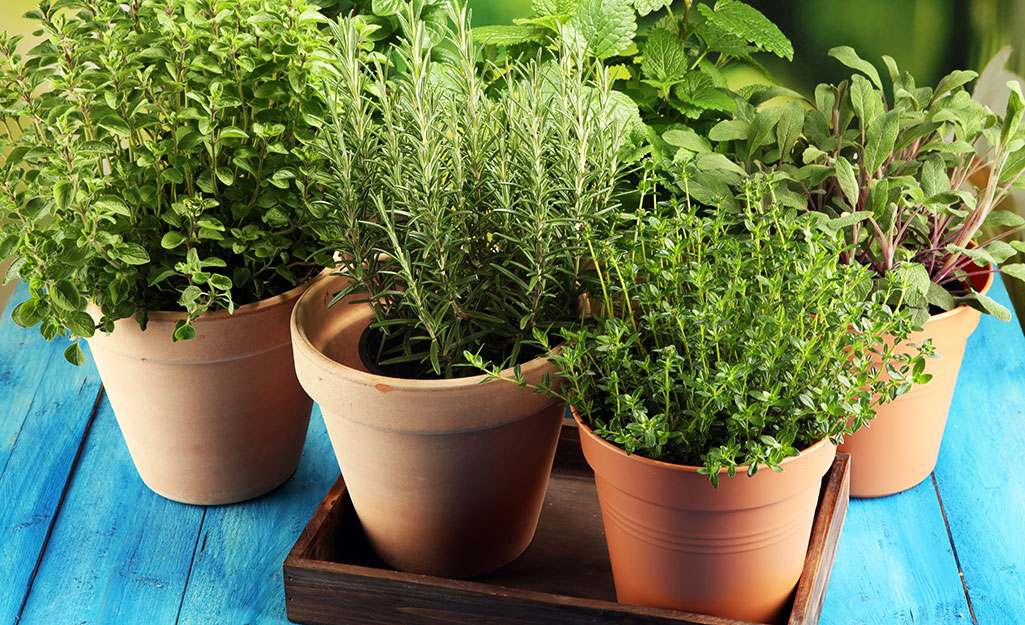 Concerns about the Zika virus accelerated interested in mosquito prevention, and creatures that dine on the insects, like bats. No longer a creature to be feared, a typical brown bat can eat up to 1,200 mosquito-sized insects in an hour. Other natural mosquito repellents include herbs like basil, chives, lavender, lemon balm, rosemary and thyme. Plant them in a sunny location with well-draining soil close to your home.