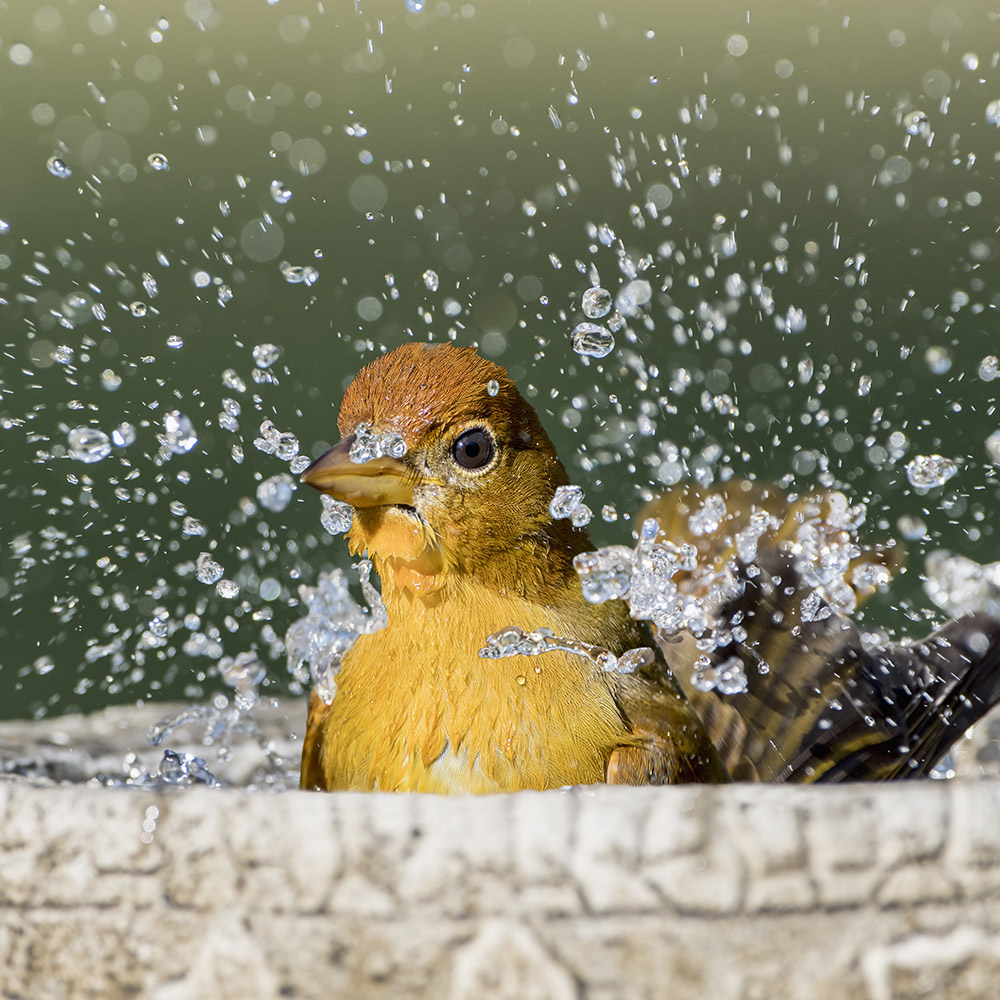 Get easy ideas for gardens with purpose because it's not too late to dig in to late-season gardening.
Gardening with purpose gives a gardener intention, or a specific purpose. Whether it's growing an organic garden, eating homegrown food or attracting birds to your outdoor space. These are just a few ideas for gardening with purpose.
See our other ideas below for late-season gardening with a purpose in mind.
Explore More on homedepot.com