Ideas & Inspiration
6 Water Systems You Need Now
When summer arrives, hot temperatures and sunny days mean you'll be watering a lot. Save time, your garden and grass by investing in automatic and easy ways to water.
Water systems come in many different shapes and sizes. Learn what types of systems will fit the needs of your yard.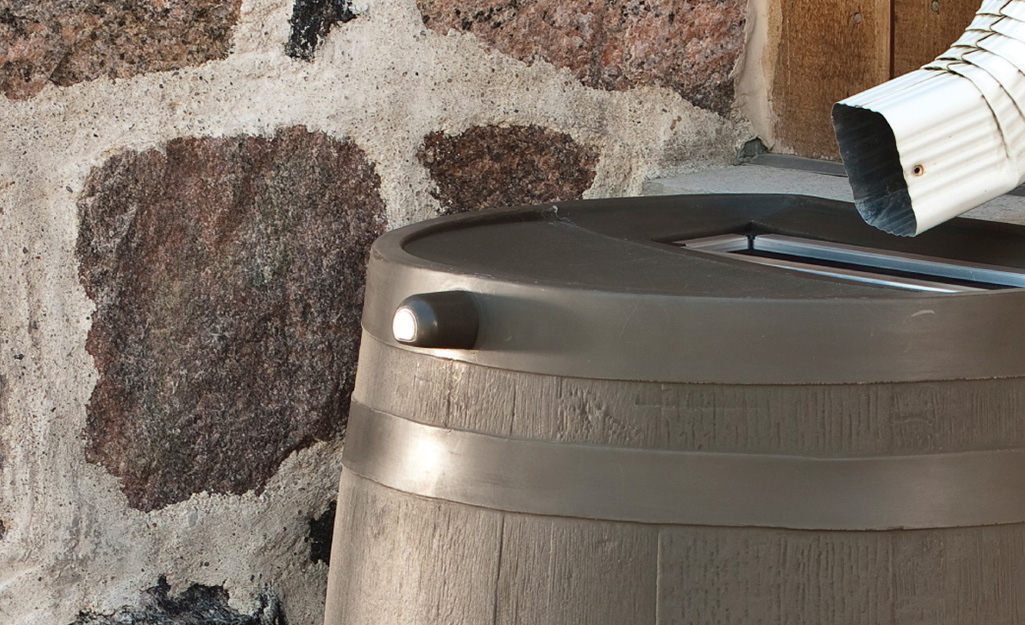 During heavy rain, hundreds of gallons of water can flow off a typical roof. By saving that water, you can reduce your average water usage by up to 40 percent. And when rain is scarce, your plants can still get the water they need to thrive. Choose a rain barrel with an overflow hole and a screen to keep debris out.