Ideas & Inspiration
7 Landscape Solutions for Problem Areas
Problem areas. Almost every landscape has at least one, whether it is a rocky spot, a slope or a place so heavily shaded that design options with plants are limited.
If drought strikes or your land is plagued by flooding, a normally enviable piece of land can be transformed into a landscape headache.
Fortunately, several solutions are available for dealing with these and other problem areas.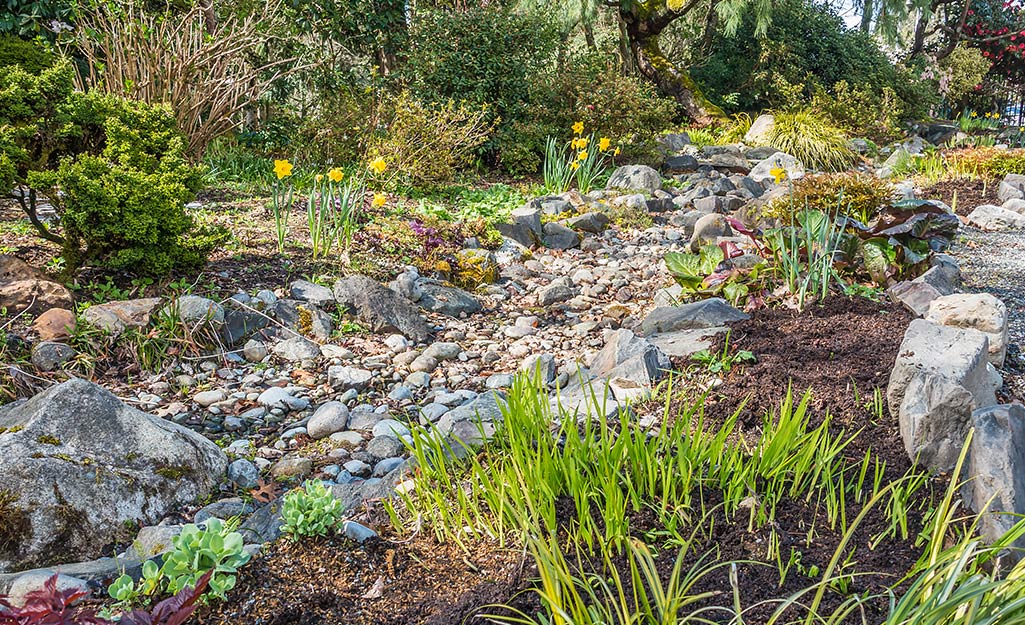 Solution: Plant a variety of wetland plants such as meadowsweet shrubs, Joe Pye weed, Colorado blue spruce, bayberry, ferns and winterberry. Improve drainage by using absorbent soils and pervious surfaces, edging puddles and creating drainage paths through low-lying areas with sand or stones.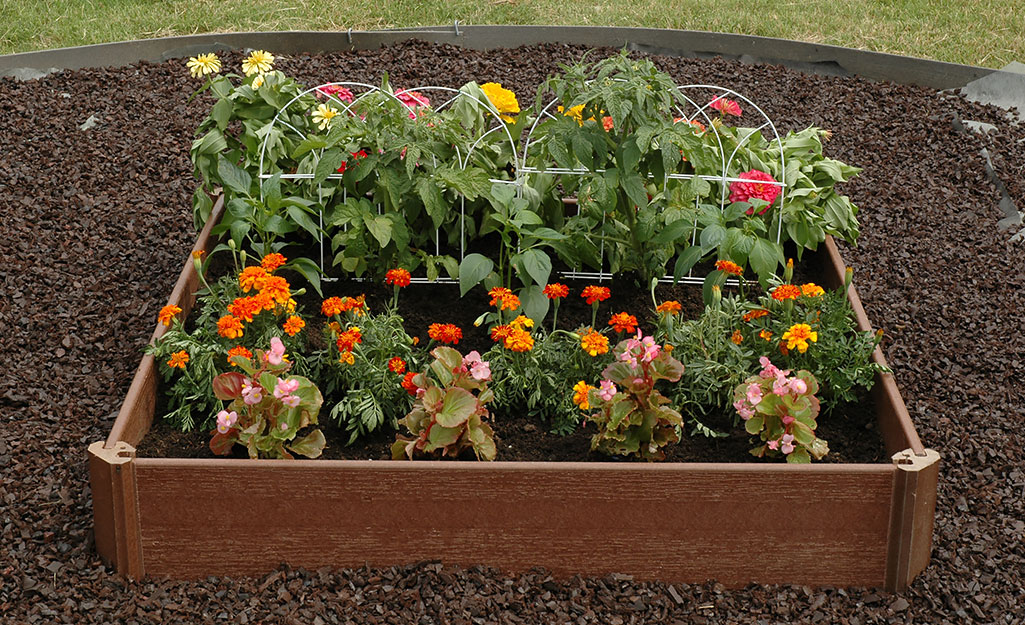 Solution: While there is no one-size-fits-all solution for pests, there is one thing you can do to reduce the chances of your landscape becoming an all-you-can-eat buffet: garden in raised beds. While this won't solve all your problems, a raised bed helps deter small- and medium-sized animals. Add a fence or netting to deter deer and birds as well.