Ideas & Inspiration
7 Steps to Growing a Victory Garden
Victory gardens are making a comeback, this time with an emphasis on growing healthy food and self-reliance.
Made popular during World War I and II, communities and homeowners planted victory gardens to supplement the food supply during a time of government rationing. By 1944, an estimated 20 million victory gardens produced 40 percent of all vegetables grown in the United States.
These days, gardeners from newbies to veterans desire to live sustainably and they're returning to victory gardens to produce organic edibles for their families and to share with others.
Organic victory gardens can be grown in window boxes and planters, or in community gardens and in schoolyards. The produce can be eaten fresh or preserved through freezing and canning to enjoy in the winter.
Sure, gardening costs time and energy. But it's a victory when it takes minimal investment and helps you save on produce, all the while helping you do your part in preserving the environment.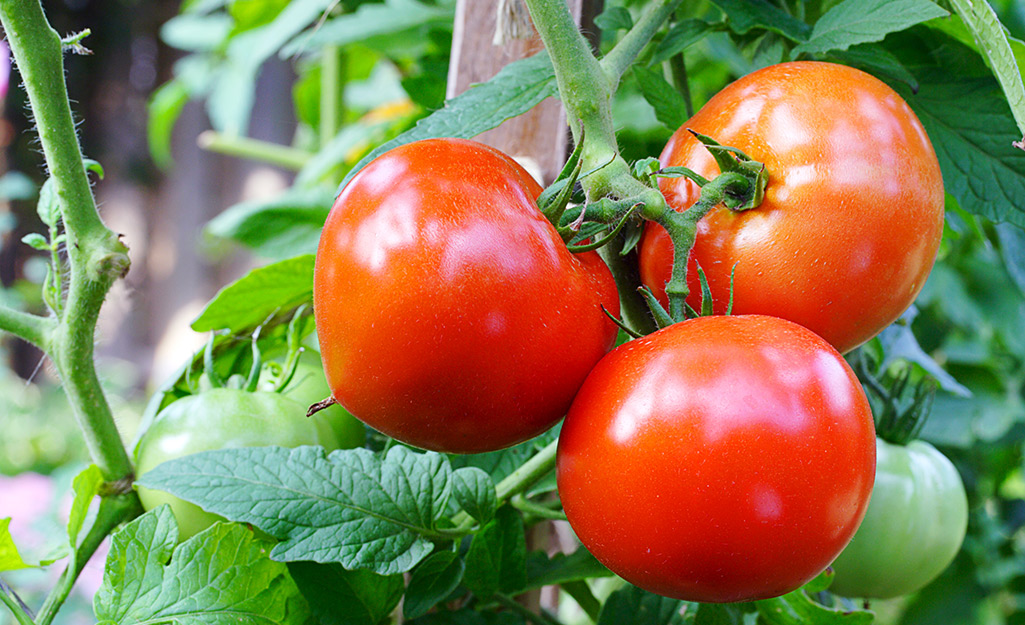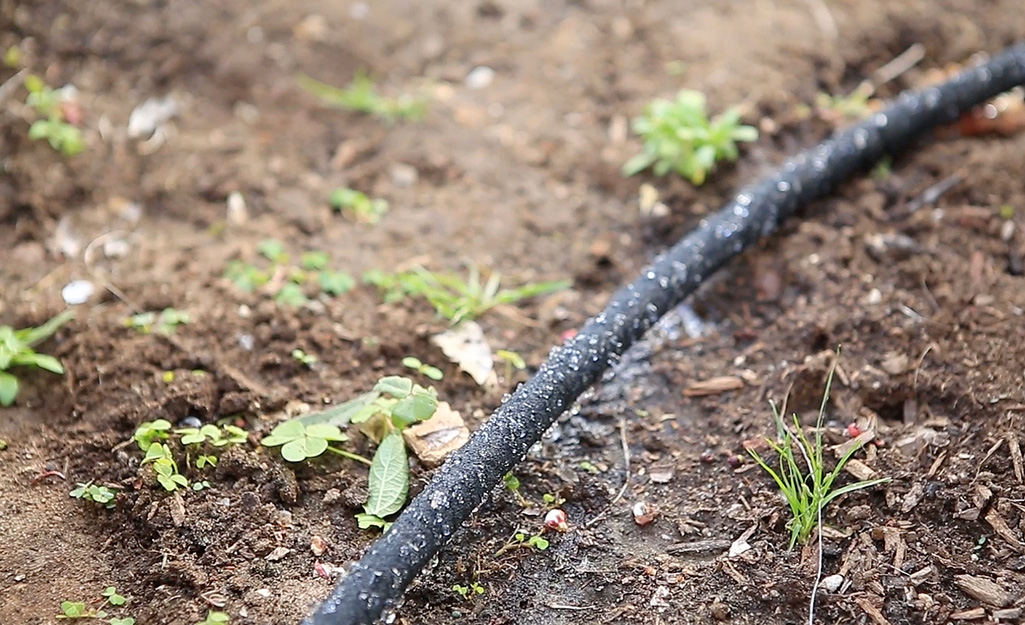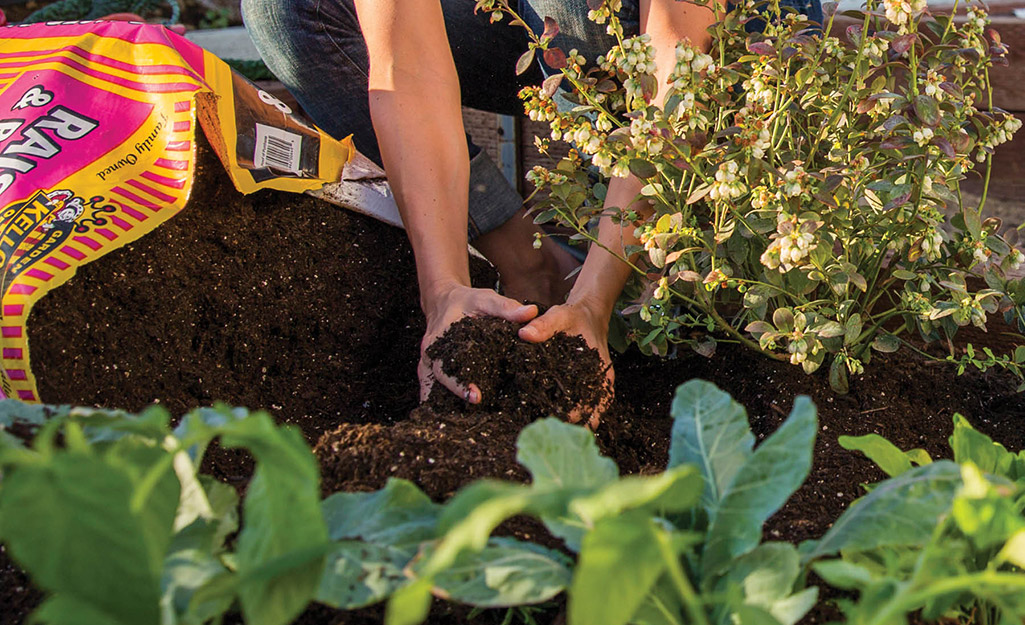 When you incorporate a no-till method in your garden, you're leaving the soil intact with all its nutrients. Just think about how tilling the garden disrupts the habitats of earthworms and microorganisms, as well as nutrients in the soil. Earthworms are diligent natural aerators of garden soil, as are some other bugs. When disturbed, the soil's infrastructure breaks down. Tilling also can dig up old weed seeds.
So try this method and save your energy for other tasks in the garden. Get started using this planting hack.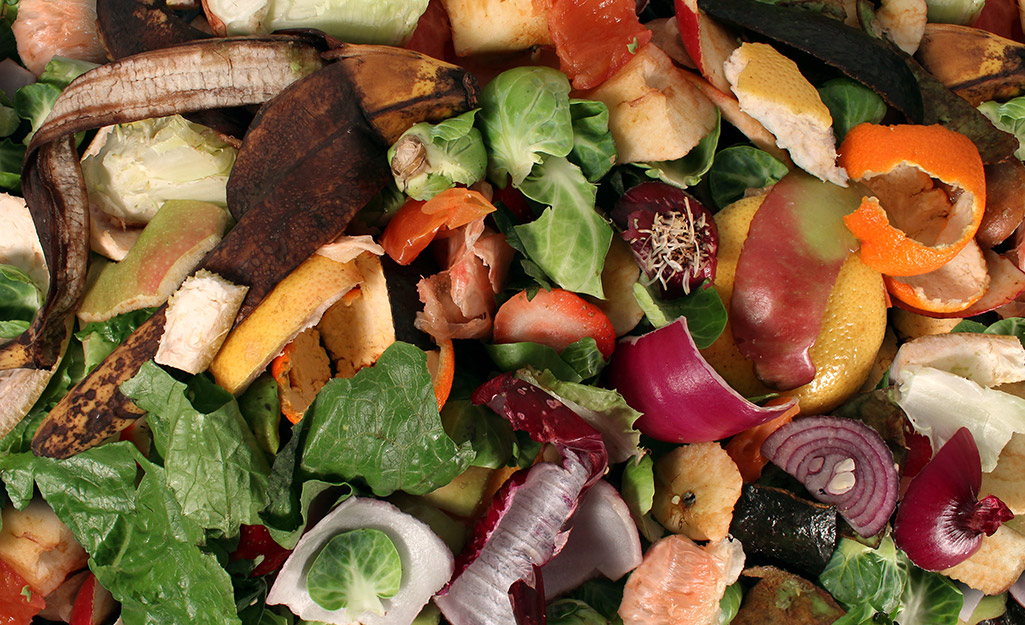 Compost does more for your soil than you can imagine. Compost brings life to the soil. It is full of good bacteria and ready to place on the garden as mulch or soil amendment. For the climate's benefit, composting helps soils hold carbon dioxide, leading to emission reductions.
Compost can be made in a compost bin, wire enclosure or an unused area of the backyard. Collect green matter such as fresh grass clippings, vegetable matter and fruit peels or egg shells, apple cores, organic tea leaves, organic coffee grounds and non-diseased plant material. Get ideas for composting for the beginner and learn how to compost through every season.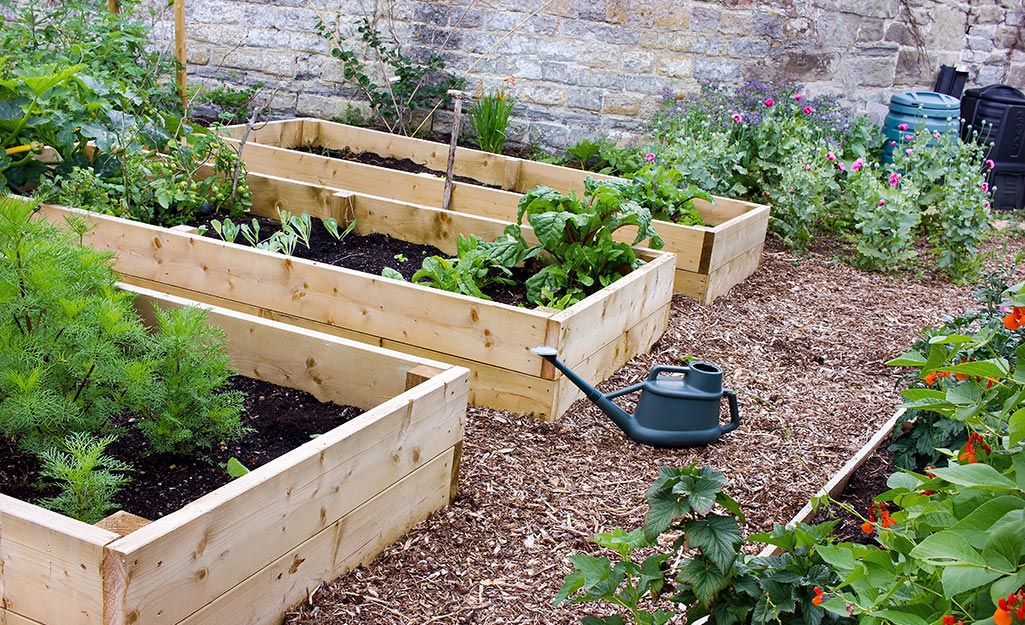 Vegetable gardening pulls a lot of nutrients out of soil, leaving some plants vulnerable to contracting diseases and attracting pests. For this reason, you'll want to rotate your crops to keep edibles at their best year after year. When you rotate crops, you interrupt the life cycle of certain pests and diseases and allow the soil to replenish. This organic technique will improve your gardening by keeping the soil fertile and discouraging plant disease and insect problems. That means it boosts your garden and helps the climate.
Learn more about boosting your soil with crop rotation.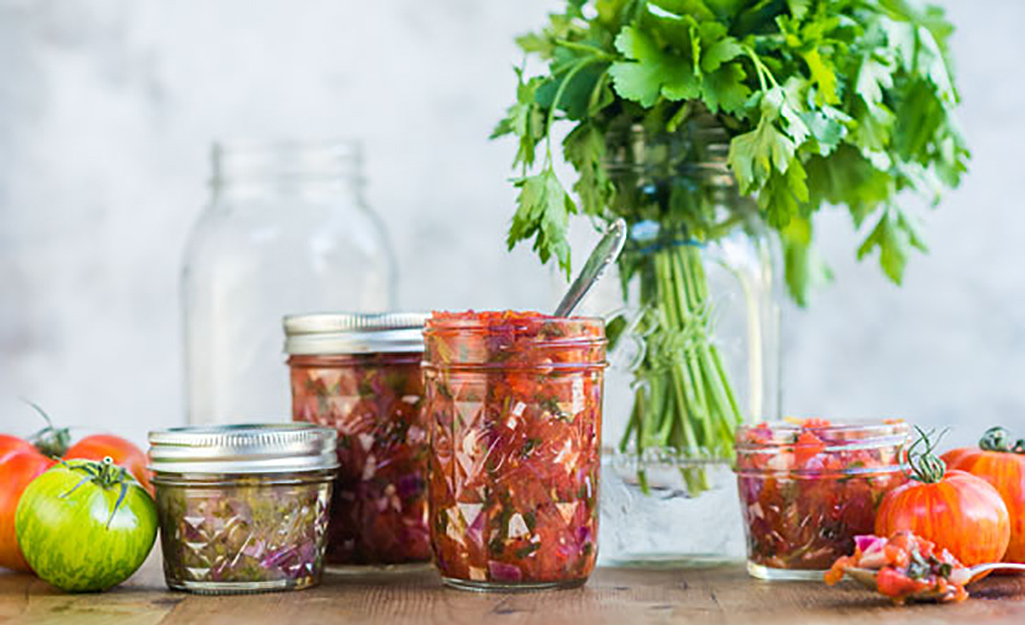 Get the taste of summer for longer when you preserve your fresh garden vegetables. Try small-batch freezing or canning without the hassle of long hours of processing. This simple approach means small quantities of sauces, salsas and casseroles that you can store in the freezer.
Not time pressed? Then try traditional tips and tricks for canning and preserving.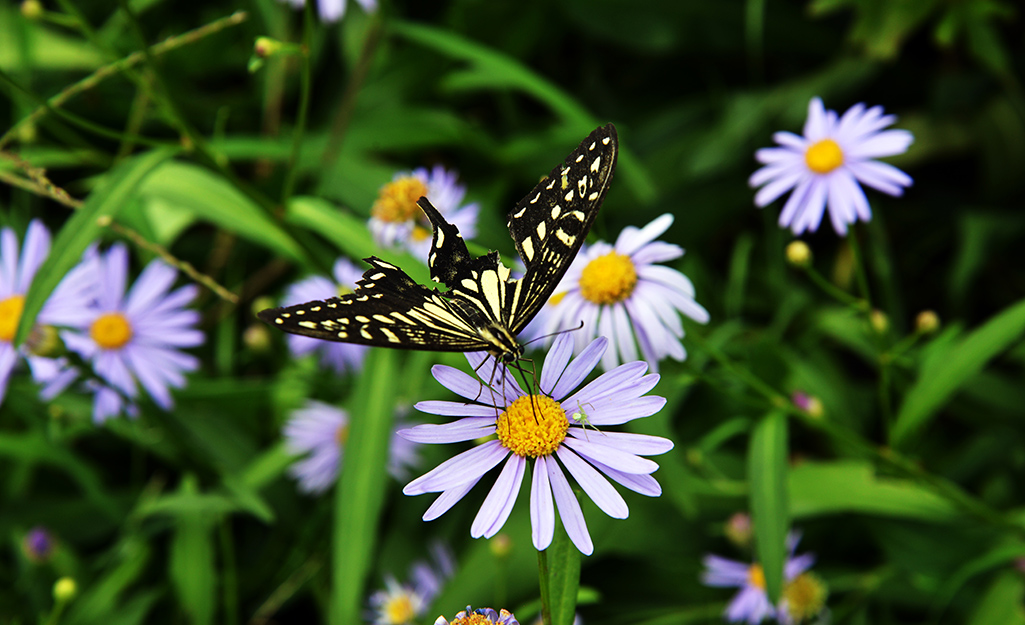 When you plant a garden of tasty flowers and treats for butterflies, bees and hummingbirds around your vegetable garden, you're encouraging pollinators to continue pollinating plants. They're vital to our earth's ecosystem.
Spread wildflower and pollinator seed mixes and tried and true favorites like zinnias when the soil is workable in spring. As a bonus, you'll have a lovely cut flower garden in addition to a pollinator habitat. Some fragrant herbs also flower, including lavender and pineapple sage. Learn how to create a garden buffet for pollinators.
Encourage bees with houses designed just for them. Hang hummingbird feeders to attract them to your outdoor space.