Ideas & Inspiration
7 Unexpected Plants for Hanging Baskets
Hanging baskets add a pop of color to any space and welcome guests to your porch or patio. No matter how much space you have, you can use a variety of plants in hanging baskets to show off your distinctive style and create an interesting display.
You can coordinate hanging baskets to match the rest of your decor or give them a look of their very own. Whatever you decide, the first step is choosing the right plants.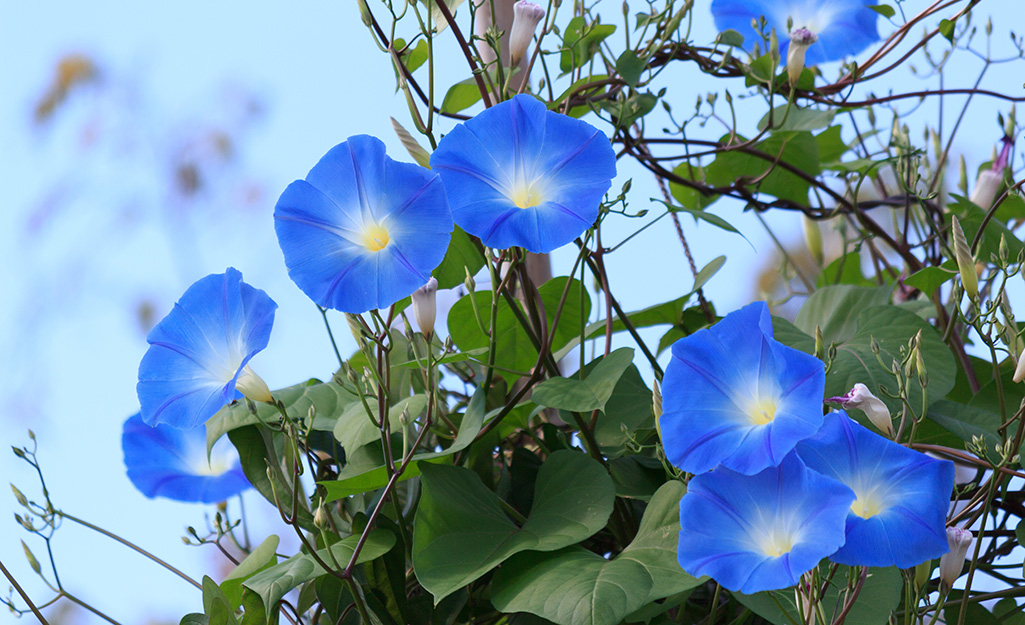 Though you traditionally see morning glories running up mailboxes and fences, they'll climb anything they can get their tendrils on. Use in hanging baskets and they'll trail over the basket for a beautiful display. Plant three different types of morning glories in the same basket for a unique look.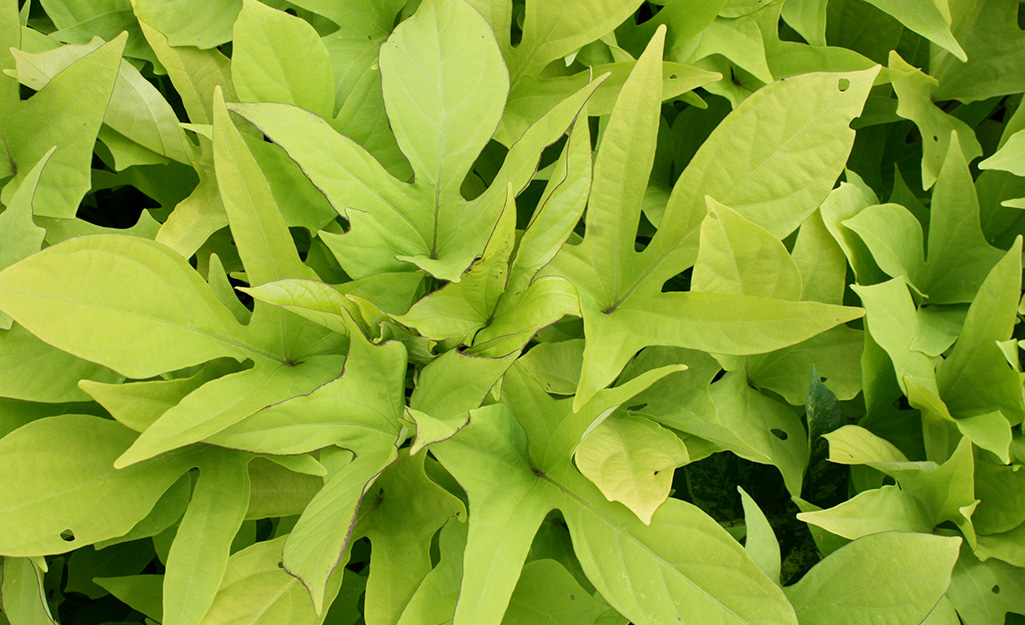 Ornamental sweet potato vine has a wonderful purple foliage color and looks especially pleasing in hanging baskets. Its unique trailing feature flows gently to make the basket look ultra full. Be sure to use compact varieties in hanging baskets, especially when pairing with other plants.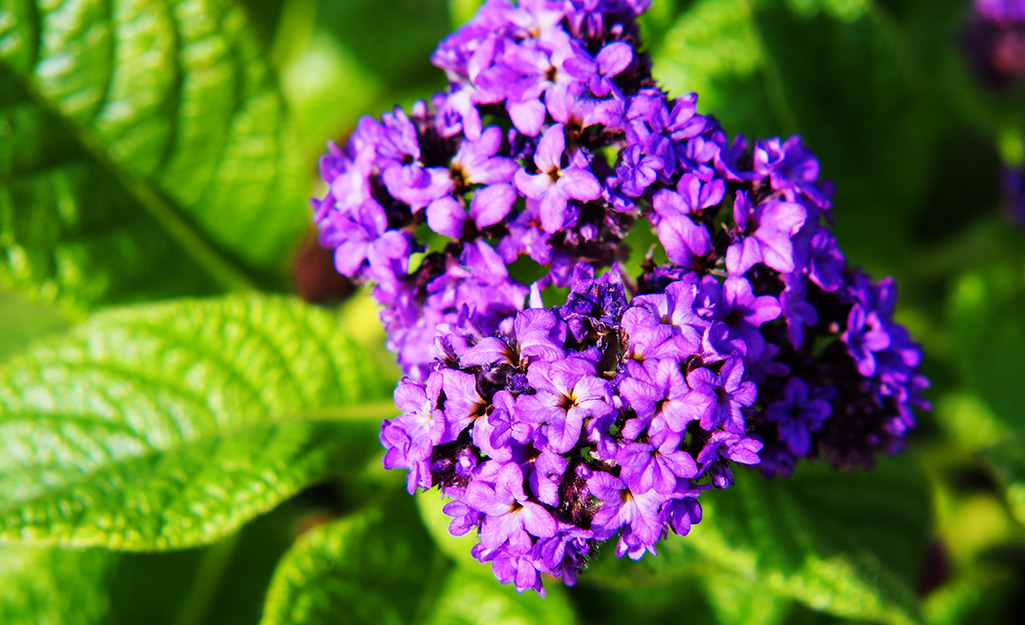 Sweet-smelling and gorgeous, heliotrope is a favorite of many gardeners. The plant produces large clusters of deep blue, white or purple flowers. The white varieties smell like vanilla while other colors smell like cherry pie. Heliotrope's mounding form makes it a perfect match for containers.
Tip: Check soil daily for dryness. Plants in containers tend to dry out more quickly than those planted in the ground.