Ideas & Inspiration
9 Last-Minute Mother's Day Gardening Gift Ideas
It's tradition to send Mom flowers on Mother's Day. This year, give her a spring and summer full of blooms with these last-minute gardening gift ideas.

1. A good, solid pair of bypass pruners makes easy work of trimming branches and tough plant stems.
2. Every vegetable gardener needs a pair of garden shearss. These durable scissors make clean cuts to plant stems and come apart for easy cleaning.
3. Gloves get a workout in the garden and gardeners can never have too many. Look for a waterproof pair.
4. Pick up some seed packets and a terra cotta pot, add garden tools like a hand cultivator and trowel then top it off with a Home Depot gift card and a pretty bow.
5. After the traditional breakfast (or brunch) in bed, present Mom with a gift card then head to Home Depot to fill a garden cart with bedding plants and hanging baskets.
As Mother's Day draws near, remember that with a Home Depot gift card and expert advice from the Garden Club, you will make Mom's day bloom.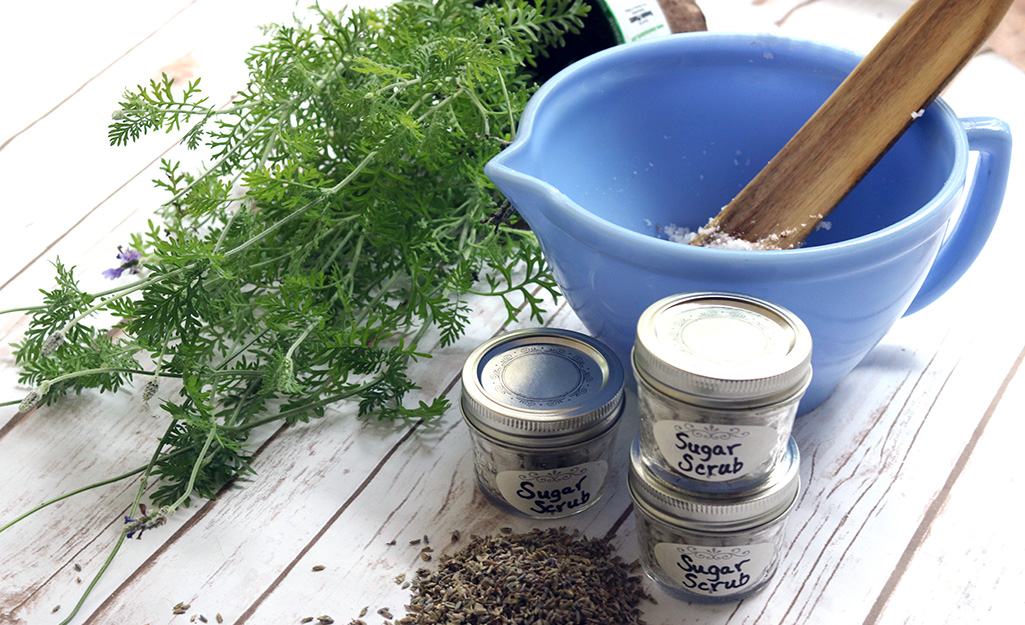 1. Delight your favorite mom this Mother's Day with a homemade and refreshing lavender sugar scrub. This elegant gift comes together in a snap and will become a much-requested favorite.
2. Give the special moms in your life a blooming gift of beauty with bright and cheery flowers or fragrant edibles in a planter. From colorful flowers to aromatic herbs and tasty lettuces, we've got three easy ways to create a planter that will keep on giving from Mother's Day through the summer. You can make a lovely container for Mom at little cost to you, depending on the materials used.
3. Is Mom a birdwatcher, too? With some DIY know-how, you can create our Garden Club birdhouse planter and fill it with warm-weather blooms like impatiens, begonias, petunias and vinca. Order a birdhouse online and have it shipped for free to your local store. It will be ready for you when you arrive. Build a tray of pressure-treated lumber, add the birdhouse and some seasonal blooms, and wait for the birds to visit their new garden.
4. Put together a whiskey barrel planter and fill it out with lush flowers.
The Home Depot carries a variety of garden gifts for plant lovers. Shop The Home Depot for garden hand tools, pots, plants and supplies to create a one-of-a-kind gift your mom will love.