Ideas & Inspiration
Best Indoor Plants for Spring
Houseplants bring natural beauty into a home or office and are good for our mind, body and soul. But there's a bigger payback. Emerging research suggests indoor plants are more than just a pretty face; they cleanse the very air you breathe.
Not all plants are created equal, though. Here are the eight easiest, low-maintenance houseplants that are proven to pay you back for years to come.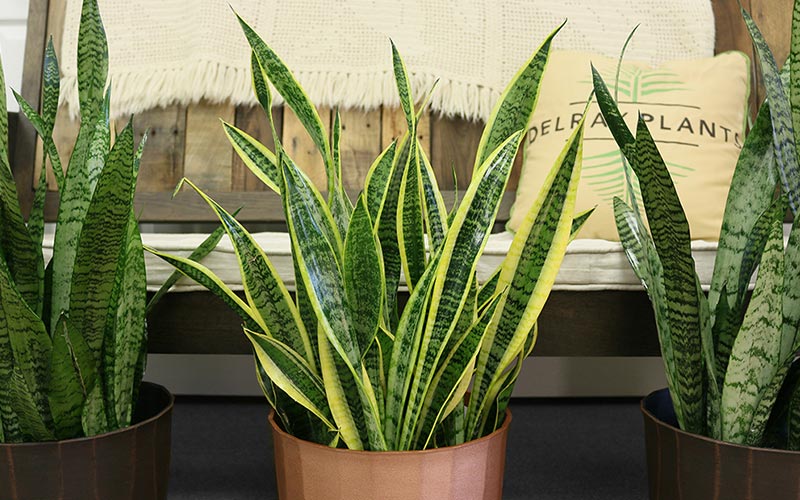 Commonly called 'Snake Plant' or 'Mother-in-Law's tongue,' its architectural nature makes it a natural choice for modern or contemporary interior designs. Extremely low-maintenance, this hardy indoor plant is adaptable to almost every growing condition. Learn about repotting houseplants.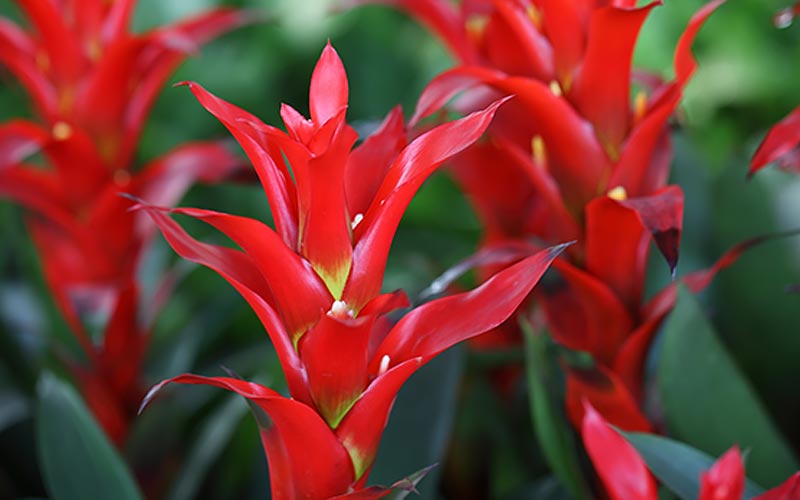 Hard to say, but easy to care for! Bromeliad, a cousin of the pineapple, exudes a colorful, tropical vibe. Plant in a shallow pot, place in bright light and water once a week. Learn more about bromeliads.