Ideas & Inspiration
Best Planters for Your Gardening Needs
Planters can be pretty low-tech but many have special features that help you grow easier and more productively.
Before you invest, check out these three things you need to know about planters.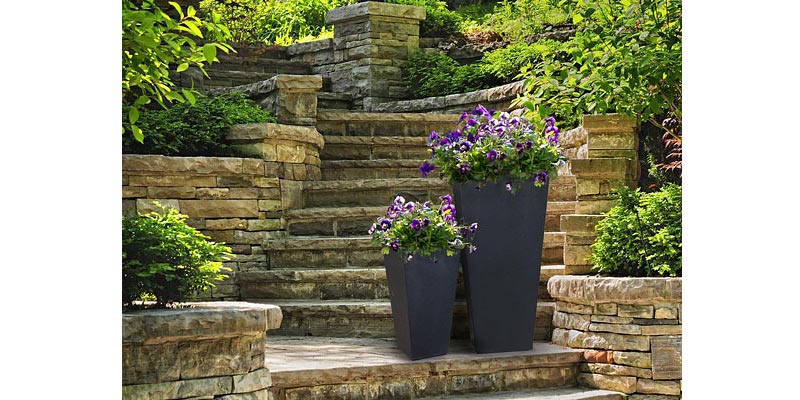 For people who get busy or travel during summer, self-watering containers are a reliable helper. These planters come with a built-in base that collects water and stores it for later. When the plant needs watering, its roots reach down into the reserves.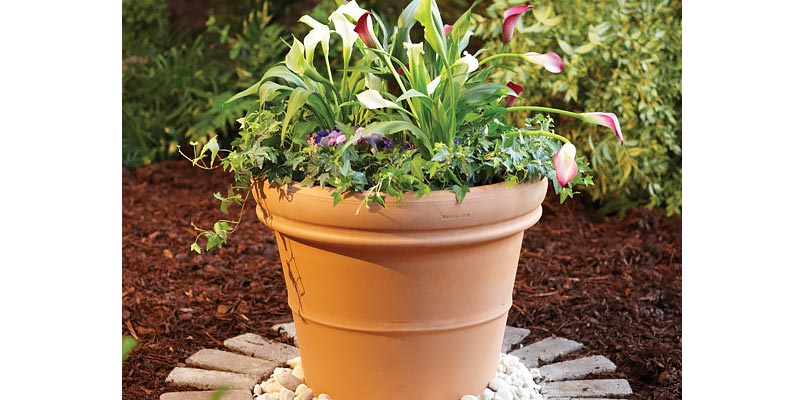 What's so great about clay terra cotta pots? Clay pots small or large allow the soil to receive ample oxygen for plant growth. Clay pots are porous, allowing the flow of moisture in and out. They balance the temperature for healthier plant growth. You could also try containers made of polyclay, a blend of natural stone and minerals that provide the look of cast stone.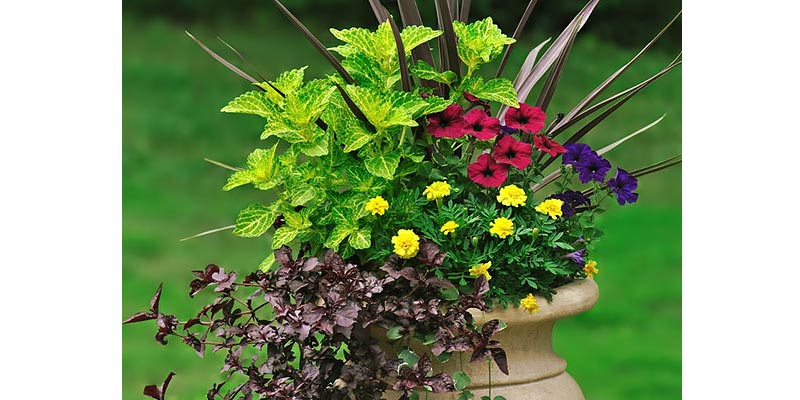 Does the size of your planter really matter? Yes. Your plants need enough space for root growth. When you choose your container, just find one big enough for the type of plants you intend to grow. You can even try growing in a simple Homer bucket, which gives plants deep root space for growing all season long.