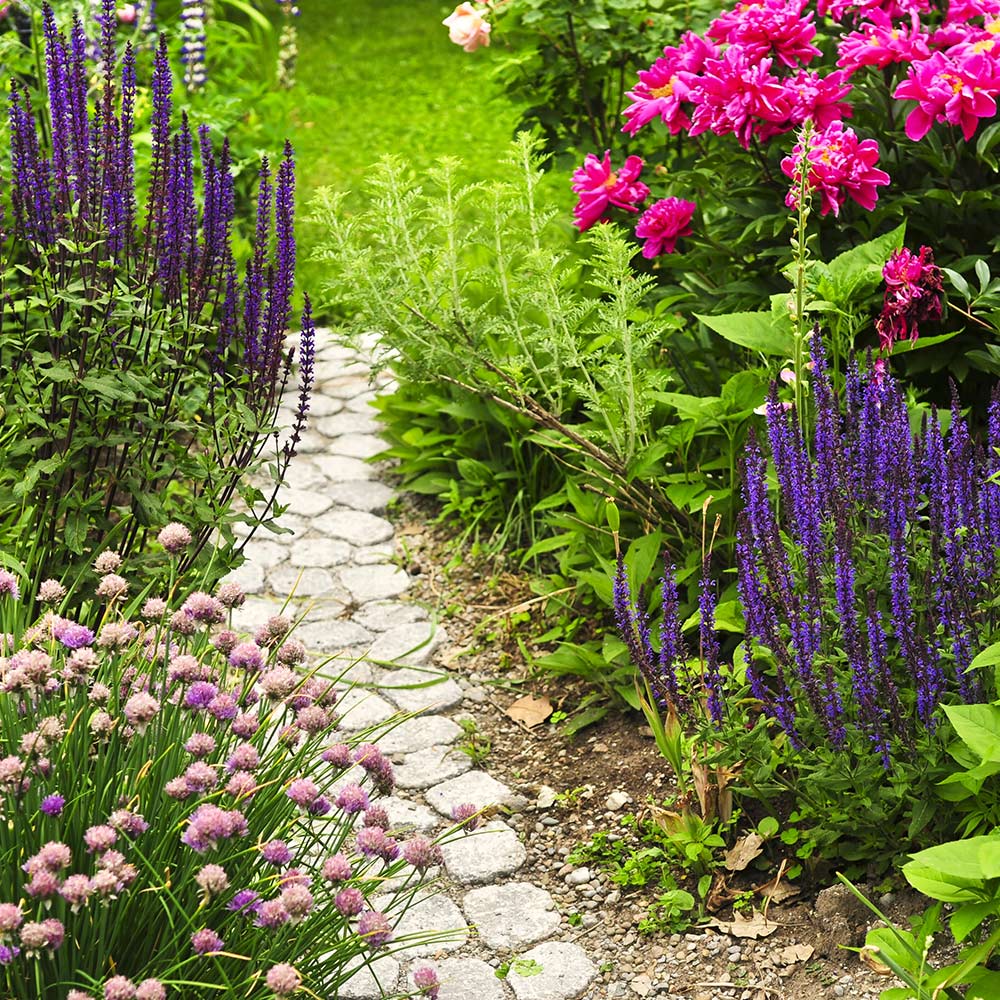 Give your garden the best start when you install hardscape elements like pathways and retaining walls early in the season. These manmade elements form the infrastructure to your garden, directing foot traffic and water flow, while providing focal points in the overall design.
Check out our inspirational guides that break down projects and make your garden come alive this year. They run the gamut from done-in-a-day projects to let's-call-in-a-professional. Look through this list and know that we back up inspiration with knowledge. Use our project calculators for bulk products like mulch and schedule a delivery that works around your schedule.
Whether you need the right planters, seeds or potting soil, The Home Depot delivers online orders when and where you need them.
Explore More on homedepot.com