Presented by Miracle Gro
You've got big plans for outdoor entertaining, everything from neighborhood barbecues and picnics to holiday celebrations and graduation parties. As with any entertainment space, you want to keep it looking fresh and vary the atmosphere with each event. You can do that by adding color.
The key is simplicity and finding easy approaches to transform your green canvas. Here are a few ways to do just that.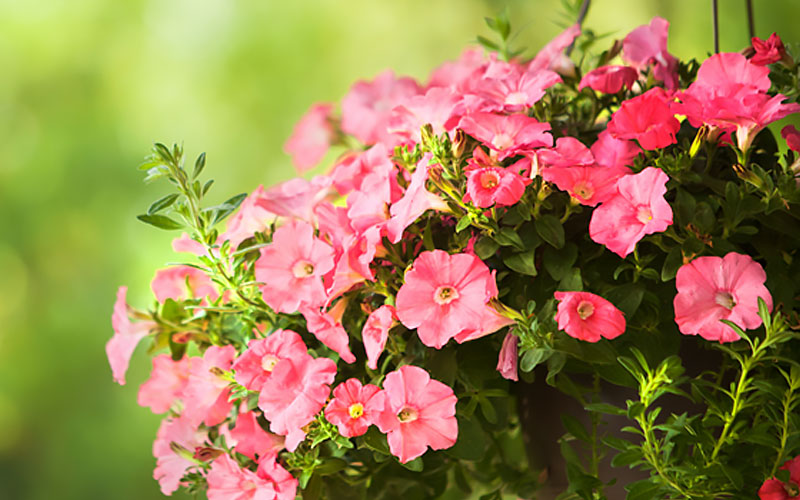 The first thing you can do is bring more color to the flowers and plants you have. Whether containers or in-ground beds, feeding with Miracle Gro LiquaFeed Universal provides nutrients plants need to grow while making feeding as easy as watering your plants.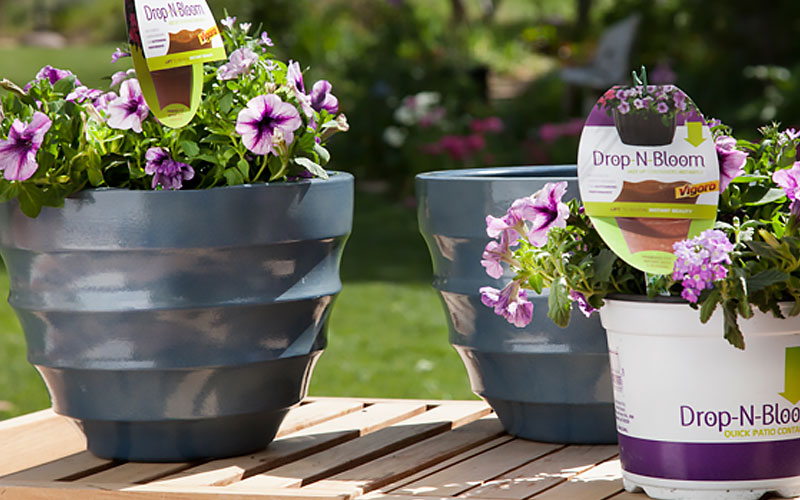 Traditionally, hanging plants have been reserved for the porch, the lamp post or that ageless hook on an outside wall. Those established placements are great for an overall landscape. But hanging plants can also be seen as temporary décor and placement based on color accents.
They're simple — in many cases, planted in containers at the Garden Center ready for display anywhere. Use them in much the same way you'd use any indoor decoration and let them create a new feel in an existing space.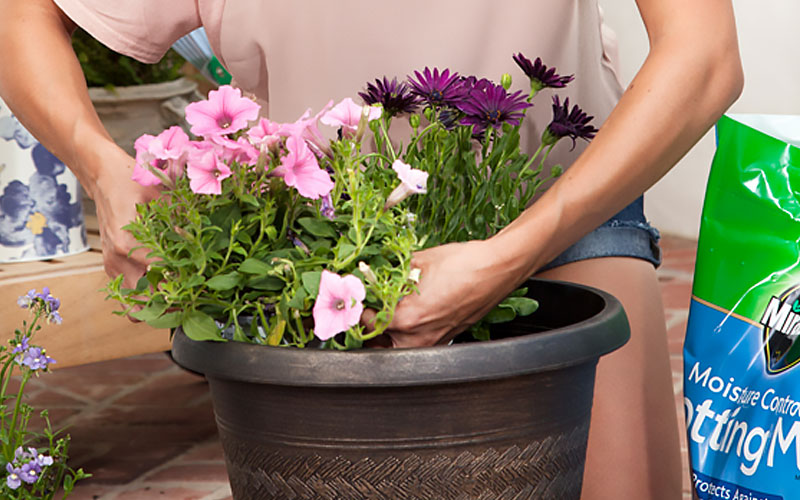 This approach is extremely simple but it has the power to transform your space. It offers two elements to provide both color and texture — pots or small containers, and pre-arranged Drop N Bloom plants. By choosing an assortment of containers and simply dropping in these pre-planted arrangements, you can place pops of color throughout your patio or across your outdoor living space. They can be changed out easily when the next event needs it.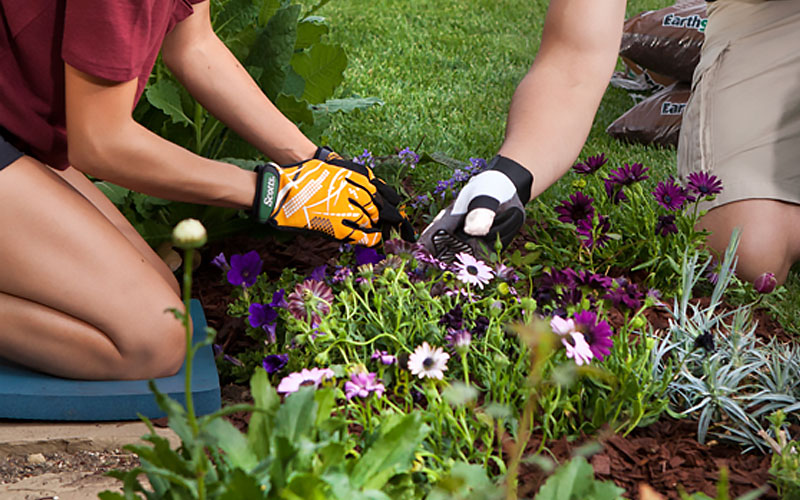 If you're feeling a bit more creative, building your own containers can refresh an ordinary outdoor space. You can work with size and shape and create new focal points in your yard.
When it comes to container planting, there aren't any hard and fast rules. Simply make sure you use a quality potting mix such as Miracle Gro Moisture Control Potting Mix. It isn't as compact as garden soil to help promote root growth, and its nutrients help ensure success.
Then, choose plants with a mind to design — plants with color to fit your plan; grouping plants so a container has height, even something that flows over the side.
Once you've completed your containers, be sure to give your plants the nutrients they need to grow strong with a trusted plant food. Using the Miracle Gro LiquaFeed Universal Feeder makes feeding as easy as watering and will ensure your plants grow twice as big vs. unfed plants!
With these ideas, your outdoor living space can have new color and a new look with every event. It's a simple way to transform your space because when it comes to summer entertaining, you should have time to enjoy it even when you're the host.