Ideas & Inspiration
Fertilize These 5 Plants in Spring
All plants need nutrients to grow to their full potential. If these nutrients aren't coming from the soil, the gardener must give plants the right amount of food at the right time.
Meeting the feeding needs of your plants can be easy. When choosing the right fertilizer, look for a slow-release granular one specifically intended for the plant you're feeding.
Spread fertilizer evenly over the soil surface according to directions and water in. Apply a fresh layer of mulch over the fertilizer to conserve moisture and limit weeds.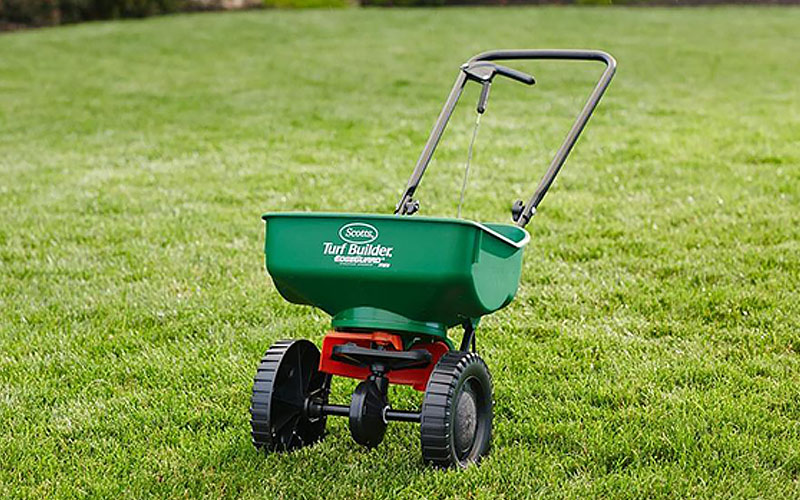 A lush, green lawn is one that receives appropriate levels of fertilizer. It's best to know what type of grass you have before choosing a fertilizer. Once you know, choose a food specialized for your grass type with slow-release nitrogen. If using a quick-release product, apply 1/2 pound per 1,000 square feet with a drop spreader.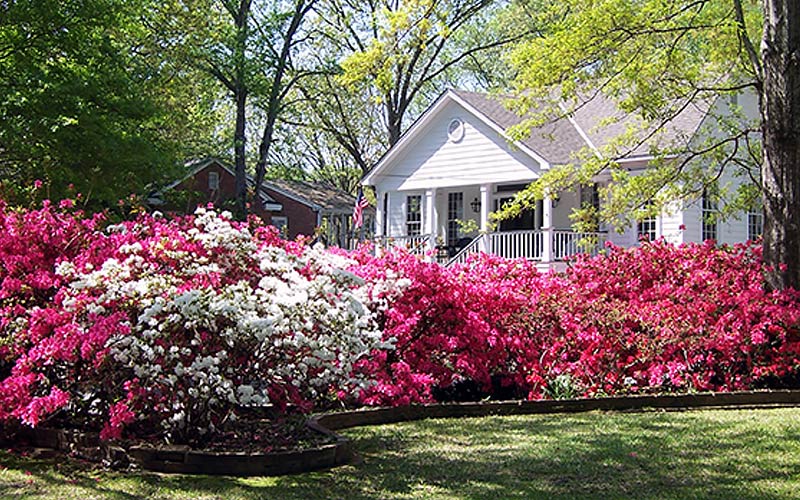 Specialized shrub fertilizers promote new growth about one month after application, so shrubs need to be fed before new growth appears. Hold off pruning shrubs like azaleas until after flowers have faded. Apply 2-4 pounds of fertilizer per 1,000 square feet of root spread area per year.