Ideas & Inspiration
Find Gardening Gifts for the Nouveau Traditionalist
Delight your friends with gifts that encourage their desire for gardens and outdoor spaces. The Nouveau Traditionalist may be nesting in a new home or apartment, or exploring the cozy farmhouse aesthetic. Either way, the N.T. wants comfort, style and purpose in their surroundings.
From a quirky aloe plant adorned with shiny ornaments, pictured above, to the patio, there's plenty of choices for the Nouveau Traditionalist.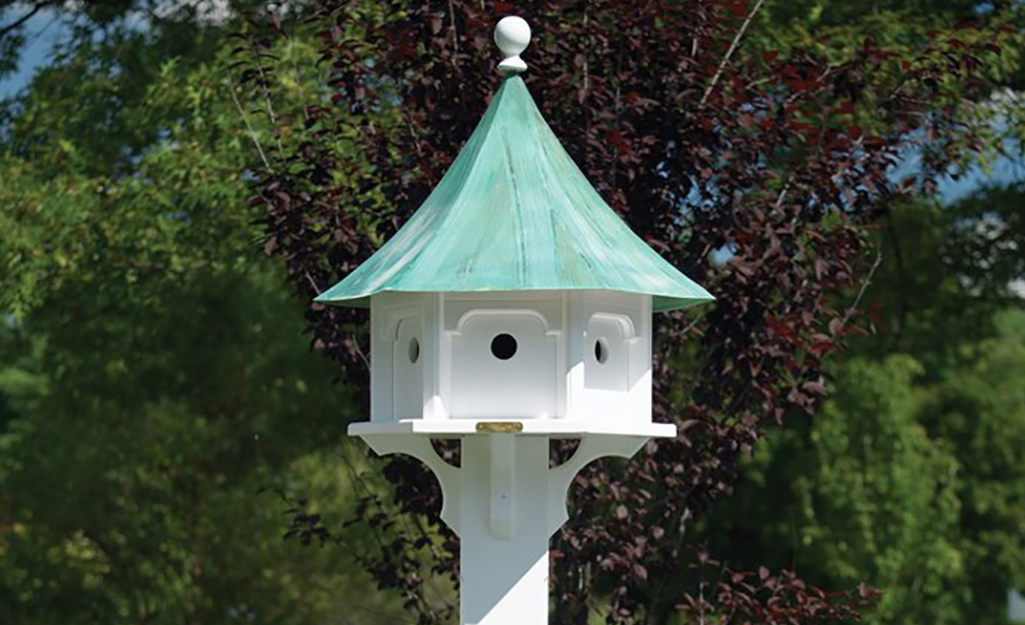 The birdies will appreciate a regal place to rest their wings. Grand birdhouses with architectural features and shiny copper roofs look best mounted on posts and nestled among shrubs, adding focal points to the garden.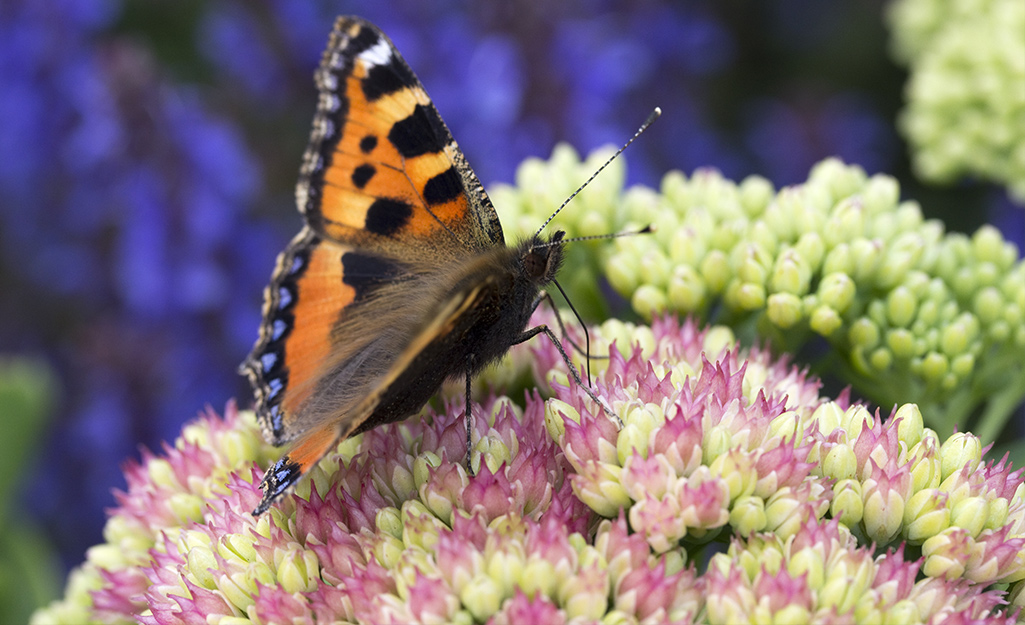 Encourage pollinators like butterflies, bees and dragonflies with gifts of butterfly and bee houses and all the accessories a gardener needs to invite them to their landscape.
Fill a gift bag or basket with a gift card and organic seeds for a pollinator garden.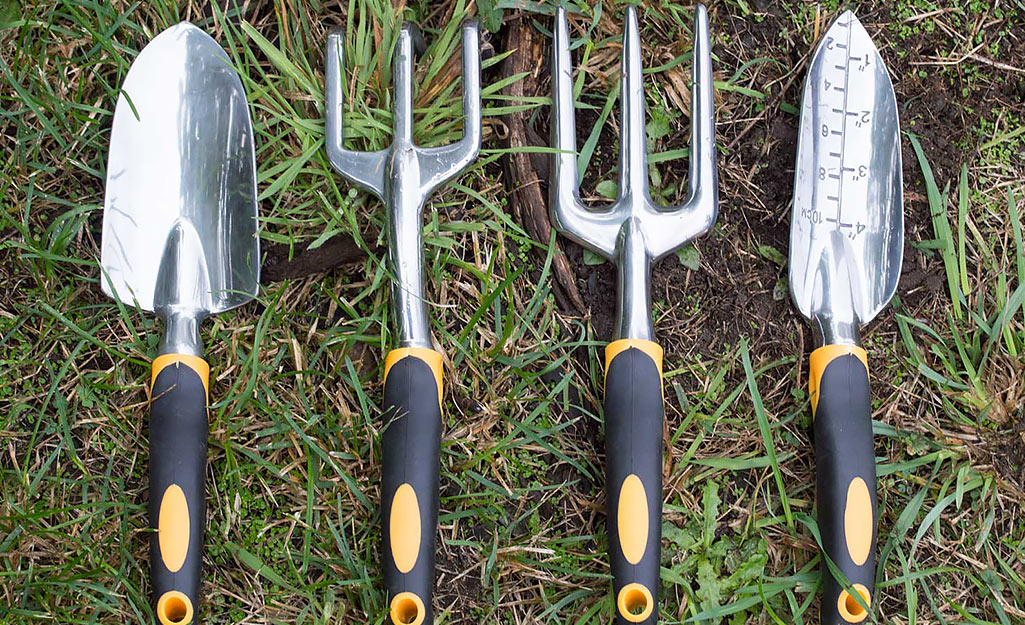 New gardeners need good quality tools as they embark on a new hobby. Gardeners will appreciate a sturdy trowel, and edible gardeners will like the cultivator and garden fork. Look for solid construction and ergonomic handles for these much-used tools.
More smart tool choices for gift-giving: pruning snips, pruning shears, and for homeowners who need to maintain trees and shrubs, a quality pair of loppers.
Tip: Look for bypass instead of anvil action. Bypass offers a smooth, crisp cut, while anvil style crushes plant stems.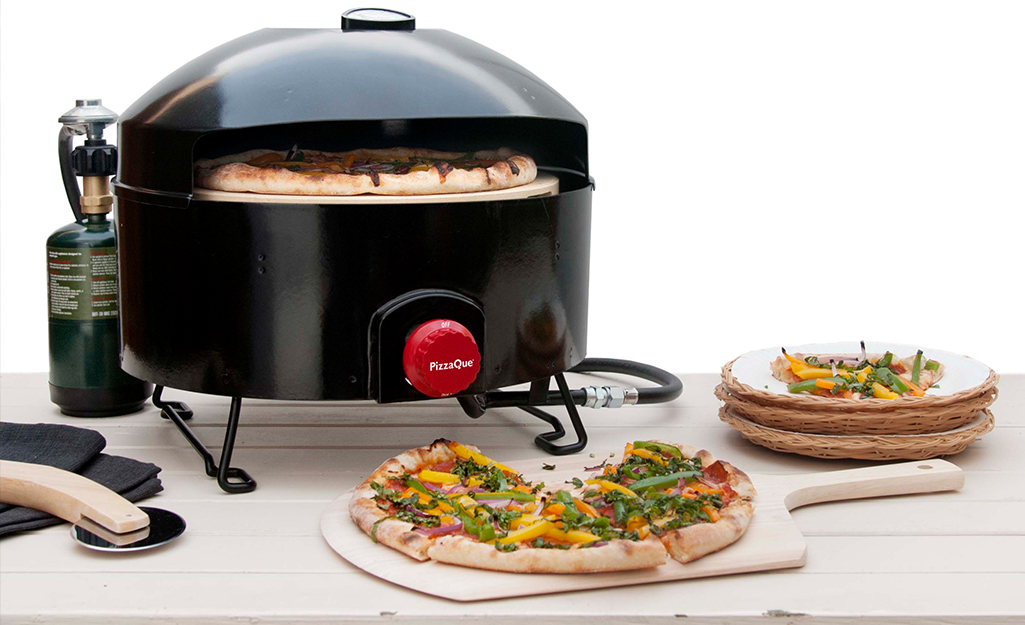 The Nouveau Traditionalist wants all the comforts of home in the outdoors, like a pizza oven. Why get takeout when you can bake your pizza outside?
Easy-growing, flavorful herbs like basil, oregano, rosemary and thyme are perfect companions for gourmet pizza creations.