Gardening doesn't need to be a huge investment. Like seeds sprouting in a garden, it's something you can build on over time.
We've got six ideas that will help you stretch your gardening dollars to get the most out of every season.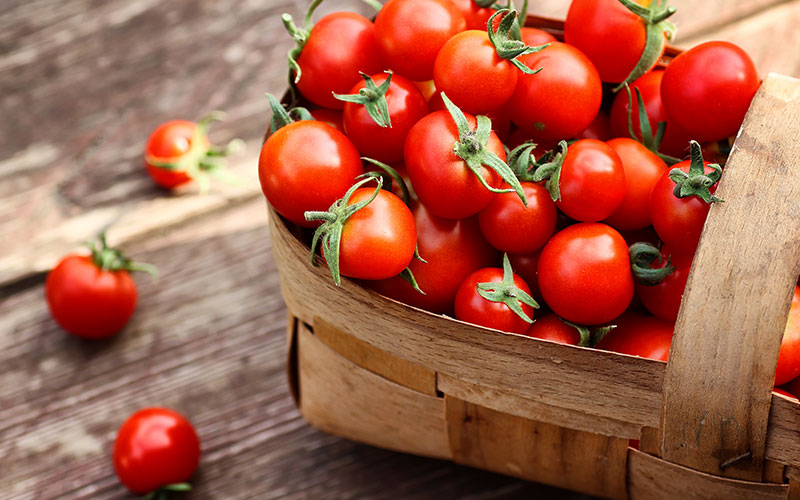 If your sown seeds netted too many plants or you've got a bumper crop, make a trade with family, coworkers, neighbors or friends.
Neighborhood groups online can be a great place to find people interested in trading goodies. Just think of the money you'll save at the grocery store.
If nothing else, you can always check to see if your local food bank accepts extra fruits and veggies.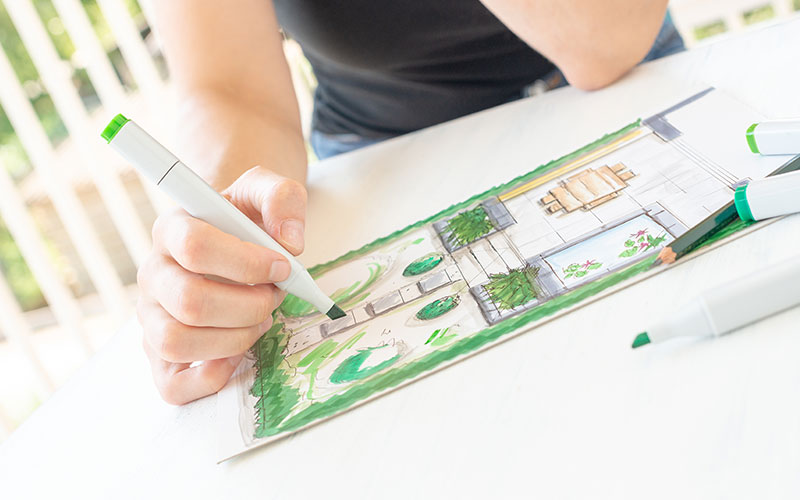 When you plan and prep your garden, you save time. It also helps you keep things lean because you're only planting in a designated space.
With perennials, your greenery and flowers will come back year after year. It's a budget-friendly and time-saving way to create your garden. Add in annuals as your budget allows. Learn more about planning and prepping your garden for flowers.
If you've got grand ideas for edibles, learn more about prepping your garden for veggies and herbs. As part of the plan, consider plants that attract good bugs to your garden, both for pollination and free pest control. Find out more about the bugs you want in your garden.
Don't forget to mulch. Mulch helps conserve moisture in the garden so you'll water less. No budget for mulch? Just use mulch colorant to freshen it up and keep it looking new.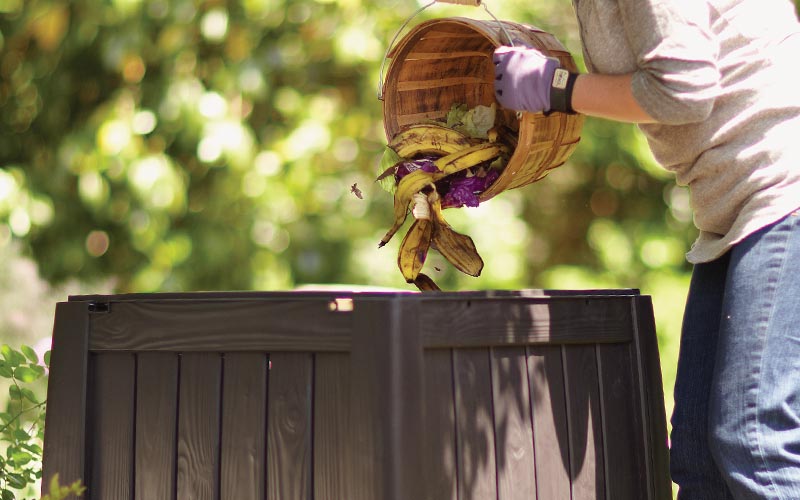 Every time you bring home a plant, reuse the plastic container for starting seeds the following season. You can also reuse your kitchen scraps such as banana peels, egg shells and onion skins for compost. Compost is free nutrient-rich dirt. Learn more about composting.
You could also regrow certain vegetables from scraps, such as lettuce.
And how about collecting free rainwater in your own rain barrel for your garden? By reusing rainwater, you'll be helping the environment and cutting down on trips to the tap as you save this precious resource.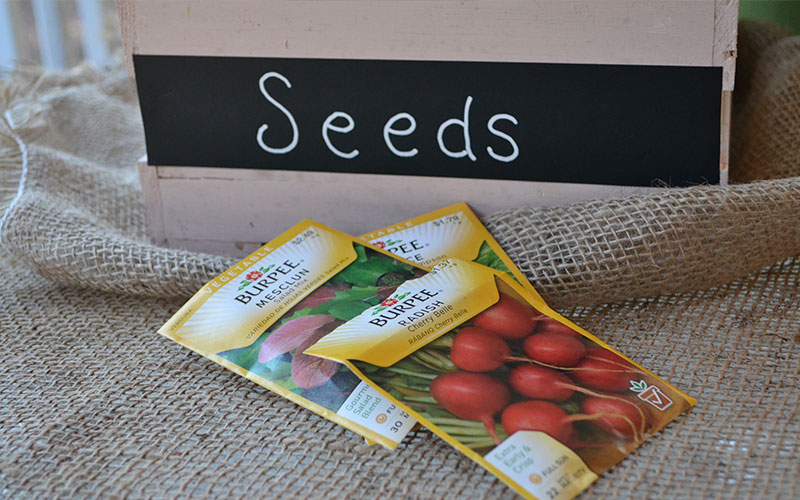 Planning to grow several varieties of flowers and organic herbs and veggies? Host a seed exchange and ask each person to bring a handful of seed packets and plastic baggies and let the exchange begin. Before you know it, you'll have plenty to plant.
This can be done with bulbs, too.
Photo by by Laura Mercer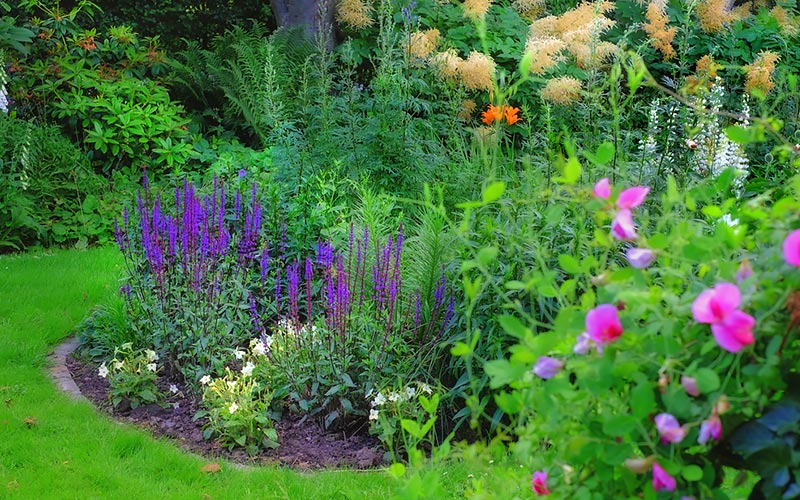 A super easy way to stretch your gardening dollars is by signing up for The Home Depot Garden Club. Each week, coupons come to your inbox to help you save on gardening supplies.
In addition, you'll help your garden along with useful tips and ideas while learning about easy projects that help make your landscape and outdoor living space look well-loved.
For other money-saving ideas, read these tips for creating a low-maintenance garden.