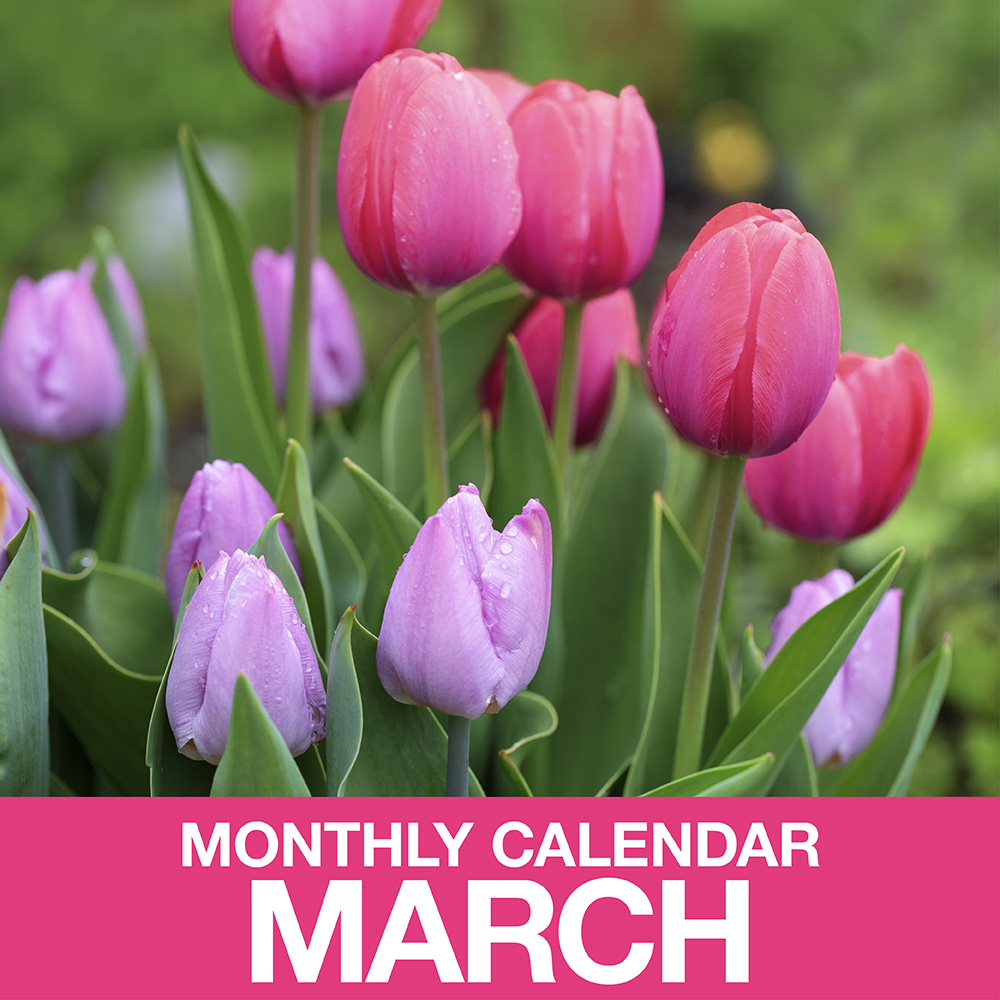 Because planting season begins soon, find out what you can tackle in your garden now with our March gardening calendar and checklist.
For starters, get ready for the upcoming planting season by building and prepping raised garden beds. Be sure to follow your garden plan or draw one out before you get started. You'll want to position raised garden beds in the best possible location for the types of edibles and other plants you plan to grow in them. Find out more with these tips on raised garden beds.
Next, you'll want to perform a garden soil test. Based on the results, you'll amend your soil as needed so your gardens drain well, get the right nutrients and thrive all season long.
Before planting anything in spring, know your frost date. Use it as a guide to determine the best times to plant in your garden. As soon as the ground warms in spring, you can plant fruit, including strawberries and blueberries. It's also a great time to plant spring-flowering shrubs for added curb appeal. They also invite pollinators.
This month is also a great time to get your lawn in shape. It's an especially good time to tackle weeds. Growing a weed-free lawn can be stress-free when you take a few simple preventative steps in early spring before weeds take hold. If you live in the South, you can plant warm-season grasses in the spring. Northerners may need to wait just a bit longer but can plant cool-season grasses in early spring, late summer and early fall.
March Garden Checklist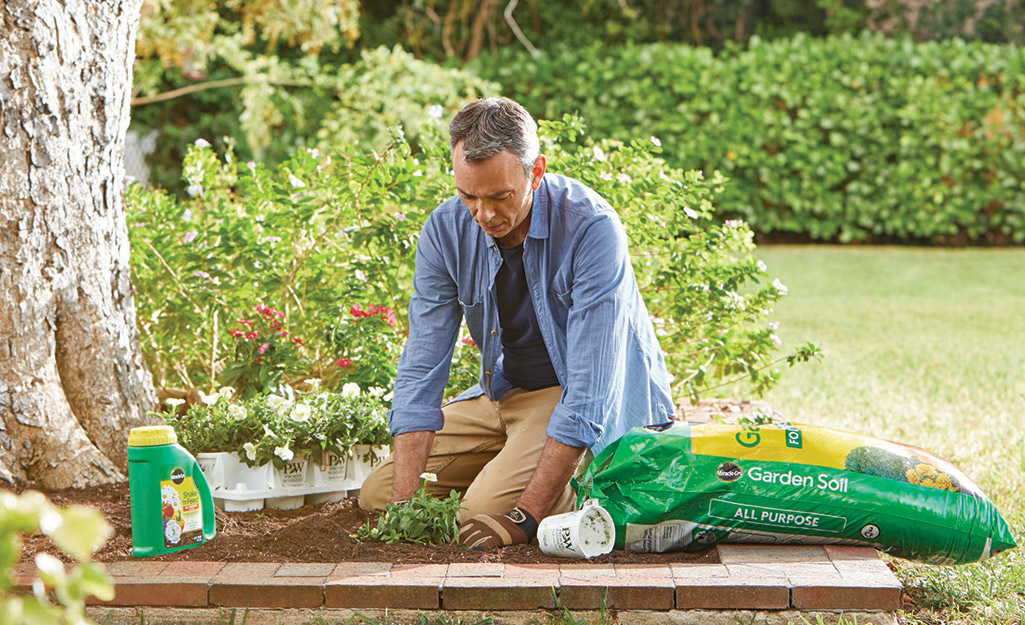 Take your vegetable and flower garden to a higher level by adding raised garden beds this year. Read 5 Things to Know About Raised Garden Beds to get tips about planting your own.
Perform a Garden Soil Test
Whether you are starting a new garden or want to learn more about your soil, testing the soil's pH level, which measures the acidity or alkalinity of soil and influences plants' abilities to take up nutrients and the vitality of beneficial soil microbes. Once you know what your soil needs, you can provide it with ample nutrients. See our story on improving your soil with compost.
When weather cooperates, it's time to plant berries, such as easy-to-grow strawberries and blueberries. It's also a great time to plant spring-flowering shrubs or relocate existing ones in your yard. Learn more about planting spring-flowering shrubs.
Growing a healthy lawn has benefits beyond the expected expanse of green. A thick, lush carpet of grass adds value to your home, absorbs rainfall and reduces soil erosion. Plus, a lawn has a unique advantage over other plantscapes: It's entirely walkable and able to handle foot and paw traffic without worry. Find out more information on planting and feeding your lawn.
Pacific Northwest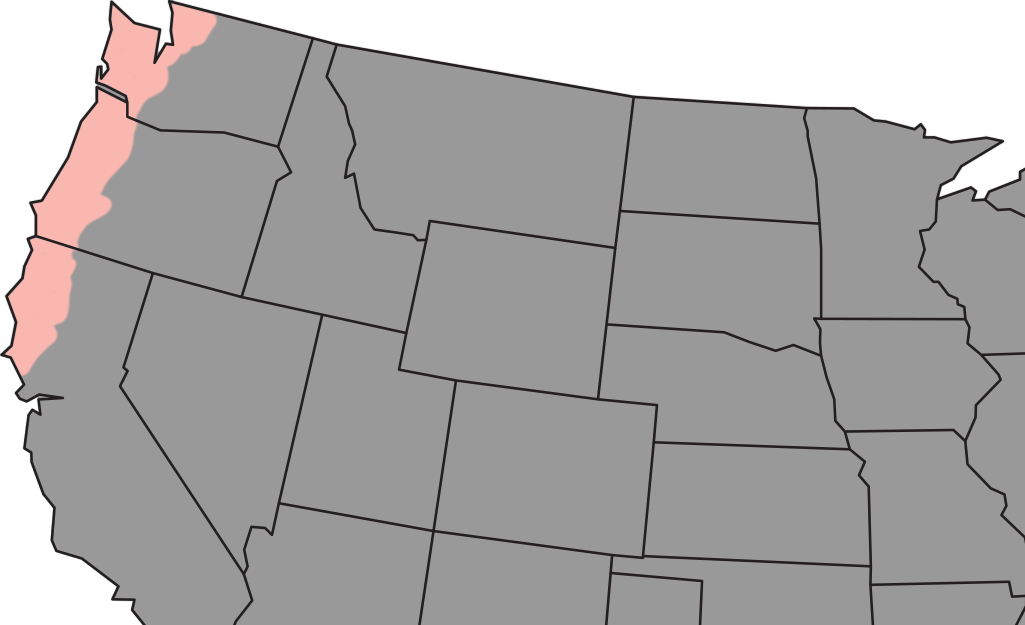 Plant a new strawberry bed or rejuvenate an old one by replacing about a third of the plants. Start a bed in a new location if production dropped off the previous year.
North California Coastal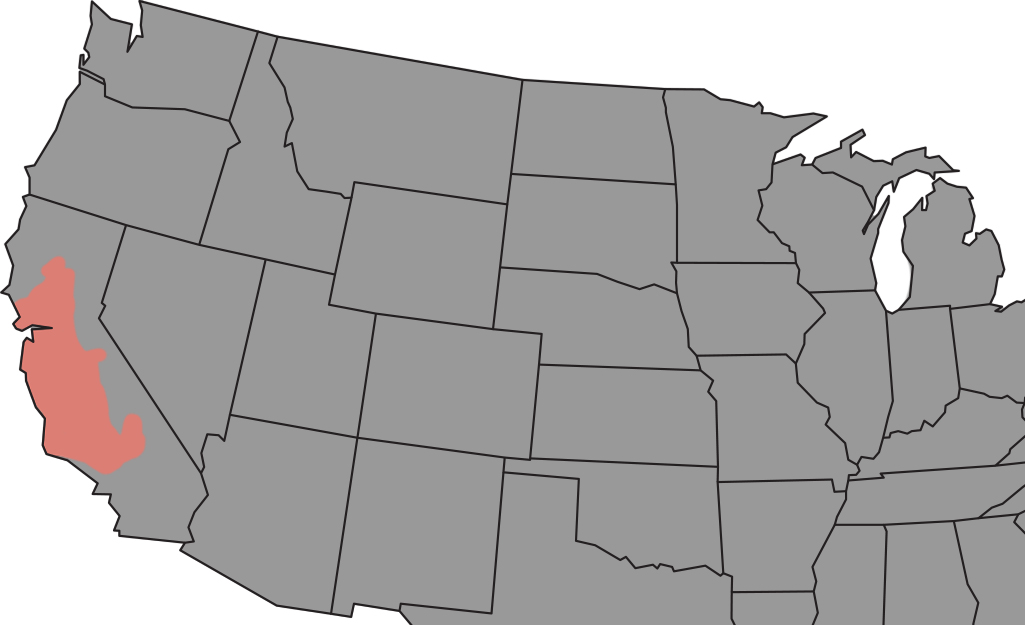 This is a great month to plant chives, cilantro, dill, mint, oregano, parsley, rosemary and thyme.
South California Coastal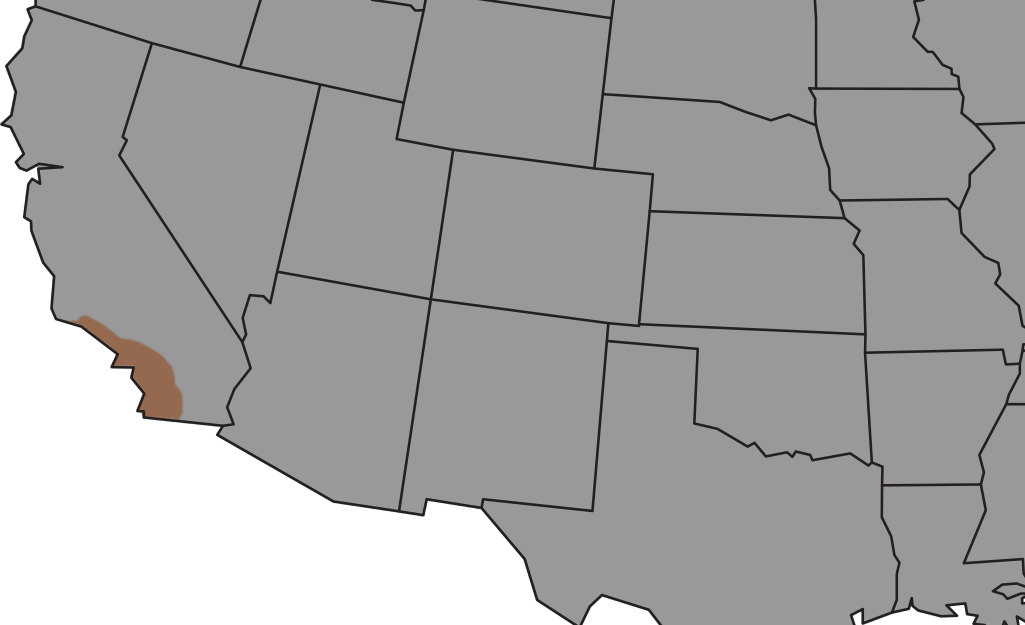 Attract good bugs to your garden and naturally keep bad bugs under control in your vegetable garden. To lure good bugs, entice them with aster, coreopsis, cosmos, marigold, scabiosa, and yarrow. Not sure if the bugs are good or bad? See this story.
Southwestern Desert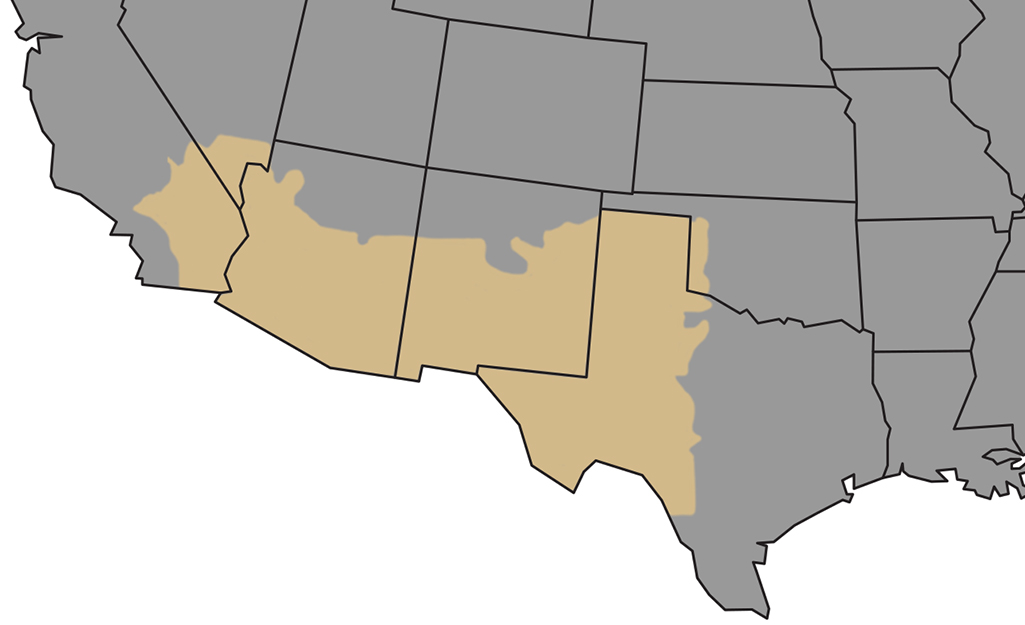 Because cold snaps can easily happen, keep your tomato seedlings warm with plant covers.
Western Mountains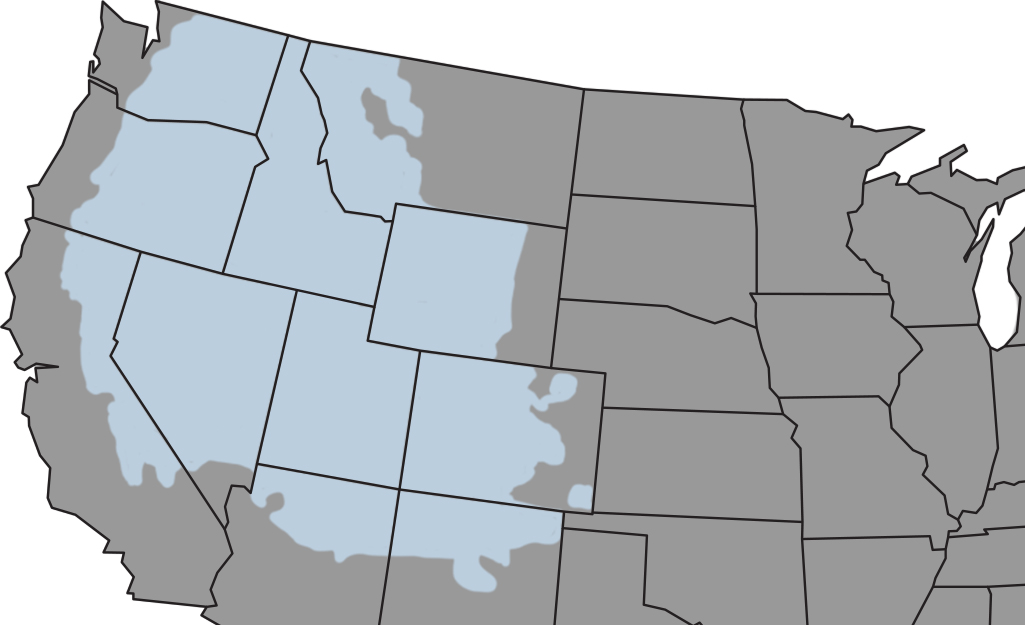 To encourage bulbs to come back next year, water and fertilize them while they are in leaf and in flower. Pull off foliage only after it turns brown.
High Plains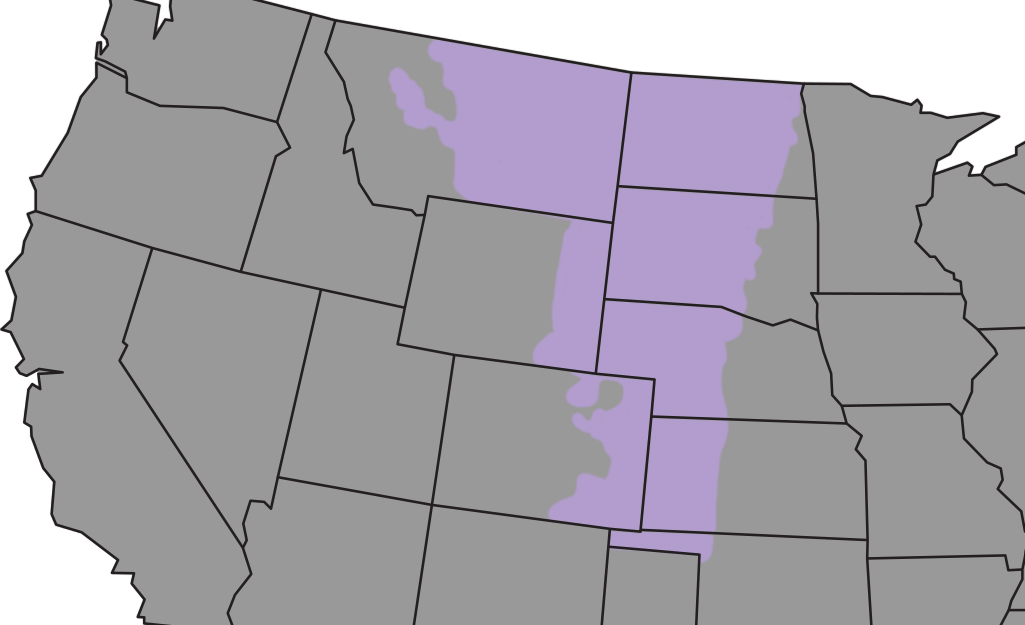 Get your garden ready and perform a soil test and give your garden the right nutrients before spring planting begins.
Northern Midwest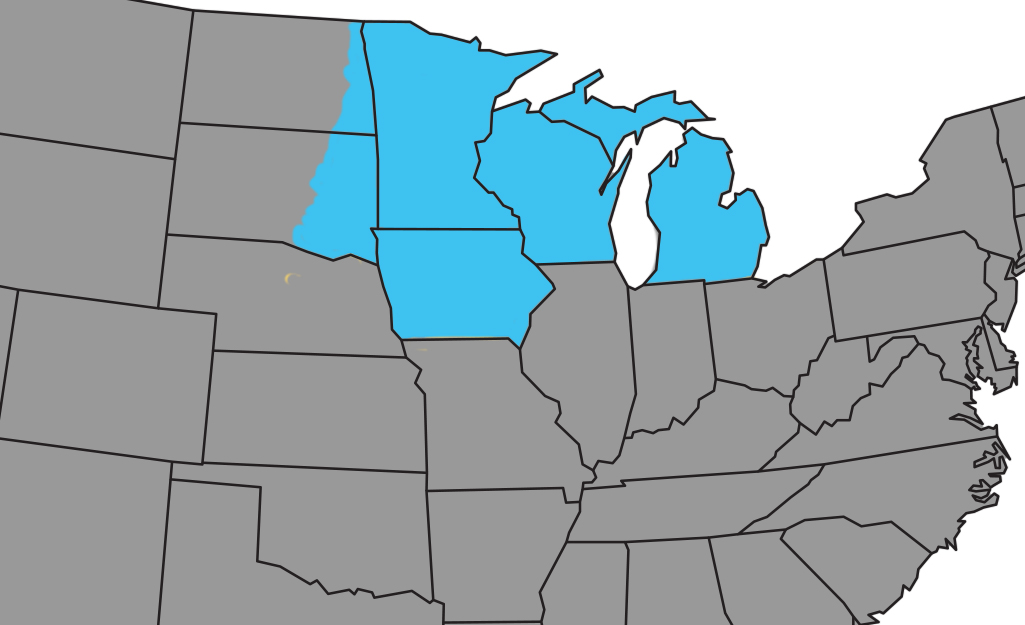 Plant cool-season veggies, including lettuce and peas. Fertilize azaleas and rhododendrons when weather cooperates.
Central Midwest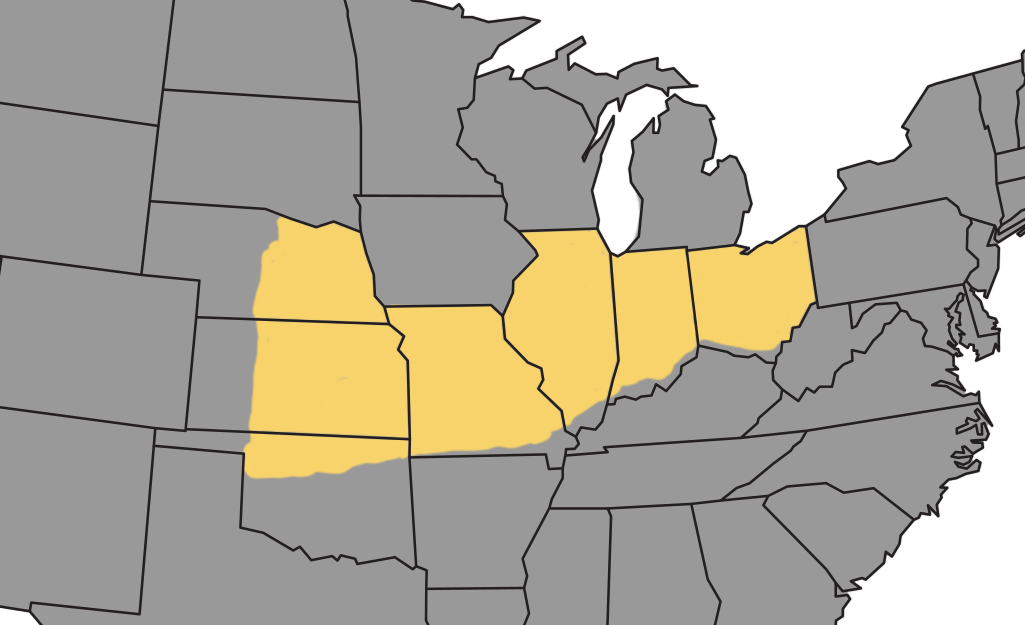 Easy-to-grow daffodils are bulbs people love but not deer. So sit back and enjoy the flower show or pot some up now from blooming bulbs at your local The Home Depot Garden Center.
Mid-Atlantic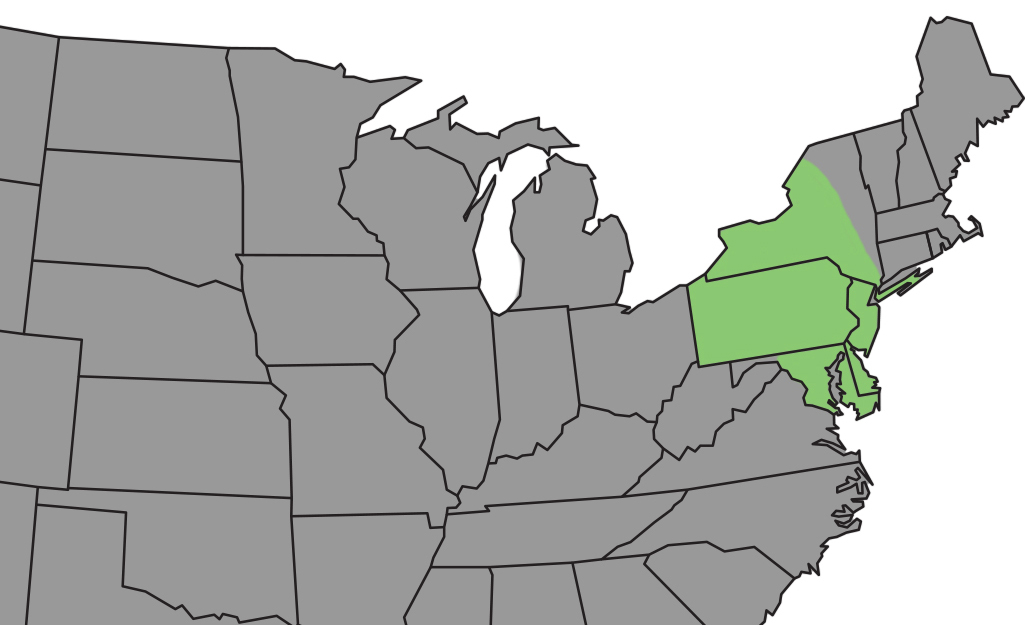 Plant or transplant trees and shrubs in your landscape. Later in the month, plant cool-season veggies like swiss chard and spinach you started from seed.
New England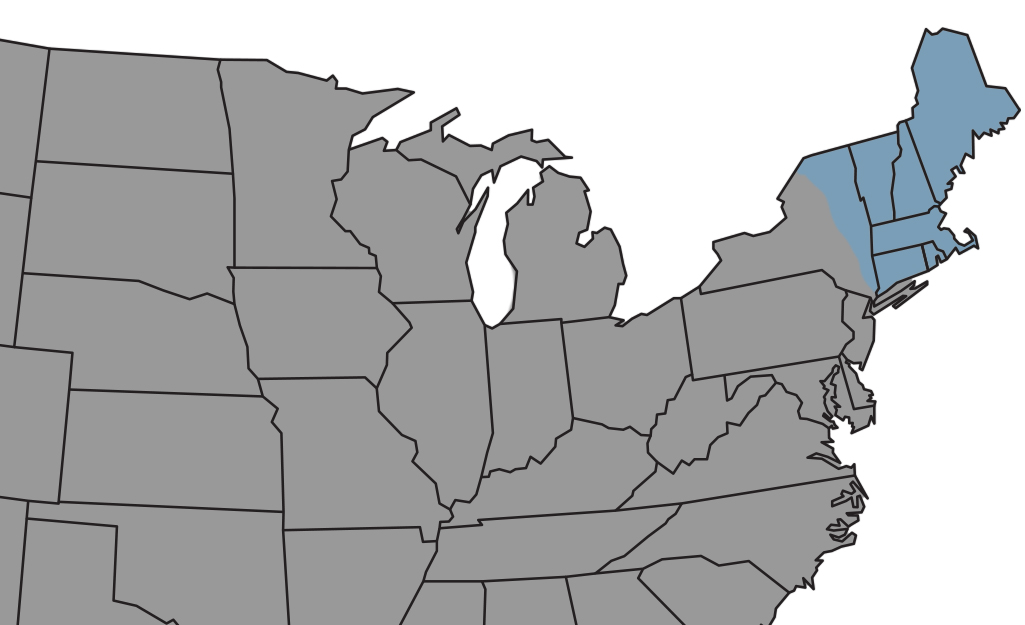 Time to plant peas, spinach, and mustard greens directly in the ground.
Upper South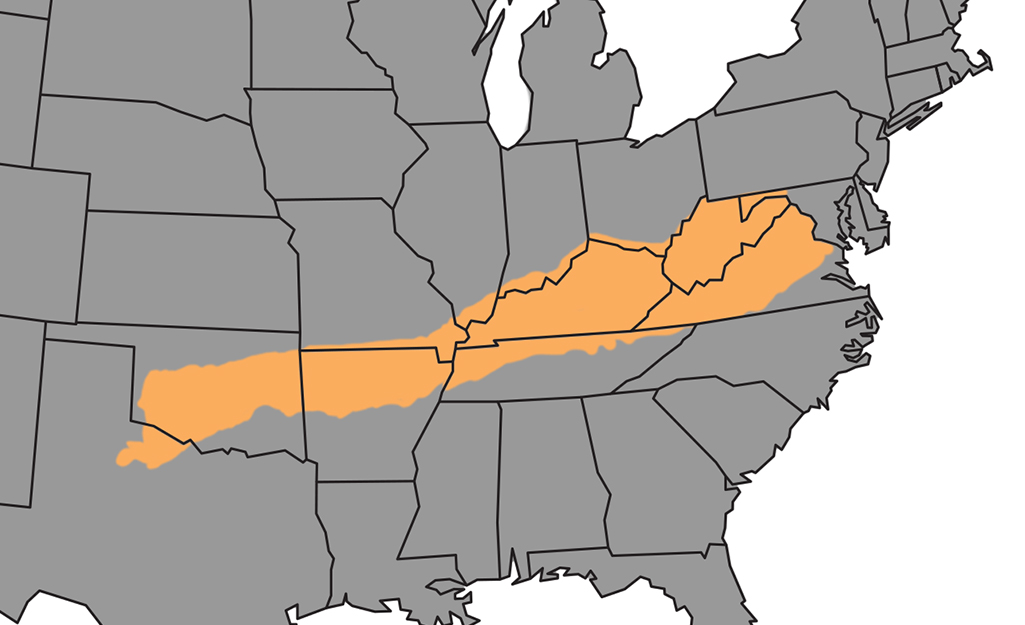 Tuck tender bulbs, such as dahlias, tuberous begonias, and gladiolas, in your garden or containers this month. If you can't get enough glads, plant some weekly until mid-June to ensure a season-long show.
Middle South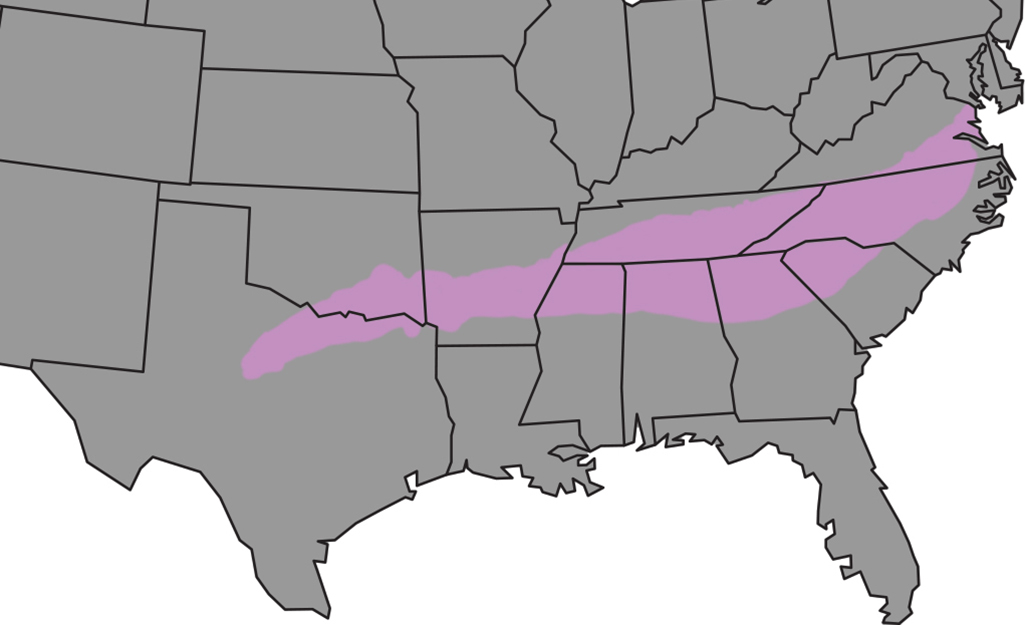 Tackle your lawn and help prevent weeds. Seed and patch bare spots.
Lower South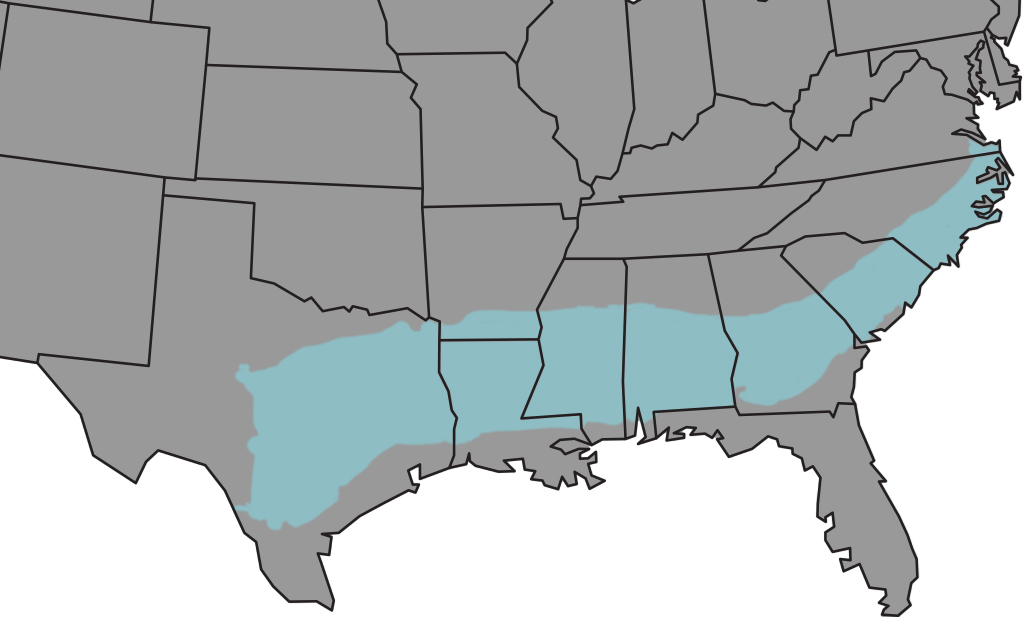 Refresh your garden with mulch to help prevent early spring weeds. If you added mulch late in the season last year, freshen up the faded look with mulch colorant for a boost of color and instant curb appeal.
Coastal and Tropical South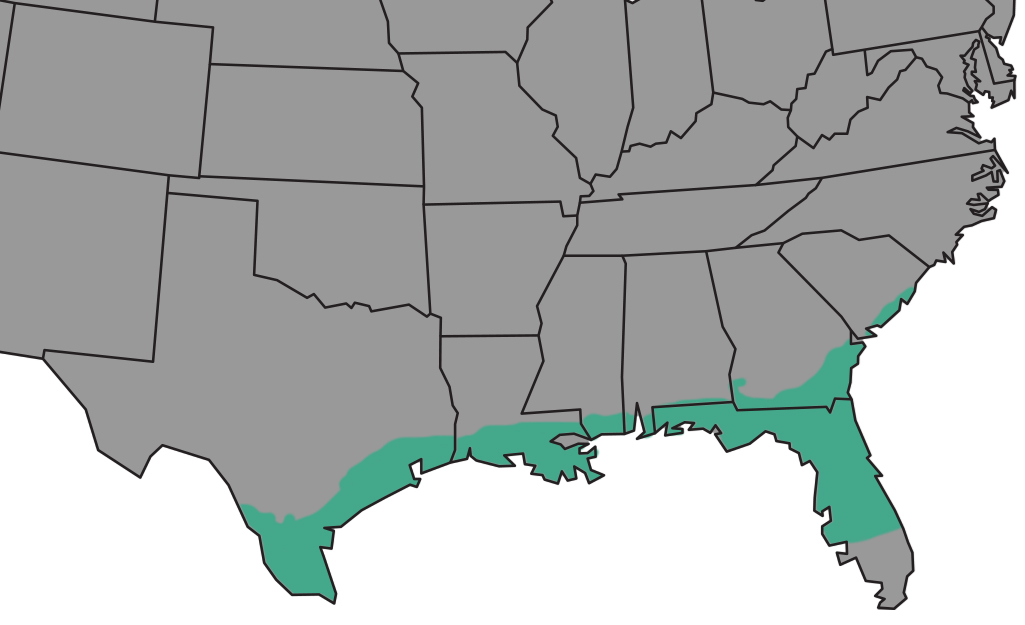 Time to feed your warm season grasses so you get a lush lawn with proper nutrients all season long.
South Florida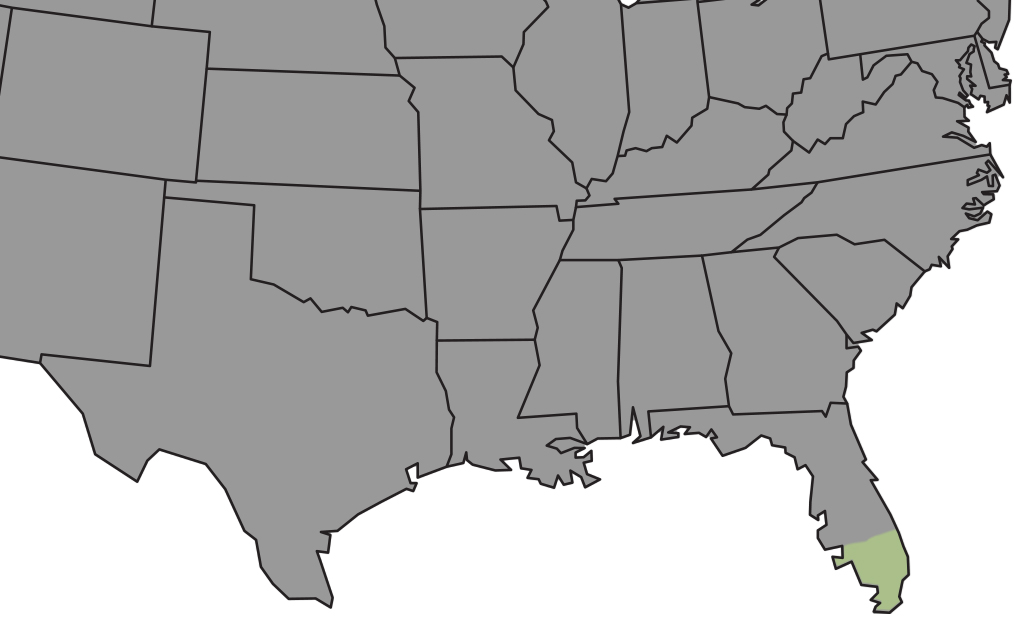 South Florida gardeners can fertilize palms and ornamental shrubs now. It's also a great time to plant gladiolus corms and caladium bulbs.
Explore More on homedepot.com