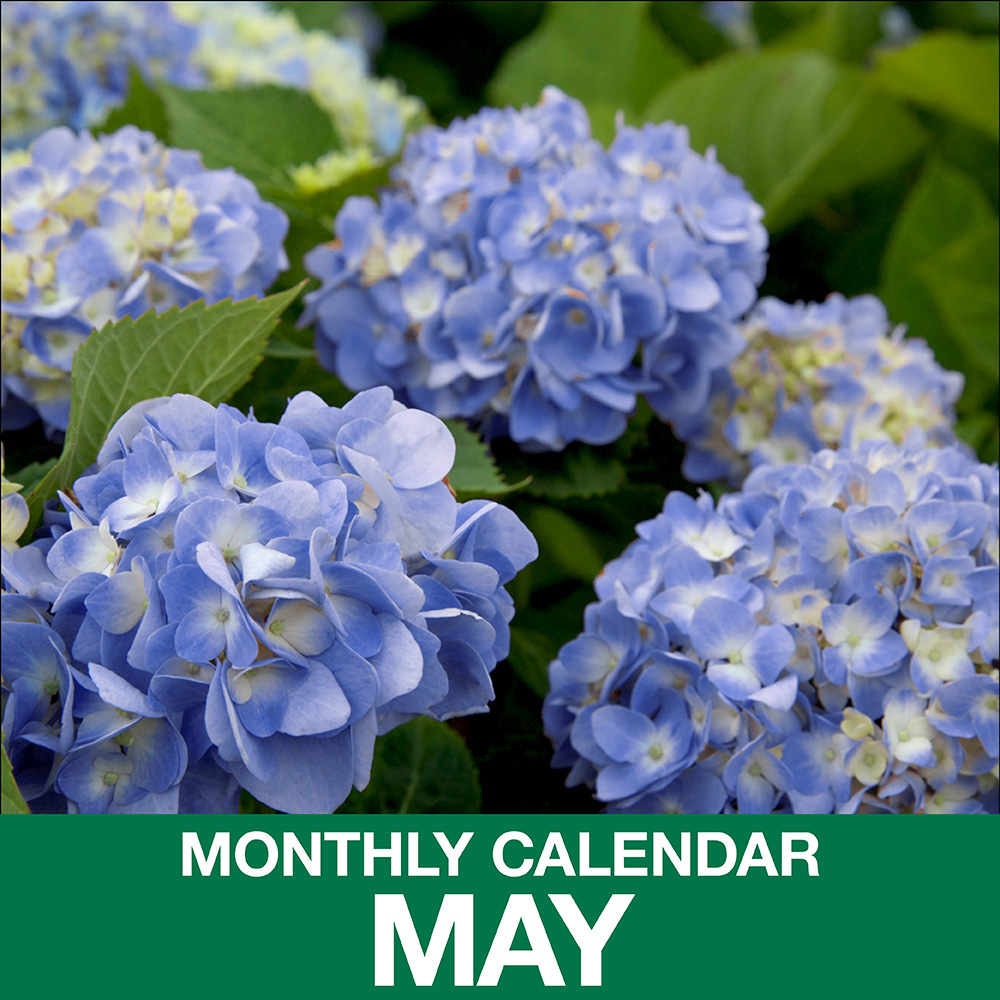 All around the country, May is an exciting month for gardeners. New flowers are going in the ground, early vegetables like radishes and carrots are ready to harvest and lawns are being spruced up.
Celebrate your favorite mom on Mother's Day with a gift card and trip to the Garden Center with a pledge to help plant what you bring home. Annuals like impatiens and begonias, as well as time-tested favorites like roses and hydrangeas, all deserve a place in your garden.
Prepare for a fun-filled summer by creating an outdoor entertaining space. Stock up on mosquito repellents and small fans to keep pests away. Prep your grill for a summer full of barbecues.
Give your vegetable garden a good start with frequent waterings, or use a soaker hose attached to a digital timer to give your garden what it needs. You may want to install a drip irrigation system.
May Garden Checklist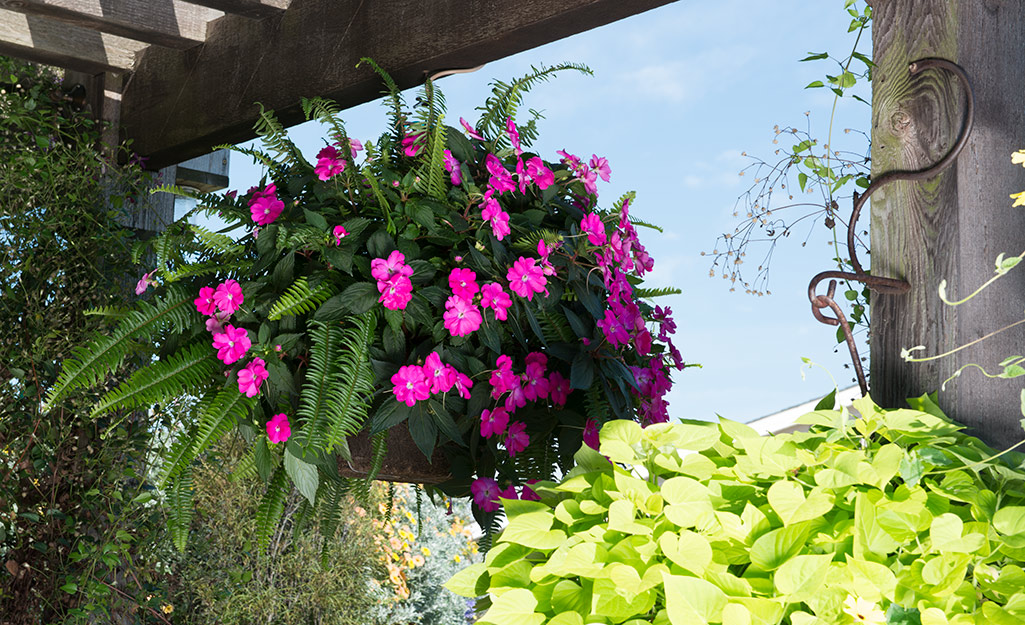 Choose Fresh Flowers for Mom
Give mom a summer full of blooms when you select flowers from the Garden Center. Look for hanging baskets of annuals, and pots of roses and hydrangeas for Mom.
Remove Standing Water to Deter Pests
The top mosquito-control advice is: Kill mosquitoes before they are old enough to bite by eliminating sources of standing water. This includes filling in depressions in the ground that fill when it rains and drain slowly.
Plant Perennials and Annuals
Whether your gardening space is a condo balcony or a half-acre plot or something in-between, container gardening brings plants up close. Sun-loving annuals like petunias, begonias and marigolds add bold color to your containers and flower beds.
Determinate tomatoes are the compact plants that fruit all at once, while indeterminate plants produce all summer. Indeterminate plants sprawl and require support. Cage or stake plants early, before they get out of hand.
Pacific Northwest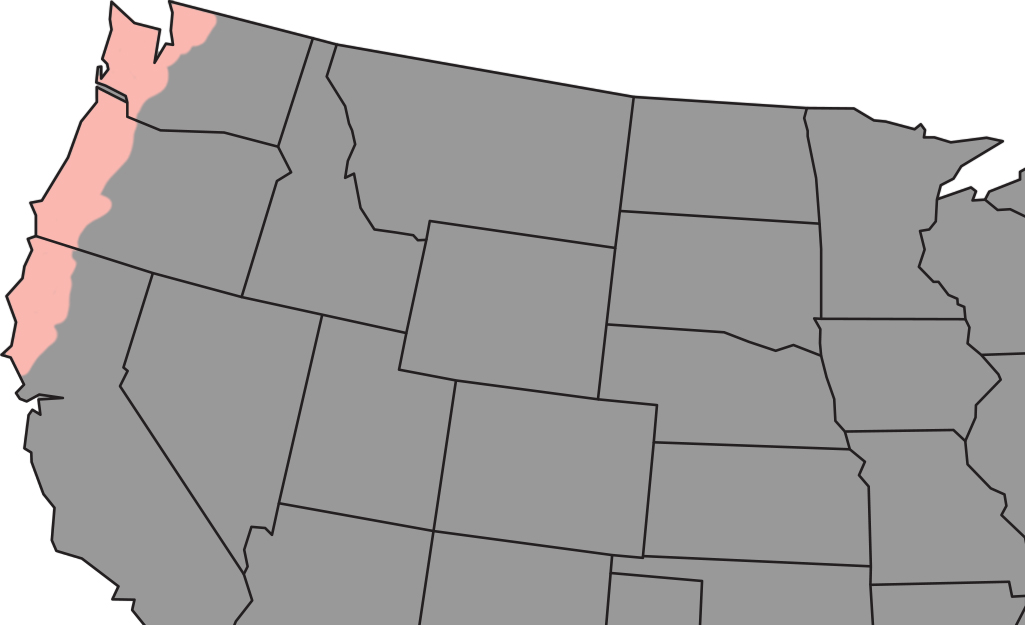 Wait until nighttime temperatures warm up to the mid-50s (Fahrenheit) to set out annuals for seasonal color. Plant petunias in sunny areas and impatiens and begonias in light shade.
North California Coastal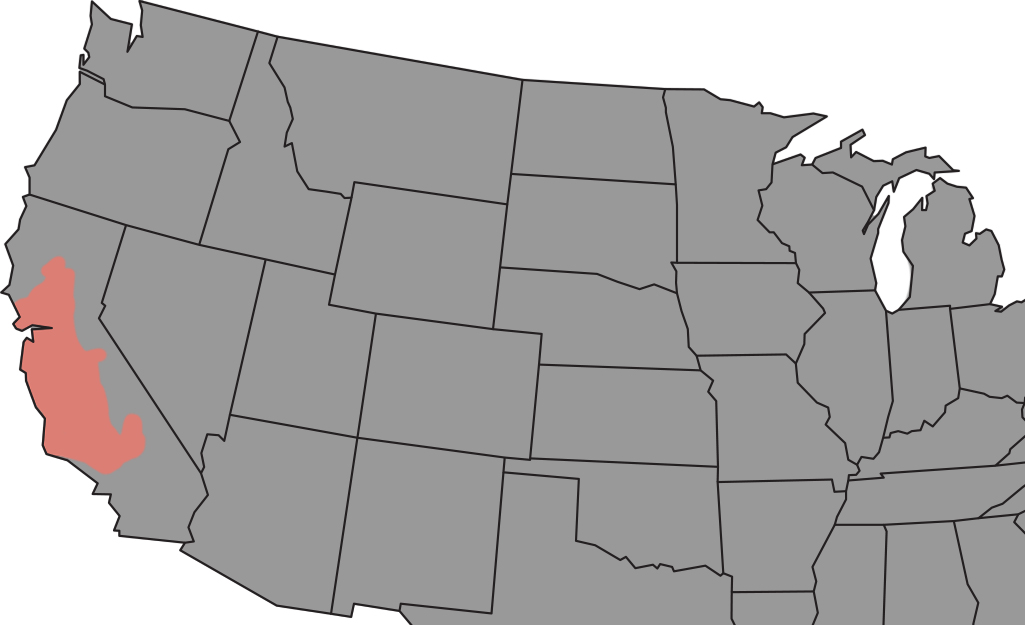 Prepare perennial beds by digging in lots of organic compost to help with drainage. When you've planted your flowers, mulch around them with organic mulch, such as shredded pine bark or pine straw, or shredded, composted leaves.
South California Coastal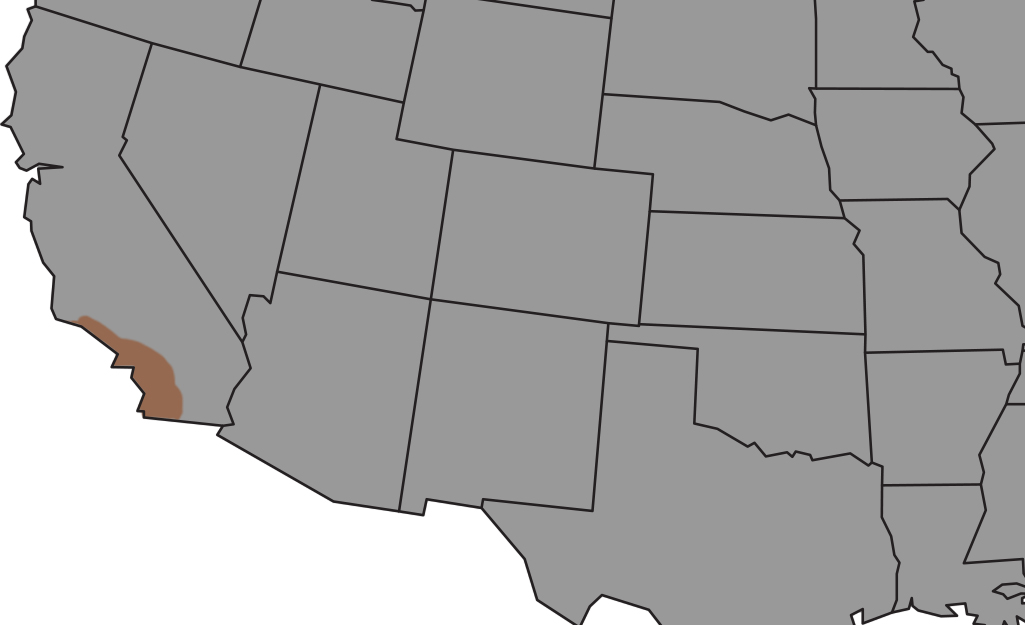 In raised beds, use a row cover or shade cloth to protect veggies from the intense Southern California sun.
Southwestern Desert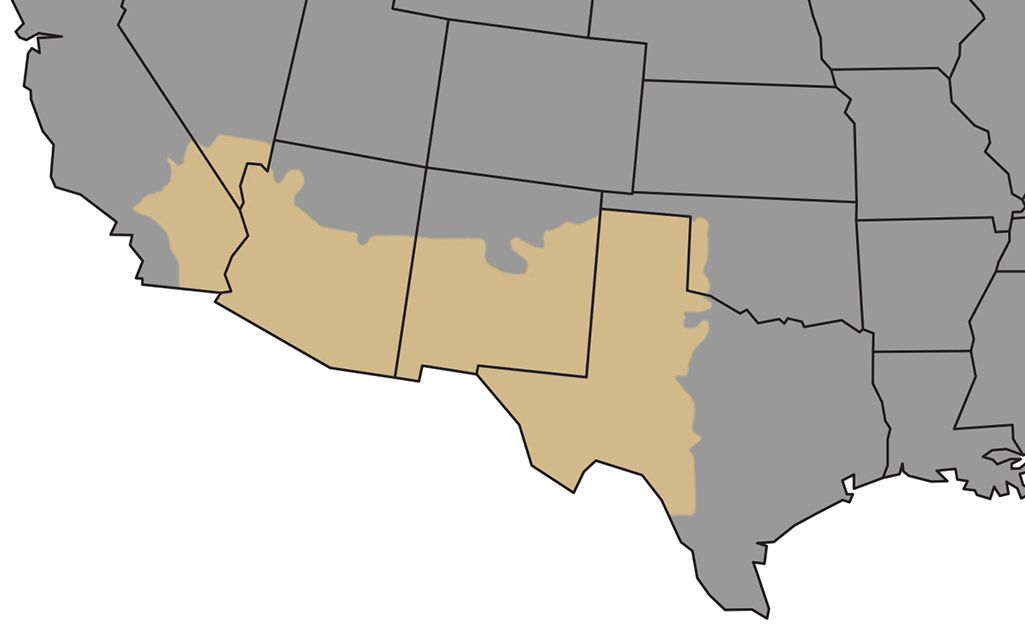 Allow succulents to produce new stems and leaves as the temperatures warm before removing dead growth. Some tissue that appears damaged may revive as days warm up.
Western Mountains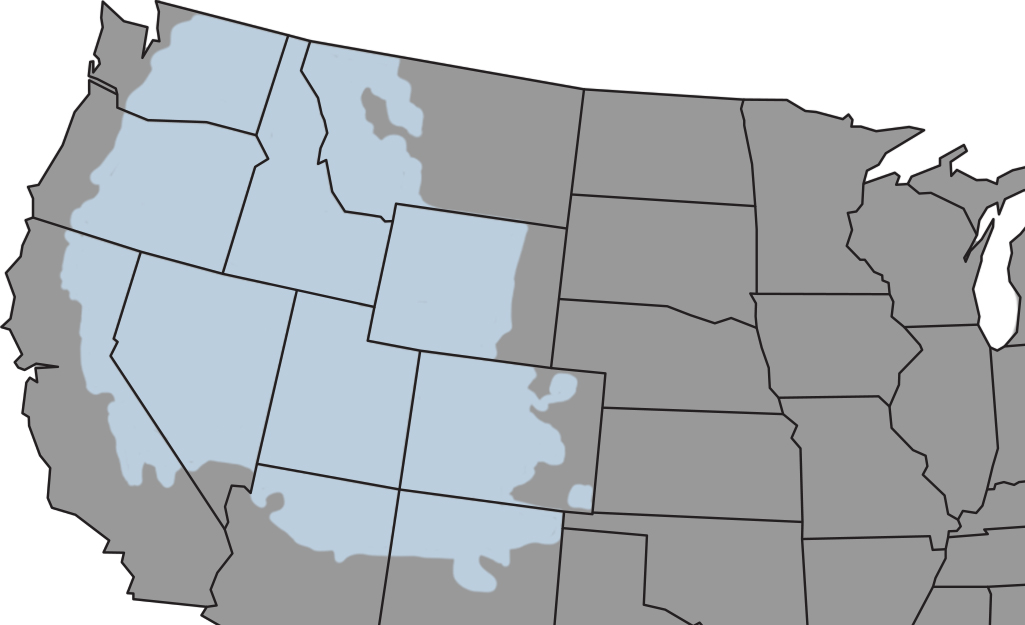 Transplant shrubs and trees after the soil thaws out and dries, while the weather is still cool and before new growth begins.
High Plains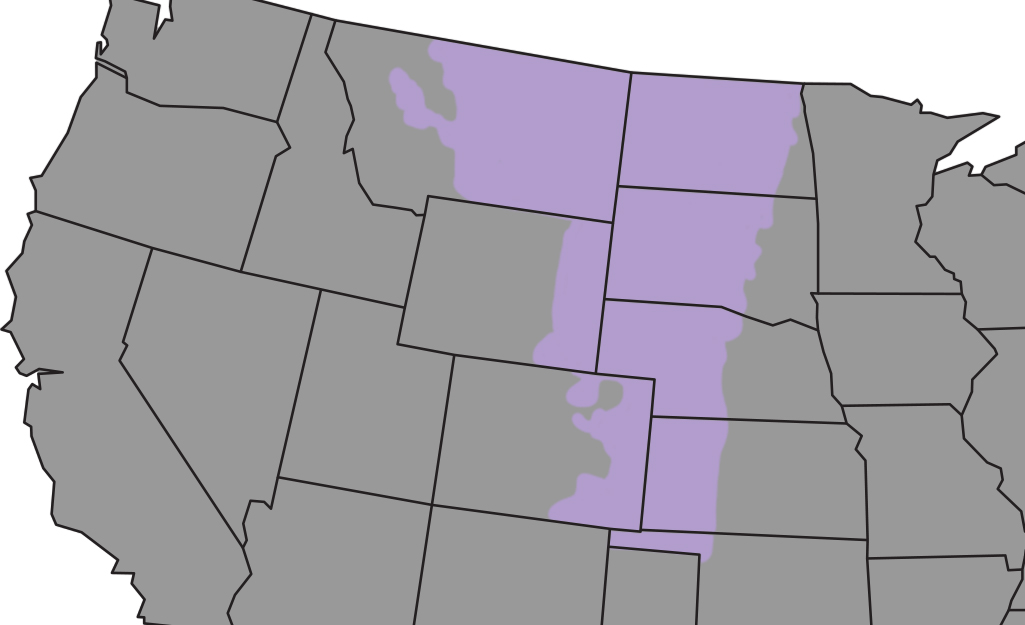 Water lawns to promote deep roots and to develop drought resistance. The best time to water lawns is early morning. The goal is to apply 1 to 2 inches of water per week if the weather is dry.
Northern Midwest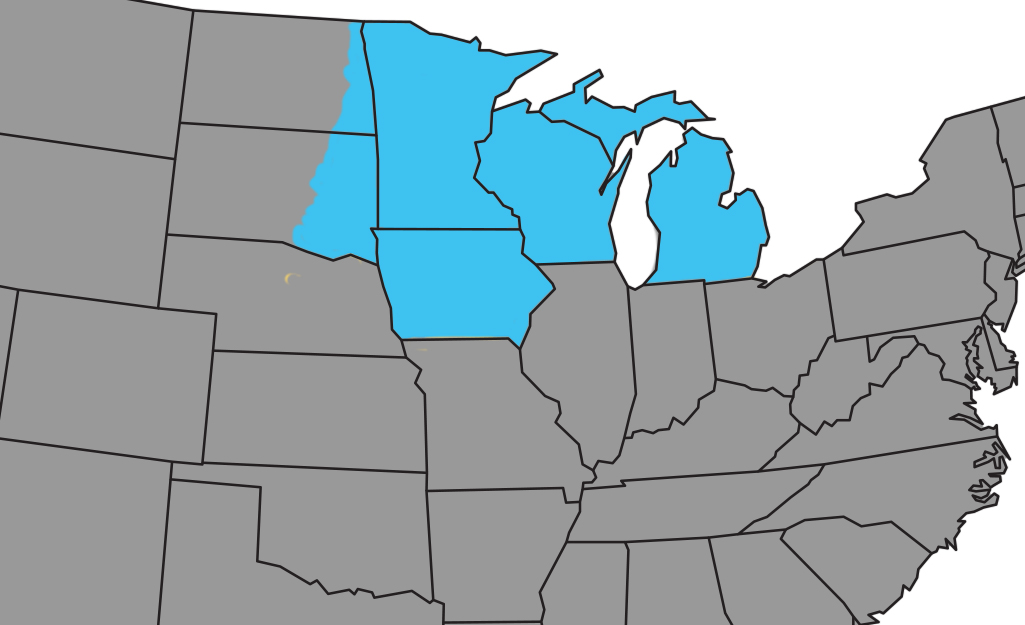 Direct sow seeds for edibles and flowers as soon as the soil has thawed, dried and begun to warm. Some seeds will not germinate until the soil is quite warm; see notes on seed packet.
Central Midwest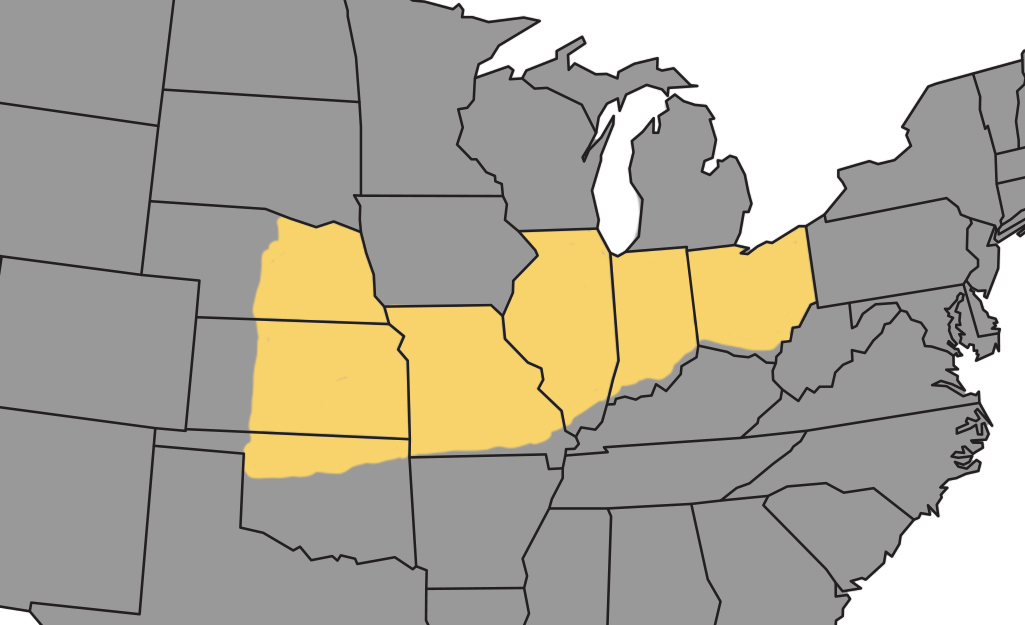 Plant seedlings of cool-weather vegetables such as broccoli, spinach and cabbage. Direct sow sugar snap and snow pea seeds.
Mid-Atlantic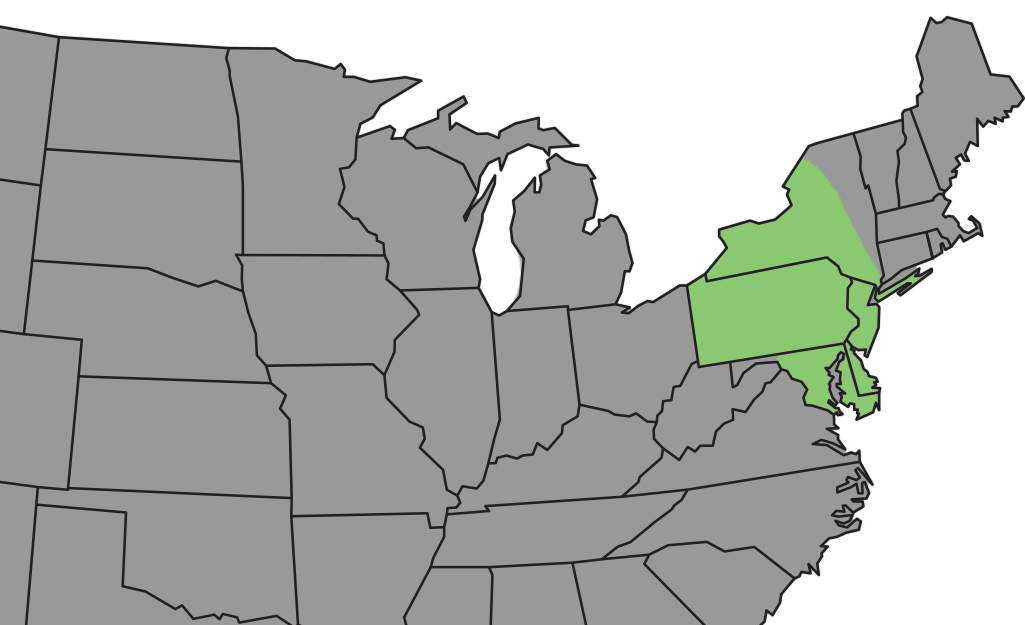 Fertilize roses with an organic, slow-release fertilizer according to package directions. Water them with an alfalfa meal and water mixture for more blooms in summer.
New England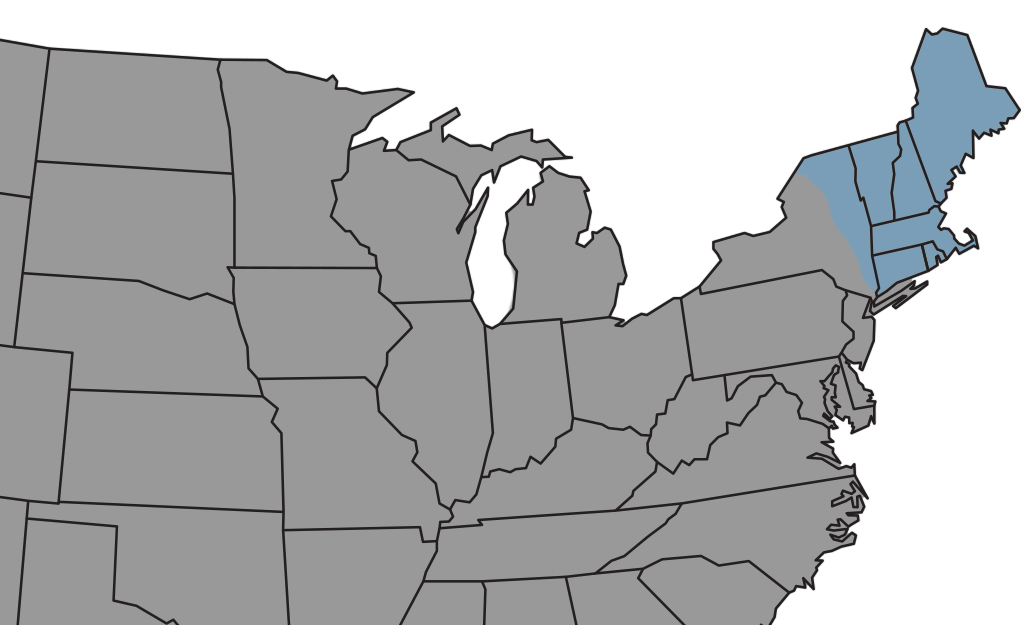 When planting new seedlings, if the weather has been dry, lightly water the soil before you plant. You want it moist, but not soggy. Water the plants in their pots a few hours before planting.
Upper South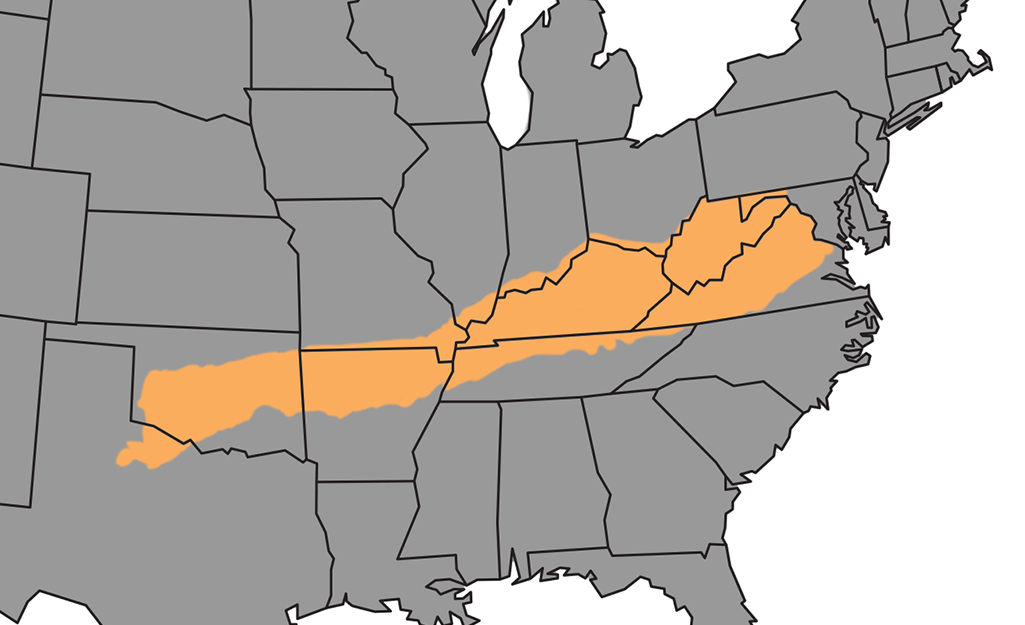 Divide hostas this month. Dig the plant with a garden fork, not a shovel, so their long roots are not damaged. Be sure to follow package directions.
Middle South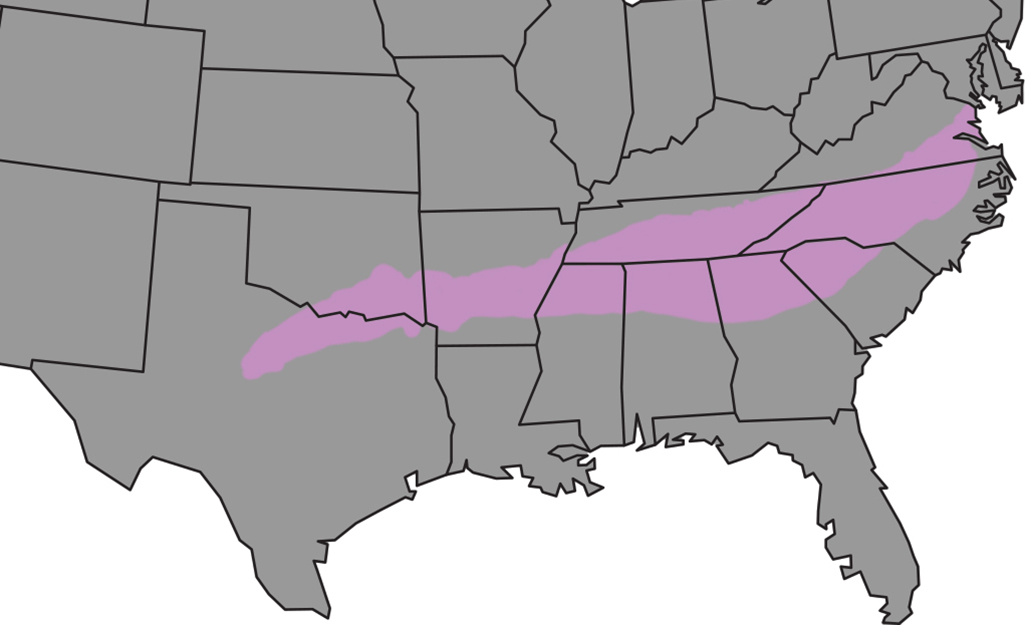 As the weather heats up, replace pansies with hot-weather annuals such as zinnias, geraniums, marigolds and celosia.
Lower South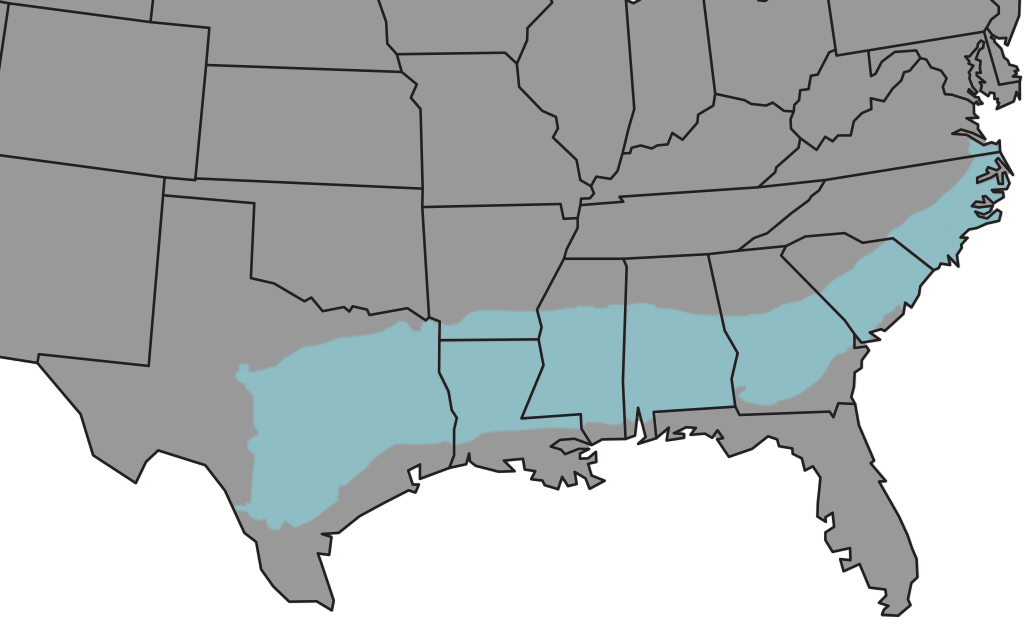 Prune spring blooming shrubs like azaleas right after they bloom, if needed. Prune to remove an awkward branch or to control size.
Coastal and Tropical South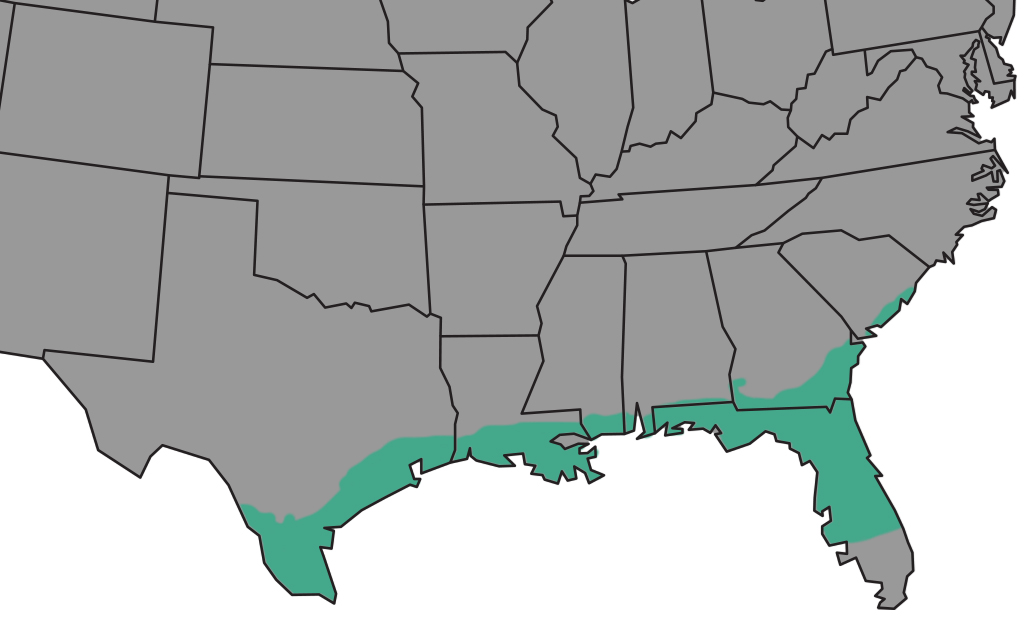 May's moderate temps and humidity can lead to mildew. Build up your plants' defenses with organic fertilizer. Pre-treat powdery mildew before it appears.
South Florida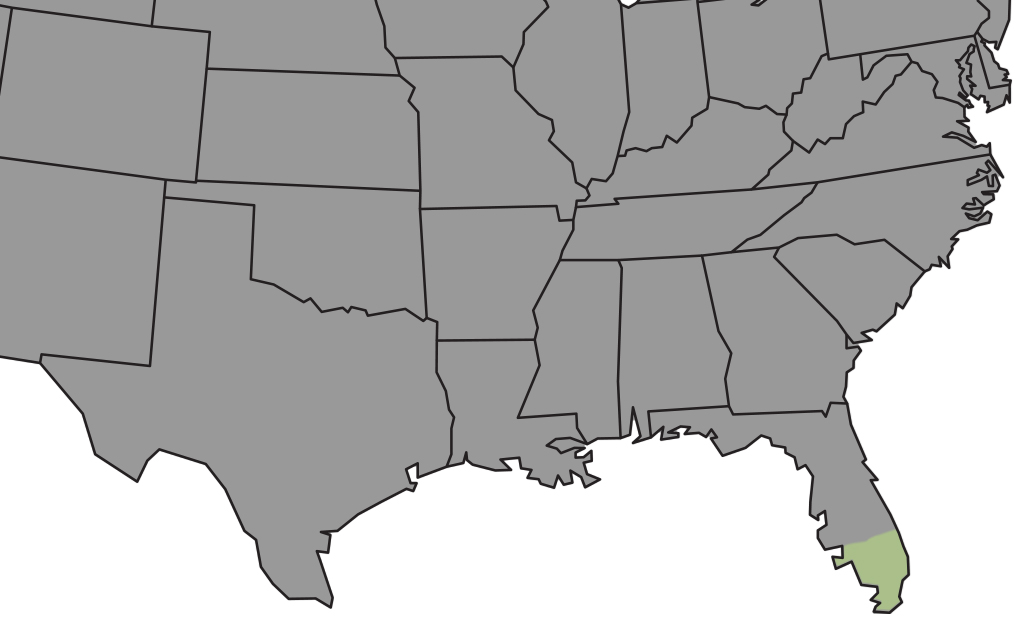 Lawn diseases like brown patch may appear this month on St. Augustine or Centipede grass. Treat with a fungicide per the label directions.
Explore More on homedepot.com