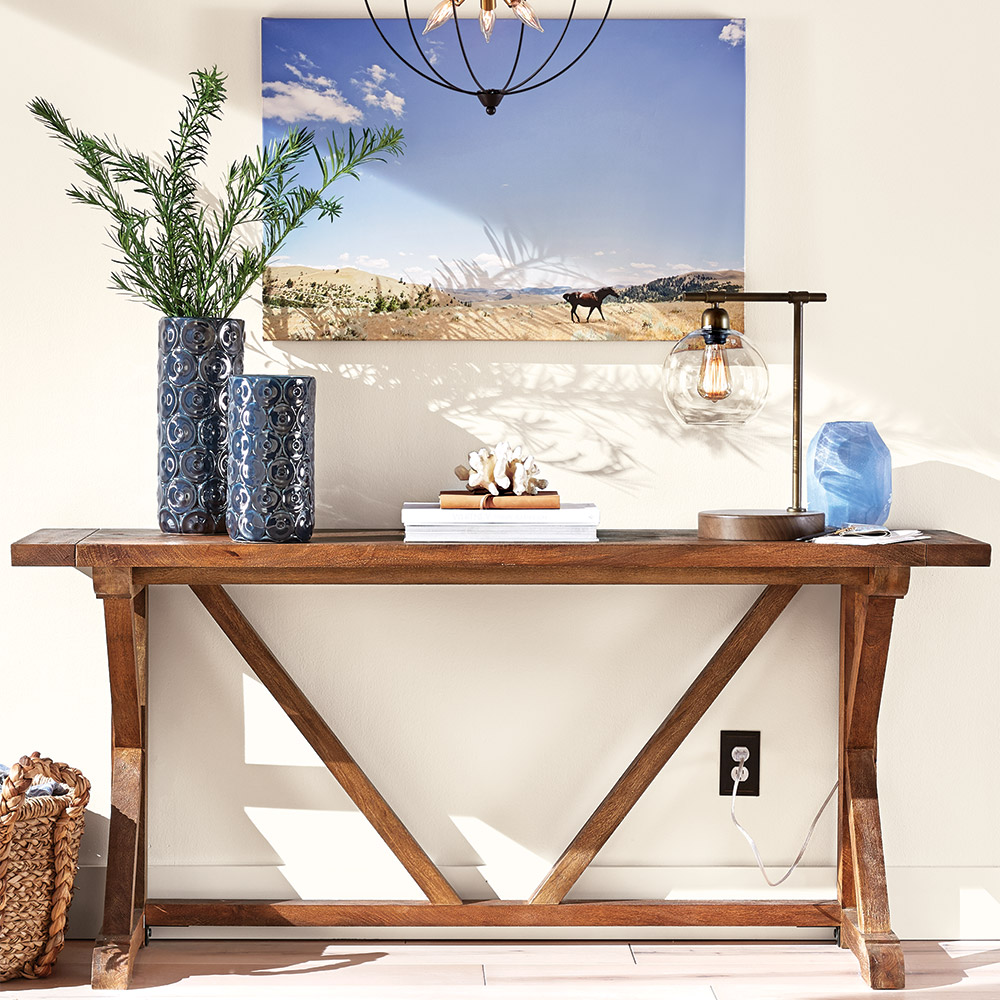 Looking for a quick fix to add style to a room? Look no further than your backyard or houseplant collection for bold foliage to cut and display in vases throughout your home. The bold, organic shapes of leaves and eye-catching pop of green will punch up every room in the house, from bathrooms to bedrooms and living areas.
This trend is all over Pinterest and Instagram and is easy to achieve. Many plants can survive for a week or longer in fresh water, says Justin Hancock, horticulturist at Costa Farms. Read on for his expert tips to get the look of bold foliage in vases.
Tips for Making Cut Foliage Last Longest
Choose plants with thick, leathery leaves. The thicker or waxier the leaves, the longer they will last.
Cut foliage in the morning, when moisture levels are highest in the leaves. When the plant breathes through the day, it loses water.
Keep foliage away from heat sources and out of direct sun. Warm temps lead to more water loss through the leaves.
Keep water fresh with regular changes. This will keep it free from bacteria that can clog up the leaf's ability to take up water.
Monstera (Monstera Deliciosa)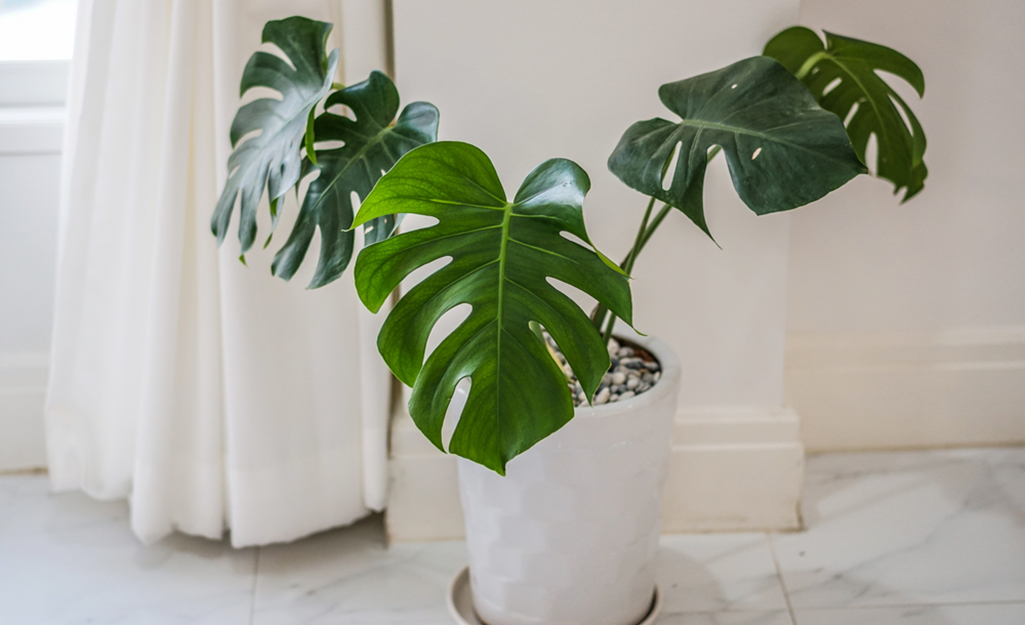 Monstera (Monstera deliciosa) is the king of cut tropical foliage. The big, heart-shaped leaves develop dramatic slashes as they grow. Take a single stem from your houseplant and put it in a vase for instant drama.
Elephant Ear (Alocasia)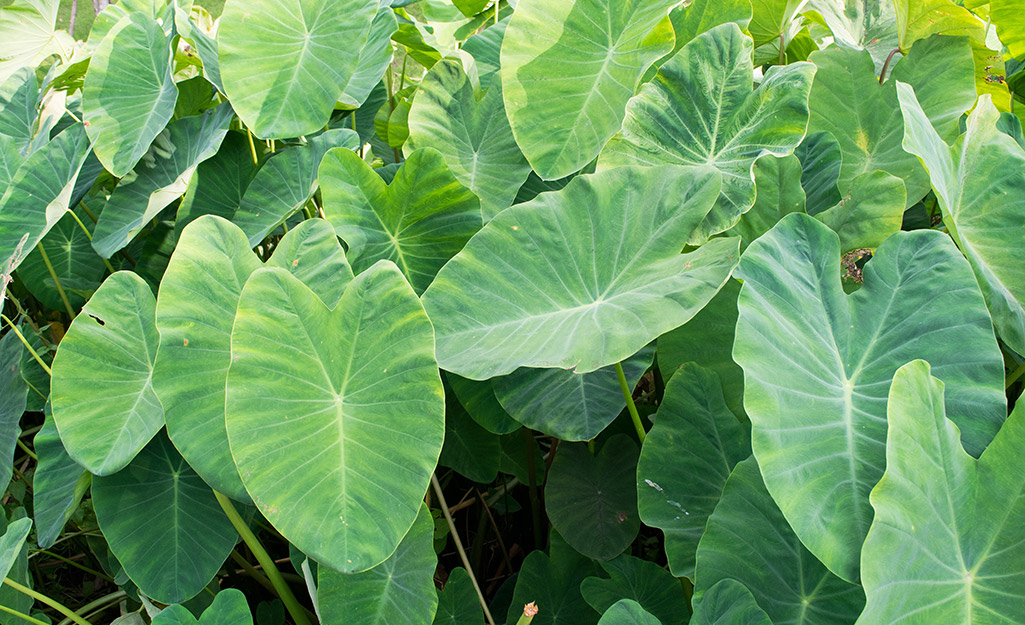 Elephant ear (Alocasia) has huge, shield-shaped leaves, often with ruffled edges, depending on the variety. With elephant ears, use a larger vase, and choose just one or two leaves for a bold statement that can be seen across the room.
Majesty Palm (Ravenea Rivularis)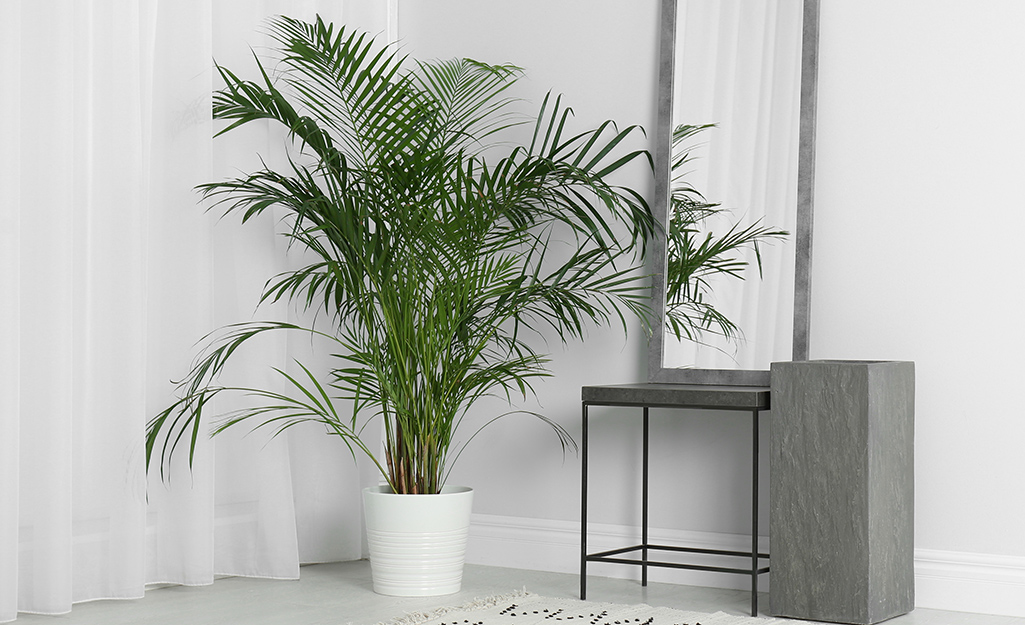 Majesty palm (Ravenea rivularis) is the most common houseplant palm around. The feathery fronds effectively clean the air or grace a vase with their lush look. Palm fronds sometimes develop brown tips, but it's easy to trim them with scissors to make your display look its best.
Peace Lily (Spathiphyllum)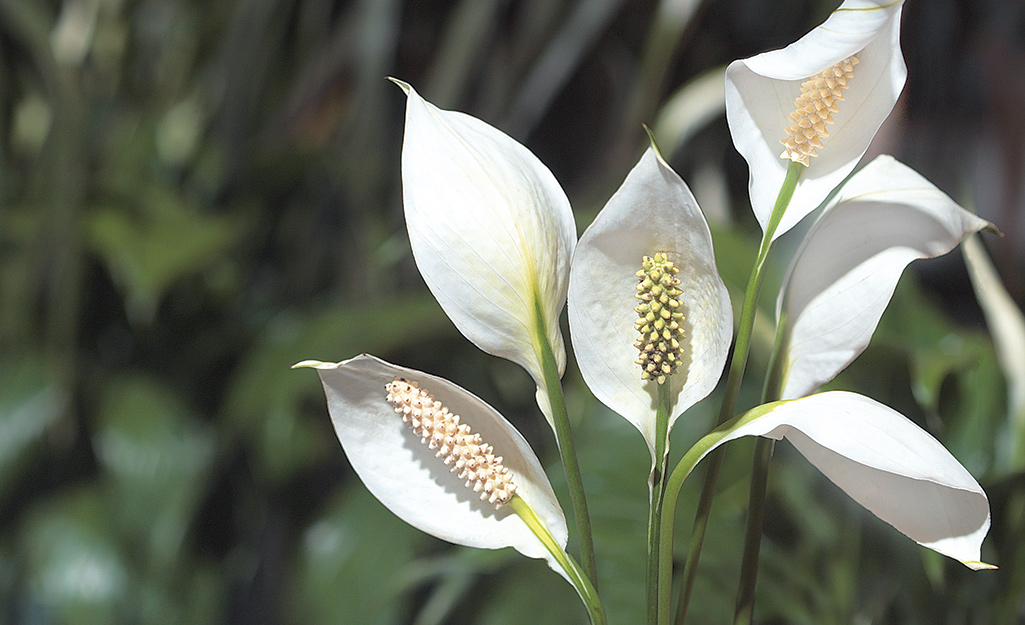 Peace lily (Spathiphyllum) leaves are lush and deep green, so they work well with any home décor style, from tropical retreats to cozy cottages. Plus, it's easy to get just the right look; small varieties have leaves that are about 12 inches long; big varieties (like 'Sensation') can reach 3 feet.
Ti Plant (Cordyline Terminalis)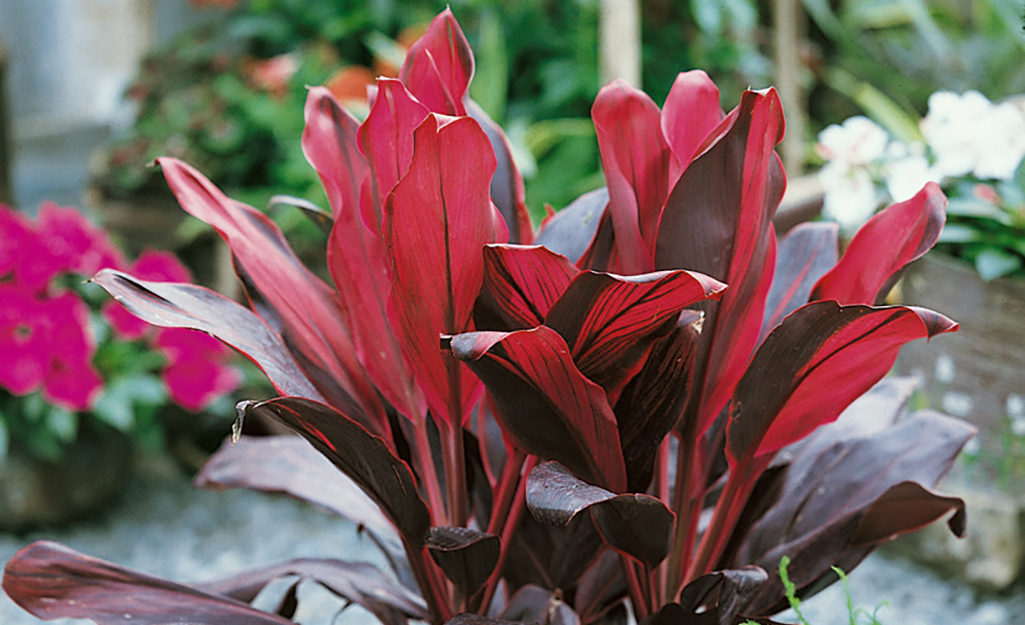 Ti plant (Cordyline terminalis) features green or red foliage dashingly variegated with bold streaks of hot pink. The leaves can reach 12 inches or more in length and look good on their own or with other foliar favorites to add tropical flair.
Hosta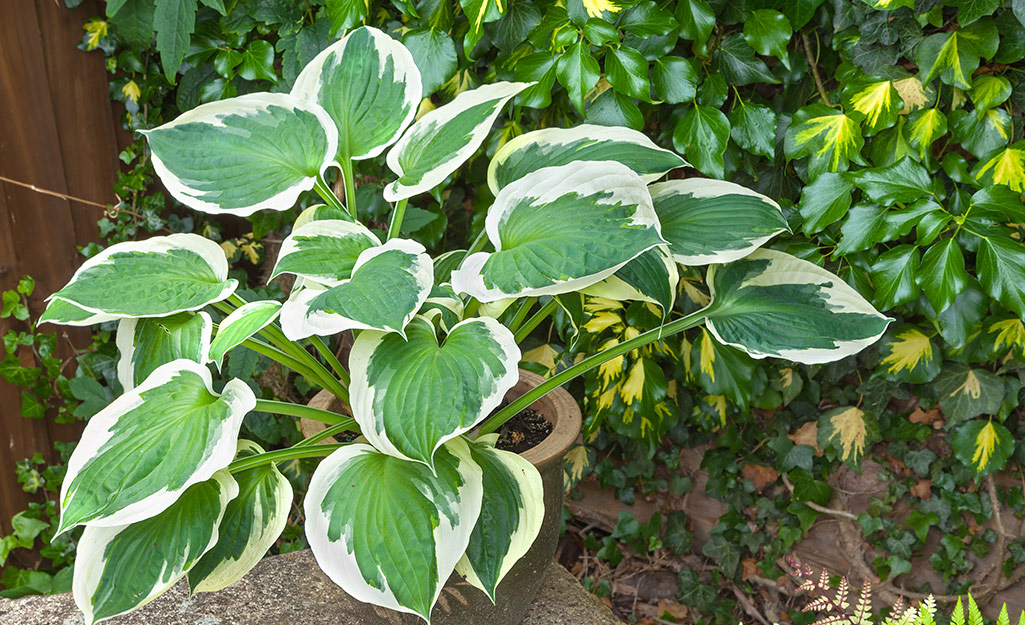 Hosta, the most popular perennial for shade, makes a surprisingly good cut display. Look for long-stemmed hosta varieties with interesting textures and variegations.
Rosemary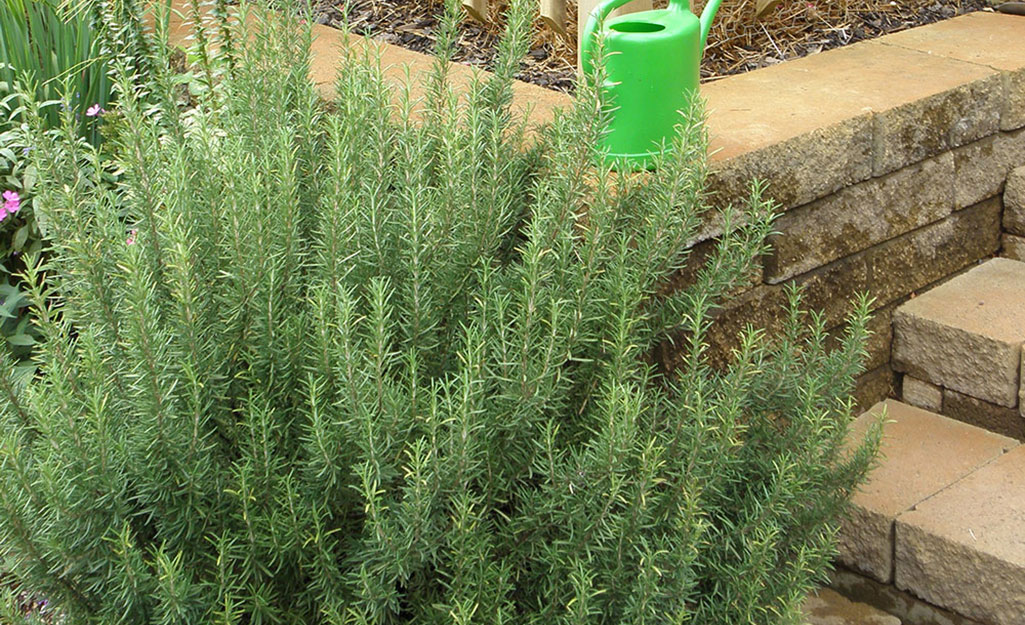 Rosemary is a natural to display in your home. Thin an unruly rosemary bush and bring the trimmings inside for fragrance and texture.
Caladiums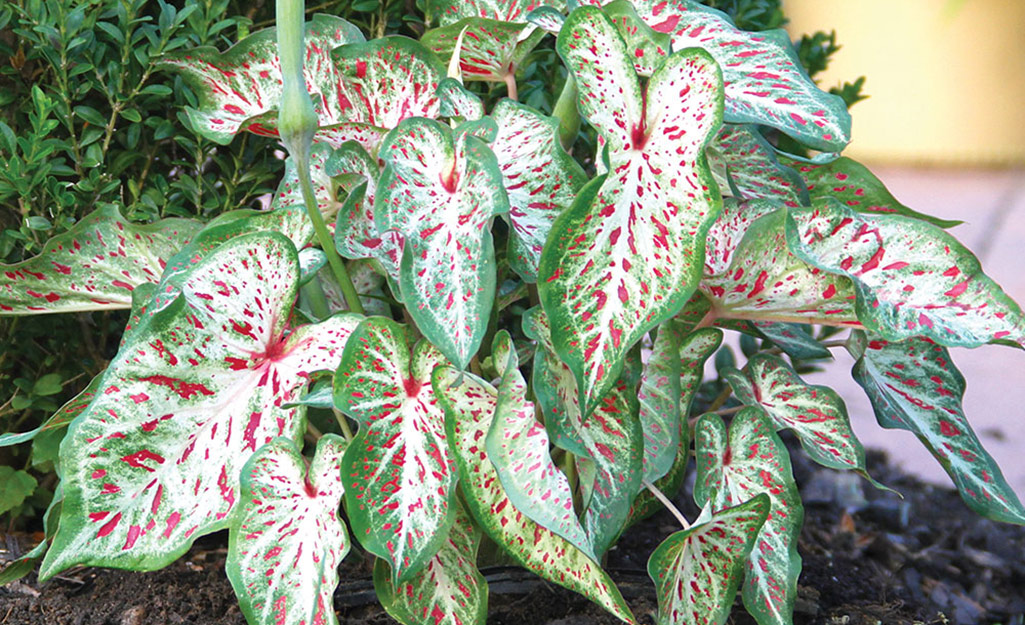 Caladiums are prolific growers, so a trimmed stem here and there will not be missed. Plus, caladium's freckles and speckles in all shades of red, pink and green will bring graphic delight as cut stems indoors.
Canna Lily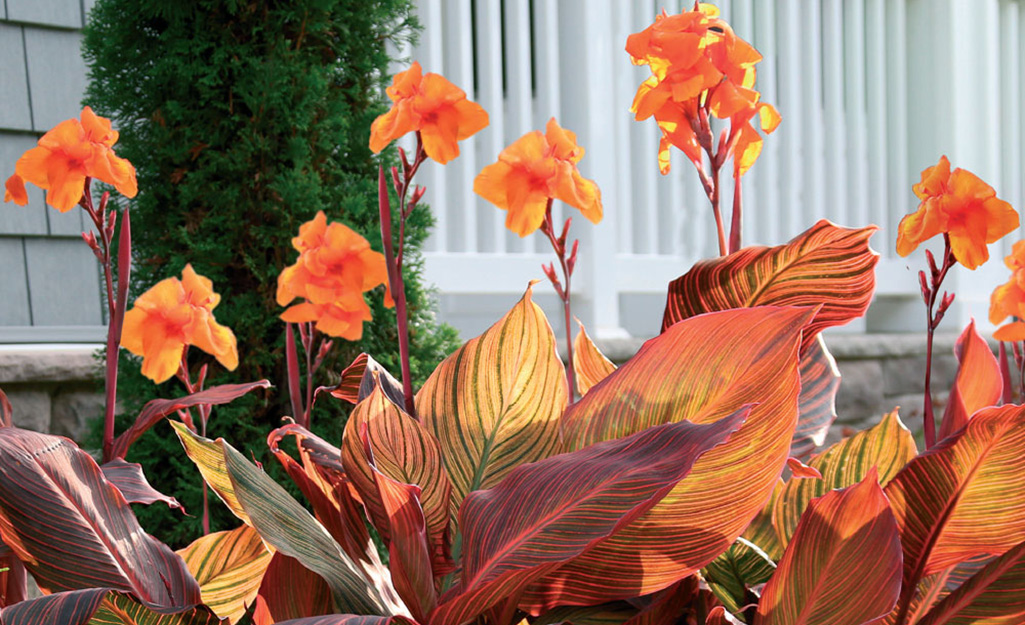 Canna lily is favored for its brilliant blooms that can withstand the hottest summer days. Leave the blooms outside and take a leaf or two inside for a bold punch of color indoors.
Explore More on homedepot.com