Gray is a neutral color that is the perfect mix of black and white. This earth tone makes for a great color theme in your bathroom.
This guide will help you choose the best gray paint, products and wallpaper to bring your gray bathroom ideas to life.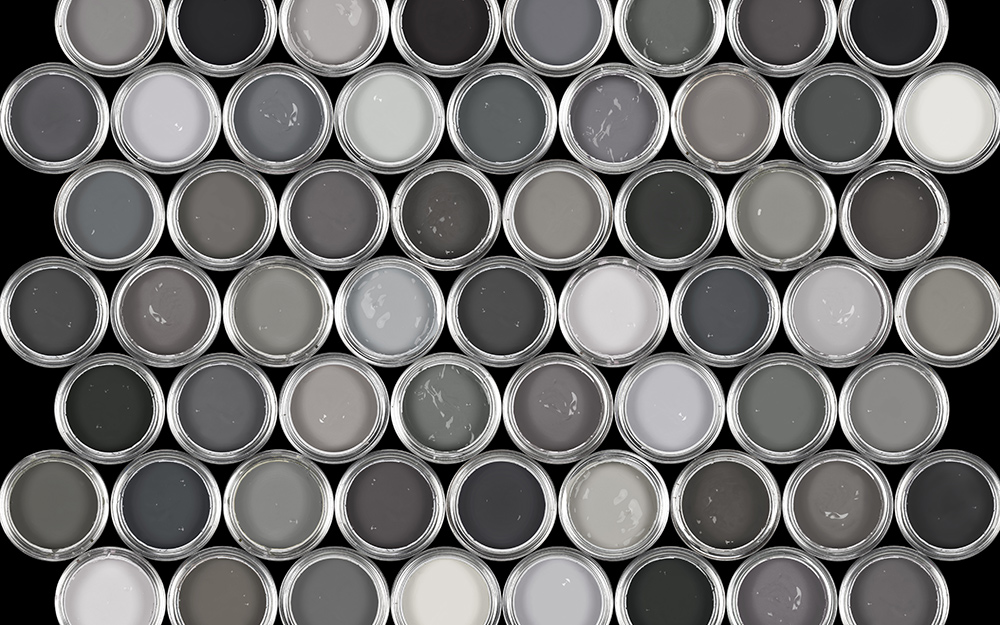 Gray is a simple color to match with other tones because of its many shades.
If you are trying to brighten your gray bathroom, use a softer gray paint with a bit of gloss to it. If you want to bring the tone down in the bathroom, lean towards a gray shade that is closer to black.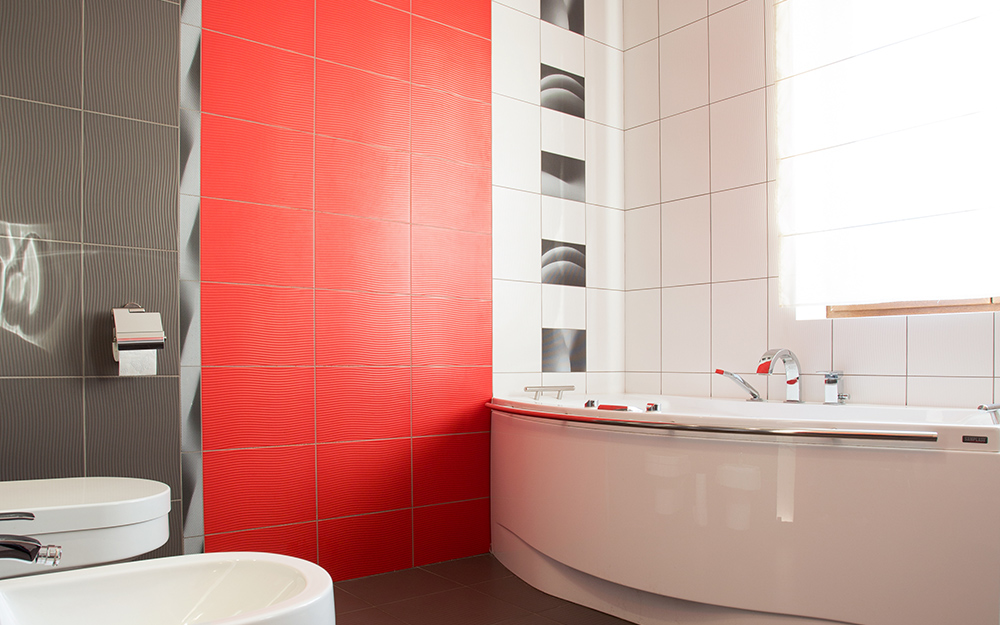 Because gray is a neutral, earth tone paint color, it can be dulling when used exclusively. Accent colors like grass green, midnight black, sun yellow or rose pink can make the gray color theme and gray bathroom materials pop.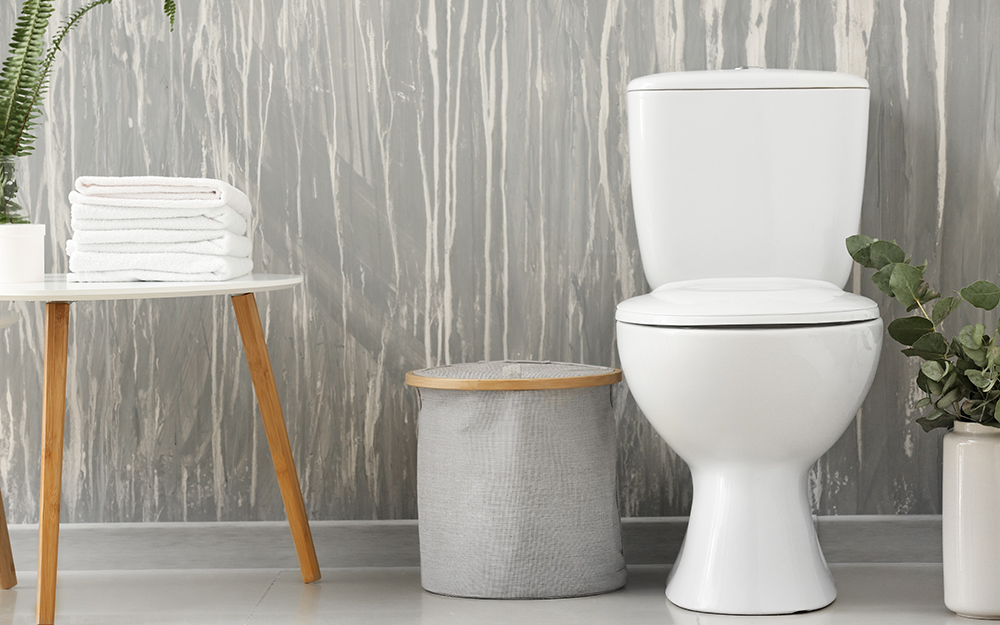 If you are skipping gray paint, you might choose wallpaper instead. You don't want your gray wallpaper to clash with your bathroom tile or accent colors.
Choose a patterned wallpaper that will match a grayscale flooring and furnishings to give a consistent look and keep the bathroom calm, not confusing.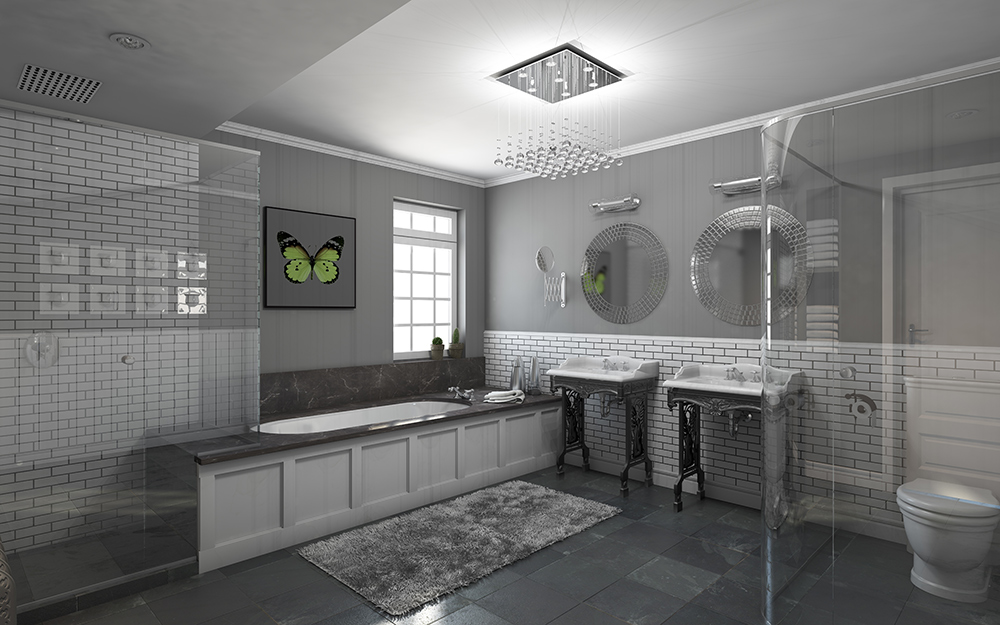 The options for furnishing a gray bathroom are endless because of the color tone.
Bathroom accessories of any finish or color can add style to your gray bathroom theme. Experiment with bathroom hardware, bathroom accessory sets, racks and hooks in finishes from white to oiled bronze.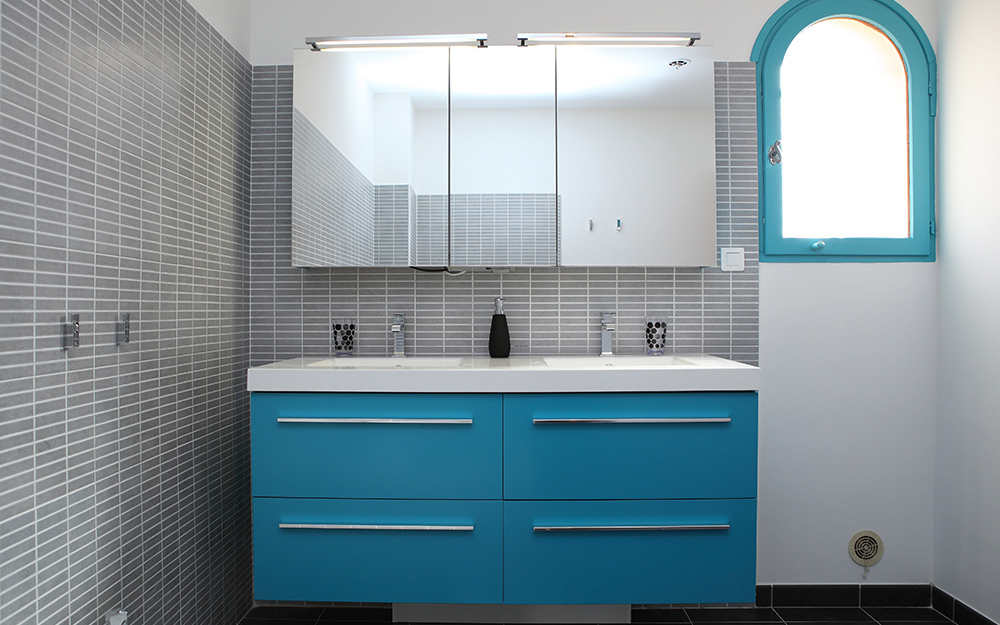 Adding a striking blue into your gray bathroom is an option when looking for a strong contrast.
Blue gray is also a color that is very popular when incorporating a different shade of gray that is still comforting.
Placing a bath mat in either blue or glue gray can complement this color pairing for your gray bathroom decor.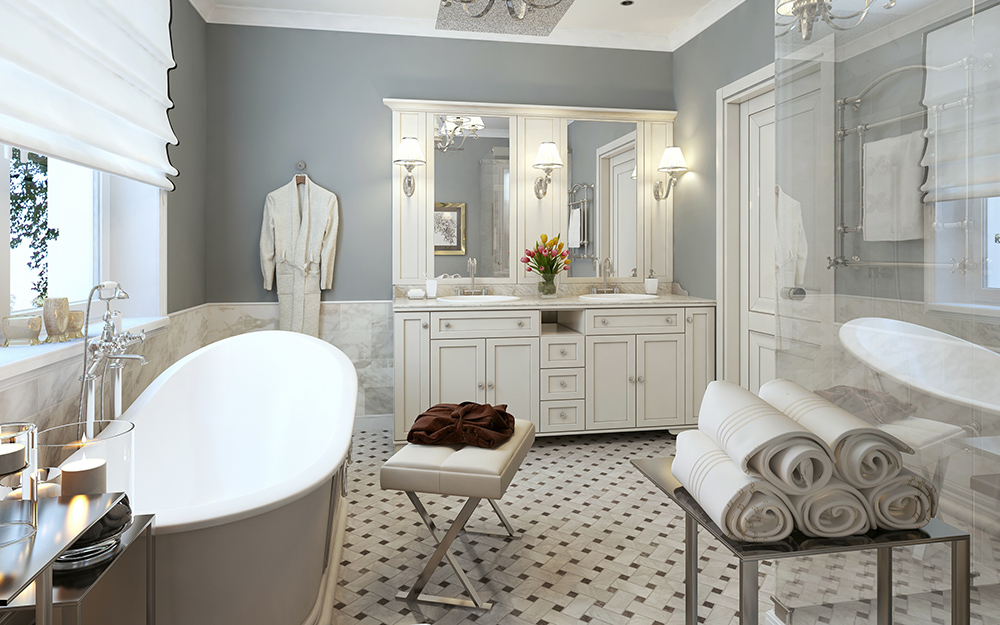 Glam is the way to go when you want your gray bathroom decor to shine, sparkle and shimmer. Invest in silver and gold decor, luxurious lighting fixture and ornate vanity bathroom mirrors.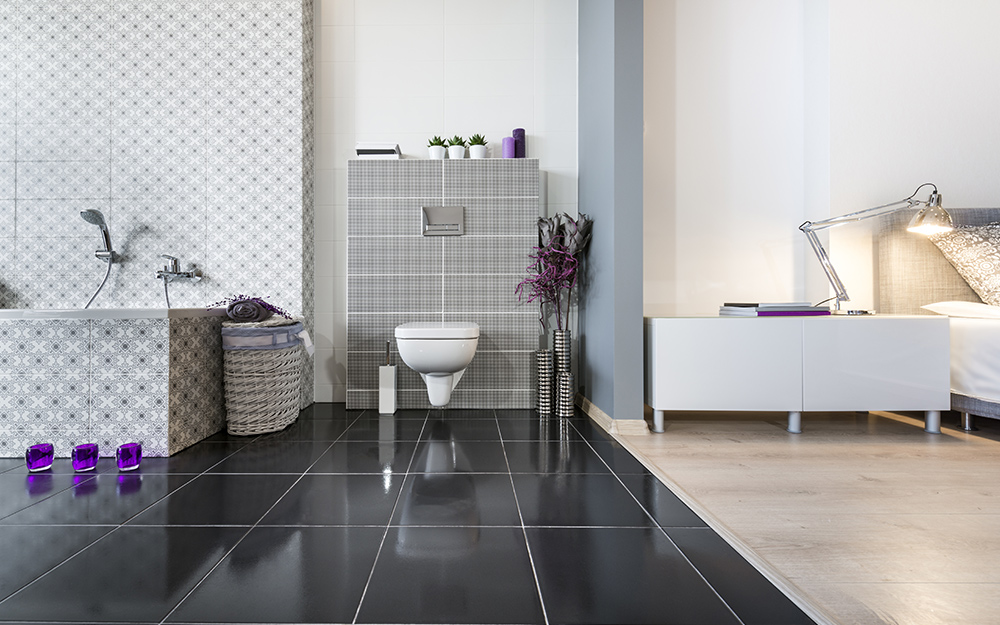 The master bathroom is an important space, so make it your own.
After settling on the type of bathtub or shower in your gray bathroom, determine the most important gray decor pieces that you want to implement. The goal is to create a glamourous look, while keeping the space relaxing and enjoyable.