Ideas & Inspiration
Grow Bold and Beautiful Tropical Plants This Summer
Put a corner of paradise in your backyard when you grow bright and bold tropical plants this year. Fill your garden with exotic cannas papyrus and impatiens and create a colorful retreat just steps from your door.
You can get the look of a bold tropical garden with Proven Winners plants like ornamental grass, canna lilies, hibiscus, lantana, dahlias, gerbera daisies and sweet potato vine. This design is pleasing to people and to pollinators like hummingbirds.
After the garden is installed, simply surround your patio with tiki torches and pass around fruity drinks with paper umbrellas for a taste of the tropics at home.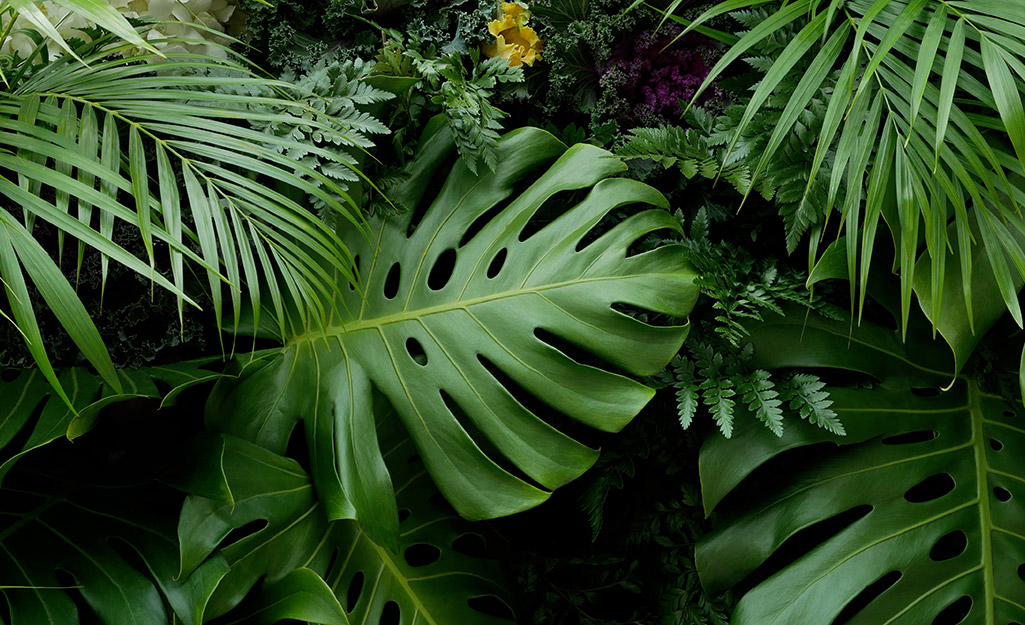 This tropical garden thrives in humid and hot USDA hardiness zones 9 to 11. You can grow many of the plants outside in gardens further north, just make plans to save what you can before the first frost. Dig up cannas, dahlias and sweet potatoes and store in peat moss in a cool, dry space indoors, like a basement. You can treat the lantana like an annual and just compost at the end of the season. Or, try overwintering in containers in a greenhouse or allow it to go dormant and keep in a cool, dry place like a basement.
These tropical plants are adaptable to containers, too. Ornamental grasses like the Egyptian papyrus perform especially well in planters. The containers give added height and keep vigorous grasses in check.
To punch up this design, add New Guinea impatiens that feature both bright colors and stunning foliage. Coleus is a stellar companion, too. It's easy to propagate coleus cuttings during the season and also to overwinter as houseplants.
Remember that you can move your tropical houseplants outdoors. Sansevieria, philodendron and palm trees all enjoy the heat and humidity of a summer outside. Liberate them from their pots and let them live in the garden for the warm months.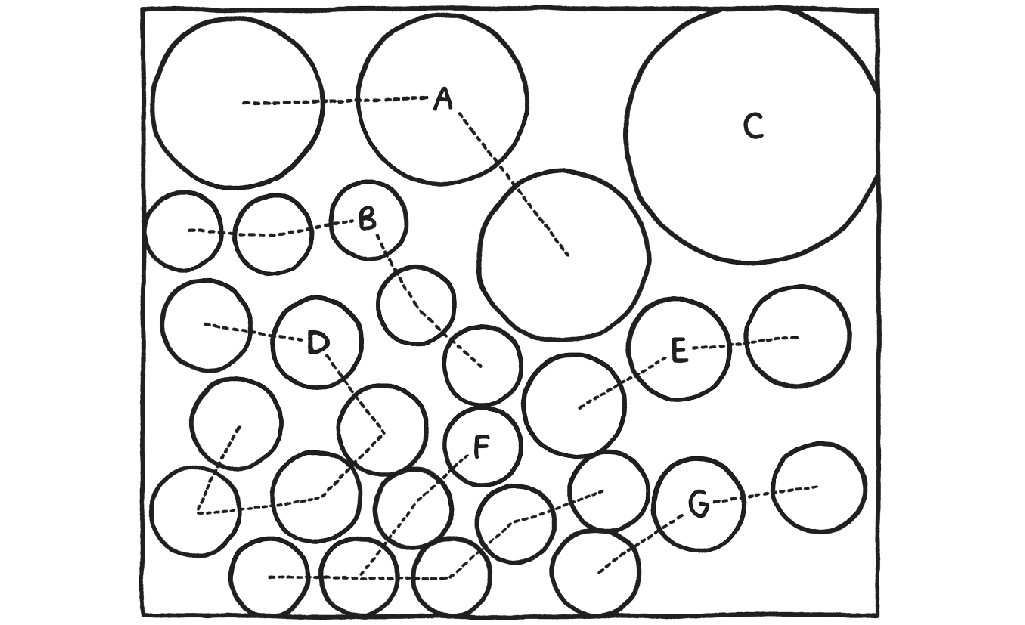 What you'll need:

Selection varies in the Garden Center. Not all varieties are available in all stores.
Note: It's best to plant this garden when nighttime temperatures remain above 60 degrees Fahrenheit. In the South, expect this garden to shine from late spring to mid-fall, and midsummer into early fall in the North.

Begin by arranging the taller plants – papyruses, canna lilies and rose mallow – at the back of the planting area. Space papyrus plants 3-4 feet apart, cannas 1.5-2 feet apart and rose mallow 4-5 feet apart.
Group the lantanas in front and to the side of the papyrus plans and cannas, allowing each plant a space of 18-24 pinches across.
Arrange the dahlias and gerbera daisies in front, spacing dahlias 12-16 inches apart and gerbera daisies 10-12 inches apart.
Edge with sweet potato vines, allowing each plant a space 10-12 inches across.
TIPS FOR SUCCESS
Work organic matter like compost into the soil before planting.
Add a blanket of mulch to suppress weeds and retain moisture.
Water frequently until established, then make sure the garden gets about an inch of water a week.
These plants are not usually troubled by pests, but if you do have a problem, treat with an organic solution like Neem oil.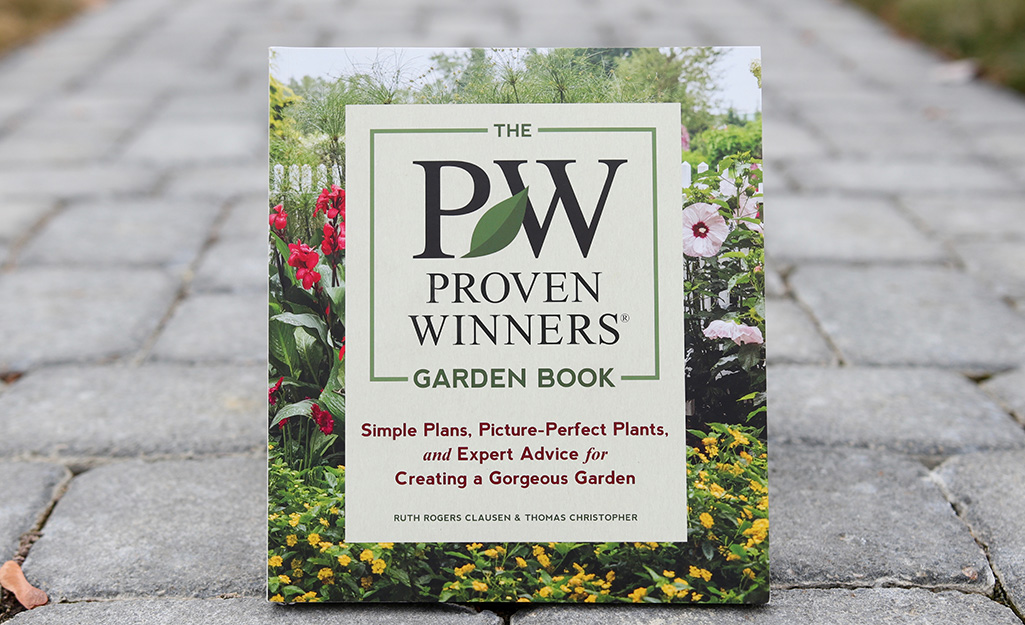 Feed the tropical garden with a liquid fertilizer mixed according to package directions, but at half strength. This allows you to give the plants what they need more frequently. Pour the fertilizer on the leaves and around the roots of the plants as you feed them.
The Bold Tropical Effects Garden is one of 12 garden recipes and 25 container garden recipes in "The Proven Winners Garden Book: Simple Plans, Picture-Perfect Plants, and Expert Advice for Creating a Gorgeous Garden" by Ruth Rogers Clausen and Thomas Christopher (Timber Press).
"It's set up just like a cookbook, except it's for gardeners," author and horticulturist Christopher says. The book's format makes it easy for new and experienced gardeners to get proven results. The garden recipes highlight Proven Winners annuals, perennials and shrubs in designs to attract pollinators, boost curb appeal and emphasize seasons like spring, summer and fall throughout the country.
"The Proven Winners Garden Book" features inspirational garden plans like a Shady Summer Retreat with hostas and New Guinea impatiens, a Songbird Garden with bee balm and snapdragons and a Sunny Window Box with petunias and purple fountain grass.