Ideas & Inspiration
How to Extend the Fall Growing Season
Veggies such as salad greens, broccoli and potatoes will keep their good looks and flavors longer if properly protected. Row covers and cold frames add more than a month to the fall growing season by taming the wind and reducing frost damage.
Row covers allow air, water and light to pass through. They're also easy to install, provide excellent coverage and dry quickly. Plus, hungry deer and other pests seldom bother veggies hidden from view under row covers or in cold frames. Read on to learn more about extending the season in fall.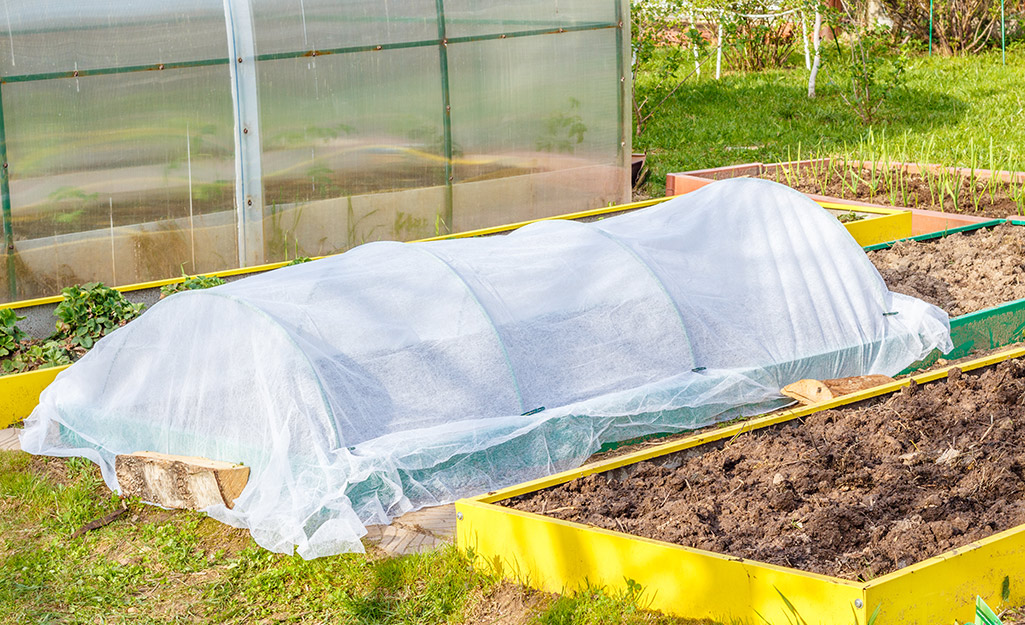 Create a garden tunnel with a row cover to extend the season for fall crops like turnips, radishes, bok choy and other Asian greens. Nighttime temperatures stay a few degrees warmer under row cover tunnels, which also protect plants from wind and predators.
Cover plantings of root vegetables such as carrots or parsnips with black plastic bags stuffed with leaves. This will keep the bed warm until you're ready to harvest.
Choose collard and kale plants to nurture through winter, and surround them with wire cages wrapped in a row cover or another garden fabric. Small tomato cages installed around plants and then covered with sheer curtains work well for this, and ensure the plants' survival through the worst winter weather.
Water plantings regularly to help hardy vegetables survive the first cold snaps. Moist soil retains warmth better than dry soil.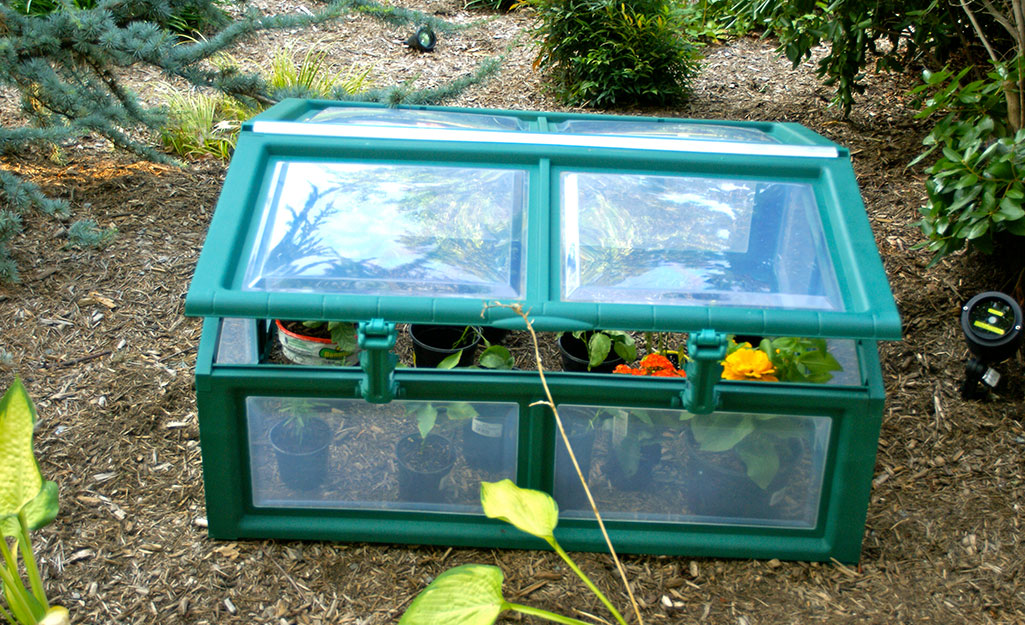 Use a cold frame to protect low-growing lettuce and spinach when hard freezes become frequent. The same cold frame you use in spring to harden off seedlings can be used to protect these and other hardy vegetables from cold, ice and deer all winter long. Learn how to make a cold frame.
Store cabbage and Brussels sprouts in a cool basement or outbuilding with their roots still intact. Dig several plants and place them in a bucket or tub. Cover the roots with loose soil or mulch. Move to a protected, unheated space like a garage or unheated basement, and keep the roots lightly moist. You can harvest heads as needed for more than a month.
Cold weather often brings increased problems with hungry deer, but deer will not eat what they cannot see. The same translucent garden fabrics used to insulate plants from cold will protect them from deer, too.
Whether you need the right tools, plants or potting soil, The Home Depot delivers online orders when and where you need them.