Ideas & Inspiration
How to Keep Orchids Alive
Orchids are easy. No, really! For a flower that blooms for months, these blooming machines actually need little care.
The hardest part is choosing which type of orchid you want to grow since they are available in a wide range of spectacular colors and exotic shapes. Moth or Phalaenopsis orchids are easiest to grow. Keep orchids happy and blooming for months with these simple tips.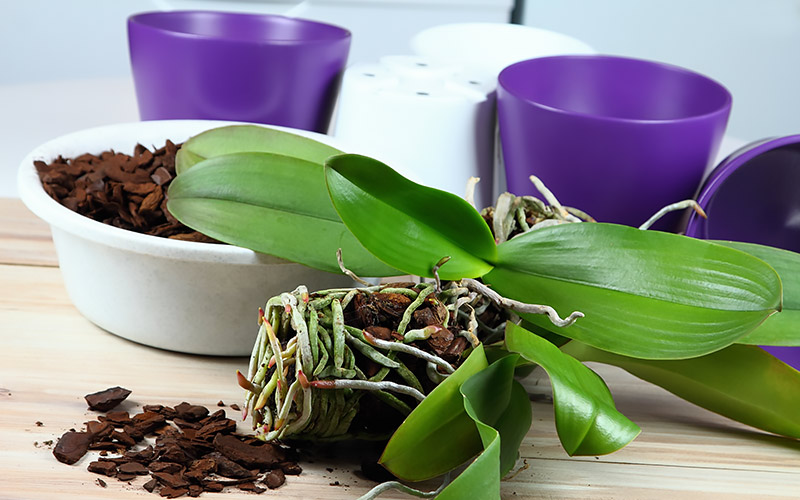 Depending on your orchids' health, consider repotting every one to two years. When repotting, only choose a pot that is one to two inches wider and plant in an appropriate medium. Read more about repotting other houseplants.